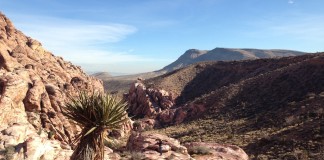 What is the first thing that springs to mind when you hear the words Las Vegas? Of course most people think about the dazzling...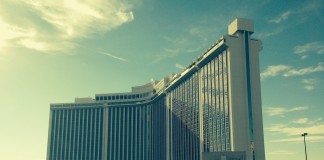 Traveling to Las Vegas, your first thought is unlikely to be about accommodation but at the same time it's important to find somewhere that...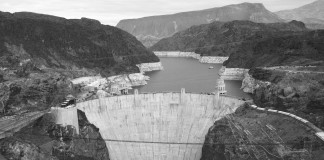 When you head to Las Vegas, Nevada your first thought is probably going to be about the dazzling lights and sounds associated with the...