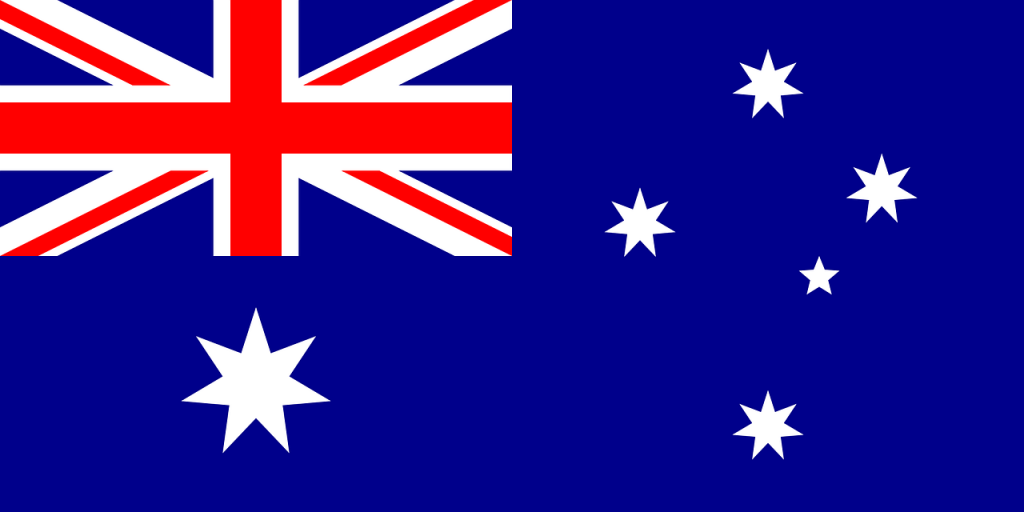 WELCOME TO AUSTRALIA
Frequently recognized as the "Land Down Under", Australia is home to a vast array of breathtaking destinations that offer an abundance of attractions, experiences and places to sample delicious local cuisine.
Whether you are intrigued by the thought of heading deep into the Outback, or perhaps relaxing on the gorgeous Bondi Beach, Australia's inherent natural beauty is spectacular. The Great Ocean Road is one of the most iconic and scenic drives in the world, while the urban cities of Sydney, Melbourne, Brisbane, Canberra and Perth offer an eclectic cultural experience.
Australia is a massive nation…the challenge when visiting the Land Down Under is figuring out where to go, what to see and how much you can realistically experience during your visit. Much of Australia's 25+ million population can be found along the south-east coast of the nation, but with other cities scattered around the perimeter of the country, there are plenty of other areas you will want to visit.
Ayers Rock, The Great Barrier Reef, Uluru, The Pinnacles, and The Three Sisters are just a few examples of the natural attractions that visitors from across the globe want to experience when visiting Australia.
FACTS ABOUT AUSTRALIA
What is the capital of Australia?
Canberra
What is the currency of Australia?
Australian Dollar (AUD)
What is the international calling code for Australia?
+61
When is the best time of the year to visit Australia?
All year round but Australia is in the Southern Hemisphere, therefore the seasons are opposite to North America and Europe.
What is the best way to get to Australia?
Direct flights from North America and Europe are available into Sydney, Melbourne, Perth, and Brisbane.
THINGS TO DO IN AUSTRALIA
WHERE TO STAY IN AUSTRALIA
Australia is home a variety of accommodation options, ranging from high-end luxury to budget hostel options. Whether you are looking for options in rural areas of the Outback, or perhaps in the heart of downtown Sydney, we always recommend using Booking.com as the first place to look for great deals!
LATEST AUSTRALIA POSTS
POPULAR AUSTRALIA DESTINATIONS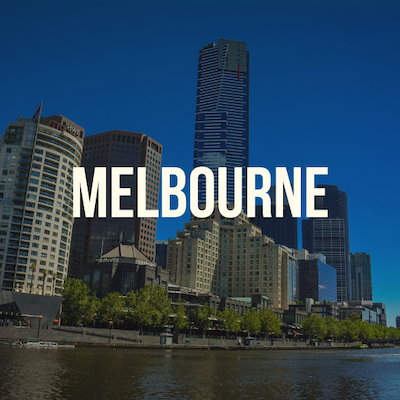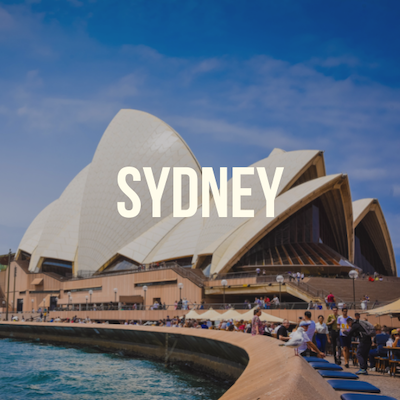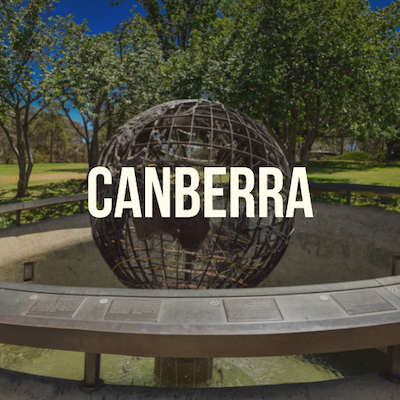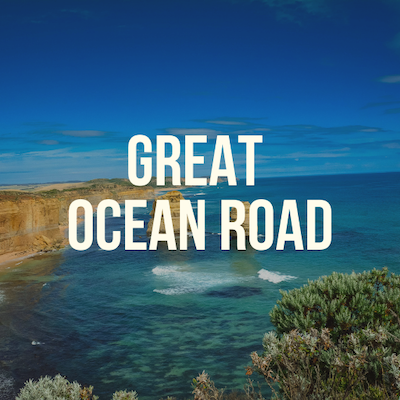 AUSTRALIA PHOTOGRAPHY GUIDE