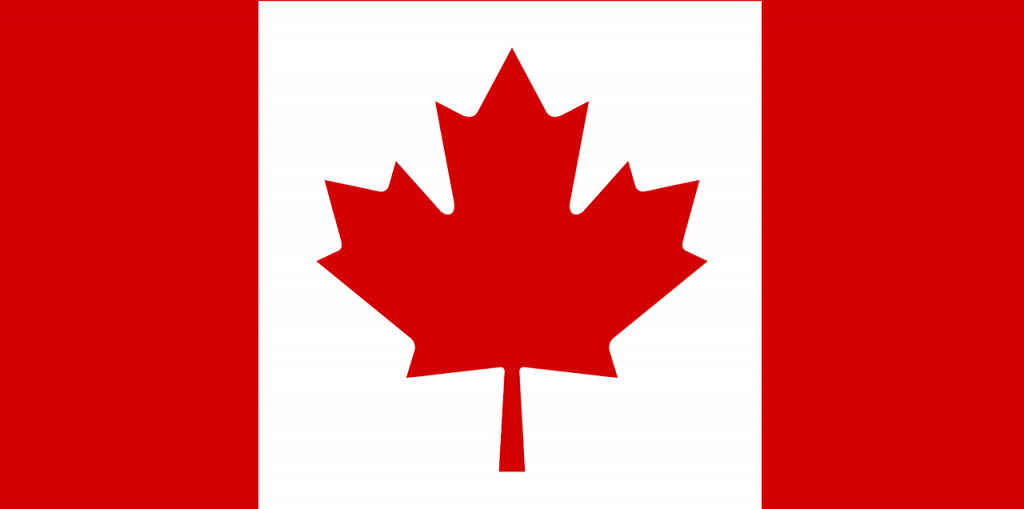 WELCOME TO CANADA
While the stereotype of the "Great White North" is one that may not make much sense, it's actually rather appropriate for the beautiful nation of Canada. Located to the "north" of the United States (frequently lies in the shadow of the US), it is the second largest nation in the world (in other words "great") and of course, has an abundance of Arctic tundra and snow which leads to the "white" component.
Whether you are intrigued by the thought of heading deep into the Canadian Rockies to explore the inherent beauty of Banff National Park and Jasper National Park, or perhaps you prefer to stay further south to experience the beautiful cities of Toronto, Vancouver and Calgary, Canada pretty much has everything a nation could wish to offer visitors from all corners of the globe.
FACTS ABOUT CANADA
What is the capital of Canada?
Ottawa
What is the currency of Canada?
Canadian Dollar (CAD)
What is the international calling code for Canada?
+1
When is the best time of the year to visit Canada?
All year round offers great opportunities for unique experiences – if you are looking for epic ski destinations, Canada in the winter is a great time to visit.
What is the best way to get to Canada?
Direct flights from Europe and Oceania are available into Toronto and Vancouver among other locations.
THINGS TO DO IN CANADA
WHERE TO STAY IN CANADA
Canada is home a variety of accommodation options, ranging from high-end luxury to budget hostel options. Whether you are looking for options in rural areas of Banff or Jasper National Parks, or perhaps in the heart of downtown Toronto, we always recommend using Booking.com as the first place to look for great deals!
LATEST CANADA POSTS
POPULAR CANADA DESTINATIONS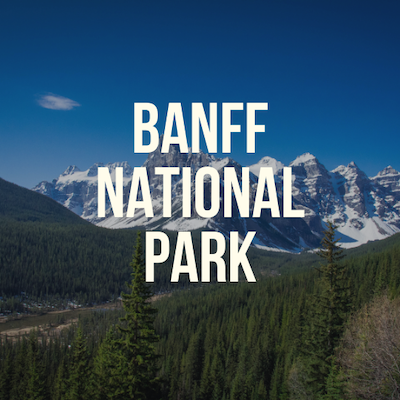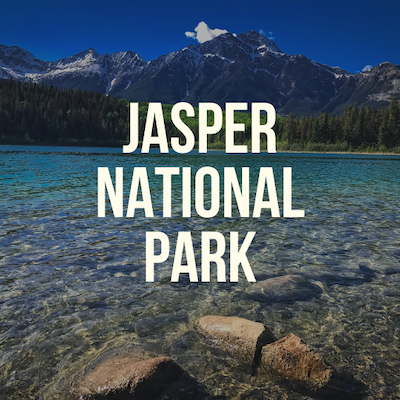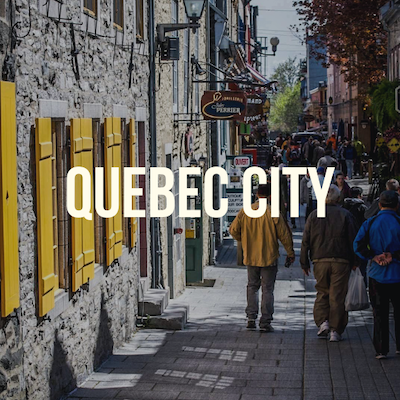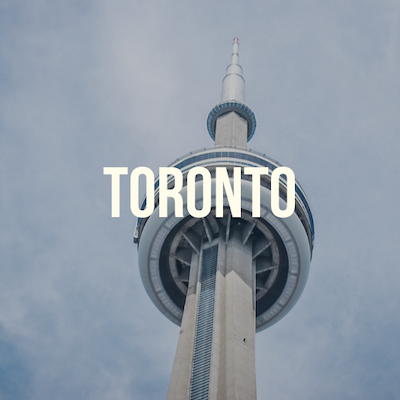 CANADA PHOTOGRAPHY GUIDE