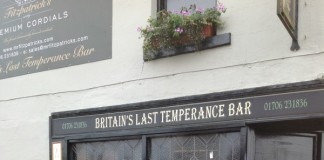 When we were traveling around England we were lucky in the regard that we were about 5 minutes from Rawtenstall where the last temperance...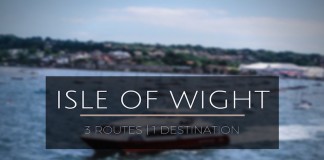 Located in the heart of 'The Solent' just off the south coast of England is a beautiful island that many people have either never...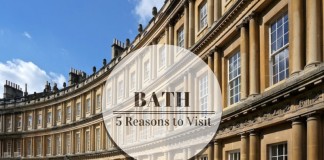 Let's start with a simple question - how many of you reading this post have visited the historic city of Bath, England? Chances are...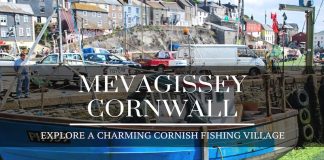 Whether you are heading to Cornwall for the first time or are a frequent visitor to the southwest coast, the quintessential fishing village of...