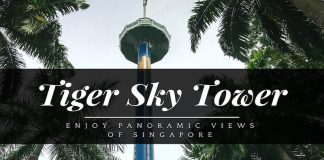 Imagine a city without skyscrapers...Imagine a city without a modern transportation infrastructure...Imagine a city without global conglomerates dominating the economy. Are any of these...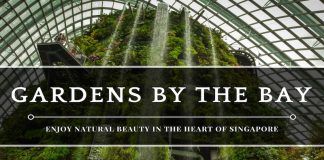 During our recent trip to Singapore, we headed to the spectacular Marina Bay Sands to explore the wonderfully acclaimed "Gardens by the Bay". If...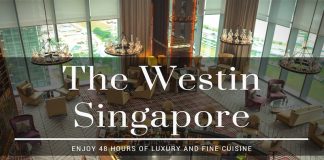 Singapore may be a relatively small country in terms of size but don't let this influence your opinion on the beauty of this nation....