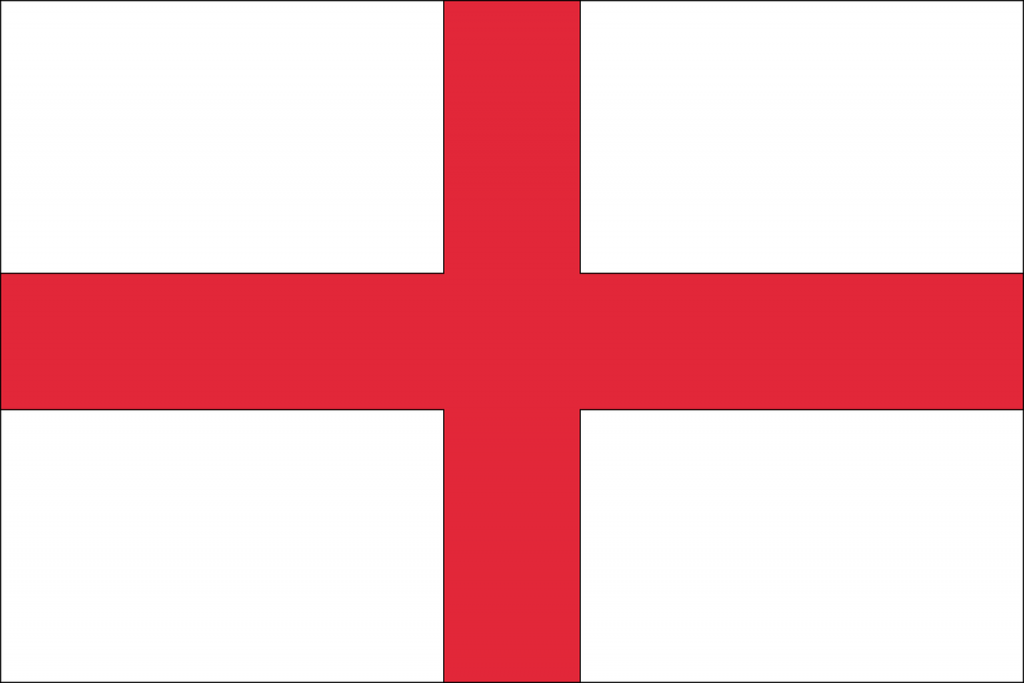 WELCOME TO ENGLAND
When it comes to countries with a rich history and proud of their heritage, there are not many places more historic than England. With iconic attractions throughout the country, England is a place that tourists from across the globe frequently travel to in order to experience the inherent history of London and beyond.
Whether you are traveling to explore those stereotypical landmarks such as Buckingham Palace, Big Ben, and Tower Bridge, or perhaps prefer to head outside of the capital and explore the heart and soul of England, a trip to this beautiful country is something you will want to repeat time and time again. Of course, a trip to England wouldn't be the same without sampling a typical "Fish and Chips", followed by a pint of ale in a historic British pub!
FACTS ABOUT ENGLAND
What is the capital of England?
London
What is the currency of England?
British Pound (GBP)
What is the international calling code for England?
+44
When is the best time of the year to visit England?
Spring, summer and fall are great times of the year though as is the stereotype in England, be prepared to experience plenty of rain all year round. Winter is also a good time to visit to enjoy the seasonal festivities.
What is the best way to get to England?
Direct flights from around the world are available into London, while other alternatives such as Manchester, Liverpool and Birmingham frequently offer cheaper routes.
THINGS TO DO IN ENGLAND
WHERE TO STAY IN ENGLAND
England has an abundance of accommodation options, ranging from high-end luxury boutique hotels in downtown London, to awesome campsites in Cornwall and Devon. Dependent on where you are planning on visiting during your England getaway, we always recommend using Booking.com as the first place to look for great deals, particularly if you prefer hotels or traditional English B&B's!
LATEST ENGLAND POSTS
POPULAR ENGLAND DESTINATIONS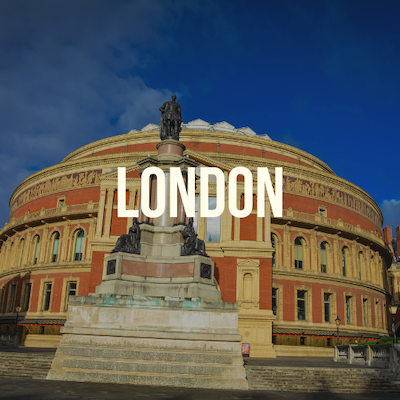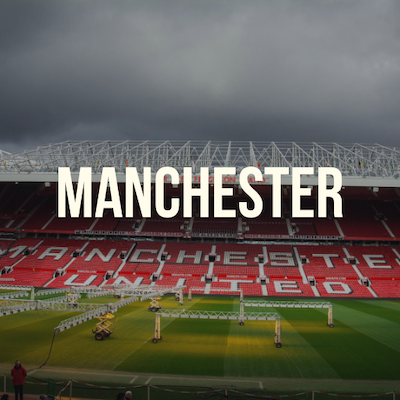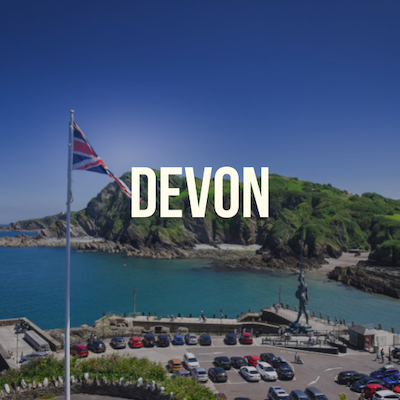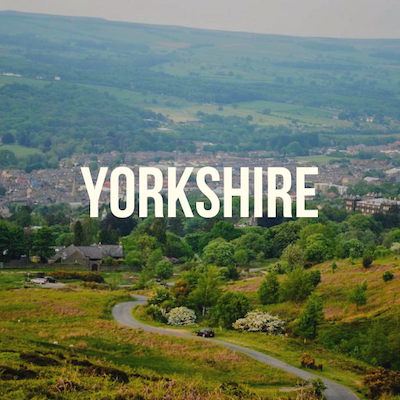 ENGLAND PHOTOGRAPHY GUIDE