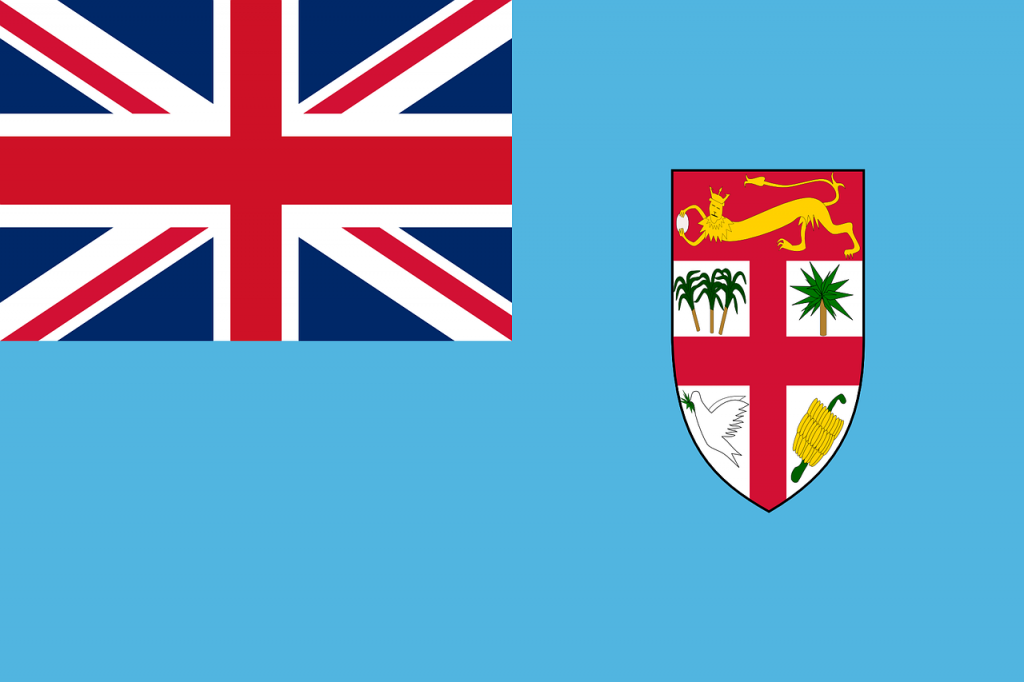 WELCOME TO FIJI
The breathtaking archipelago of islands in the Pacific Ocean known as Fiji is a destination that epitomizes everything there is to love about a stereotypical paradise. With pristine beaches, crystal clear ocean water and relaxing experiences awaiting visitors from all corners of the globe, it is no surprise that Fiji is one of the most sought after luxury destinations around the world.
Consisting of an archipelago of more than 330 islands (110 of which are inhabited), the South Pacific island of Fiji is located around 1300 miles north of New Zealand. Frequently used as a stop en route from the US to either Australia or New Zealand for a relaxing few days before venturing further into the Southern Hemisphere, Fiji's unique islands offer visitors a plethora of activities, entertainment, delicious local cuisine, and stereotypical Fijian culture.
FACTS ABOUT FIJI
What is the capital of Fiji?
Suva
What is the currency of Fiji?
Fijian Dollar (FJD)
What is the international calling code for Fiji?
+679
When is the best time of the year to visit Fiji?
The best time to visit Fiji is May to September, but this is definitely a destination that can be visited all year round. If you visit between October and April during "wet season", you will risk facing tropical cyclones and also the hottest temperatures.
What is the best way to get to Fiji?
Direct flights from USA (Los Angeles) are available, along with Asia and Oceania. Visitors from Europe will likely connect in either Australia or an Asian destination before heading to Nadi.
THINGS TO DO IN FIJI
Enjoy a day cruise exploring a plethora of Fijian islands before heading back to relax at the best place to stay in Fiji at the Hilton Fiji Beach Resort and Spa.
Explore the Mamanuca or Yasawa archipelago of islands.
Head on a coastal adventure by kayaking along the gorgeous beaches.
Experience the Lavena Coastal Walk on Taveuni Island that leads visitors along a breathtaking stretch of coast and through tropical rainforest to a gorgeous hidden waterfall.
WHERE TO STAY IN FIJI
Fiji offers a variety of accommodation options, ranging from all inclusive resorts located on some of the more remote archipelago of islands, to a collection of luxury options on Denarau Island, conveniently located just a short commute from Nadi International Airport. We recommend utilizing Booking.com to find your perfect luxury Fijian accommodation option.
LATEST FIJI POSTS
POPULAR FIJI DESTINATIONS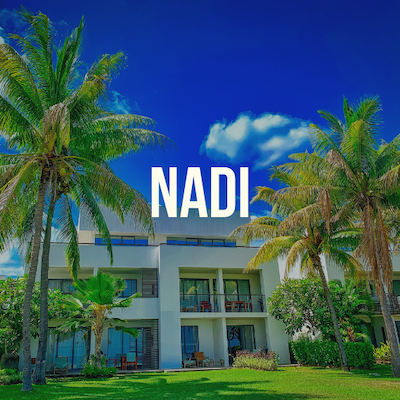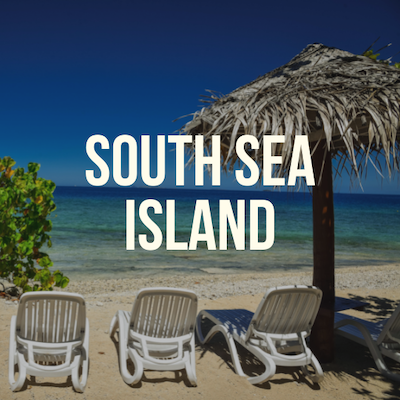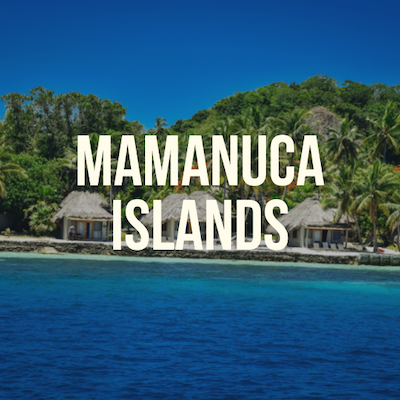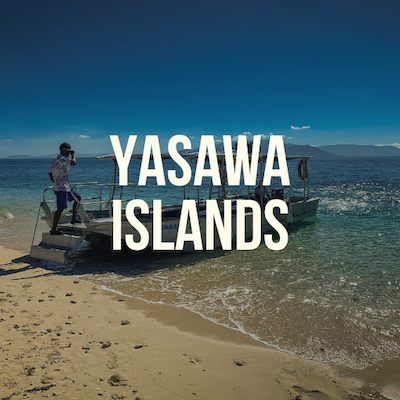 FIJI PHOTOGRAPHY GUIDE