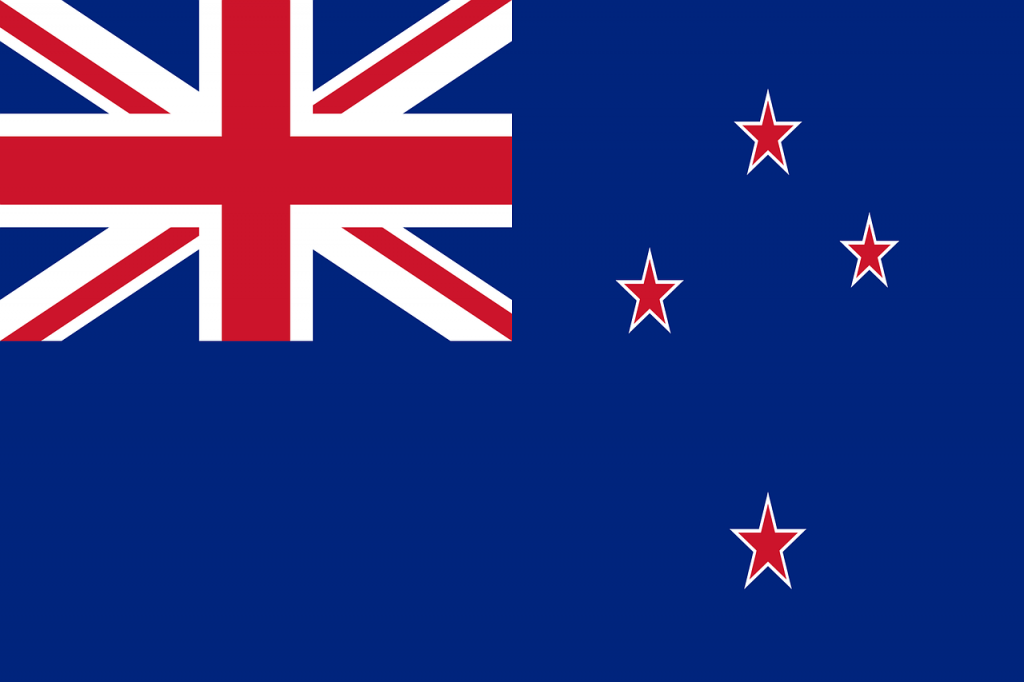 WELCOME TO NEW ZEALAND
The Kiwi nation of New Zealand is an outdoor enthusiasts dream with breathtaking natural scenery everywhere you turn. Whether you are inspired by the thought of climbing the epic mountains across the Tongariro Alpine Crossing, or perhaps exploring the thermal areas around Waiotapu, there is something magical waiting to be discovered around every corner of New Zealand's North and South Islands.
The breathtaking Huka Falls awaits those that love waterfalls, but for those that prefer to sample something a little less adventurous, the gorgeous historic cities of Auckland, Christchurch, Wellington, Dunedin and Hamilton are all awaiting for visitors to explore and experience the heart and soul of New Zealand's rich culture.
FACTS ABOUT NEW ZEALAND
What is the capital of New Zealand?
Wellington
What is the currency of New Zealand?
New Zealand Dollar (NZD)
What is the international calling code for New Zealand?
+64
When is the best time of the year to visit New Zealand?
While visitors can enjoy New Zealand all year round, given that this country is located in the Southern Hemisphere, it is the perfect destination to explore during the summer months of December to March. This is the perfect time to explore the great outdoors which is one of the highlight attractions on both the North and South Islands.
What is the best way to get to New Zealand?
Direct flights from USA are available into Auckland, while other connecting flights will take you to Wellington, Christchurch and other locations across both islands.
THINGS TO DO IN NEW ZEALAND
WHERE TO STAY IN NEW ZEALAND
The spectacular nation of New Zealand has plenty of accommodations to satisfy everyone's taste and budget, throughout both the North and South Islands. We always recommend checking out Booking.com to try and find the best deals in your chosen destination.
LATEST NEW ZEALAND POSTS
POPULAR NEW ZEALAND DESTINATIONS
NEW ZEALAND PHOTOGRAPHY GUIDE