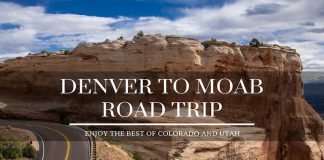 If you are looking for a magical long weekend getaway, there are not many places more spectacular than the connecting states of...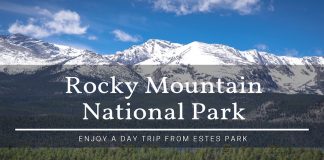 When you think about the most iconic USA national parks, it's fair to say that Rocky Mountain National Park in Colorado will...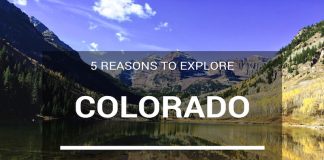 If you enjoy admiring a plethora of epic natural scenery, you will want to visit Colorado and experience everything this beautiful state has to...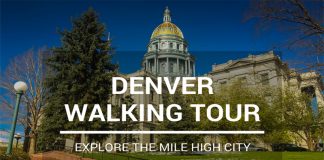 Located at the foot of the Rocky Mountains, Denver is a gorgeous city with a plethora of activities, landmarks and attractive reasons for visitors...