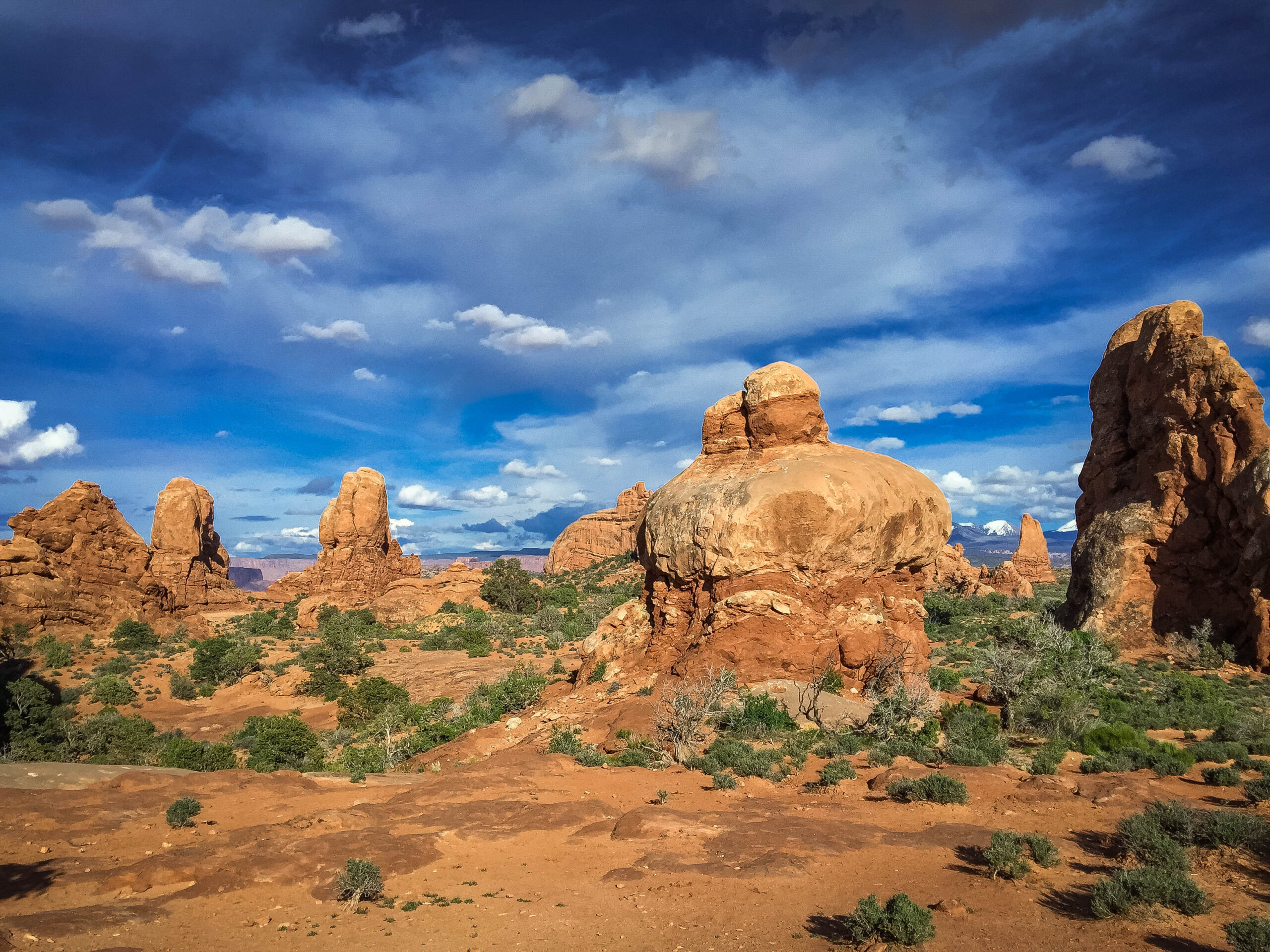 TRAVEL THE WORLD
The world is full of amazing destinations. We have been fortunate to explore a plethora of amazing countries, natural attractions and breathtaking sights, yet there is still so much to see. Check out where we have been and perhaps you will be inspired to add one or two of these destinations to your bucket list.
"Traveling…it leaves you speechless, then turns you into a storyteller!"
Our destination guides and blog posts are frequently updated to ensure we are providing the latest information to our readers. We know that attractions and experiences are always changing and we have created these posts with first-hand knowledge of visiting the destinations across the globe. We hope you will be inspired to visit these amazing places and expand your wanderlust.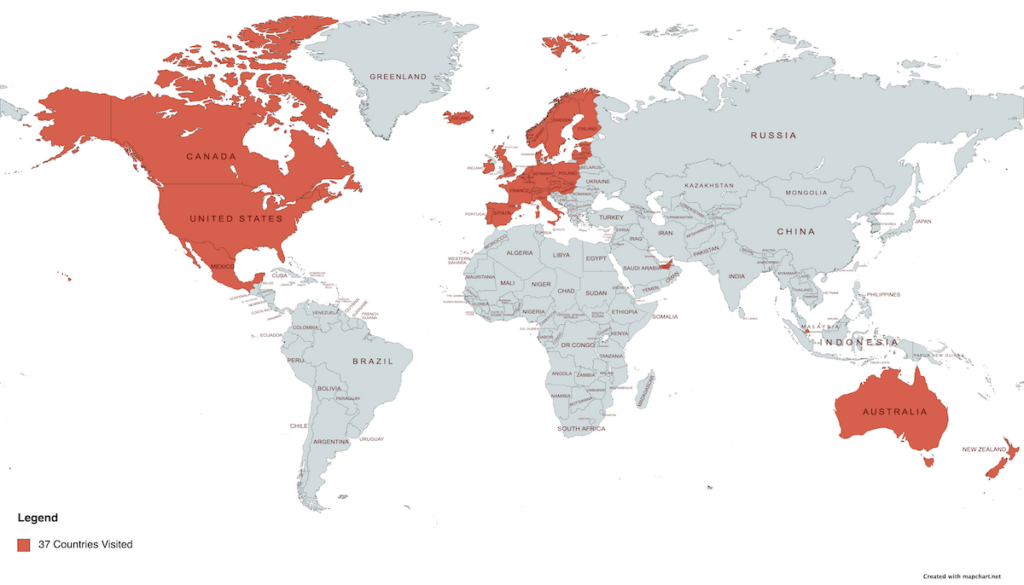 Please click on the respective region or country below that you would like to read more about.
ASIA
EUROPE
NORTH AMERICA
OCEANIA