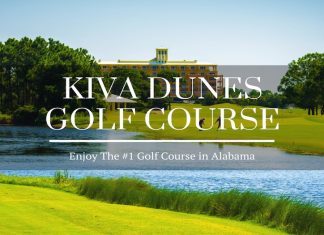 Gulf Shores and Orange Beach may be renowned for having 32 miles of pristine white-sand beaches but I would argue that if you are looking for ultimate relaxation, you should head over to Kiva...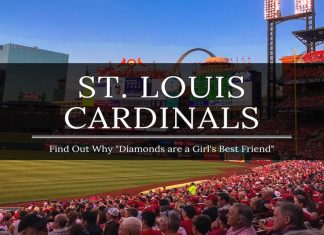 Going back in time to my grandparents and even my great-grandparents, watching baseball was the best pastime you could ask for. Living in Arkansas, it's all about the St. Louis Cardinals! From Ozzie Smith...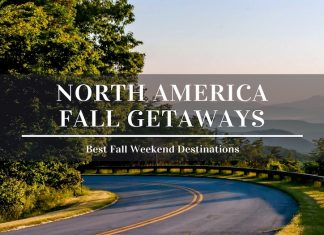 Are you ready for fall to arrive? Have you survived the long, hot summers and ready to get out and start exploring in what we consider to be the best season to travel? Fall,...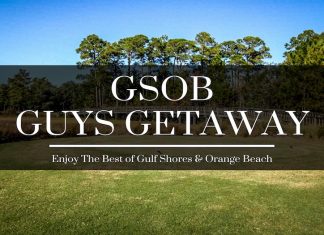 When it comes to the ideal guys getaway destination, what are the most important things to consider? Great golf courses, fishing charters, delicious cuisine and of course, a few spots to enjoy a couple...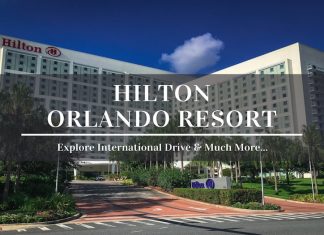 Orlando is home to a variety of theme parks and other attractions that make it crucial to find the perfect accommodation option to enjoy everything this city has to offer. Whether you are enjoying...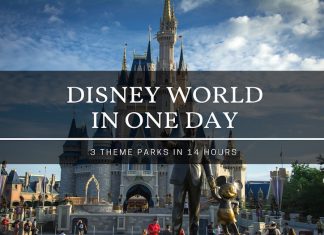 If you are heading to "The Happiest Place on Earth," surely you will want to spend several days experiencing everything Walt Disney World has to offer? But what about if time constraints or budget...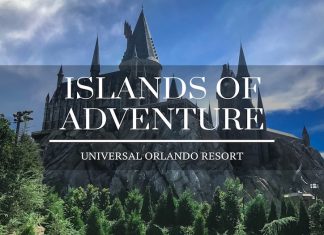 Visiting Universal Orlando Resort for the first time? You need to decide exactly where you want to start because there is a lot to see! If you read our recent post, you will know...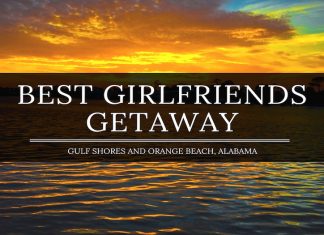 Enjoying a girls getaway is always needed, even though I tend to need one about every month. With varying schedules, it's not always easy to find time to organize these trips and even if...