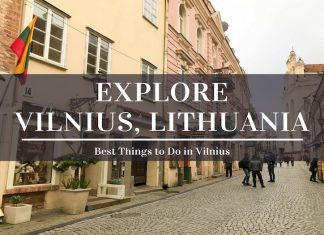 Don't you love stumbling across new destinations that you immediately fall in love with and find out that they far exceed any expectations you may have had prior to visiting? This is exactly what...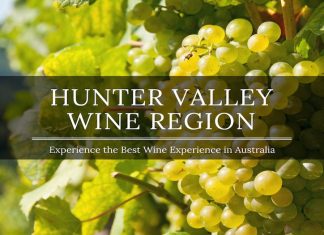 When you think of Australian cities you would be forgiven for not immediately thinking of Newcastle. Sydney has the fame and Melbourne is considered Australia's cultural capital but if you can spare a couple...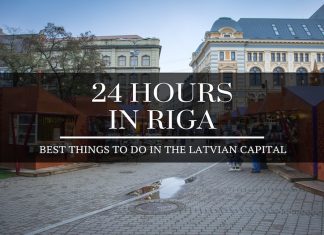 Are you looking for the best things to do in Riga while only spending a short time in the Latvian capital? During our recent visit to the Baltic states, we enjoyed an action-packed 24...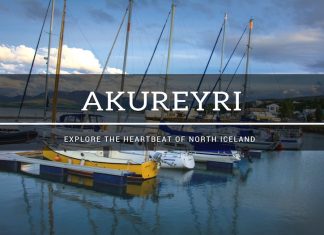 Reykjavik may be the renowned urban area in Iceland that most visitors want to explore but we would argue the northern town of Akureyri is equally gorgeous with plenty of things to do to...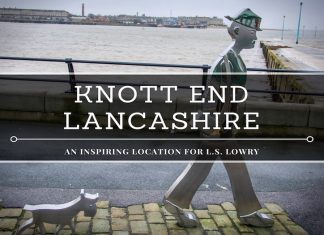 Did you know that one of England's iconic artists spent much of his time along the Fylde Coast in Knott End, Lancashire? Laurence Stephen Lowry, commonly known as L.S. Lowry, is one of England's modern day...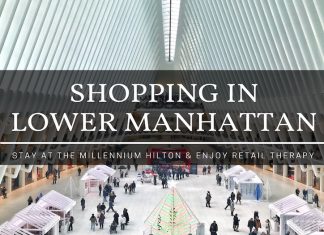 What do you consider to be the best city in the world to enjoy an extravagant shopping experience? Milan, Paris, London and perhaps Dubai would be at the top of most lists but for...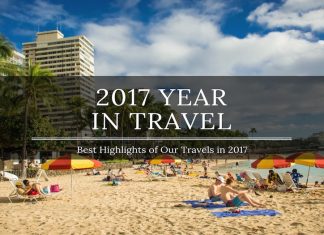 Every year we take time to reflect on the last 12 months and this year is no different. As each year goes by, we always say that the next year cannot get any better...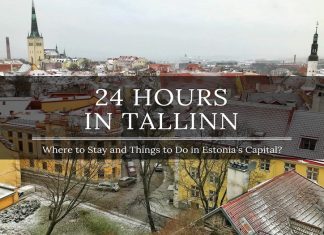 Renowned as the perfect holiday destination if you are looking to combine the comforts of the modern world with a rich cultural scene among the historic architecture, the Estonian capital of Tallinn is the...