Are you ready to experience an amazing geological phenomenon? Be prepared to enjoy a breathtaking landscape of natural beauty when you enter Waiotapu Thermal Wonderland, located in the heart of the North Island in...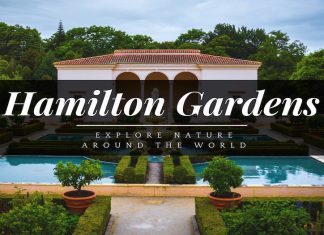 Auckland and Wellington may be the two iconic cities on the North Island of New Zealand but having spent three nights in Hamilton, we would argue that this is equally as impressive and provides...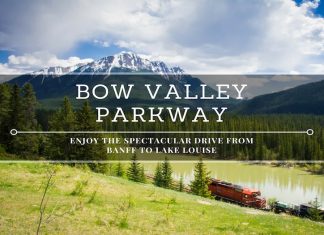 When you visit the Canadian Rockies, you can be sure that you won't be leaving without admiring a plethora of spectacular scenery. For those of you heading to the beautiful alpine town of Banff,...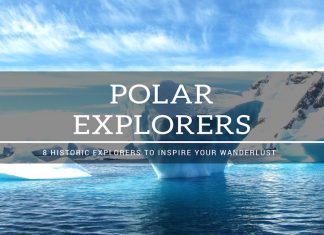 As travelers, we all have some crazy stories to tell. But probably the best of them all come from polar explorers of the past centuries. They braved the most extreme conditions and reached the...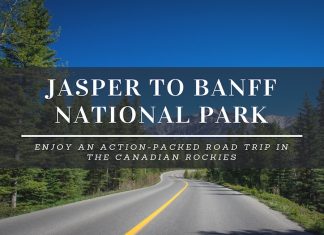 When you think about some of the iconic drives around the world, the Icefields Parkway in the Canadian Rockies is surely near the top of most lists. It's one thing listening to reviews of...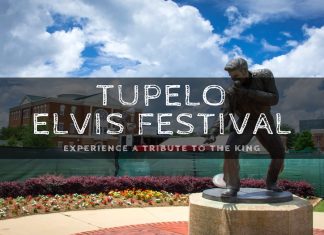 I remember when my grandpa would tell me stories about meeting Elvis in Germany. I remember growing up in a small town and listening to his music or watching his movies all the time....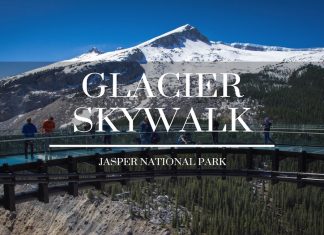 Skydiving, bungee jumping and swimming with sharks... what's the first thing that springs to mind when you hear these? Crazy, awesome or perhaps, terrifying! These are just a few examples of "bucket list" experiences...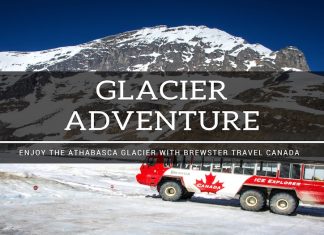 The exhilarating experience of walking on the Athabasca Glacier is not something that you may think is suitable for everyone and only for the adventure folks out there. However, thanks to Brewster Travel Canada,...