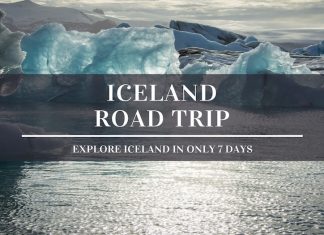 Iceland in just 7 days...we must be CRAZY!!! Actually, we're not and we can assure you that we accomplished our goal of exploring the Land of Fire and Ice in seven amazing days (and...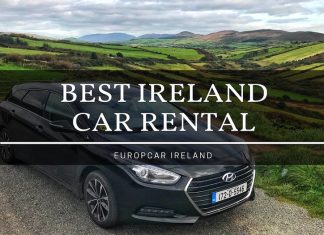 When it comes to renting a car anywhere around the world, we are literally spoiled for choice! It can be a tough decision trying to figure out which company to opt for, especially when...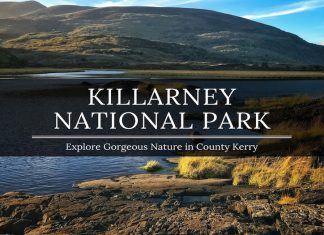 When you think about iconic national parks around the world, perhaps the likes of Yosemite, Denali, the Grand Canyon or the Mighty 5 parks in Utah would spring to mind. However, following our recent...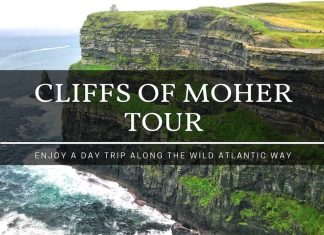 Ireland is a nation that can be proud of the spectacular natural landscapes that are scattered throughout the Emerald Isle. If rugged, untouched nature is what you are looking for, a breathtaking Cliffs of...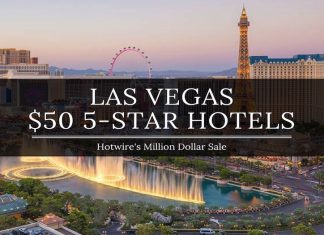 ***DEAL HAS EXPIRED*** Have you ever dreamed of spending at least one night in a luxury hotel but then realized that the cost is way out of your budget? Don't worry, we have found the...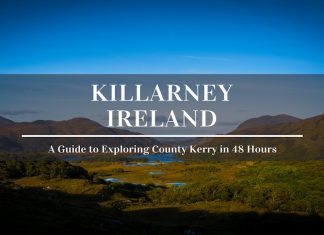 Ireland is renowned for breathtaking natural beauty, a thriving capital city and of course, locals enjoying plenty of "craic" over a pint of Guinness! In southwest Ireland, the town of Killarney is undoubtedly a...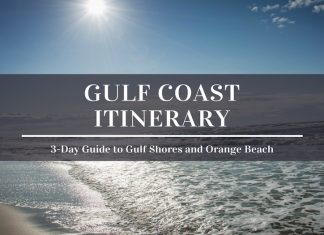 Who is ready for an end of season trip to the beach? That's right, it may be November but that doesn't mean you can't plan a trip to the gorgeous sands available on Alabama's...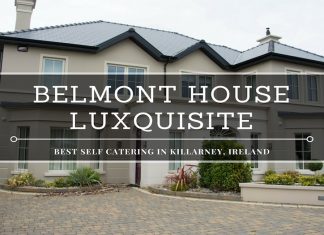 If you are heading to Ireland for the first time, you will likely want to experience the amazing culture, ancient history and breathtaking natural landscapes associated with the Emerald Isle. We spent several days...