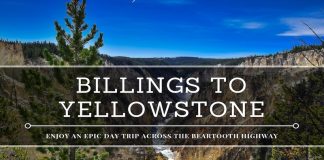 Experiencing the beauty of Yellowstone National Park is perhaps the pinnacle of all 60 USA national parks. Breathtaking panoramic landscapes, a myriad...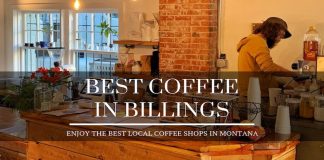 When you are traveling the world, there are certain things that are pretty standard wherever you go - coffee is certainly one...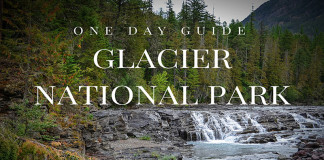 Glacier National Park in a day...we must be absolutely crazy! After exploring Yellowstone in a day and being absolutely exhausted despite having an amazing...