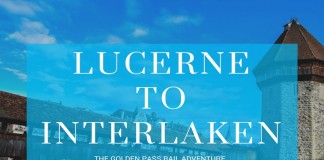 We have been incredibly fortunate to explore much of Europe by train over the last couple of years. Thanks to the amazing Eurail passes,...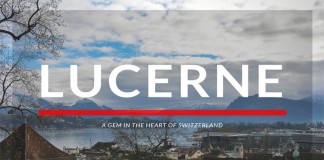 Nestled in the heart of Switzerland on the banks of a lake is the beautiful city of Lucerne. If you are not familiar with this part...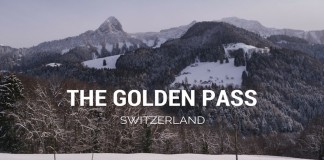 If you are looking for breathtaking views and stunning scenery, taking a trip around Europe is probably the perfect itinerary for you. This is...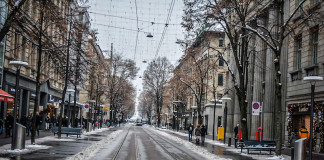 After an amazing train journey traveling through Italy using the Eurail Pass, we decided to base ourselves in Zürich for a few days so we could...