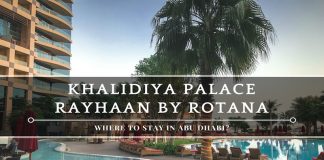 Take a moment to contemplate the thought of experiencing pure luxury accommodation on the Arabian Peninsula. Imagine that this dream could become a distinct...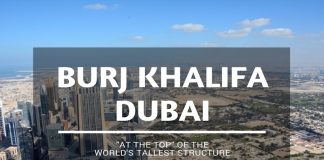 The imperious sight of the world's tallest building is unmistakable. Towering above the Dubai landscape at 829.8 meters (2,722 feet), the Burj Khalifa is...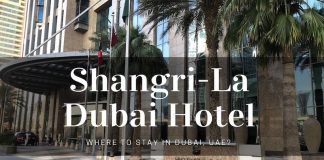 Visiting the Middle East for the first time, I will admit that we were both a little apprehensive given that neither of us really...