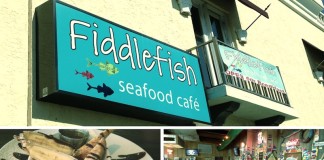 Whether you are a firm believer in the myth that breakfast is the most important meal of the day or prefer to just have...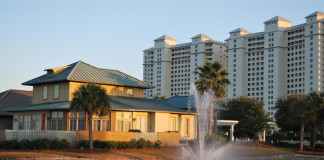 When you think about luxury retreats around the world, I am sure many of you are probably envisioning the over-water huts in Tahiti or...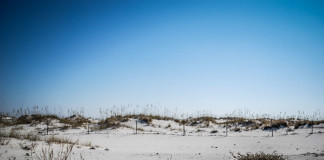 Where can you go to experience some of America's finest beaches yet still have plenty of activities and attractions to explore? Many people would...