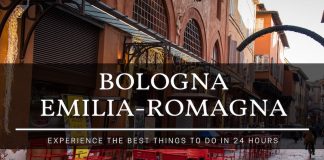 Traveling the world not only enables you to visit iconic destinations but it also allows you to stumble across gems that perhaps you normally...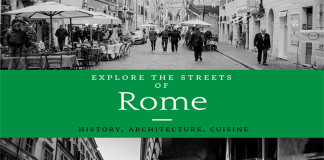 When Romulus and Remus wandered around the streets of ancient Rome, it's likely that they would have captured a glimpse of what we should...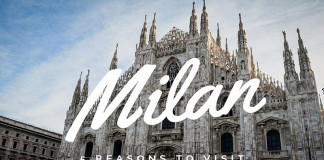 Italy is a country that is spoiled for choice when it comes to history, culture and of course amazing cuisine. Add to this a...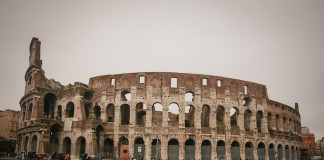 Let's think about the ancient cities around the world and I am sure that Rome will be near the top of most people's lists....