The way we all portray Germany could have been so very different had the World Wars turned out differently but fortunately we can all now appreciate what a beautiful country the Germans live in!
Whether you are associating the many German brews that originate out of the Bavarian regions or the infamous schnitzels that you can buy on those idyllic Christmas markets, there is so much to do, see and experience in the stereotypical heart of Europe.
Here are just a few of the top attractions and regions worth visiting, and certainly at the top of my bucket list whenever I am able to visit the German homeland.
Berlin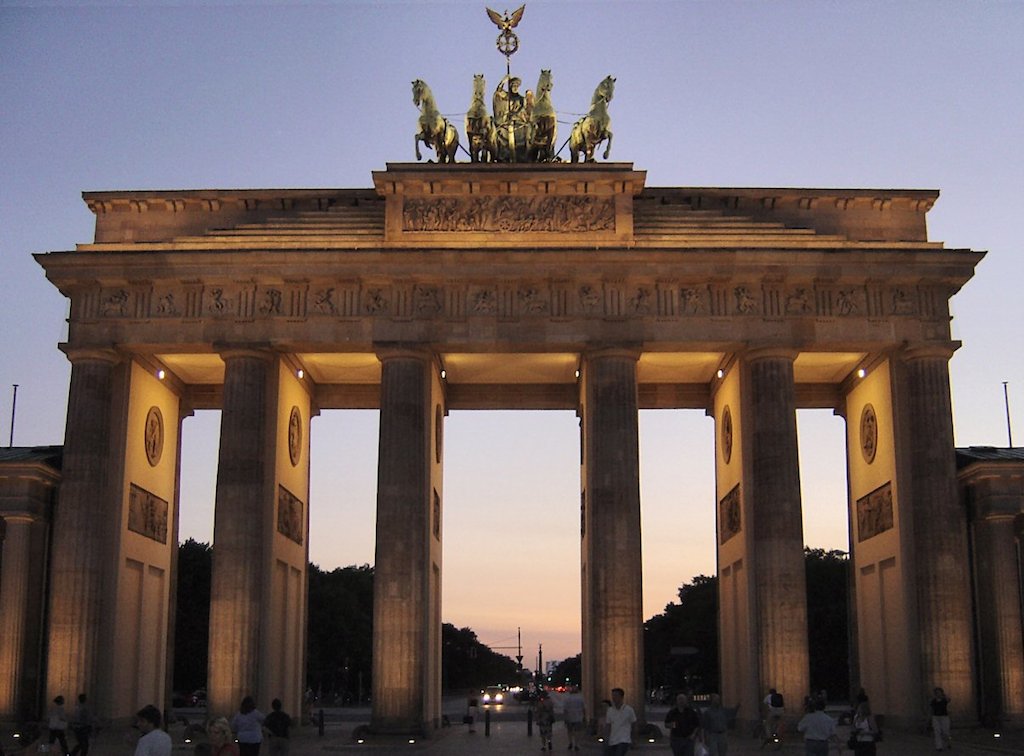 There are so many amazing attractions in Berlin that you literally could spend weeks here and not have enough time to see everything a tourist would want to check out! The Berlin Wall, Brandenburg Gate, Reichstag Building and Museum Island are just a few examples of the myriad of attractions in the German capital.
Munich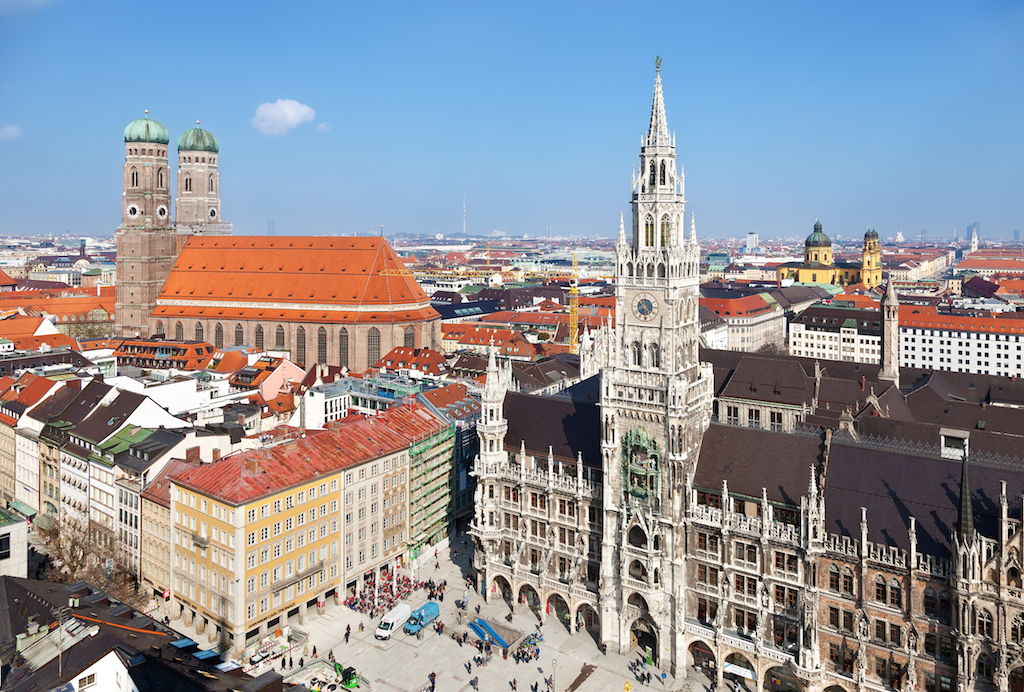 Head to the heart of Munich to sample Oktoberfest if you have any interest in experiencing Beerfest in action. Another popular attraction if you are looking to relax is The Englischer Garten which is a large, public park that of course hosts two public beer gardens. Come on, it wouldn't be Germany without such attractions on every street or park corner that you pass!
Neuschwanstein Castle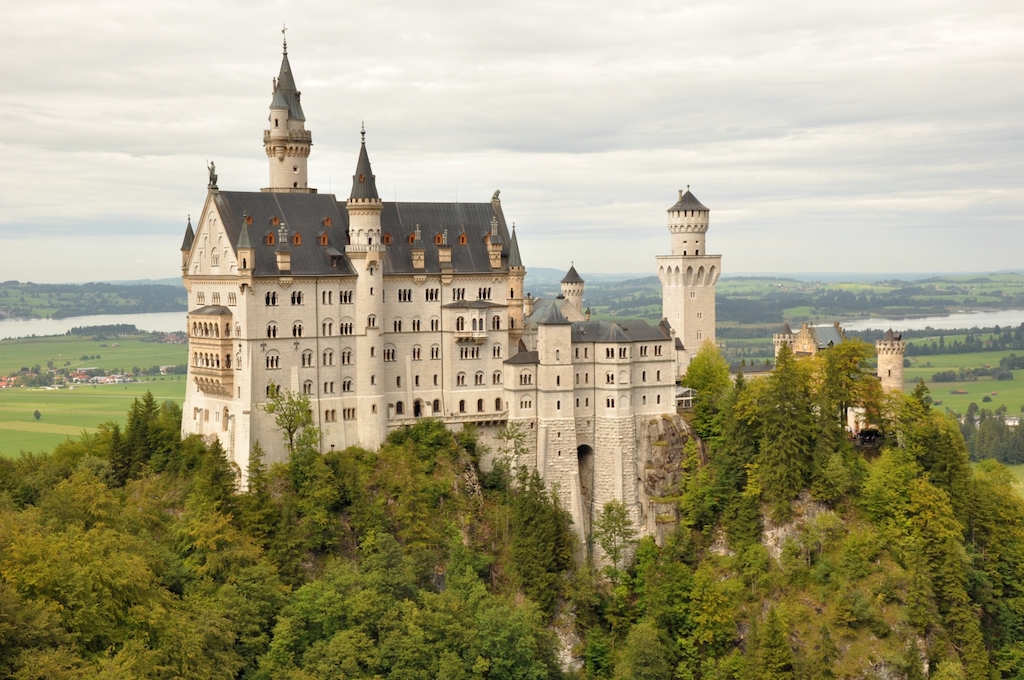 Possibly one of the most famous castles around the world, purely for the beautiful infrastructure and its location, Neuschwanstein Castle renowned as a symbol of idealised romantic architecture. Of course, this castle is also recognized for the tragic story of it's owner King Ludwig II.
The Black Forest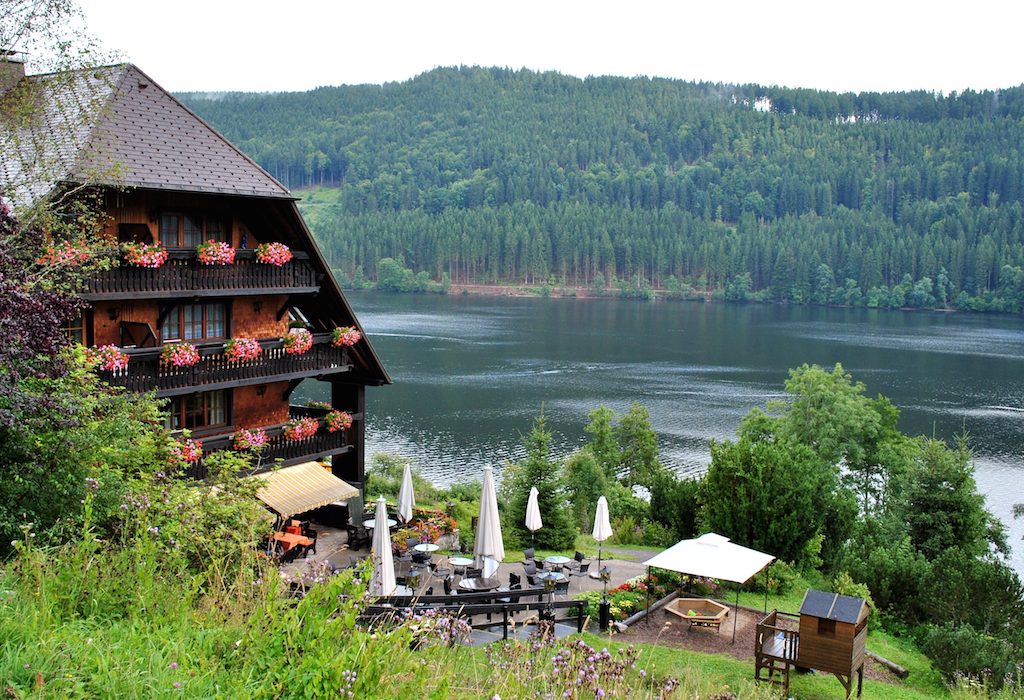 The Black Forest is a wooded mountain range in Baden-Württemberg, southwestern Germany. Dubbed by visitors as the ultimate relaxation spot, this patch of forest offers a variety of hikes passing through tranquil settings of rivers and waterfalls, making this a great romantic spot to take a loved one for a weekend getaway.
Frankfurt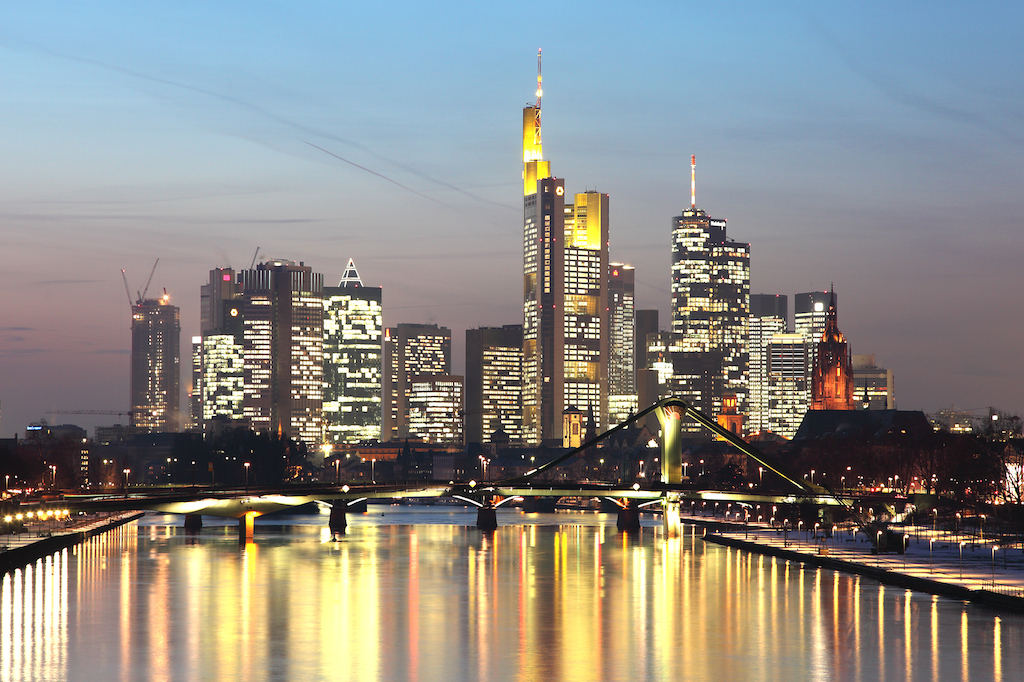 Another amazing German city that sometimes gets left behind Munich and Berlin is Frankfurt. With an abundance of historic architecture here, you can see sights such as the Goethe House, Cider Taverns in Sachsenhausen and the Römerberg. It is also renowned as the New York City of Germany with the plethora of high-rises and financial district hub.
***This post is part of the 2014 A to Z Blogging Challenge (#DreamDestinations #AtoZChallenge)***