If there is one thing about traveling frequently that never gets old, it has to be taking random road trips to different places. To be fair, our road trips are generally not that random in terms of not knowing where we are heading though I am not ruling out such ventures in the future.
If you have a planned destination in mind, there are a variety of routes that you can take to arrive there. Of course, if it is a necessity that you arrive there at a certain time, you are likely going to take the quickest and shortest route which is usually via the interstate but if time is not of the essence, why not venture down the back roads in the country and marvel at the wonderful sights along the way. Here are some of our favorite and common road trips we have taken in the last few years:
Jonesboro, AR to Memphis, TN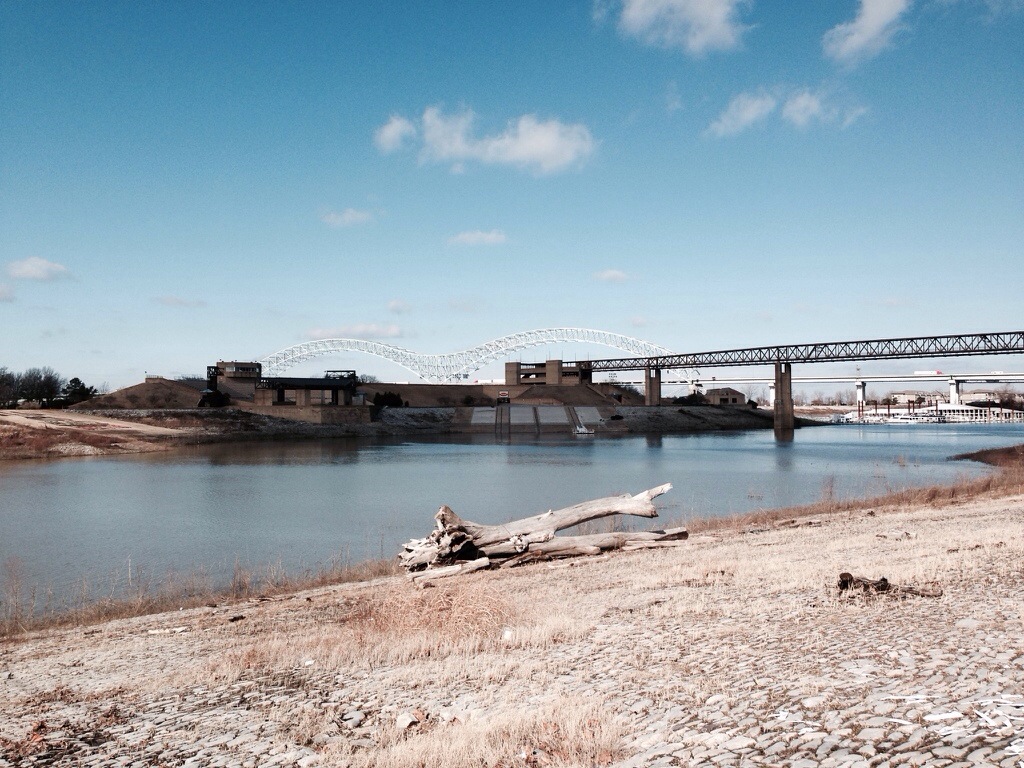 Let's start with the road trip we frequently take to get anywhere that resembles city like civilization. Jonesboro is located in the NE corner of the state of Arkansas (for anyone not from around these parts of the world) and is about 80-90 miles from Memphis, Tennessee. There really is only one main road you can take to get to Memphis and in all truth it is fairly boring. Heading south on US-63 out of Jonesboro takes you to the intersection of I-55 where you head across the Mississippi River and into downtown Memphis. So is there anything along the way?
I could spend some time telling you about those gloriously names towns in Arkansas such as Trumann, Marked Tree, Tyronza or Lepanto but to be perfectly frank, there is nothing that is particularly appealing along the way until you hit Marion, AR and you know you are about to cross the bridge which equals civilization!
Road Trip Rating – 4/10 (Boring but at least you know at the end of the hour long trip you are reaching a city that has plenty to offer in terms of attractions and things to do)
Jonesboro, AR to Nashville, TN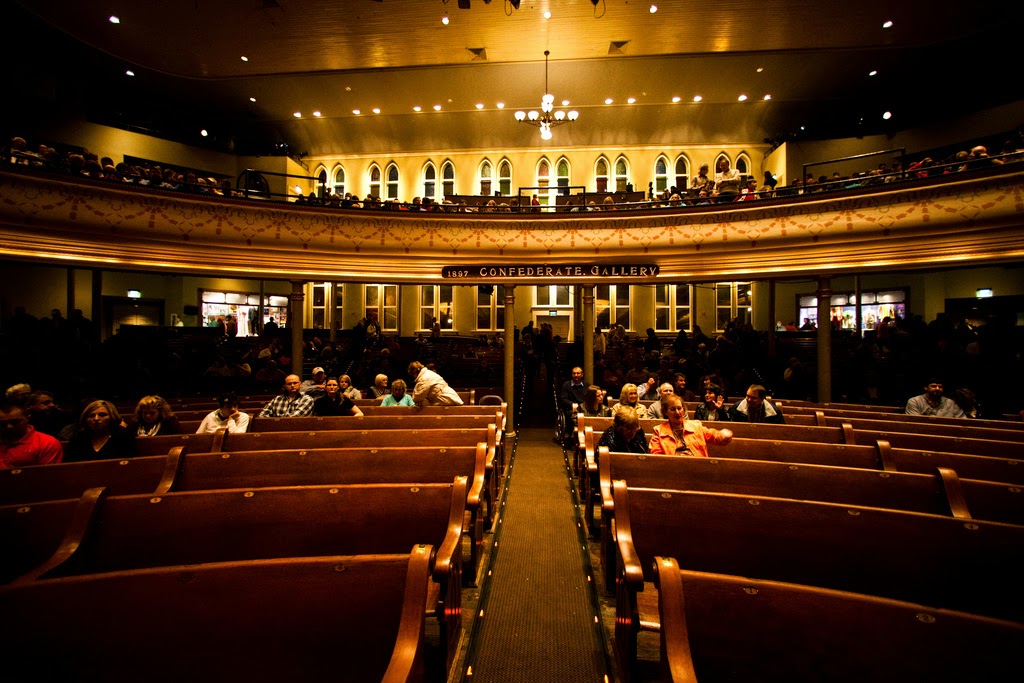 Another of our more common road trips takes us past Memphis and along Music Highway (I-40) to Nashville, Tennessee. As you head along the interstate from Memphis via Jackson, TN you begin to move away from the flat lands to more picturesque, scenic landscapes and surroundings. There is much more to see along the way both when you are driving and also if you want to swing off the main highway and take in some of the natural environments.
Road Trip Rating – 7/10 (A pretty drive for the most part and several stops along the way offer opportunities to break up the drive which lasts around 4 to 4 ½ hours)
Jonesboro, AR to Chicago, IL
This is probably one of our more random road trips that we took in September 2012 for the Ryder Cup held at Medinah Country Club near Chicago, IL. Leaving from work on Friday after 5:00PM, we knew that this was going to be a long haul trip. We had planned the trip to head north via St. Louis and get to Springfield, IL which was about 6 hours away and that would leave 2 to 3 hours on Saturday morning. The road trip itself is again unimaginably boring as you are driving through the states of Arkansas, Missouri and Illinois, none of which are particularly attractive (at least until you reach Chicago that is).
Of course there are spots along the way where you can take a break such as Cape Girardeau, St. Louis, Springfield and then Chicago. It takes about 9 hours to get from Jonesboro to Chicago and we wouldn't recommend anyone doing this for just a weekend trip like we did – leaving out on Friday after work and then returning Sunday evening (we didn't leave Medinah until almost 8:00PM on Sunday so it was 4:00AM before we arrived back in Jonesboro on Monday morning and with work at 8:00AM, that was not a particularly inviting thought).
Road Trip Rating – 8/10 (For pure spontaneity, this is up there with one of our favorites. The length of the drive is not too appealing and there is not much to see along the way especially if you are driving through the night but the final destination is great so it's worth a trip!)
Manchester, England to Everywhere in England
In 2010, Heather and I traveled to England for the first time together and she met my parents and we spent a month traveling around England visiting all the infamous sights and camping around. We had the time of our lives and I think it is safe to say that this trip will reside in our memories forever. If you take a look at the map of England, we pretty much traveled around every part of the west coast and into SW England (Cornwall, Devon) before heading over to the Isle of Wight and over to London before almost retracing our tracks and heading back to Torquay, Devon and back to Manchester.
This was a 3 week long road trip and we put over 1200 miles on my parents vehicle. There is key advantage of taking a road trip in England over USA and that is the scenery is much more aesthetically appealing to the eye. Of course, the disadvantage is the price of petrol/gas which is much higher than the States.
Road Trip Rating – 10/10 (Utter bliss! Hopefully we will get the opportunity to relive a similar road trip in the future because this is a great opportunity for anyone to see England)
Brisbane, Australia to Gold Coast, Australia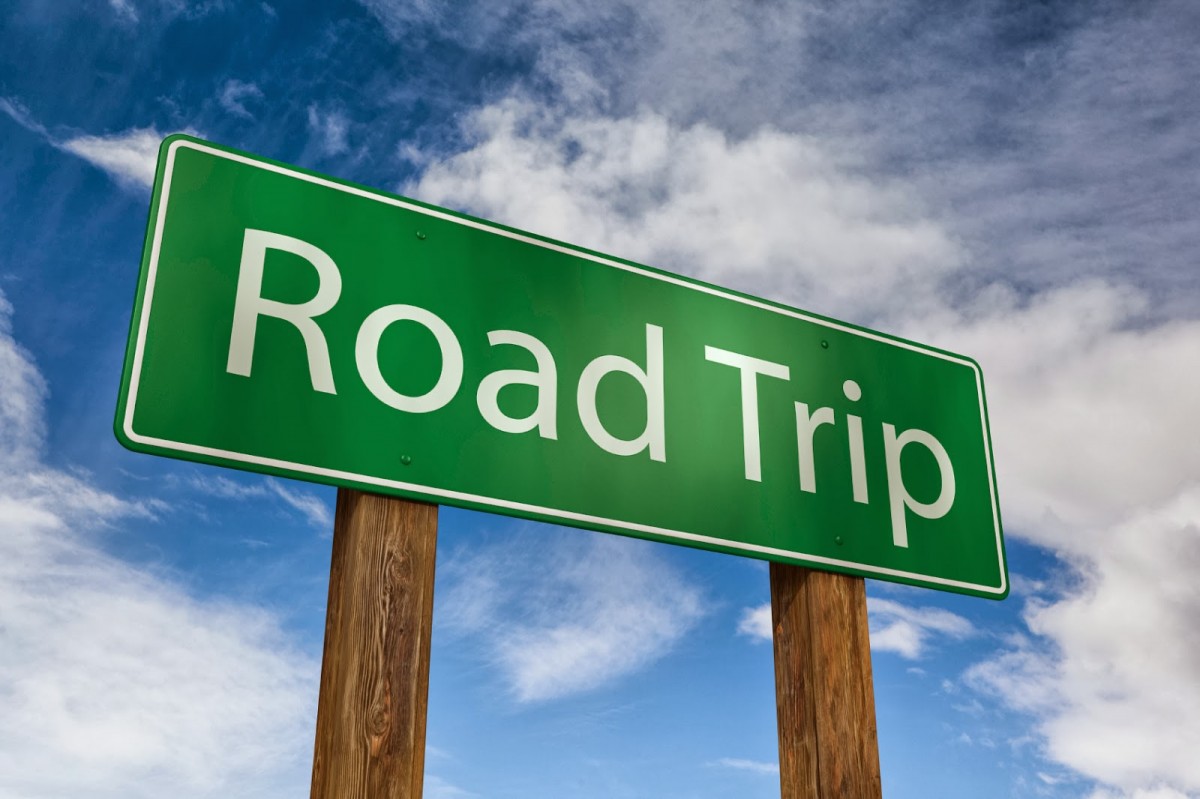 During our trip to Australia in December 2012, we rented a car from Brisbane Airport for a few days and took a road trip down the Queensland coast to Gold Coast to spend some time at the beach. For the most part this was a great experience until we later found out that I had picked up a speeding ticket ($150 fine) which put a little dampener on our whole trip. Nevertheless, it was great to experience driving in another country and also one our favorite day trips was on our last day when we drove into the mountains to Mount Tamborine. This is a scenic drive and a beautiful part of the world.
Road Trip Rating – 7/10 (Would have been higher had it not been for the speeding ticket. In addition, we really didn't get to do a 'true' Australian road trip into the Outback which would have been nice but overall it was nice to see a different part of the world with the freedom of having a vehicle where you can go wherever you want to)
Where are your favorite road trips around the world?