There is so much out there whenever you look for AI resorts, though the stereotypical locations of Mexico, The Caribbean and islands further afield certainly spring to mind. Even though there are obvious drawbacks which you may have read on yesterday's post, I want to focus on researching what the benefits are to visiting a resort where everything is included in the base price.
Here are the benefits that I would like to focus on but please comment and let us know what else you consider to be advantageous when considering AI vacations:
1. Everything is free!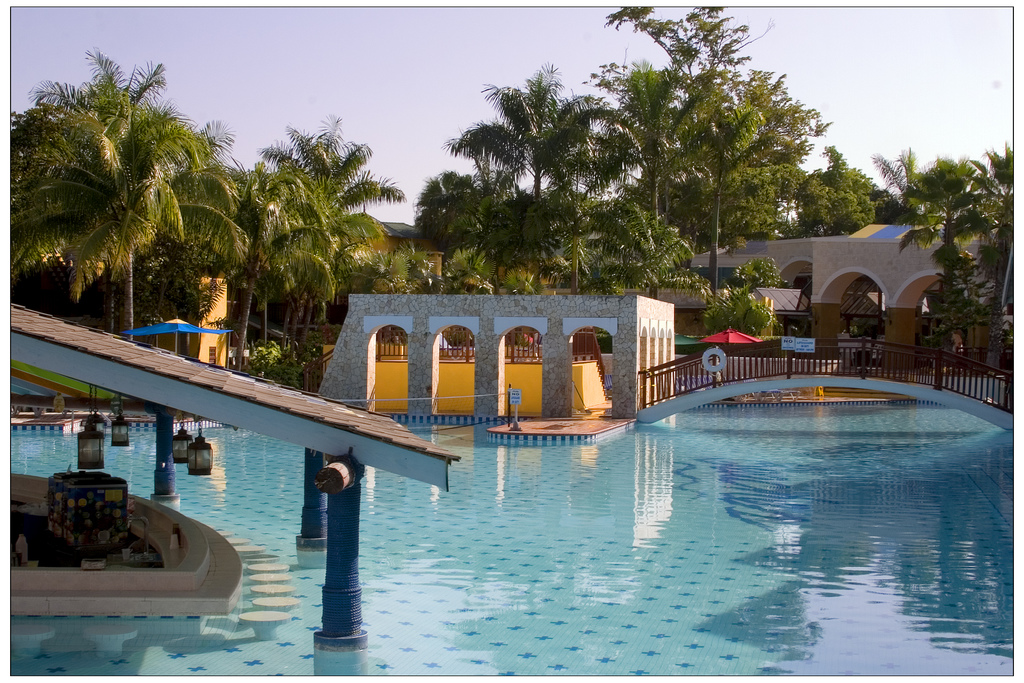 I am not under the illusion that there are no hidden fees but let's be honest, the thought of going somewhere that you have already paid for and then being able to indulge yourself in everything the resort has to offer is pretty appealing! Food, drinks, room service, land activities, water activities and much more are all included in the pre-paid price. Wouldn't we all want to be able to just go downstairs, enter a restaurant that you had a reservation for and then order anything from the a la carte menu. It's a great thought and one that is a pretty big pull for these types of resorts even without considering other positives!
2. Room service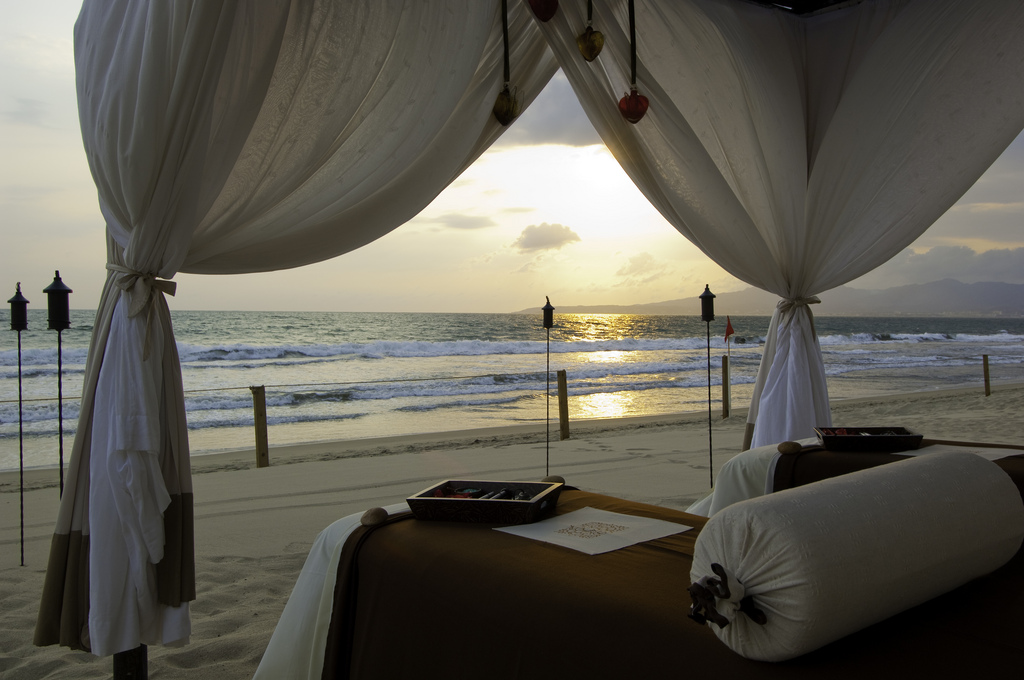 Being waited on by someone 24/7 if you so wish has to be a great feeling, even if you only do this for a day or two. This is surely the epiphany of ultimate relaxation as you can order anything whenever you want it and your waiter will be right there for you. Relaxing around the pool at the resort with a waiter on hand to prepare that perfect cocktail is just another draw to these grand resorts. You can even lounge on the golden sands of the beach and expect a bartender to be close by in case you need an island speciality or local drink to quench your thirst.
3. Family Friendly or Adults-Only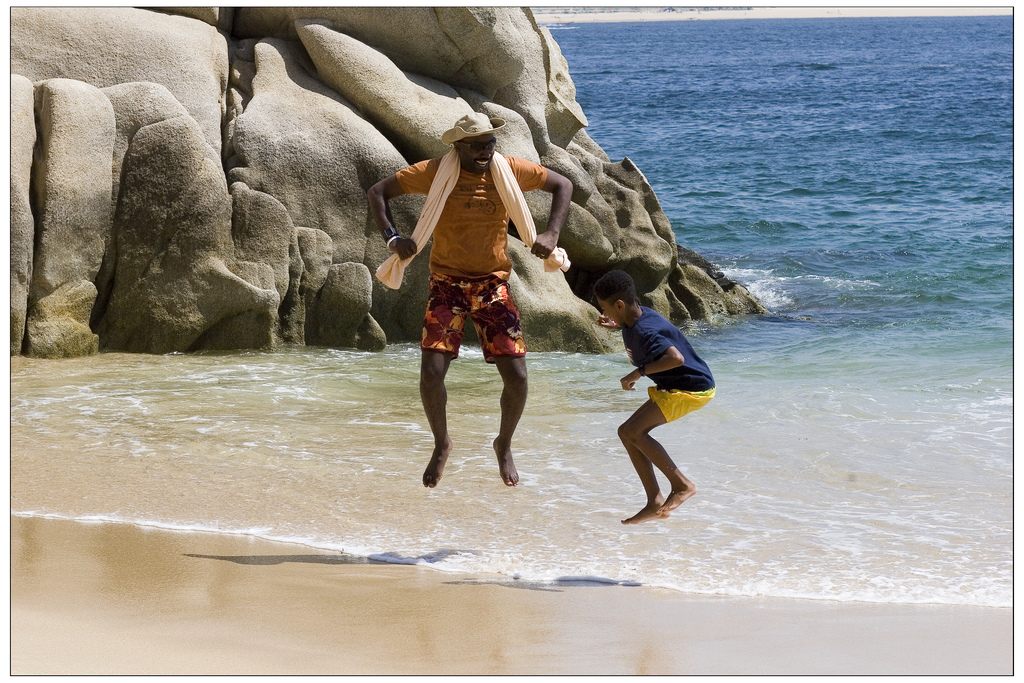 Dependent on your personal situation, there are many AI resorts that are either oriented towards family friendly vacations or those that offer purely adult only relaxation spots. If you are interested in being in a hub which caters towards all ages, there are bound to be activities on offer for everyone in the family. On the other hand, if you would prefer to get away from the hustle and bustle of noisy children, the perfect AI resort may be just down the coastline where adults are the only guests relaxing in the quiet ambience of the resort. Either way, the variety on offer is a certain attraction for families or couples looking to get away for a few days (or longer!).
4. Variety of Restaurants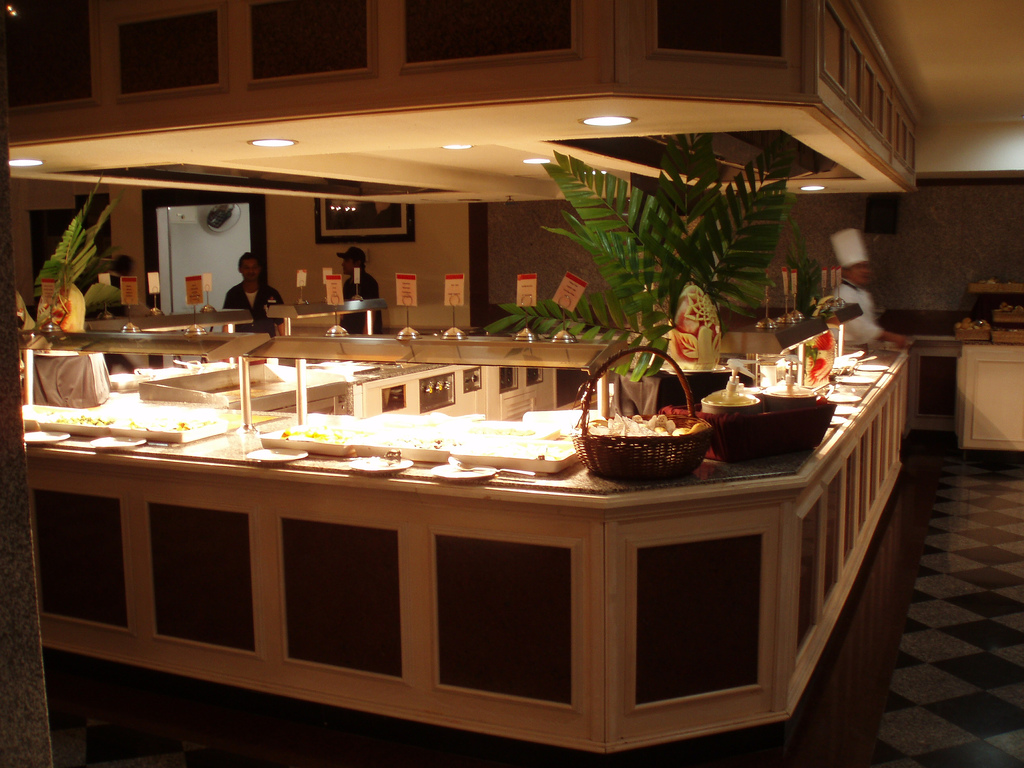 The majority of AI resorts have a myriad of restaurants to satisfy all taste buds. If dining at a buffet where you can pick whatever you want, as frequently as you would like it is more your taste, there are usually at least one of these options available for all meals of the day. If you would prefer to wine and dine at a more 'up-scale' restaurant, AI resorts offer a plethora of options from the international cuisine market to certainly intrigue all guests. Embrace the dress code as you relax and dine in restaurants where you may normally not engage in given the normal price range of these.
5. Activities on and off site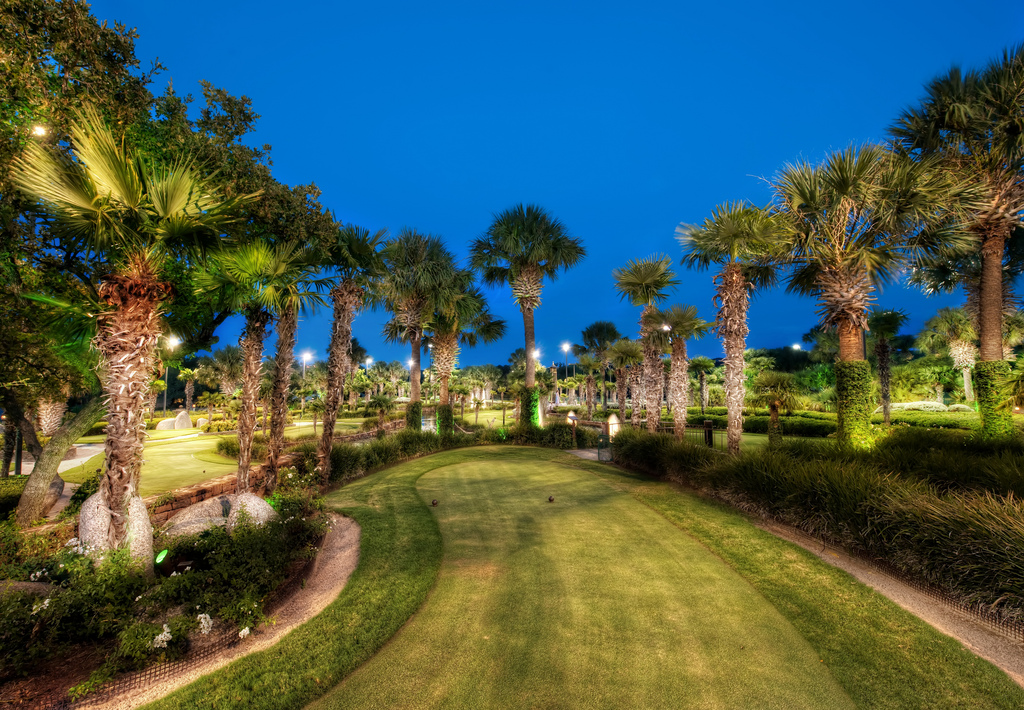 If you are wanting to be active at an AI resort, a whole bunch of activities are generally common ground at beach AI locations including tennis, beach volleyball, swimming, kayaking and even more adventurous activities such as canoeing, kayaking and windsurfing. If you want to get away for a few hours from the AI resort, the operators offer tours to nearby attractions generally at a reasonable minimal cost (sometimes these may even be included in your AI fees so check before thinking about putting your hand in your wallet).
Whenever you read over these positives, it is hard to resist venturing towards such a resort. The pictures on AI websites are endearing and certainly attractive but there are obviously drawbacks that we need to discuss (see later post on this)! For now, let's just enjoy the possibilities and dream-like thoughts that we all must feel at some point when thinking about venturing to an AI resort around the world.
What do you consider to be the most important attractions and positives of traveling to an all-inclusive?