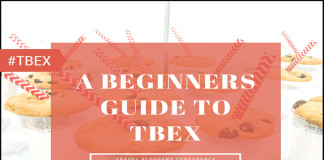 If you are a travel blogger looking to make some headway in a pretty saturated market, this post will likely either intrigue you or...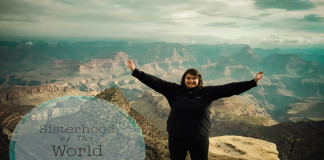 Discovering other bloggers is always a rewarding experience as you follow their journeys and discuss traveling through this impressive world. It is another thing...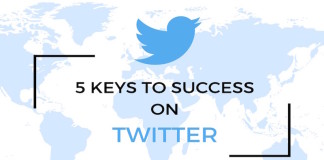 It's a pretty special feeling knowing that we now have 10,000 followers around the world on Twitter! Yes, that's right 10,000 people have an...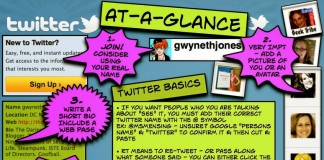 What was your last Tweet? When did you last update your status on Facebook? Where did you last check-in at on Foursquare? Have you...