What was your last Tweet? When did you last update your status on Facebook? Where did you last check-in at on Foursquare? Have you pinned any new cool things on Pinterest?
If you have answered all of the above questions, you are probably just like a mass of other people that are out there in the wonderful world of social media. It's hard to think where we would be nowadays without the ability to interact and network with such a vast array of different people on social media outlets, but let's be honest, social media has not been around very long and the boom that has occurred at such an exponential growth is astonishing.
Let's look at some history and facts behind our leading social media platforms along with where A Brit and A Southerner utilizes these:
Twitter
Twitter was created in March 2006 by Jack Dorsey and by July, the social networking site was launched. The service rapidly gained worldwide popularity, with over 500 million registered users as of 2012, generating over 340 million tweets daily and handling over 1.6 billion searches each day. (Wikipedia, 2013)
I will be the first to admit that Twitter was not my first rodeo in terms of social media platforms. I created an account a few years ago but found it difficult to get the urge to 'tweet' daily about the most trivial of things and I will even admit that I thought this to be pointless. I think the real reason behind this was my lack of knowledge and know-how as to how Twitter actually works. I was missing the point behind this platform and didn't realize the wealth of knowledge that was out there.

We are all familiar with the saying that the sum of all parts is greater than one individual, and this is enhanced in Twitter as whenever you have a question, there is so many different people out there that may have the answer to the most absurd or weird question that you have.
We opened our Twitter account for A Brit and A Southerner (@abritsoutherner) in October 2012 and immediately started following some great folks. Thanks to numerous different experienced Twitter travel bloggers, we have been able to expand our networks and at the time of this post we are almost at our milestone of 1000 Twitter followers. I am particularly satisfied with the progress we have made with this platform because we have found many new friends that are helping us develop A Brit and A Southerner into the travel hub we are looking for.
Facebook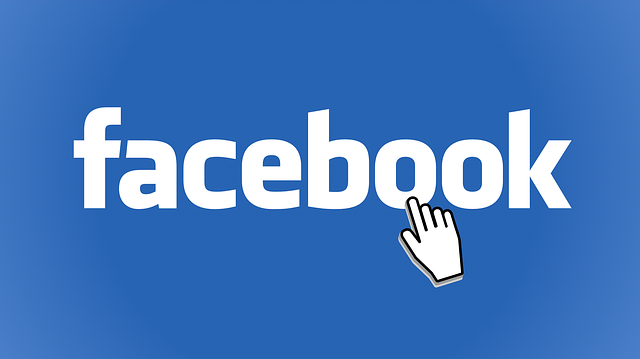 We are all probably familiar with the origin of Facebook but just as a brief recap, Facebook was founded in 2004 by Harvard graduate, Mark Zuckerberg and his roommates.
The website's membership was initially limited by the founders to Harvard students, but was expanded to other colleges in the Boston area, the Ivy League, and Stanford. It gradually added support for students at various other universities before opening to high school students, and eventually to anyone aged 13 and over. Facebook now allows any users who declare themselves to be at least 13 years old to become registered users of the site. (Wikipedia, 2013)
There has been such a rapid development with Facebook and I would say that this has always been my personal favorite platform for social media. My personal page was setup I believe in 2006 whenever I first moved to the States, and I have since developed a business/social page for A Brit and A Southerner.
Pinterest
Pinterest is a pinboard-style photo-sharing website that allows users to create and manage theme-based image collections such as events, interests, and hobbies. (Wikipedia, 2013)
Pinterest is one of the newer social platforms around and was released to the public in March 2010. Heather is certainly the expert in the Pinterest domain and I will be the first to admit that I don't frequent this site. We have found this to be particularly useful for A Brit and A Southerner as it allows us to categorize by continent basically our bucket list of places and things we want to visit.
UPDATE – We have since decided to utilize Heather's personal page as she is primarily the main user of Pinterest.
If you are interested in following along with our boards on Pinterest, please check out her page located here – A Brit and A Southerner Pinterest

There are so many more social networks out there such as Google+, StumbleUpon etc. but we have found the above four to be the primary outlets for us to interact with our followers. With almost 1000 Twitter followers and over 550+ Facebook LIKES, we feel like we are heading in the right direction with social media.
The best way to get new people following is to interact with others and keep your social media platforms fresh with new material. Post photos, update statuses and provide links to your blogs so that everyone can keep updated with your work. It's a great way to advertise your website/travel blog and without such media, it would be very difficult to get any sort of audience with such a saturated market of quality travel bloggers.
What social media platforms do you use and why? 
 Which are proving to be the most fruitful in terms of followers?