If you were able to read Part 1 of our Dream Destinations – Collaboration series, you will have seen a variety of bloggers highlighing some of their favorite locations around the world that they aspire to visit.
We are continuing this featured series with another collection of great destinations that I am sure many of you will also dream of visiting one day!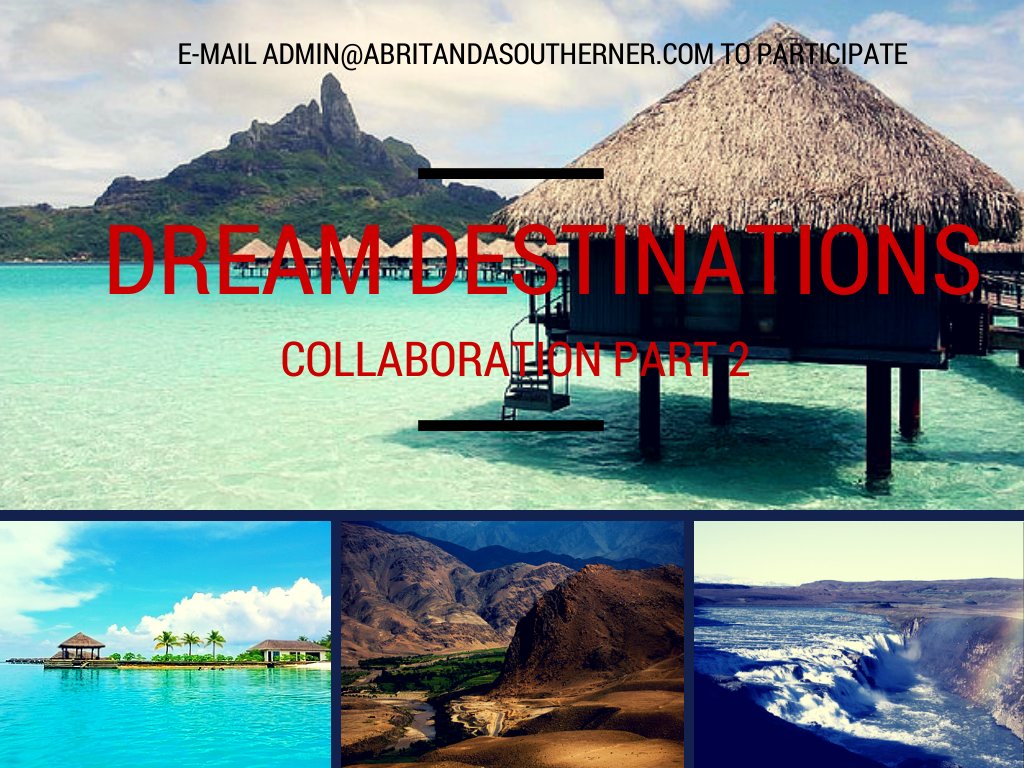 We would like to take this opportunity to thank all of the travelers that have shared their dreams with us and we hope that you all get to fulfil these some day soon!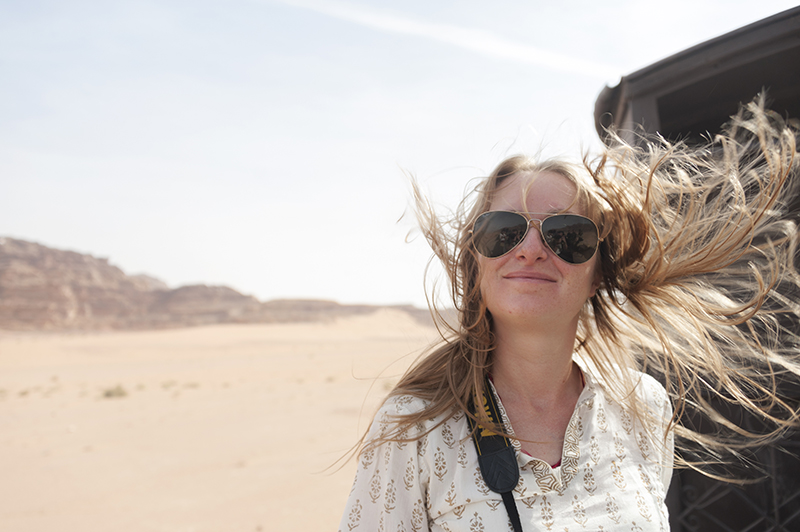 People always think I'm weird when I tell them my dream destination is Afghanistan. When I was a child, I used to own a book of flags that listed all the countries in alphabetical order, and Afghanistan was always at the top of the list.
On top of that, one of my favourite books is Rudyard Kipling's Kim, and I love the passage about the Khyber Pass. As a child, I was convinced I would stand on it one day, and it still is one of my ultimate travel ambitions.
I would love to visit Afghanistan for two reasons; to explore the mountains and learn about the country's culture. The first time I saw a picture of the Hindu Kush mountain range I couldn't believe my eyes; I thought it was the most beautiful landscape I had ever seen.
I wanted to go to Afghanistan so much that I very nearly accepted a job there, backing out only when I was told that for security reasons it would have been impossible for me to walk around without military escort. For the time being, visiting Afghanistan will continue to be my dream.
Follow Margherita on Facebook – Twitter – Google+
---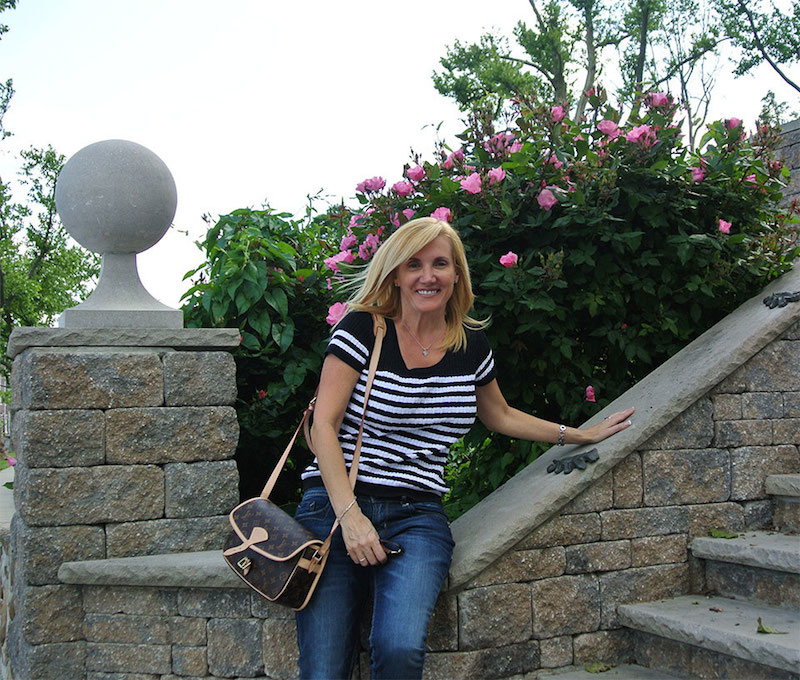 Since I live in South Florida with a tropical climate, many people would be surprised to hear that my dream destination is Bora Bora. There is something really appealing to me about being able to jump right off the deck of my bungalow and plunge into totally still turquoise waters.
The island's isolation in the South Pacific makes for both a serene and stunning vacation. It's one of the most picturesque destinations in the world. Bora Bora has an even tropical climate and ridiculously crystal clear waters. They have lush mountain peaks with views that go on forever. There are unbelievable sunsets that people say have to be seen to be believed.
Finally, there's that dreamy name: Bora Bora. It just sounds so relaxed and exotic. This is why Bora Bora sits at the top of my list of dream destinations.
I'm looking forward to the day I can go. I'm hopeful that my husband will surprise me for my 50th (hint, hint).
Follow Carmen on Facebook – Twitter – Google+
---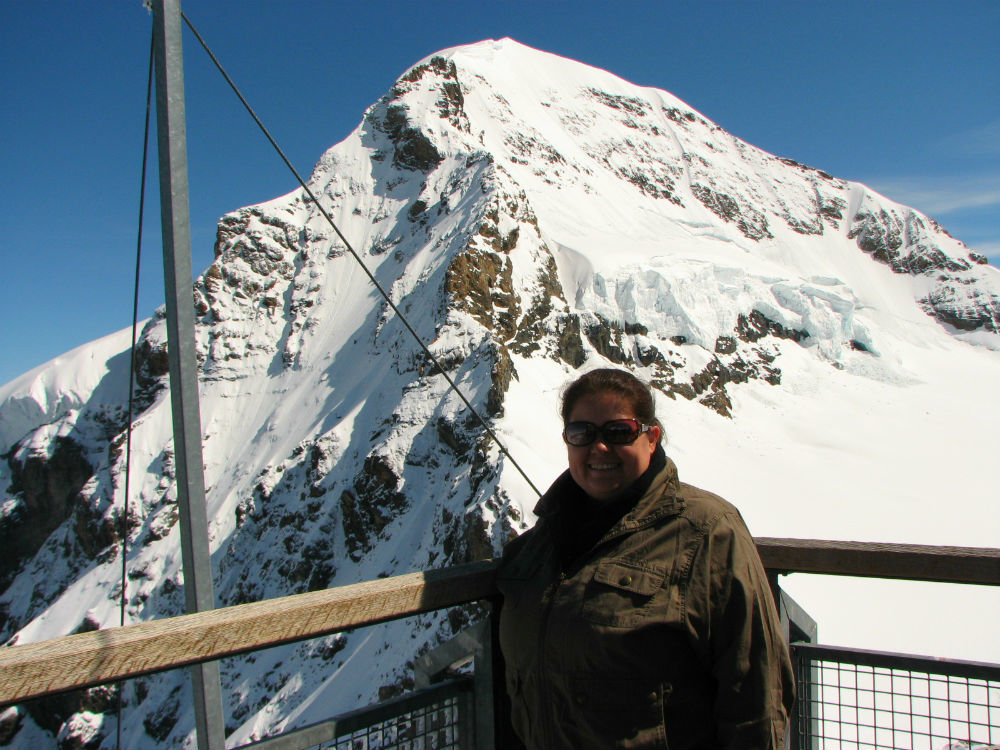 I don't even need to think about my number one dream destination. It's without a doubt Iceland. I've been pining over Iceland for years now and even had myself booked to go there two years ago but it fell through due to personal reasons.
From the pictures I have seen and what I have read about it, it's landscapes and attractions are out of this world and unlike anything I have ever seen before. I'd love to do a road trip around the ring road that circles the island, stopping whenever I see something amazing which I imagine that will be a lot!
Visiting during the colder months is a must for me. It's always been a dream of mine to see the Northern Lights and Iceland is one of the best places to see them. Plus coming from Sydney where it never gets even close to being cold enough for snow, it's a novelty I love to indulged in whenever I get the chance.
Follow Jen on Facebook – Twitter – Google+
---

A dream destination means something different to everyone. For me, it conjures up the notion of a place I've always wanted to visit but perhaps will never get the chance. Something I can experience only in a dream.
Located in the Indian Ocean, you can choose an island from the more than 1200 square miles that make up this location. Many of the resorts are eco-friendly and sustainable. Soothing spa treatments, overwater bungalows and dining on ocean to table seafood make for a serene dreamy journey's end. I can almost taste the lime, coconut and fresh tuna served with a thin Nan like bread-oh my!
Nighttime brings a beat on the body beri drums creating rhythms from the Dhivehi culture. And then gentle lapping waves are the only sounds you hear as you drift off to sleep. White, coral sand beaches and glorious underwater reefs, yes, this is the Maldives, my dream destination.
Follow Alison on Facebook – Twitter – Google+
---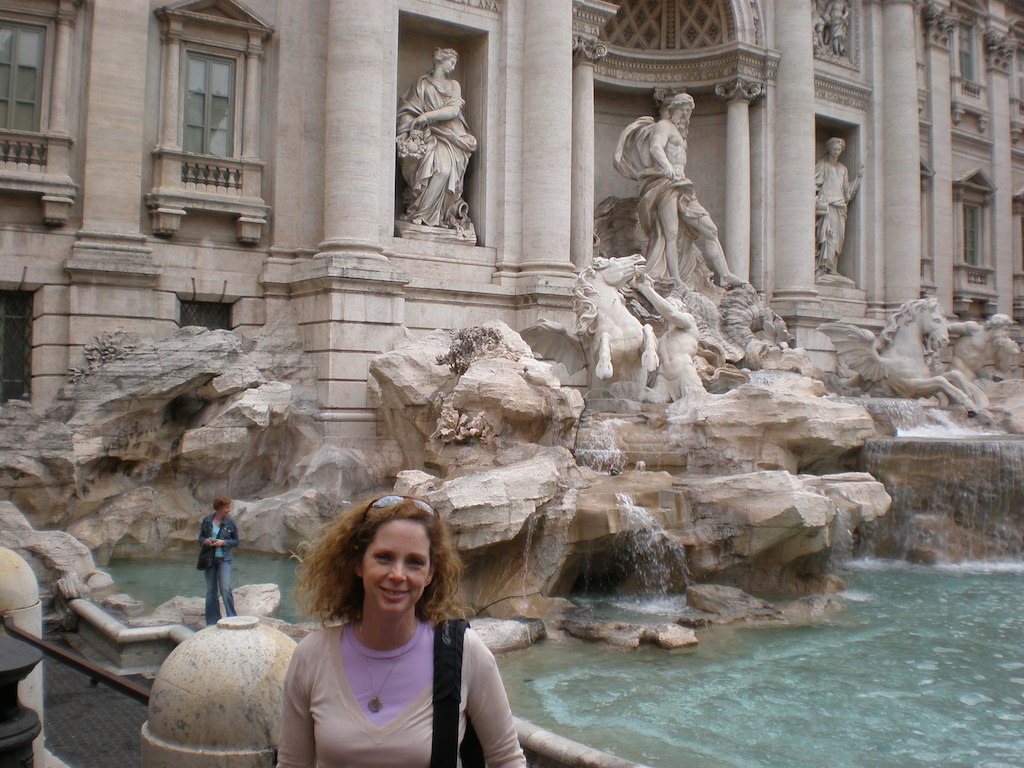 I've always loved train travel; the convenience and the possibility of booking a ticket at the last minute, or changing your mind and staying an extra day or two with no penalties. Therefore, my dream destination is not so much about a place as an experience. I want to travel in the lap of luxury on the famous Orient Express.
I'd start in Paris and travel to Istanbul via Budapest and Bucharest. I've never been to any of the cities on this route and they are all on my bucket list. With beautiful art deco details throughout the train and five star dining, the Orient Express is, to me, the epitome of romance and adventure. And that's what travel is all about.
Follow Penny on Facebook – Twitter – Google+
---
We have yet again been privileged to feature a number of awesome Dream Destinations.
Do you want to feature?  If so, send us an e-mail to admin@abritandasoutherner and we would be delighted to feature you among a variety of other great travelers!