There are certain parts of Africa that are particularly appealing and in terms of North African locations, Egypt is near the top of this list for many reasons. Packed full of history and amazing stories, it is no wonder that this country plays hosts to tourists from all parts of the world.
What is it about Egypt that makes it so attractive? Whether you are interested in learning more about the ancient Pyramids or taking a relaxing cruise along the River Nile, I have to say that this country seems to have it all. A word of caution though is that you are probably better picking the time of year you visit here unless you want to experience the sweltering heat associated with the African wilderness.
It's difficult to pick a selection of attractions/locations worth visiting in Egypt but here are my top 5 that are 'must-sees'.
Pyramids of Giza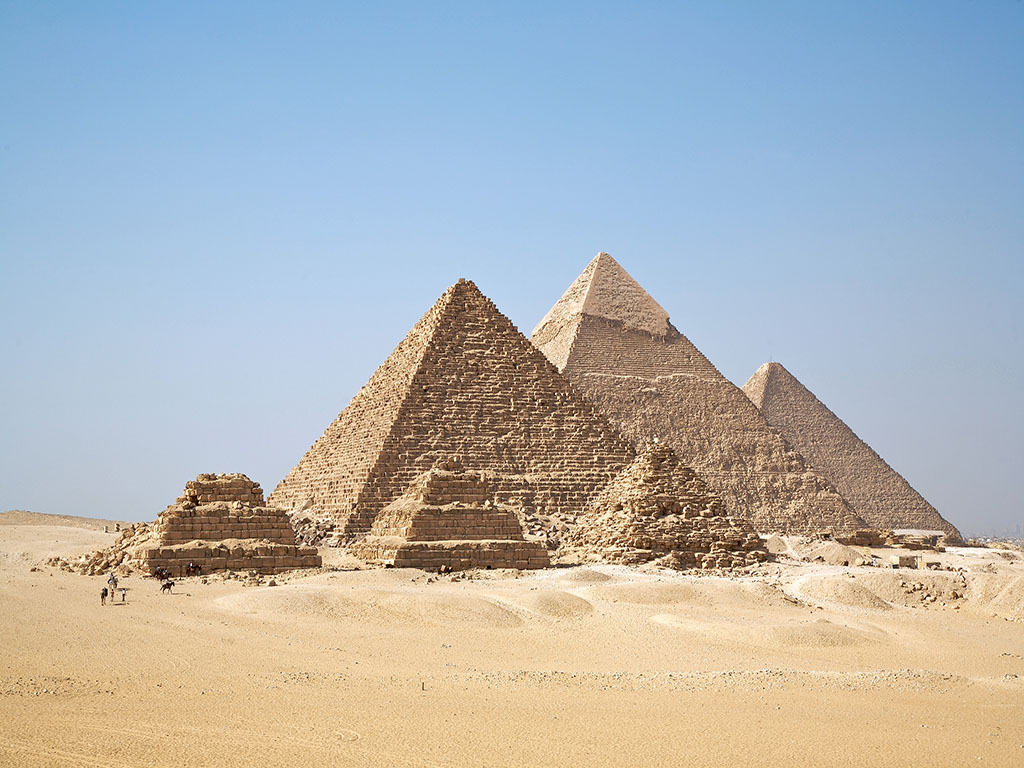 What better way to start your exploration of Egypt than by visiting one of the Seven Ancient Wonders of the World – the Great Pyramid of Giza. I can only imagine how cool of an experience it would to see both the pyramid from the outside and also inside the chambers that make up the pyramid structure. Steeped with inspirational architecture dating back thousands of year, this is surely one of the most famous pieces anywhere in the world.
River Nile Cruise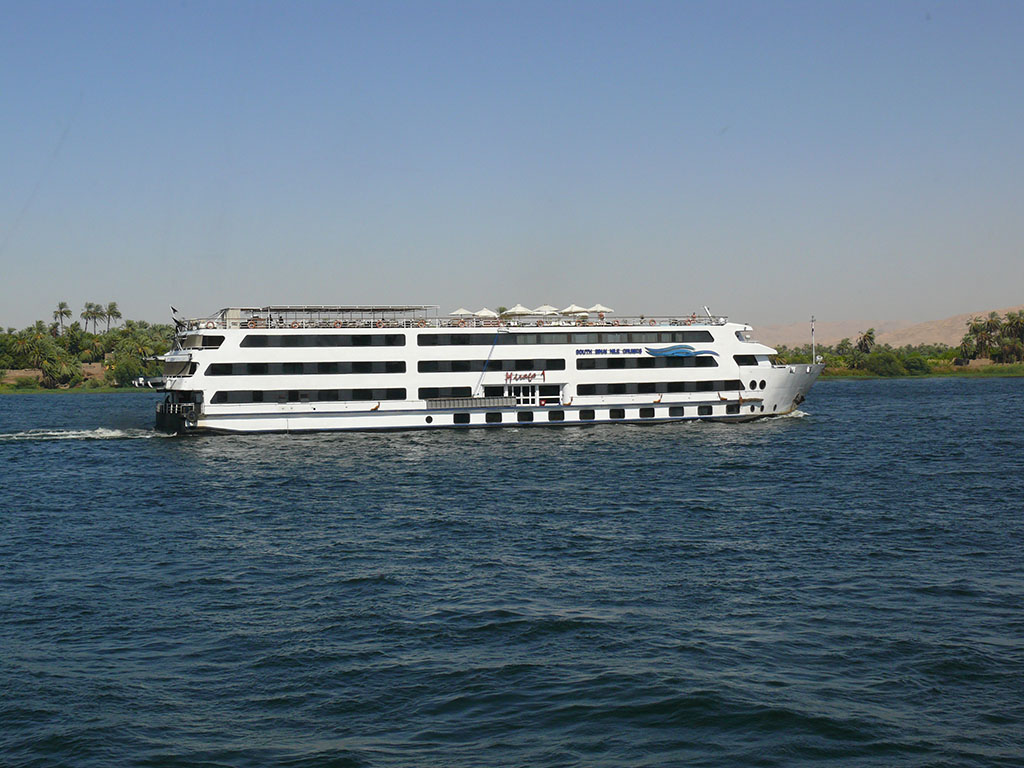 I have still never taken a cruise anywhere and of course we all associate these with Mexican or Caribbean cruises, but I would suggest that taking a cruise down the River Nile may well top both of these options. Relaxing on a cruise liner that wanders down the longest river in the world, passing by some amazing sights and scenery along the way sounds a pretty cool experience to me. There are a number of different cruise options available with different attractions available so dependent on what you would like to explore may well determine which option is best for you.
Mount Sinai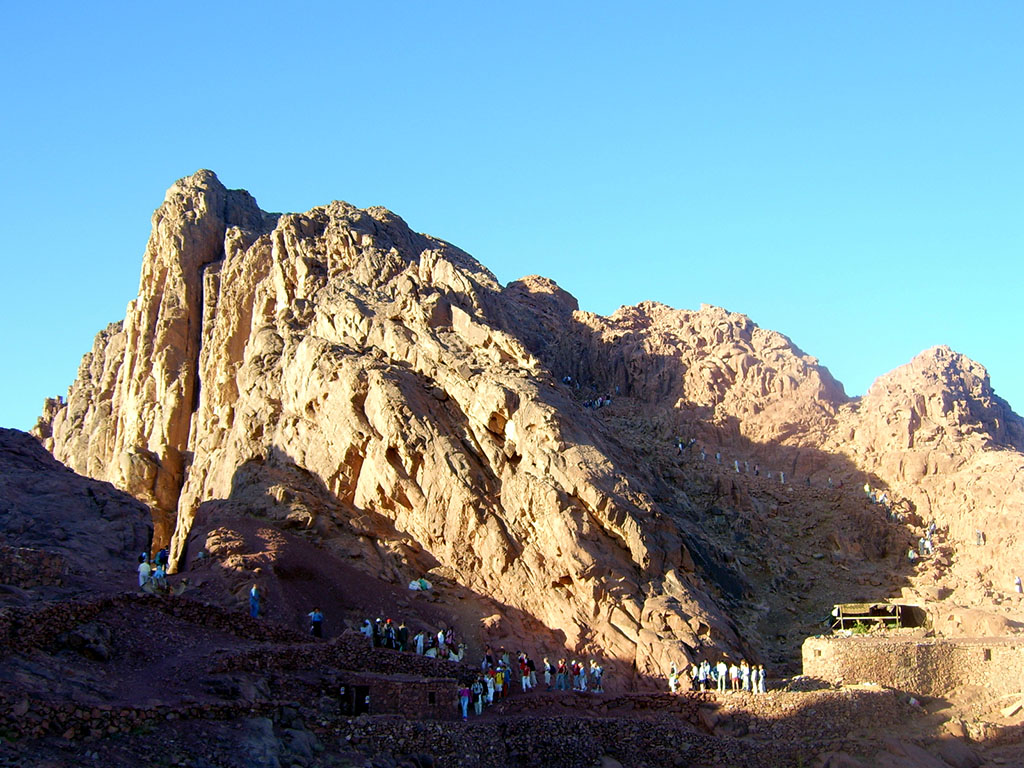 Set in the heart of a relatively barren landscape, Mount Sinai captures so many visitors and so much discussion not because of its size or appearance but because of it's religious history that relates this directly to where Moses received the Ten Commandments. It's one of those spots around the world that has so much sentimental value attached to it that everyone feels enticed to explore this region.
Valley of the Kings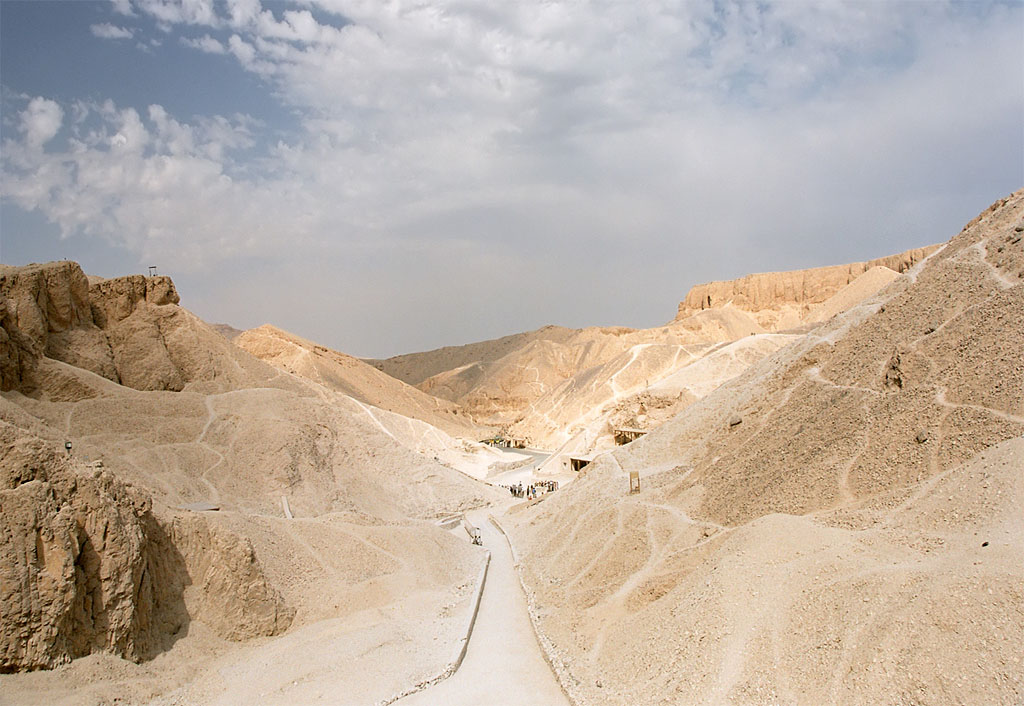 If you are interested in continuing the theme of exploring more history, the Valley of Kings plays host to a number of tombs that once were used for pharaohs, the leaders of the ancient world. If you purchase an additional permit, you can take some high quality images (minus flash photography of course) of inside the tombs.
Great Sphinx of Giza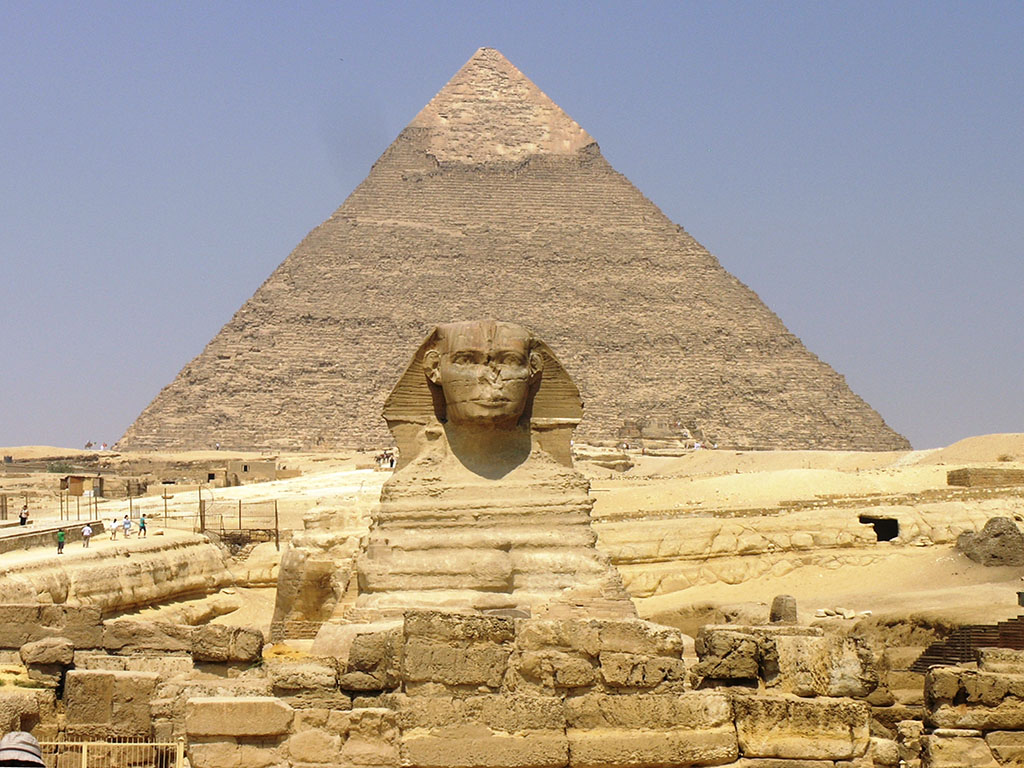 Another of the infamous landmarks in Egypt is the Great Sphinx of Giza which stands proudly on the Giza Plateau on the west bank of the River Nile. It's interesting when looking at recent pictures of the Sphinx just how battered and worn this is. I think this adds much natural history to these types of attractions rather than restoring them which understandably has to be done in certain instances but trying to maintain the originality is key here.
***This post is part of the 2014 A to Z Blogging Challenge (#DreamDestinations #AtoZChallenge)***