Intrigued by all Scandinavian countries, Denmark is certainly near the top of European countries I would love to explore further. Separated by the Baltic Sea, Denmark is geographically located in close proximity to both Sweden and Norway offering a perfect destination to travelers wishing to visit the whole peninsula.

There is so much history in this part of the world, much of which is related to the Viking Age in the early centuries. The architecture and infrastructure throughout Denmark is particularly appealing so it's no surprise that many of the following top 5 locations are related to this very theme.
Tivoli Gardens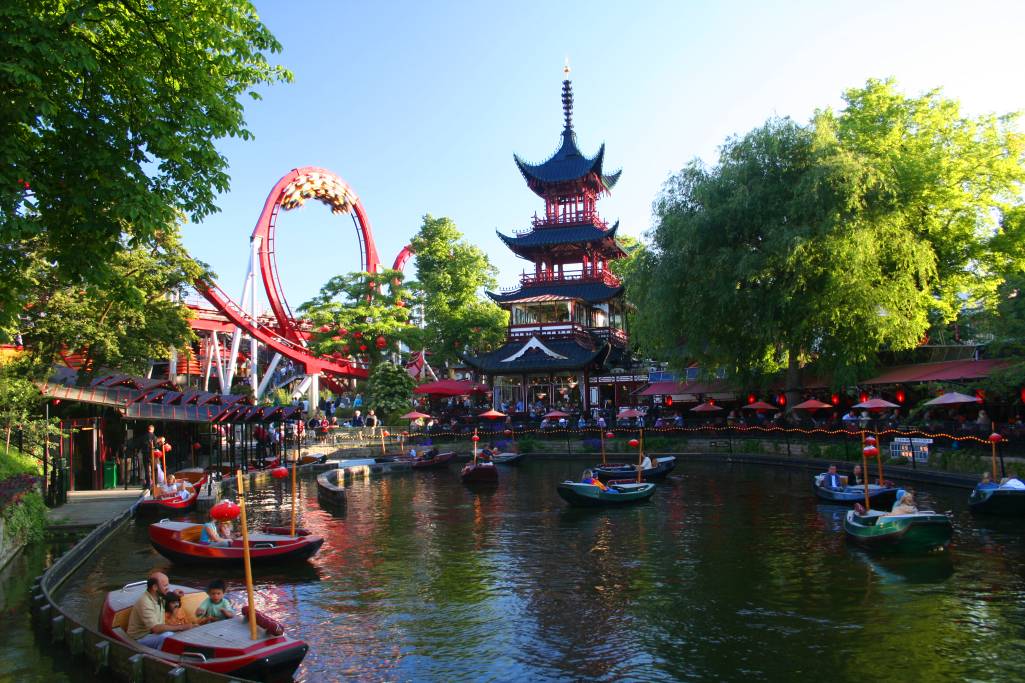 Tivoli Gardens located in the heart of Copenhagen, Denmark's capital, offers visitors a myriad of attractions including theme park rides, relaxing botanical gardens and fine restaurant options. This is the second oldest amusement park in the world so clearly has much history packed into this area.
Aarhus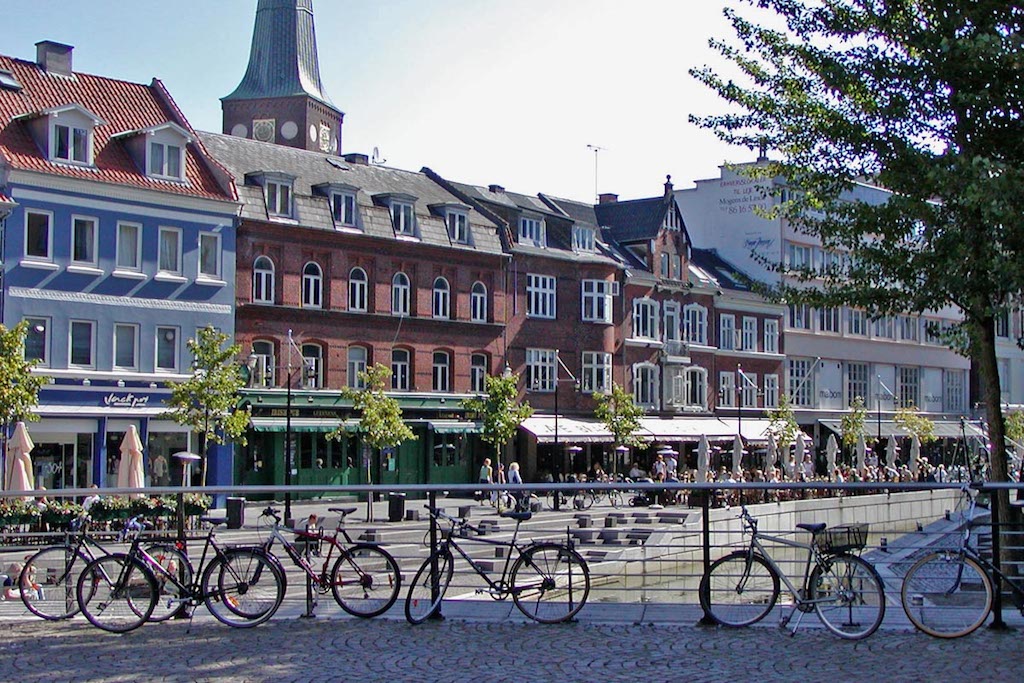 Can you imagine grabbing a bicycle and just riding around a beautiful, historic city taking in all the wonderful sights and maybe stopping at a local cafe for a latte? This is exactly the sort of thing you can do in the second largest city of Denmark, Aarhus. Also a seaport on the eastern coast of Denmark, Aarhus offers visitors plenty of options for exploring true Danish culture and heritage.
Rosenborg Castle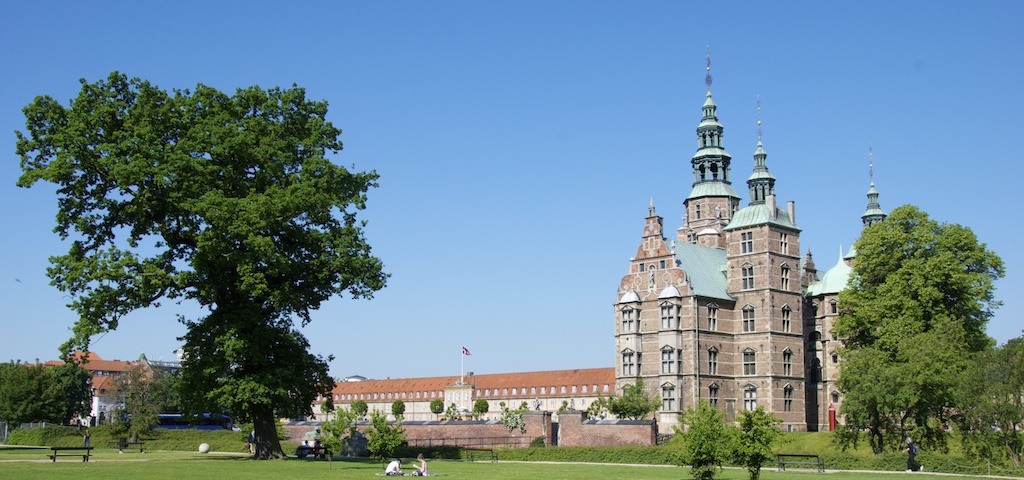 Rosenborg Castle is a gorgeous castle dating back to the start of the 17th Century. A royal residence in its early days, this castle is now available for daily guided tours around the grounds.
The Little Mermaid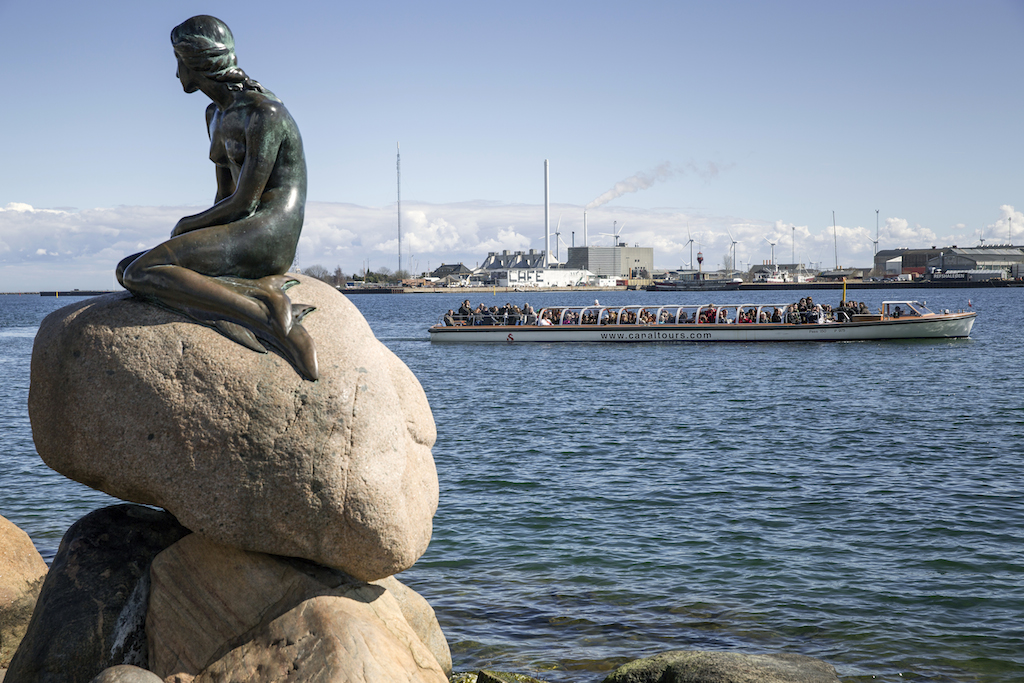 At Langelinje Pier, Copenhagen you will find one of Denmark's most famous tourist attractions – the sculpture of The Little Mermaid. Designed under the influence of the famous fairy tale, this sculpture has recently celebrated it's 100th anniversary and continues to attract visitors from around the world.
Strøget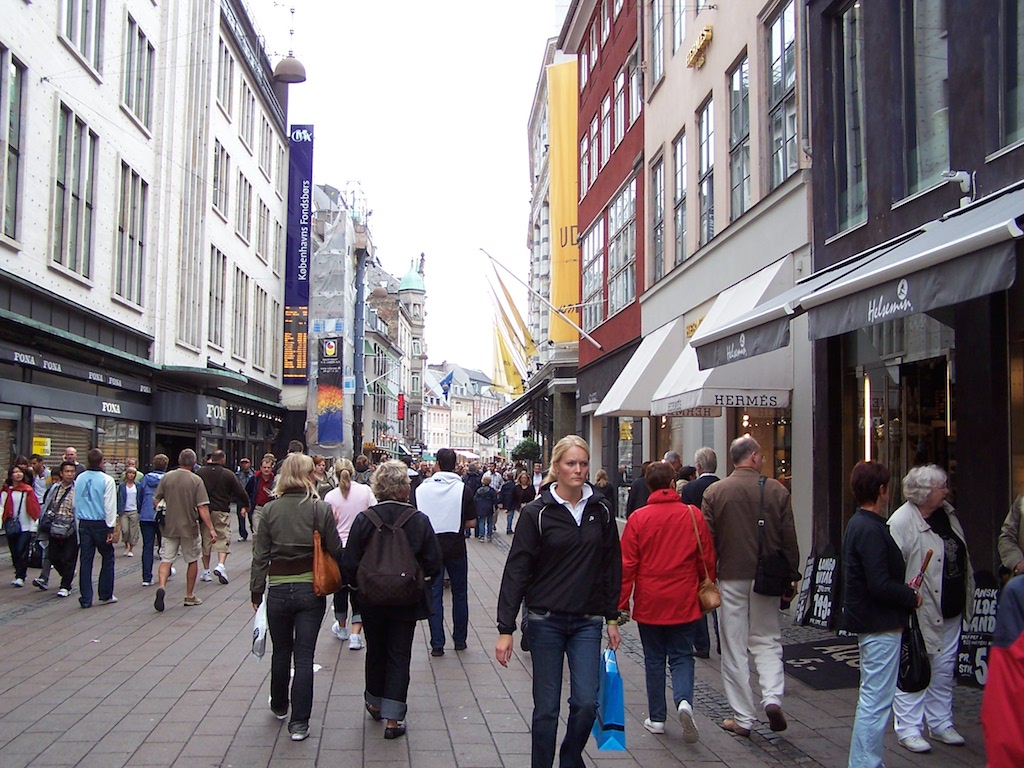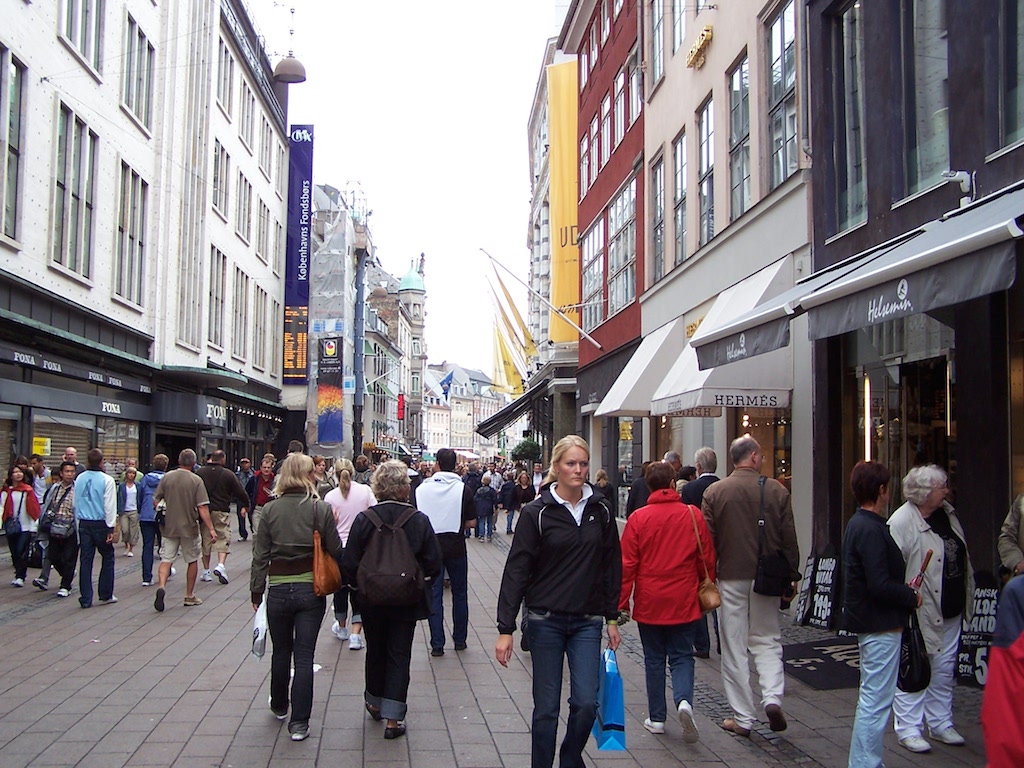 Strøget is one of Europe's longest pedestrian streets with a wealth of shops, from budget-friendly chains to some of the world's most lucrative designer brands. Located in the heart of Copenhagen this is certainly somewhere you can spend some time and probably see your cash dwindle away in these attractive Danish stores.
***This post is part of the 2014 A to Z Blogging Challenge (#DreamDestinations #AtoZChallenge)***