One of the most beautiful countries on the Arabian Peninsula is the United Arab Emirates which is our next featured Dream Destination. Commonly referred to as just UAE, this nation is a rapidly increasing tourist destination despite having some very strict laws and regulations that visitors need to abide by. Home to the world's tallest building and a gorgeous metropolis that is Dubai, UAE has plenty to offer and attracts global visitors at all times of the year.
Let's take a look at some of the key reasons why UAE is such an attractive destination worth adding to your rapidly growing bucket list.
Burj Khalifa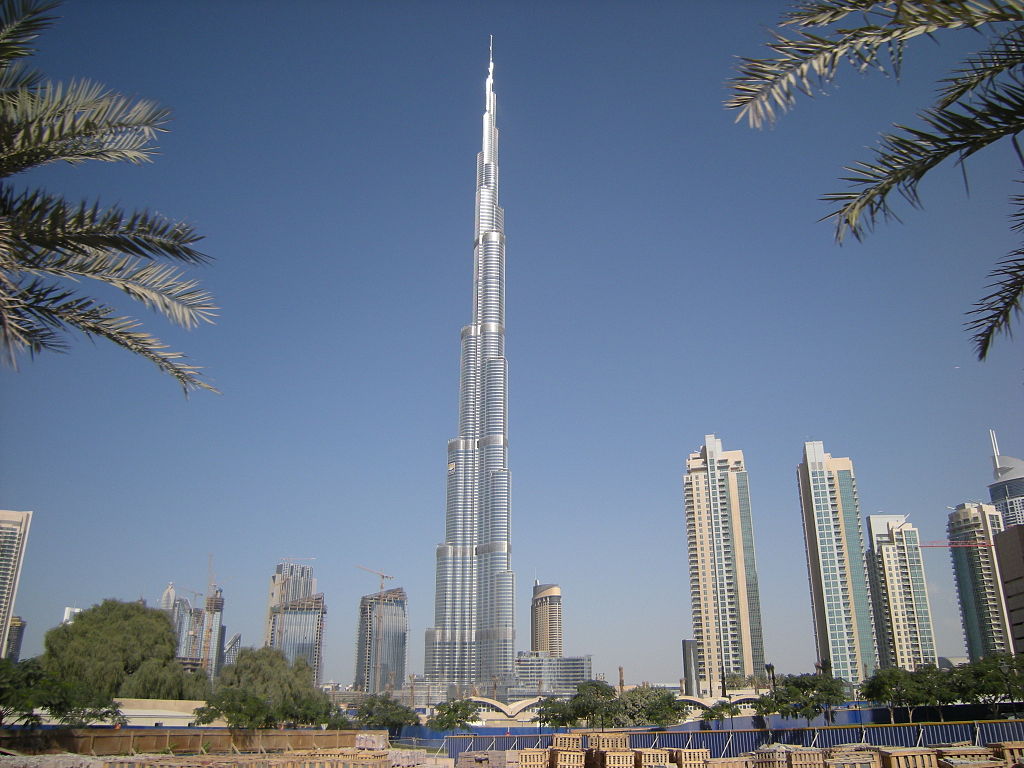 The centerpiece of downtown Dubai and undoubtedly the tallest building in the world, the Burj Khalifa is one attraction you cannot miss if you are planning a trip to UAE anytime soon. The Burj Khalifa also provides a hub for much more than stunning views of the surrounding Dubai area and skyline as it is home to a variety of luxury hotels and entertainment complexes.
Standing at over 2700 feet, this skyscraper is the ultimate in tall buildings. Whenever you compare this to other leading tall buildings around the world, for the most part it dwarfs all of them.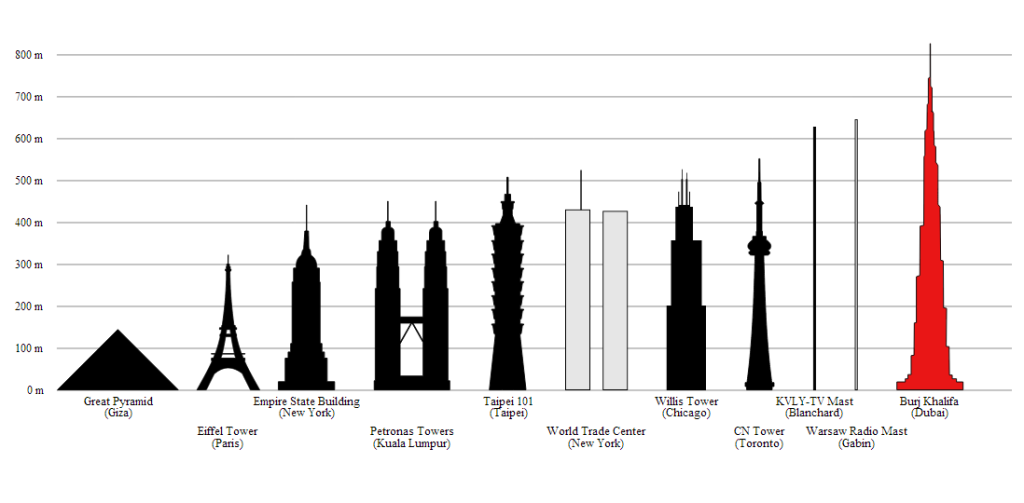 It's interesting to know that the decision to build the Burj Khalifa was to garner more international recognition and essentially put Dubai on the global map – well, I think they have well and truly achieved this with the spectacular architectural design and aesthetic appearance of this skyscraper.
Palm Islands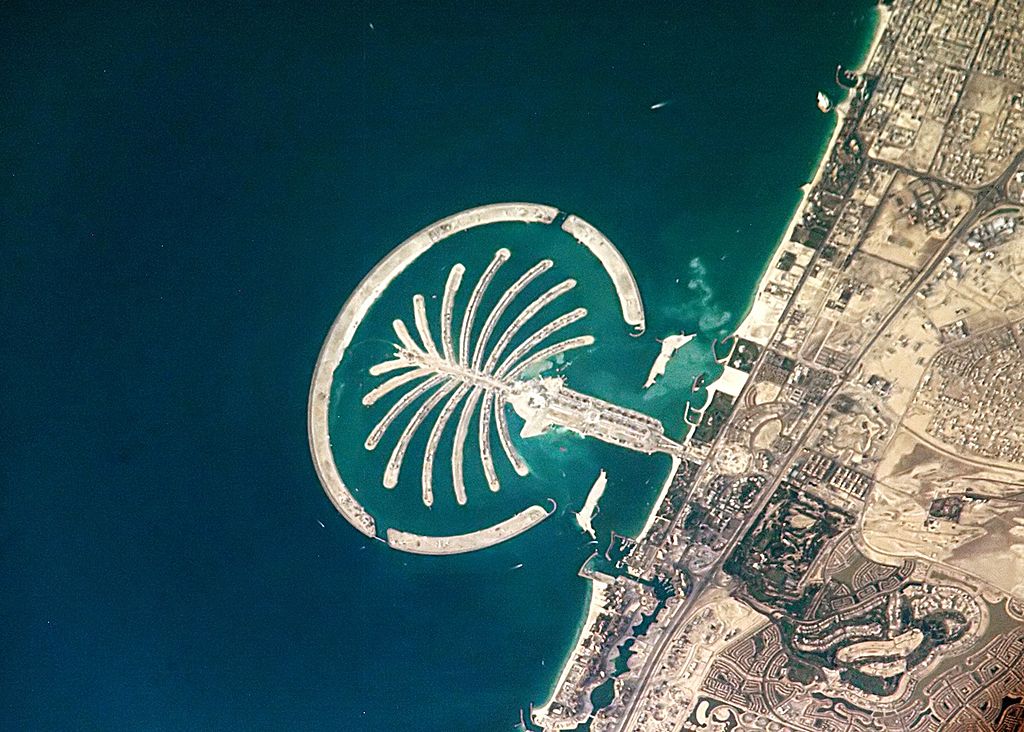 The Palm Islands are two artificial islands in Dubai. This gorgeous archipelagos has a plethora of private beaches and establishments that make this a much sought after part of the Dubai landscape. The ruler of Dubai, Sheik Mohammed bin Rashid al Maktoum, has pursued development as a way to eliminate the emirate's reliance on a declining oil supply but of course Dubai's geographical location hinders their ability to do much in terms of expansion.
This unique palm shaped design of islands can be viewed from space and is yet another iconic symbol of UAE's determination to become a more recognized nation throughout the world.
Jumeirah Mosque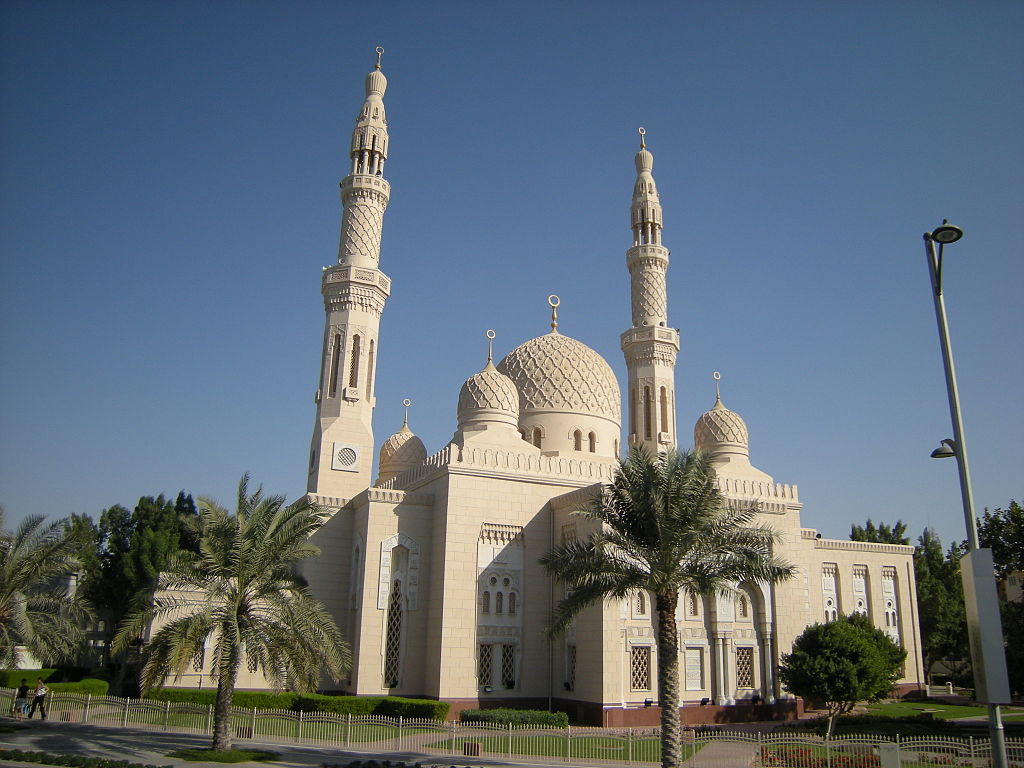 The Jumeirah Mosque in Dubai is a spectacular piece of architecture that is the only mosque throughout Dubai that is open to the public 6 days a week for 75 minutes.
Undoubtedly the Jumeirah Mosque plays a central role in Dubai's cultural and religious lifestyle and stereotypes much of the way Dubai treats day to day life. Even though you are only able to access from a distance during certain times, it is clearly well worth trying to get a close up shot of this gorgeous architectural beauty.
Gold Souk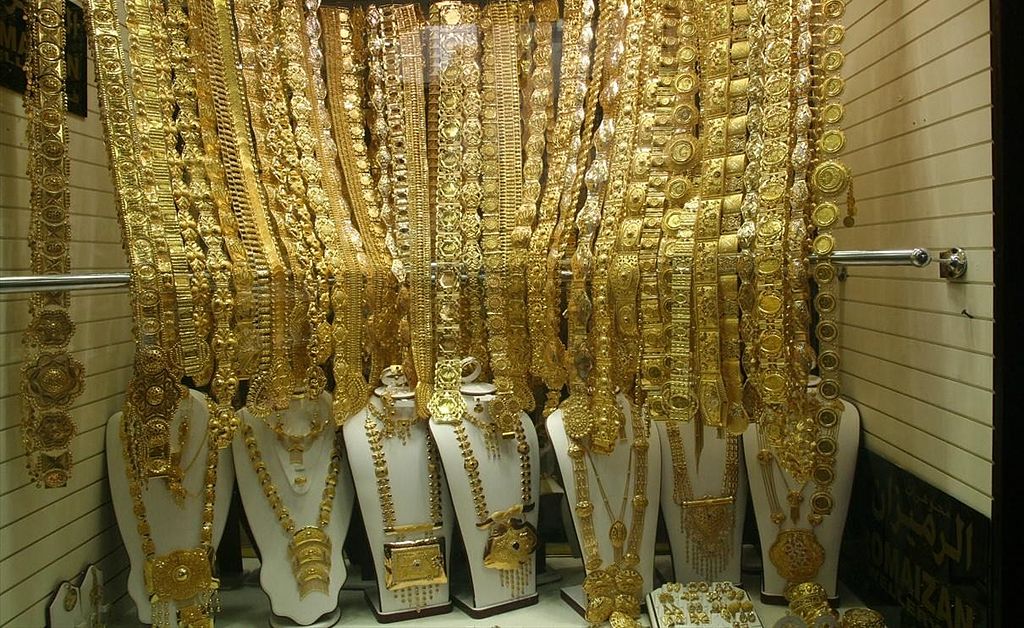 Dubai is traditionally known for having cheap gold so of course many visitors to the region take advantage of the Gold Souk traditional market which is located in the heart of the city's business district.
Even if you have no desire to purchase a piece of gold memorabilia, it really appears to be an interesting experience to walk through the market and see the dazzling sparkles of the Gold Souk phenomenon. One surprising aspect here is that bartering is well accepted so be sure to haggle for a bargain before committing to a final price.
Burj Al Arab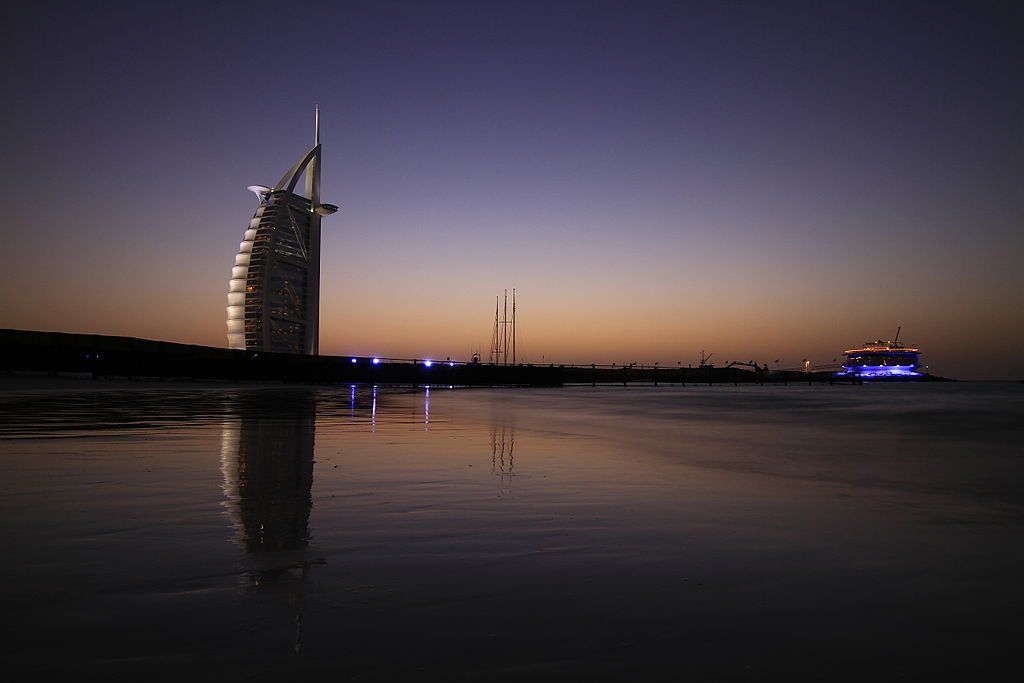 Ever heard of a 7 star hotel accommodation? Ok well, it may be a stereotypical myth that the Burj Al Arab is 7 star quality but clearly there must be something at this gorgeous establishment that has so many people raving about it's luxury qualities. There is honestly nothing else in terms of hotels that dominates the Dubai skyline quite like the Burj Al Arab.
With a fleet of Rolls-Royce vehicles outside the entrance to the hotel and proudly boasting as the tallest hotel in the world (yes that's right, Dubai not only has the tallest building but also the tallest hotel), the Burj Al Arab is grandeur personified.
Rightly acclaimed as the most luxurious hotel in the world, you can expect to pay anywhere between $1100 and $9000 per night depending on the type of room or suite you prefer.
***This post is part of the 2014 A to Z Blogging Challenge (#DreamDestinations #AtoZChallenge)***