I am sure you that many of you have the same problems that we do when we try to make travel plans – finding the time in our crazy, hectic schedules to go somewhere! We generally have a couple of 'bigger' trips each year, or at least we try to, but for the most part our weekends away are what we are looking forward to.
Another problem closely related to this is how do you make the most of your weekend breaks? That is the subject of this article because if you carefully plan out your weekend trips, you will be surprised at the amount of things you can do and the money you can save by just following these tips:
Decide when you want to leave
Our weekend breaks would always begin after 5:00PM on Friday when we finished work. The problem with this is that the majority of Friday is gone and then looking forward to a 3-4 hour drive depending on where you are heading could in theory make it very tiring and also a waste of money for a hotel stay (I just cannot justify spending money when it may be 11:00PM or later before you can check-in to the hotel!).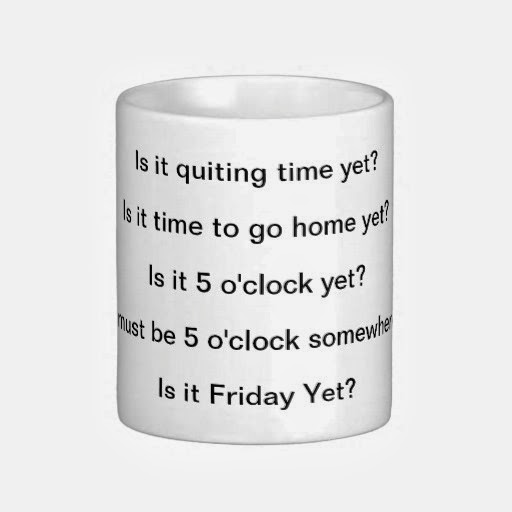 If you are planning on going somewhere in that vicinity (3-4 hours), consider going to sleep a little earlier at home on Friday and then waking up around 4:00AM on Saturday morning and heading out. Not only will you avoid the Friday rush hour traffic, but you will also be refreshed and ready for the day ahead. Whenever we go to Nashville or St. Louis, we leave around 4:30AM and arrive around 8:30-9:00AM just in time for breakfast!
Consider booking your hotel using Priceline
Whenever Heather and I take a road trip to Nashville or St. Louis for the weekend, we have a tendency to either book in the Embassy Suites if we are wanting to 'splash out' and enjoy our hotel stay or take advantage of the auction on Priceline. Of course, when you 'name your price' on Priceline, you have no real idea where you will be staying; the only control that you do have is to set your preferences in terms of city location and hotel star rating.
If you are satisfied by just controlling these two variables, you can certainly get a great deal. One of the last times we stayed in Nashville, we used Priceline to name our price and fortunately we earned a Saturday night stay at the Embassy Suites in Franklin, just outside of Nashville for $45. Given that paying directly on Embassy's site or through Expedia was $119 per night, this was a great saving.

Check out www.priceline.com and take a risk or two when bidding for your hotel stay. For the most part, our philosophy on hotels is as long as they are comfortable and clean, we are generally satisfied. I think Heather may have a little higher standard and of course it is nice to stay in the luxury hotels every now and again, but if you can save a few extra dollars go ahead and take advantage of this opportunity!
Plan out your attractions
Just as we have discussed with several other posts regarding travel plans, it is imperative when you are heading away on a short weekend trip that you have your planned attractions pre-determined so that you are not wasting precious time figuring out exactly what you want to do. If you are familiar with the location that you are heading, this of course makes it a little easier especially if you do not want to do all the same 'tourist' spots each time.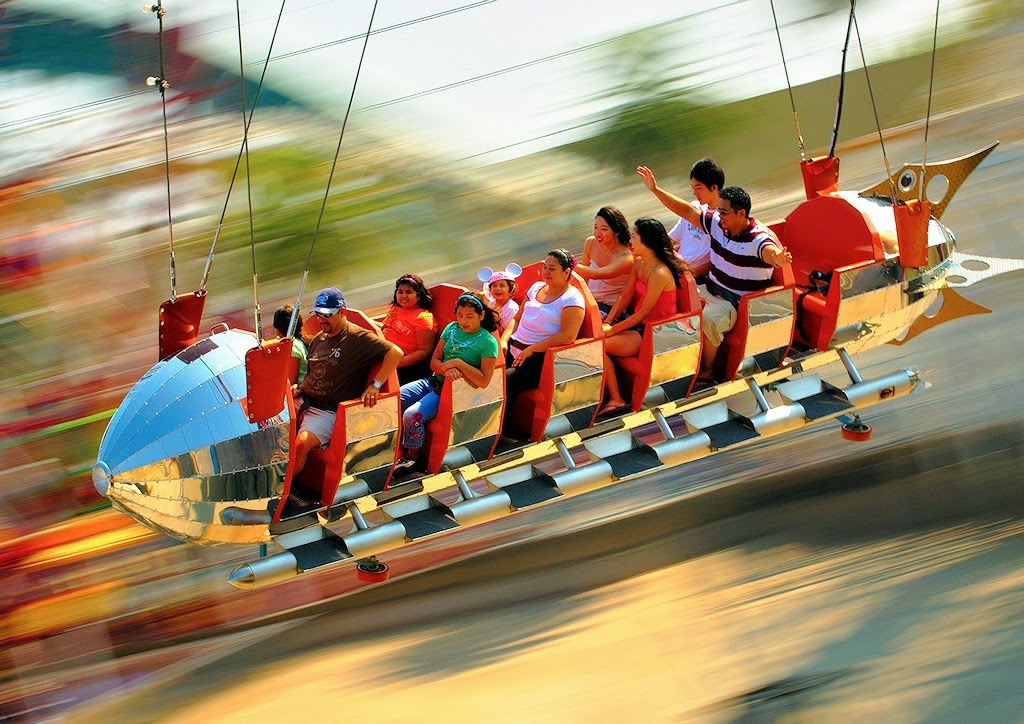 There are so many great apps out there such as Yelp, Trip Advisor etc. if you have a smartphone and are willing to do some research. We always take our 'smart' devices such as iPhone and iPad with us so that we are always connected online to find out the best spots to make random trips. But if you don't have the core of your trip planned, it can quickly become a disastrous weekend.