We all want to be able to keep our website updated as much as possible, or keep our social media ticking along with latest updates on what we are doing, what is trending in the world or what our favorite celebs are up to! But the million dollar question is, what devices are we using to best meet these needs in a rapidly changing technological whirlwind.
I decided to write this post not only to help others decide or consider what devices they should use to meet their specific needs, but also to help myself as I am currently in the market for a new laptop which is proving to be a more difficult decision that I initially imagined. Let's start out with the devices that we currently do have and use for our travel and then we will move on to what options are currently out there and where we see the future moving in technology.
Review of our Devices
1. Phone – iPhone 5
Both Heather and myself upgraded last November to the Apple iPhone 5. This phone is great for a number of reasons including: a great camera, fast LTE connectivity (thanks to ATT in our case!), weight is much lighter than the iPhone 4 or 4S and finally it looks great!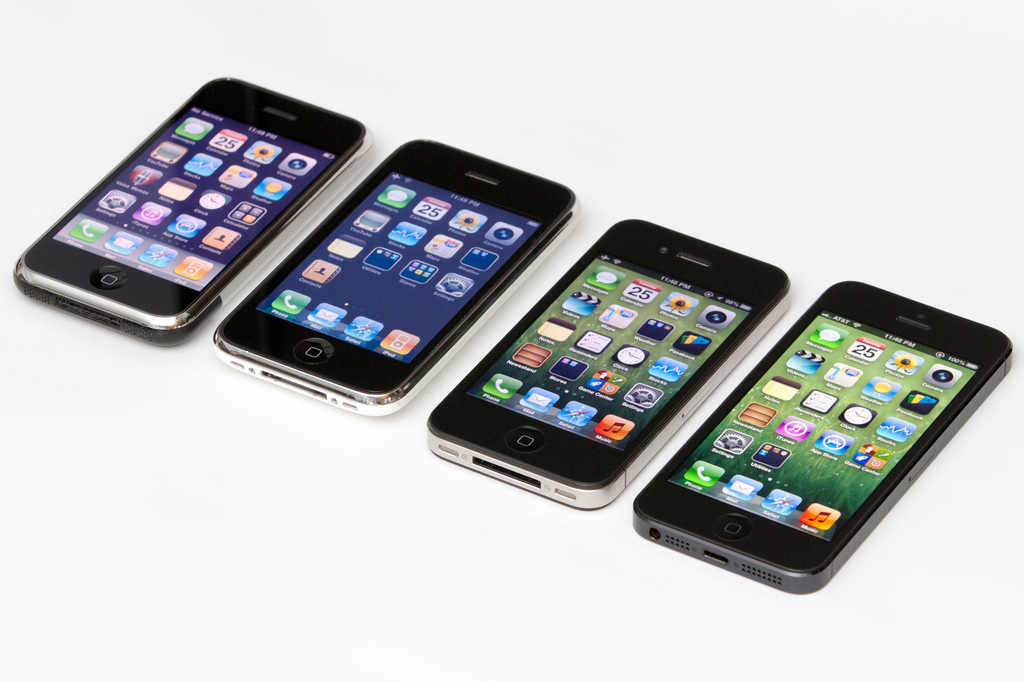 In terms of travel, this is the perfect companion for updating your Twitter, Facebook, FourSquare or Pinterest accounts. One of the great aspects that I like about this phone is your ability to take a picture and quickly make this available on your social media fronts. We live in a world where everyone needs to see your favorite images instantaneously and I can't think of a better device than the iPhone 5 to meet this need.
2. Tablet – iPad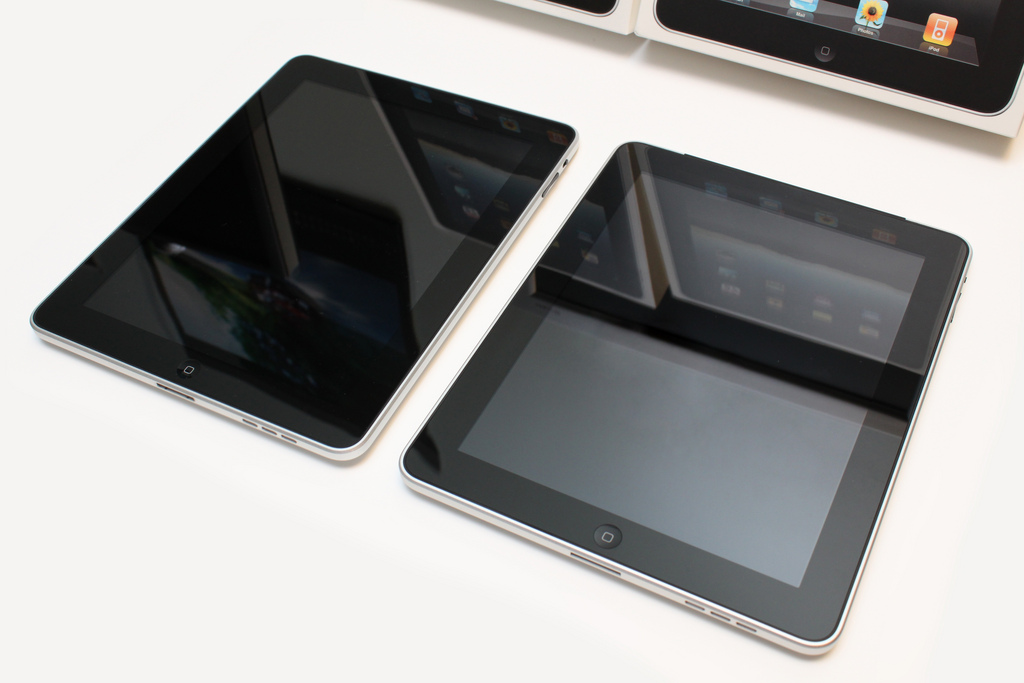 We also both have an Apple iPad, though I have the 2nd Generation and Heather has the slightly newer 3rd Gen. I like to see the iPad as the 'big brother' of the iPhone as it pretty much does the same but the bigger screen is much better for doing minor blogging or researching the web. I find the iPad great whenever you are waiting in the airport or are on a short flight and you want to pass the time by watching a short movie or playing a game.
3. Laptop – HP Laptop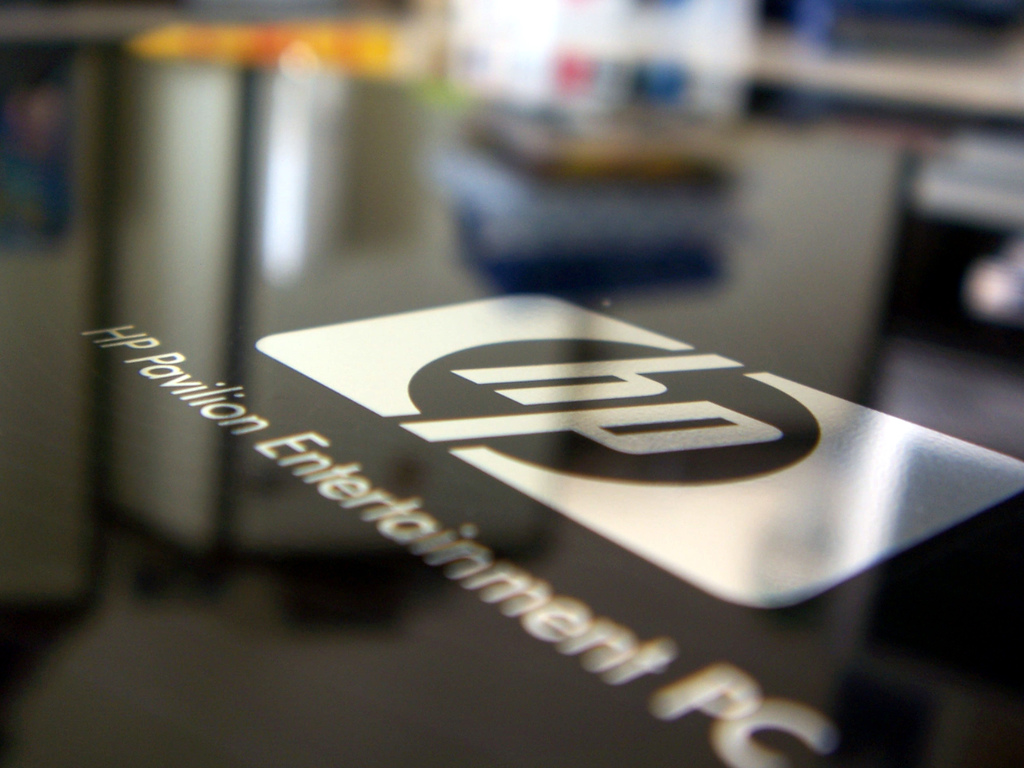 This is what I am looking at purchasing next! I have a relatively old HP machine which performance wise is still pretty solid (Intel i5 processor) but with a screen size of 14″ and pretty heavy, it's not the perfect travel companion!
The Future and Our Next Purchase
I am pretty happy with both my phone and tablet but I am definitely in the market for a new laptop. There are so many devices to choose from and so many different options available in terms of laptop style. I have a wish-list which in reality is not too specific and 'should' (being the operative word!) make life a little easier when deciding what machine to purchase. My list includes the following features:
(a) Processor – I want at least a i5 (or equivalent) processor given that my current laptop has this. I am intrigued by Intel's new Haswell processor which is apparently providing much longer battery life and reducing the weight on machines, both of which are key features for any traveler!
(b) Screen Size – I really think I want a 11.6″ display though I am not completely opposed to a 13.3″ if the machine meets all my other criteria!
(c) Touch Screen – Is this a necessity? Well, given that I really don't enjoy the Mac OS and I will likely be purchasing a Windows 8 machine, I have to say that yes, it probably is a requirement! Obviously I will 'never say never' but it is likely my next purchase will have touch screen capability.
(d) Price – I am sure that this is probably top the list for most people in the market for a new laptop and I am no different. I am completely turned off by the price of Apple laptops (along with the fact I mentioned I don't like the OS), so I am considering spending in the region of no more than $600-700.
So….I have my criteria and here are some of the options that I am considering to meet this:
1. Ultrabook
An ultrabook is basically a slim-line laptop that is lighter, sleeker and unfortunately for the most part more expensive than a regular laptop! But you have to look at the pros and cons of this. Are you willing to pay that little bit extra to get a powerful machine that is light, has great battery life and makes it easier on you to carry when you throw it in your backpack and head off on your travels?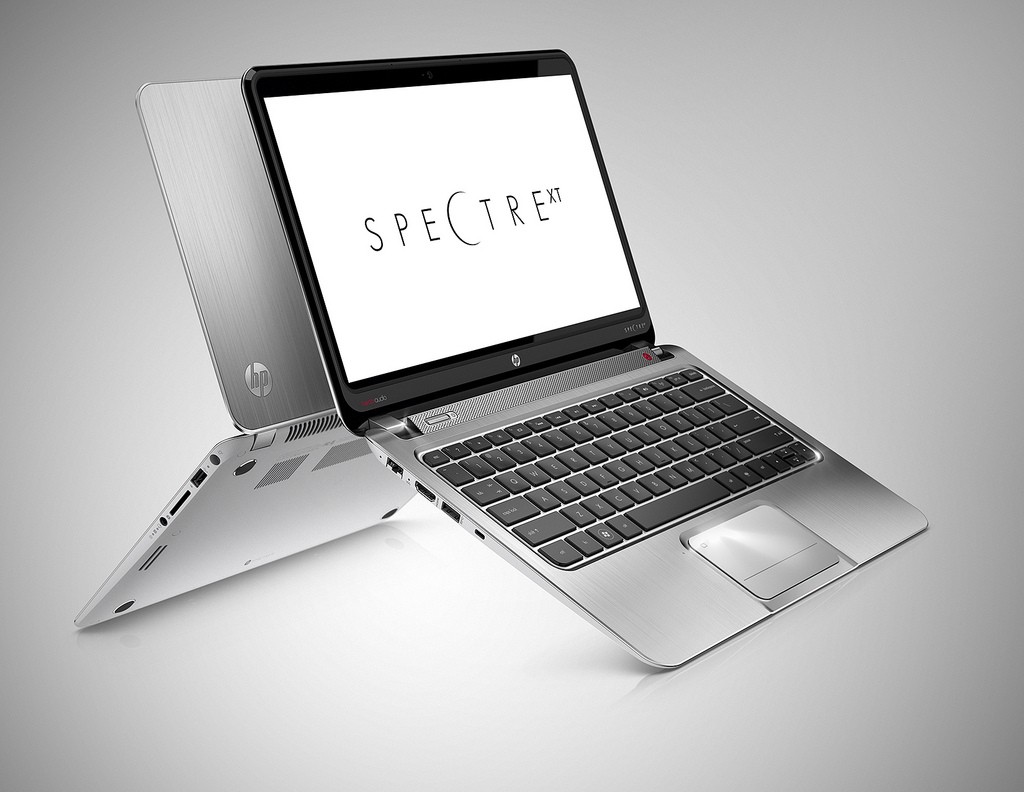 I am a frequent daily visitor to Slick Deals which if you are not familiar is a great website providing the greatest and latest best deals out there on the web. It is a great way for me and you to go on there and let everyone else know about the best deals that are available. There has been a great deal advertised on there for a while for the ASUS Vivobook X202E which is available on the Microsoft store for $359 (as long as you have a .edu e-mail address which fortunately I do!). This is a tempting purchase but the processor is the downfall for myself right now as I would be moving from an i5 to the i3 Ivy Bridge predecessor.
Yesterday I was looking around Best Buy and saw a pretty good deal on a Lenovo Yoga 11.6″ Ultrabook for $799 which is a little out of my price range but it had everything that I wanted (except price!) in my criteria. It looks great, it turns into a tablet as the screen rotates all the way over locking the keys when they sit flush on a surface and has a pretty solid processor and components inside.
2. The Convertible
If you are tablet lover but want to have the Windows/laptop feel included, the 'convertible' is the perfect blend of both worlds as you are able to take away the tablet and then dock into a keyboard to create a fully functional keyboard. My concern with this is that over time of consistently taking the tablet out of the dock, you are increasing the chances of technical problems or something breaking.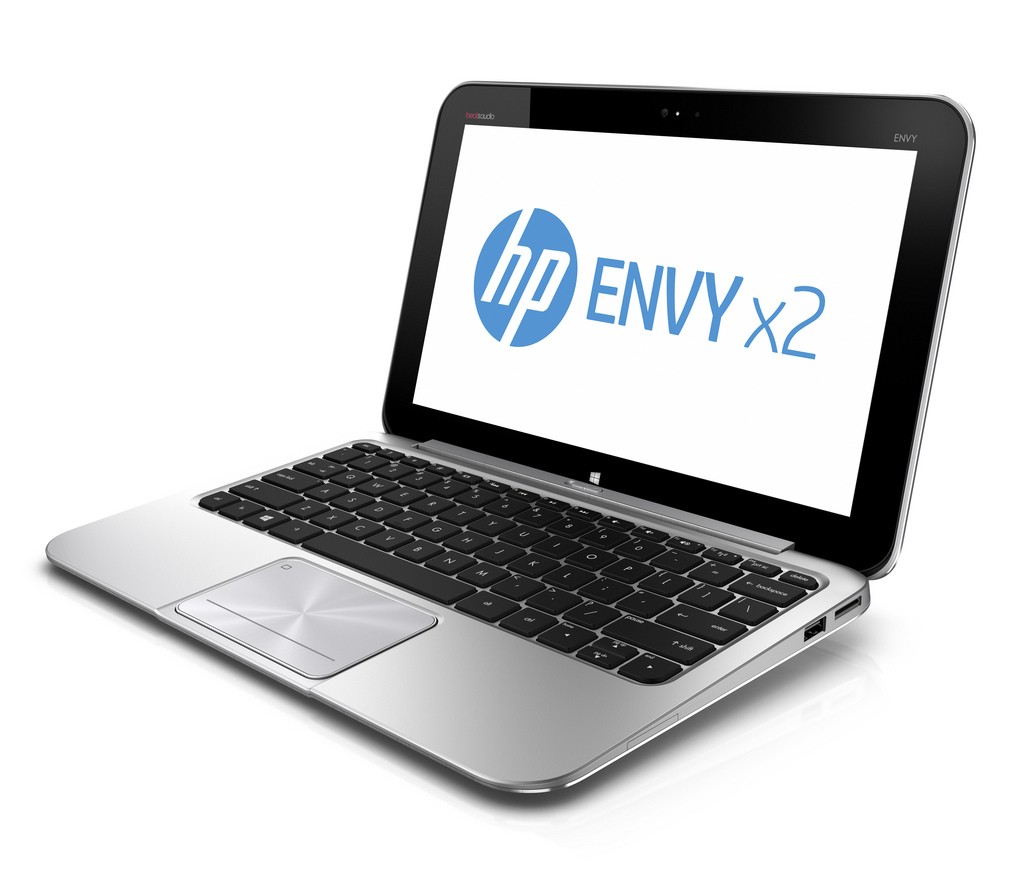 I like the appearance of many convertibles especially the HP Envy x2 which is available on Amazon for a reasonably priced $611. Whether I can justify spending this when there may be more powerful ultrabooks available for the same price, I am not sure but it is worth the consideration!
What devices do you use when traveling?
What laptop would you recommend purchasing in today's market?