Home is where the heart is….or so the phrase goes right! Well, home for us right now is Jonesboro, Arkansas so we decided to take a trip across the state to North West Arkansas for the weekend and in doing so opted to go and explore Mount Magazine State Park. This is undoubtedly one of Arkansas' best kept secrets though for many locals it is a haven for a weekend getaway, especially for the adventurous type who love the outdoors and hiking across some challenging trails.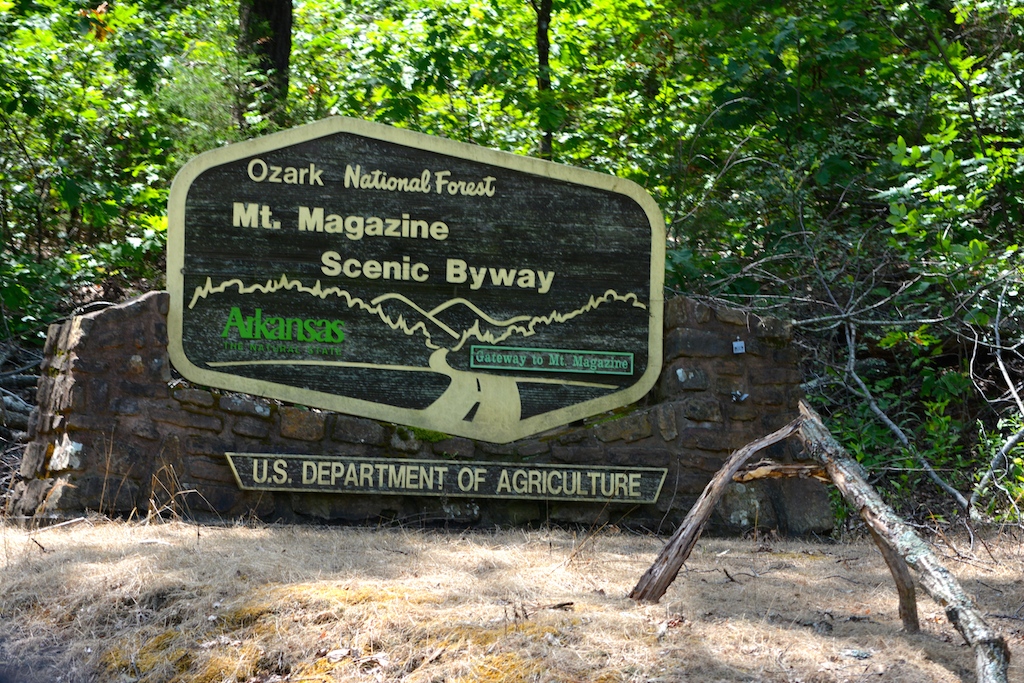 Mount Magazine State Park Location
Where is Mount Magazine State Park located? That's probably the most challenging part of this getaway because it not the most convenient location to get too, as it is situated a fair distance from the interstate (I-40) that runs across the state of Arkansas.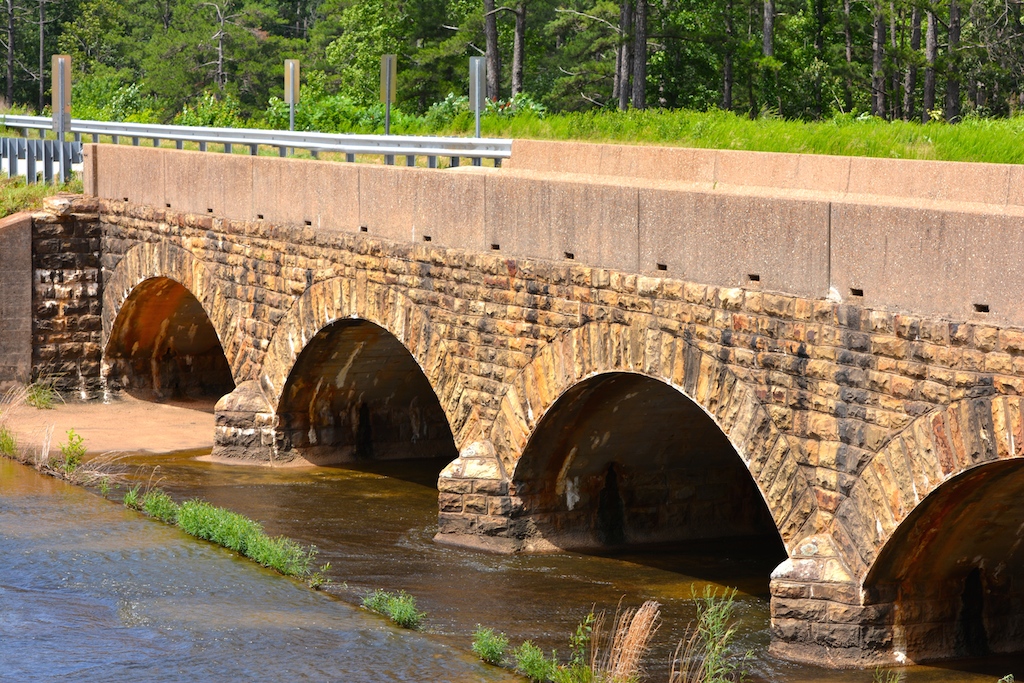 If you are heading from the Memphis and Little Rock direction, you should take the Russelville exit which takes you on a meandering, scenic drive through stereotypical Arkansas farmland via Lake Dardanelle (if you are a golf fan like myself you will know that Dardanelle, AR is famous for being the home of John Daly – there is your fun fact of the day!).
Alternatively, if you are heading from the East and Fort Smith, AR  you would be well-advised to take the Ozark/Paris exit off I-40 and Mount Magazine is less than 20 miles from here.
Stunning Scenery
Driving through the local small towns of Arkansas really takes you back in time to what most places in the Mid-West were like in the last 30 to 40 years. As you head to the summit of Mount Magazine State Park, there are numerous spots along the way where you can stop and admire the Arkansas countryside. We probably stopped a dozen times just on the drive up in order to take some pictures and really cherish the views.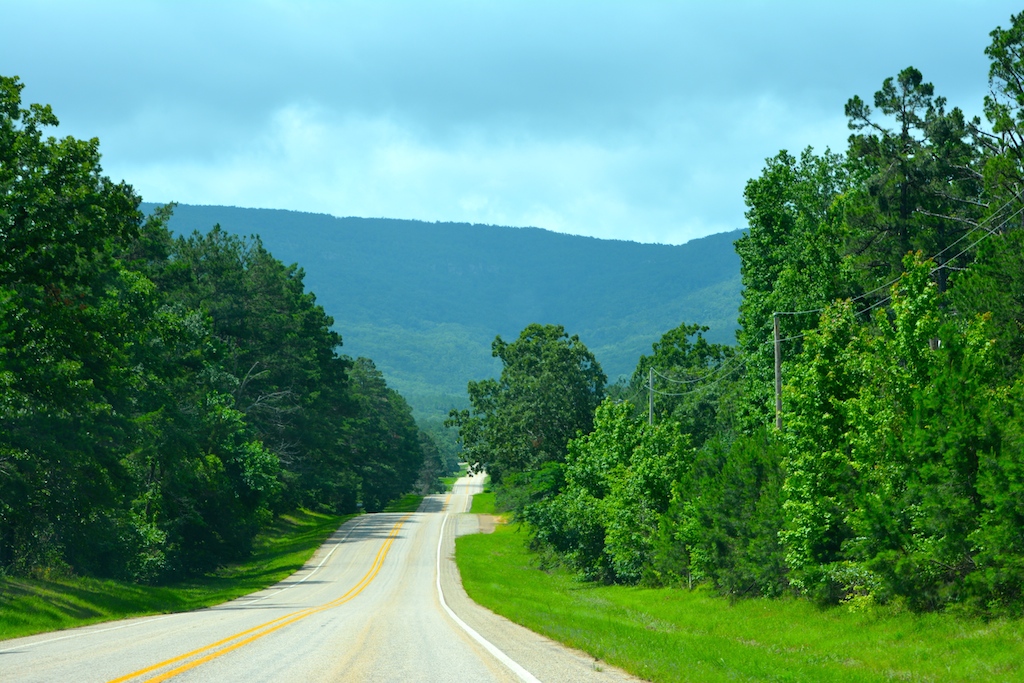 At the entrance to the State Park, there is a visitor center which offers detailed maps and other leaflets on the variety of trails that are available. From the challenging peak of Signal Hill which at 2,753ft is the highest point in Arkansas, to a myriad of moderate and easy trails there is something for everyone! Our advice is just take those hiking boots and your backpack and just get out there and enjoy!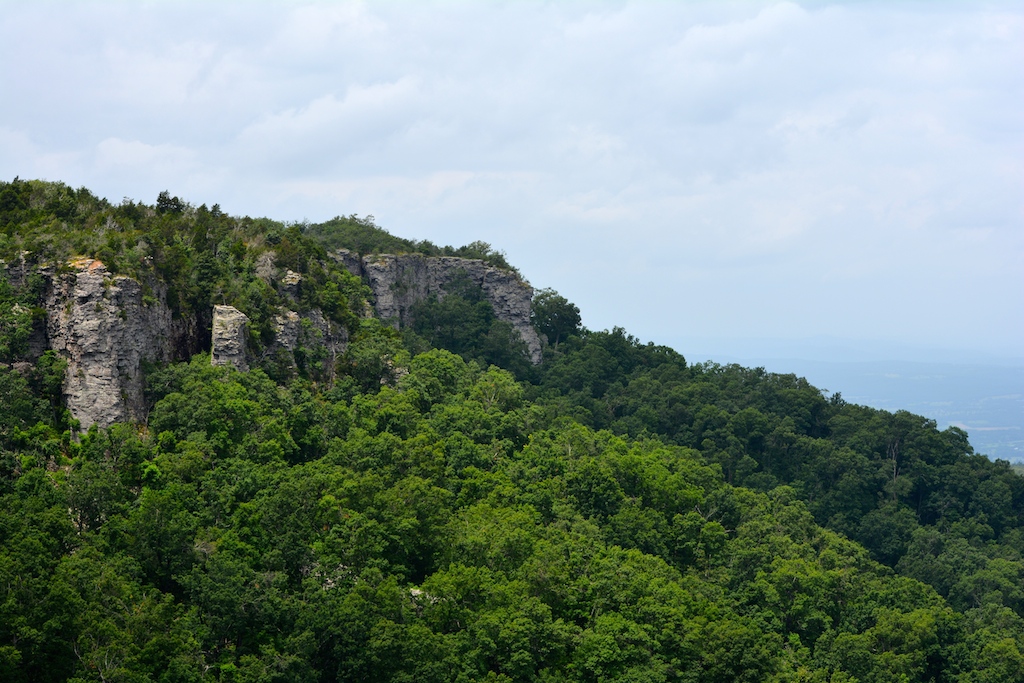 The Cameron Bluff Overlook Drive is another great option if you are not planning on spending a full day at Mount Magazine State Park. We took this short drive and I have to admit that I was surprised at just how breathtaking the views are from the various overlooks along this one way route.
When you think of natural beauty, you probably don't associate the state of Arkansas with this, I know that I didn't. Perhaps this is just ignorance because the reality is whenever you have visited a location like Mount Magazine, you really do appreciate just how gorgeous this part of the country is.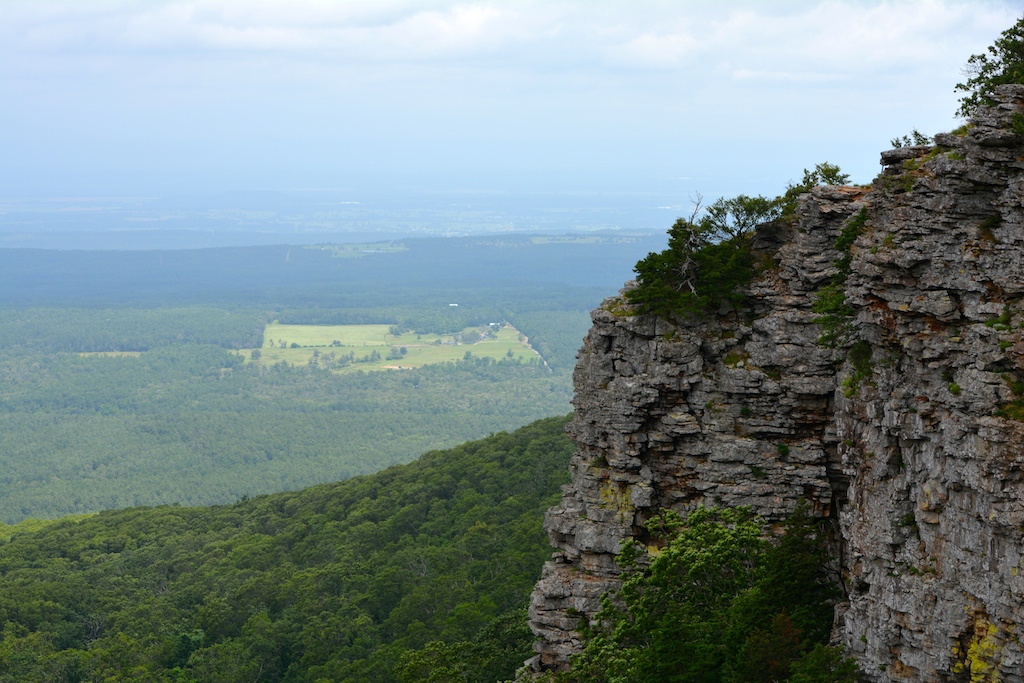 Due to it's location in a state that receives little to no media coverage in terms of advertisement, it's tough to see how somewhere like Mount Magazine will ever receive the exposure it deserves. However, maybe this is beneficial to help preserve this part of Arkansas!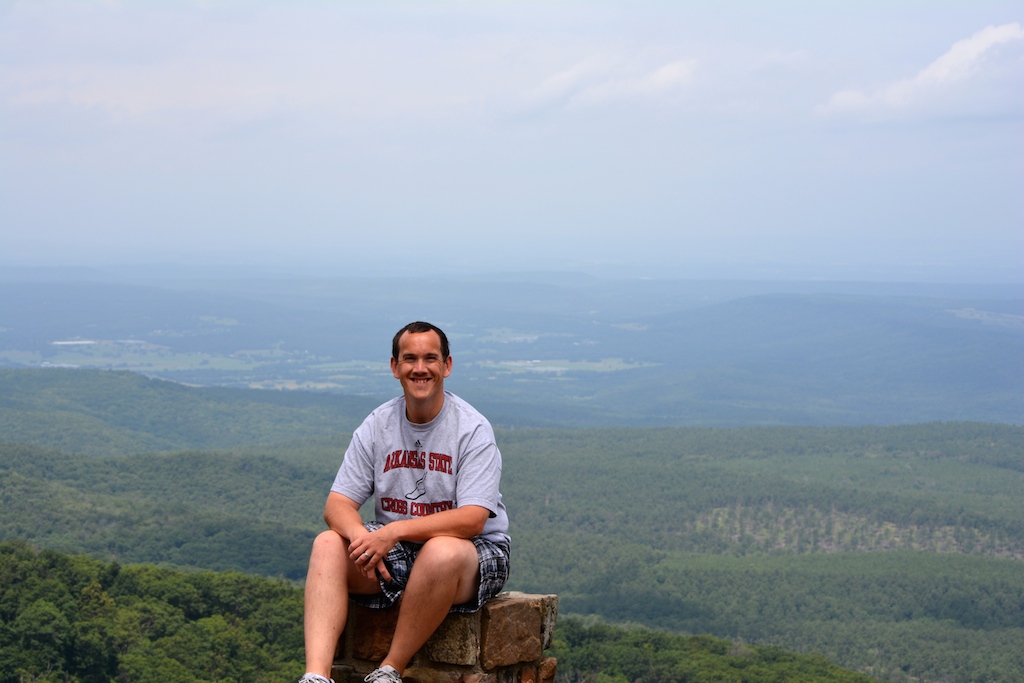 What to do at Mount Magazine?
Trails – As I mentioned, hiking around Mount Magazine State Park is the number one attraction here.
Adventure Activities – If hiking is not challenging enough for you and you want something a little more daring, Mount Magazine offers hang gliding, mountain biking, horseback riding among many other activities.
Geocaching – A more modern day activity, geocaching is becoming incredibly popular around the world as it enables you to get out into the open and start exploring as you try to locate some hidden treasures along the way.
Explore Nature – What better way to see Arkansas' finest wildlife than by heading 'out into the wild' and spotting some unique birds among other species.
Where to stay?
Dependent on what type of traveler you are, there are a variety of options available for accommodation in Mount Magazine State Park. Ranging from the beautiful 'Lodge at Mount Magazine' to camping in one of the various campgrounds, there is something for everyone.
The Lodge at Mount Magazine – With stunning views over the Petit Jean River Valley and Blue Mountain Lake, there are 60 rooms available for travelers to find luxury accommodation. This is a perfect option for a romantic getaway, especially in the winter where you can sit in the lobby with a beautiful wood-burning fire setting the mood.
Mountain Cabins – If you would prefer a little more privacy, there are 13 cabins available for rent, all of which are spacious enough to accommodate a couple or family dependent on your needs.
Campground – The low-budget option yet still offering an amazing outdoor experience is to pitch your tent in one of the campgrounds scattered around Mount Magazine. Of course, beware of the Arkansas bears but that's just part of the experience!
If you would like to see more images from our trip to Mount Magazine, check out our photo gallery here: Mount Magazine Arkansas