In the heart of Tennessee is where country music really began – Nashville! This city really has developed since the good old days of Willie Nelson and Johnny Cash, now there is a mix of modern day country music and a vast array of other attractions that tourists can experience whilst visiting the original Country Music Hall of Fame.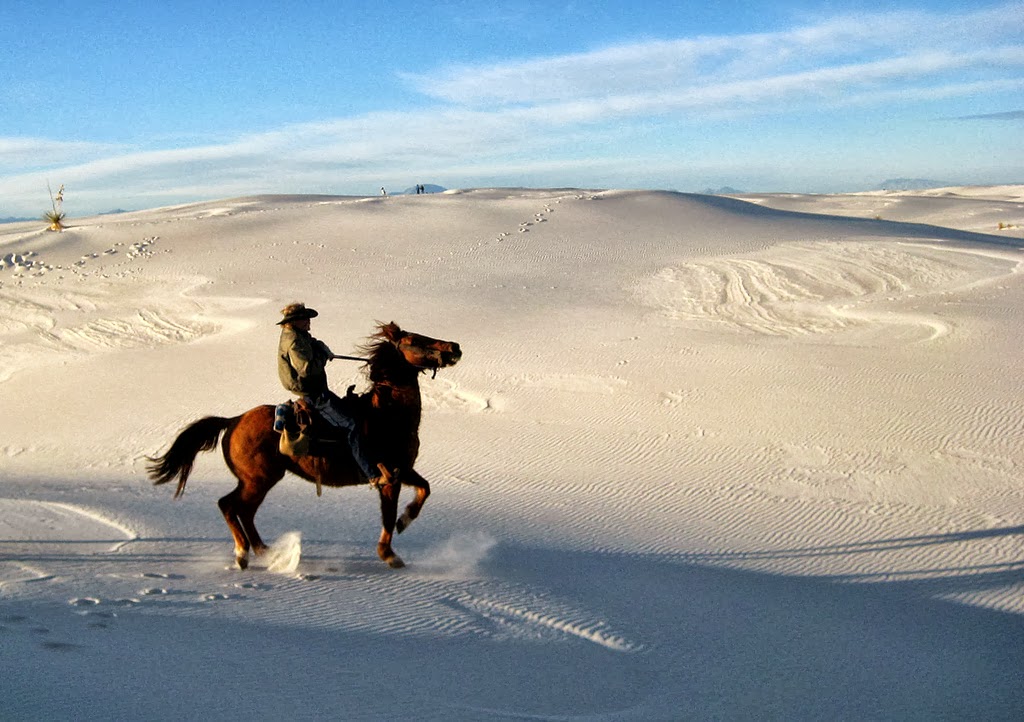 I have to admit that I am not a big fan of country music, in fact my knowledge is such that many may see this as ignorant especially given that I am surrounded by country everywhere I look living in the heart of Arkansas. Heading to Nashville for an Englishman is probably like an American going to Old Trafford to watch the Red Devils play in the Theatre of Dreams in the sport we Brits love to call football!
I had no clue what to expect but I did have a vision in my mind of a stereotypical country and western movie, with cowboy hats, horses and saloons featuring at the top of this thought process.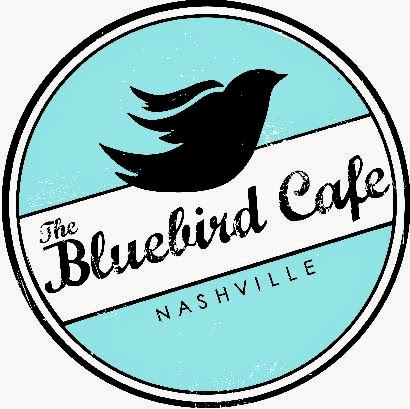 How wrong and how shallow could I have been when I entered the city limits of Nashville to see a decent sized skyline hovering over the history and heritage present throughout this area. Now I could go on and on about country music but given that my knowledge is so minimal, I would suggest to anyone that you just go visit the various attractions on offer throughout the town such as the Grand Ole Opry, Country Music Hall of Fame, Bluebird Cafe and original Ryman Theater located on Broadway to experience this for yourself.
Anyone experiencing Nashville can get a nice blend of historical country music lifestyle with the modern day era of music that is apparent in how Nashville has expanded in recent times.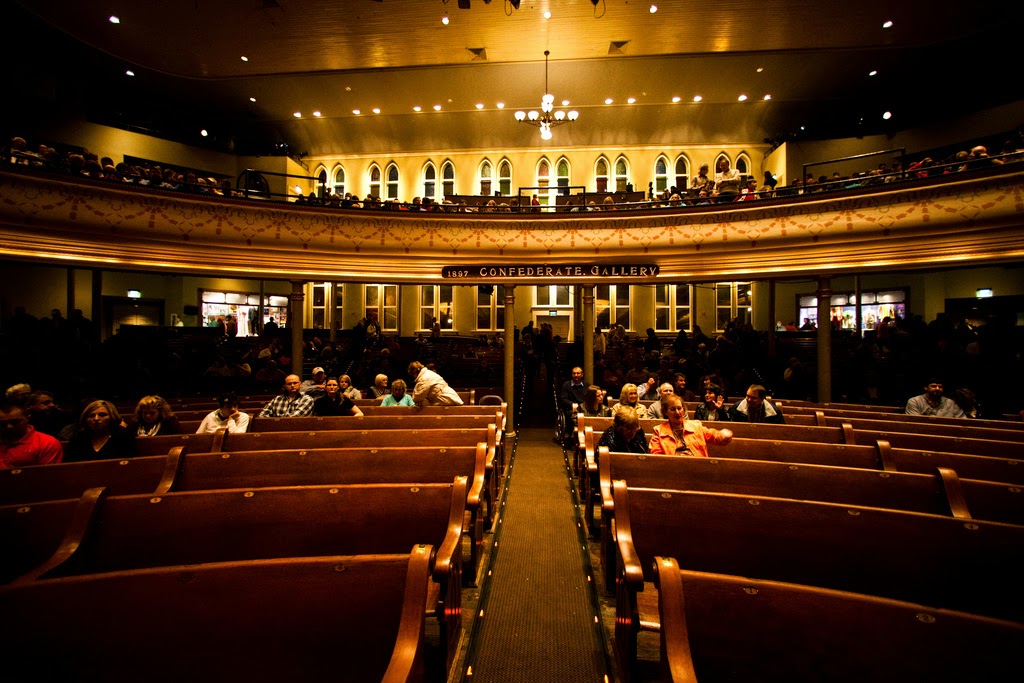 In 2010, Heather and I visited the original Ryman Theater to watch a concert featuring modern day country stars, Dierks Bentley and Carrie Underwood. Now I have been to a concert before in England but I have never experienced a location such as this and just sitting in the auditorium is enough to feel the history and heritage as you imagine the legends that have set foot on the stage in front of your eyes.
The way Nashville has expanded is noticeable through the urban sprawl that sees much activity going on in surrounding towns such as Brentwood and Franklin. Downtown Nashville is such a great hub for any tourists visiting here for the first time. Within close driving (or taxi) proximity to Nashville Airport, Broadway offers a vast array of bars, restaurants, quirky "good ole" country gift stores and of course the original Ryman Theater. Within walking distance is LP Field, the home of the Tennessee Titans.
You can also head to the Bridgestone Arena, again within walking distance, to see the NHL in action with the Nashville Predators. Parking is ample and you can even get fortunate and find spots where there is no charge, especially if you don't care to walk back into the heart of downtown Nashville.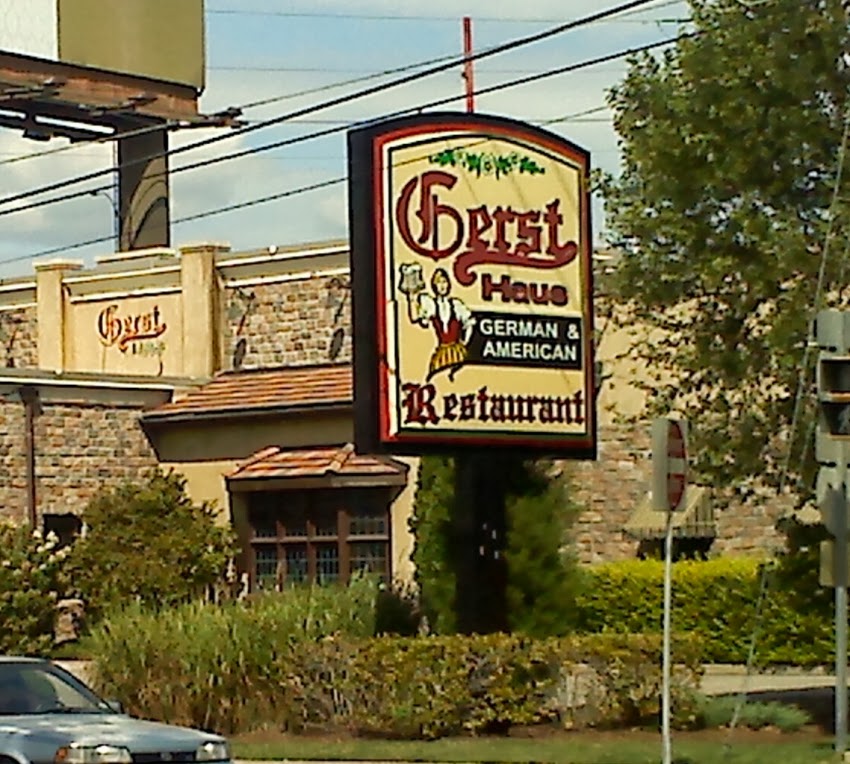 One restaurant in particular that we have experienced first hand offers authentic German cuisine, Gerst Haus which is located near to the football stadium and has an excellent menu along with entertainment in the evening through live polka dancers. Whilst on the topic of cuisine, away from the downtown scenery is a great Irish pub, McNamara's.
I have been in several pubs during my 6 years in USA, but this really is near the top of echelon in terms of the design of the pub and making this a true resemblance of pub life. The food is great, the atmosphere is lively and entertaining and the prices are reasonable – in reality, everything you could wish for in a restaurant!
Positives
The home of country music – even if you have no interest in country music, it really is interesting to see how the evolution has occurred in Nashville.
Downtown Nashville is a perfect location given that you can park for free and then walk to a variety of landmarks (including LP Field and the Ryman Theater).
Vast array of cuisine with reasonable prices.
Negatives
Broadway in the evening can get a little rowdy with drunken country folks but for the most part it is just friendly banter (if you are looking for a quiet night, you should probably head somewhere outside of downtown).
Parking can be difficult if you are looking for something central especially if the Titans/Predators are playing.
Driving on Broadway can be tricky given that there are so many people walking up and down and many don't stick to the pavements.