You know those towns that you drive through on your way to your destination and sometimes you just come across a real gem of a place that you have to stop and investigate? All those times that you are driving on an intended route and then you take a wrong turn somewhere along the way and end up in a random spot that you could never have planned before?
Well, we were on our way to Cornwall in June 2010 and as we were driving along the country roads we see a sign for Cheddar Gorge in the heart of Somerset, England. A little research in our travel books recommended we take a closer look at this town and we were certainly not disappointed. The drive into the gorge is full of beautiful countryside and gradually this merges into cliffs, amazing rock formations and an overall natural beauty unlike any other that either of us had seen before.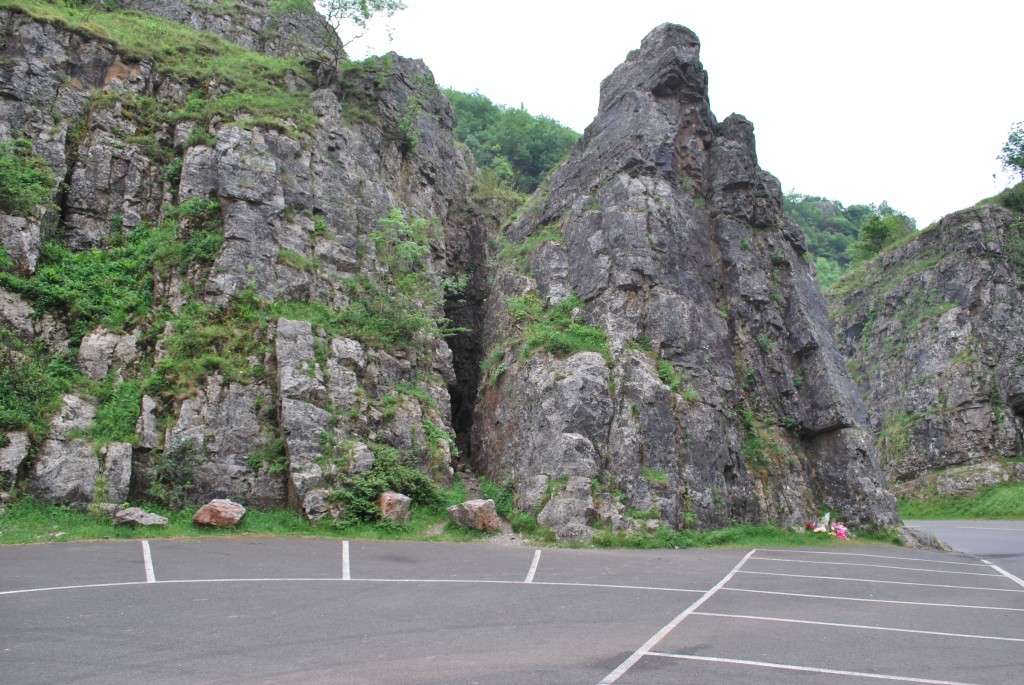 The roads are curvy and windy throughout the gorge (go figure!!) and throughout the journey you are driving up to the summit before descending down into the bottom where the quaint village lies. The village center is narrow and parking is limited, in fact the road we had to drive down was about 6'2″ WIDE to get to the main car park where you then walk back down the same road to meander through the gift shops, cafes and other scenic localities. Walking down these roads surrounded by the social vibrancy and atmosphere was uncanny. There all sorts of activities to do here other than just appreciating the scenery, including rock climbing, cave tours, cafes for dining, and the history that can be found here will leave you wanting to explore more. If you are interested in finding out more details Click Here.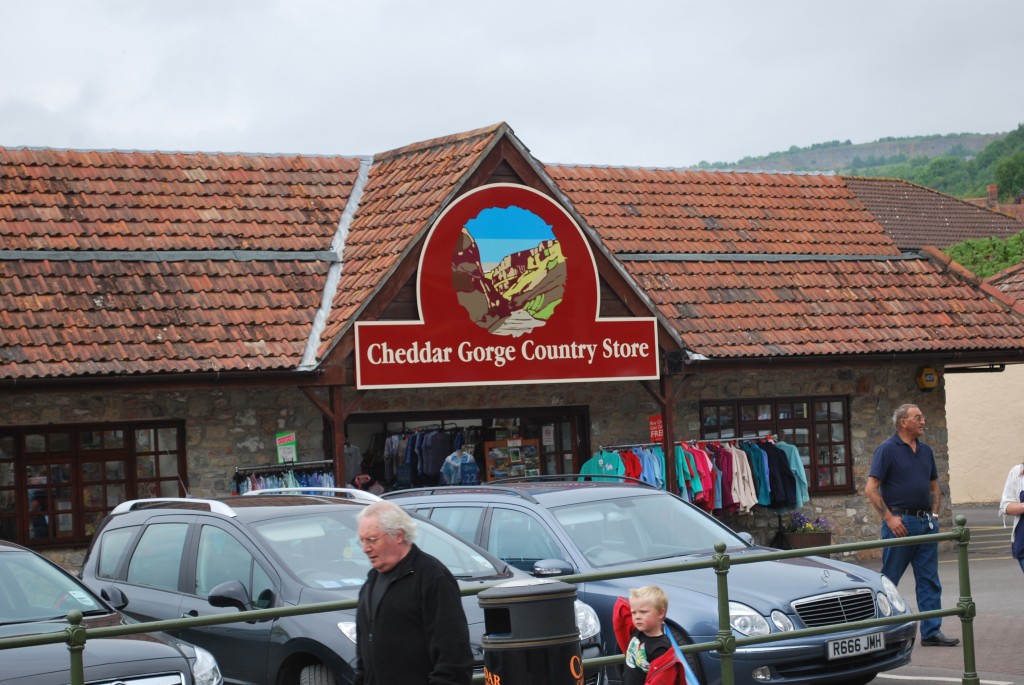 The shops are for the most part pretty simple especially to locals but for tourists (especially me) there is a distinct feeling of quaintness, idyllic beauty and a certain feeling of home.  As we didn't have a lot of time to spend here it was diffidently worth the trip and one that will be remembered as just one of those surprise locations that you have to visit.
Positives
A true treasure hidden away

There is so much to see here that you can easily spend a whole day if not more

The views are breathtaking, somewhere to have a picnic and enjoy a BEAUTIFUL area in Somerset
Negatives
Gift shops are scattered throughout most have the same merchandise but check your prices, some are very expensive
 

The cave tours are around 18.50 quid, which is rather expensive

Parking is limited so we had to park down a street in the middle of a field and walk back down the narrow roads (two way roads by the way and parking is still "a fiver" for the day)