Everyone has their own opinion on hotels especially when it comes to booking them and how much you are willing to spend per night. The general consensus among many less frequently traveled folks is that if you spend more, you will get a better hotel! Unfortunately this is far from the truth. From our experiences we have noticed that generally speaking, the more you spend per night, the more additional expenses are expected from you. E.g. Parking, Internet, Breakfast etc.
In the last few years, we have spent many nights in a variety of hotel chains, some leading brands and others local hotels that probably get less advertisement than they deserve. Let's look at some of our favorite experiences and a few of those that we would prefer to forget but at least gives travelers an idea on where not to stay (again, please note that these are just our opinions!).
Embassy Suites Chain – GOOD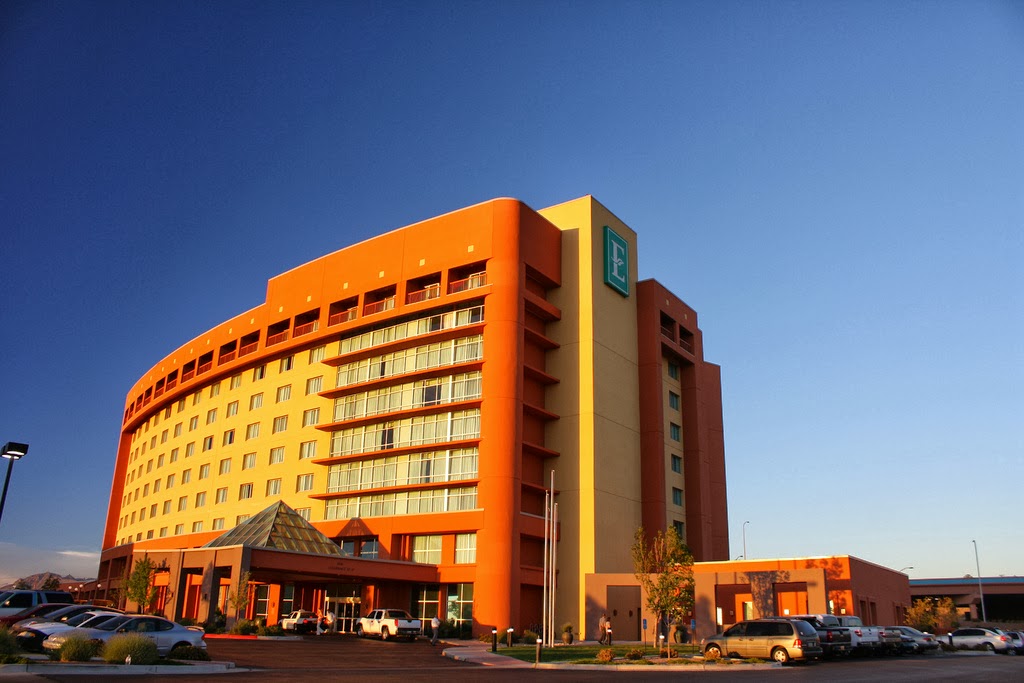 Without doubt our favorite US hotel chain is the Embassy Suites. They are reasonably priced and have so many positive aspects that makes travelers want to return there. One of the key advantages of staying in an Embassy Suites location are the Manager's Special that runs from 5:00PM – 7:00PM daily and offers free alcohol, soft drinks and hors d'ouevres. This is such a great attraction for travelers because many will check-in around 4:30PM, drop their bags inside their suite and then have a couple of drinks/snacks before heading back out for dinner.
The breakfast buffet is delectable with a variety of hot and cold options. The rooms are impeccable and offer plenty of space with a home like feel. We have stayed in several different locations including Little Rock, Nashville, Destin and St. Louis and all are of the highest caliber.
Sofitel Downtown Brisbane (Australia) – GOOD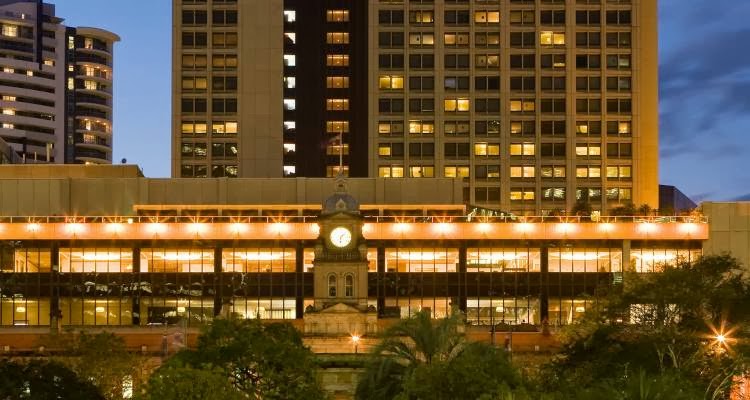 Our trip to Australia in December 2012 saw us stay in central Brisbane in close proximity to Central Station at the Sofitel Downtown hotel. Whenever you walk in to check in you are greeted by everyone saying 'Bonjour' and you are immediately made to feel welcome in this French inspired hotel chain. The architecture and style throughout the lobby is particularly impressive.
I was impressed by the Veuve Clicquot champagne bottles stacked around the perimeter to show the inspiration behind the infrastructure throughout the hotel. The rooms are impressive and very well maintained. The walk-in shower is a great asset to any hotel room and the bed was one of the more comfortable that we have slept in. The hotel is in a perfect location for navigating around Brisbane's CBD area. You are minutes from the bustling Queen Street and not far at all from the South Bank by the Brisbane River.
Novotel Brisbane Airport (Australia) – BAD

Ok, so from the beautiful hotel that we stayed at in Brisbane's central district at the Sofitel, to probably our worst night's experience at the Novotel Brisbane Airport. With a 18 hour flight to look forward to back to the States at the end of our amazing trip, we made the decision to take our rental car back the night before we departed and stay at the hotel by the airport so that we would be ready to leave early in the morning. This turned out to be a big mistake but of course hindsight is a wonderful thing! We checked in around 7:00PM on Saturday evening and after informing the front desk we had to return our rental vehicle, we were told that a shuttle was taking travelers back and forward to the Novotel every 20-30 minutes. This was our first issue!
We returned our rental car and were informed to go outside the main terminal and wait for the shuttle to arrive, in bay C/D. After 30 minutes of waiting, Heather went inside the terminal and asked them for their opinion on where the Novotel shuttle was located – again we were told the same thing! Another 15 minutes passed and by now it was 8:15PM, two shuttles should have been passed by this time and we had seen no sign of any!
Eventually with other folks we were told that we had been misinformed and it was actually another bay that the shuttle was waiting. The shuttle was a black van with no markings to indicate it was taking people to the Novotel aside from a hand written sheet of paper in the windshield! Given that it was dark, let's be honest how many people could actually see that?
To make matters worse with this hotel, the bed was unbelievably uncomfortable! I suffered on the flight back to Dallas the whole time with neck issues simply because the bed and lack of pillows were disgraceful. Our experience here was awful. I am sure there are others out there that saw the benefits of staying here but paying over $230 for a night, you expect a lot more than what we got for our money!
I could write about more hotel chains and individual hotels all night and everyone would probably have differing opinions.
What are your favorite hotel stays and why? 
Would you recommend people to stay in chain-branded hotels or local hotels?