Today we went to Memphis, TN and made a stop just off I-40 at the Tennessee Visitor Center. Being about an hour away from Memphis my whole life, I know about Elvis, B.B King, Beale Street and other things that make Memphis the home of Rock and Roll. I was able to see the infamous river front and Mud Island on a beautiful day in wonderful weather.
As we were walking along the river front, the bridge that links Arkansas to Tennessee above the Mississippi River was shimmering in the sunlight making a perfect backdrop for a relaxing Saturday morning stroll.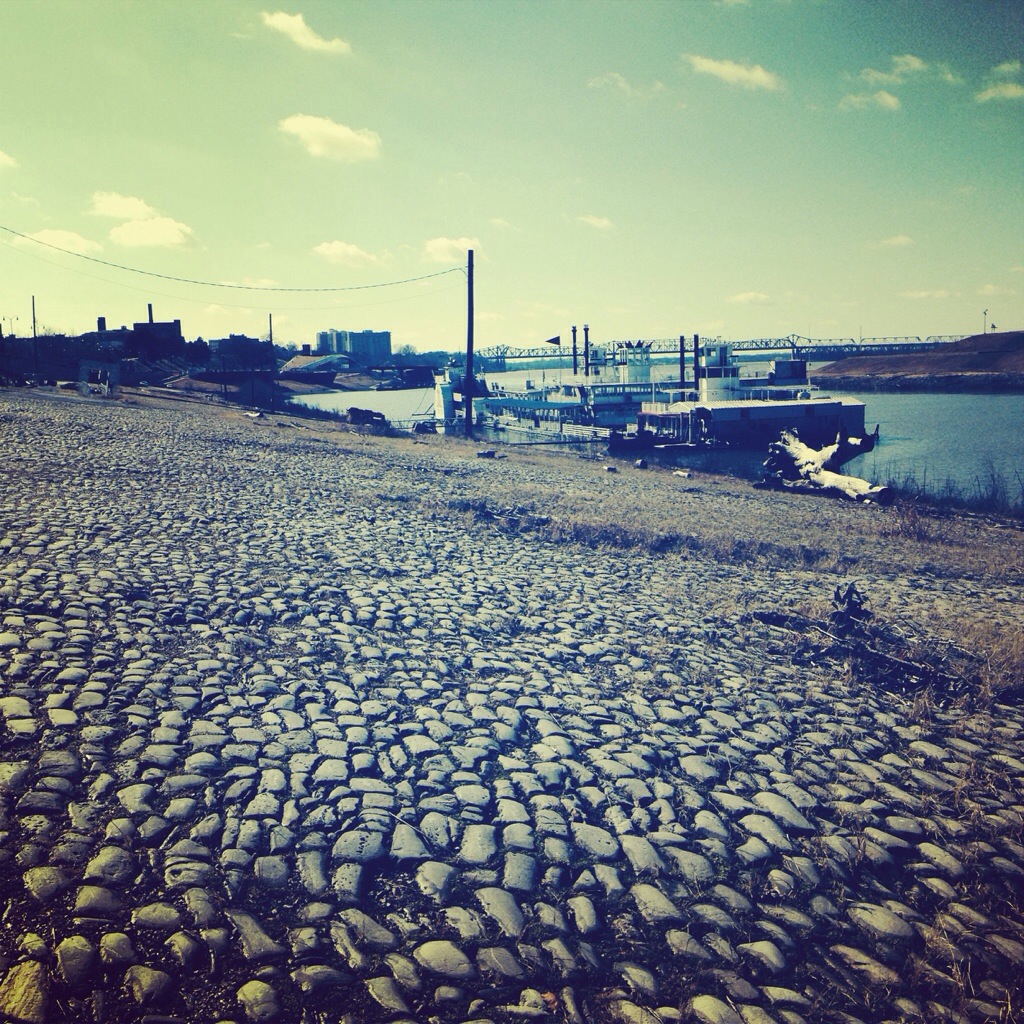 We started walking along the Mississippi Riverfront where the docks for the river cruises are and the Cobblestone Landing that I had never seen before. Many other tourists asked us to take their pictures with either the boat in the background or with the Elvis statue in the Welcome Center.
Of course this is something that we don't get asked everyday, but to help make memories for someone in a place that is so close to where I call home is a really special feeling!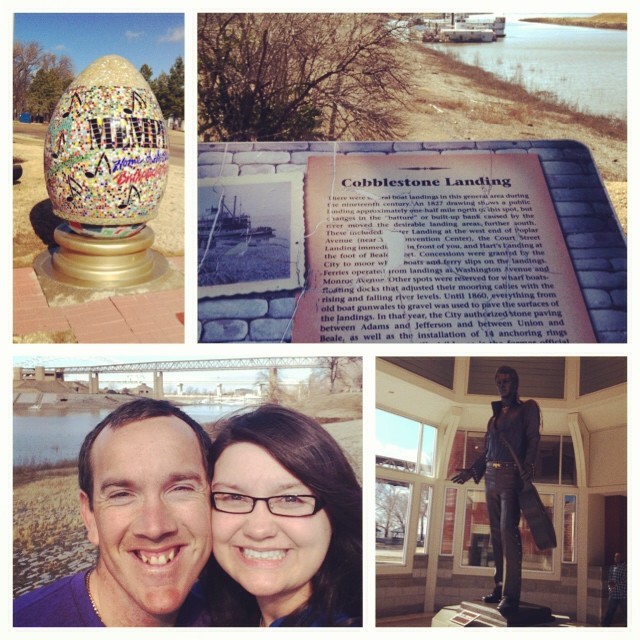 We started to head back to our car bypassing trolleys, families and normal commuters. I stopped and looked around smiling with the thought of how many times I have been here to see the Redbirds, Grizzlies or to walk down Beale Street and never once did I think of what an experience this town could be for someone else or even myself.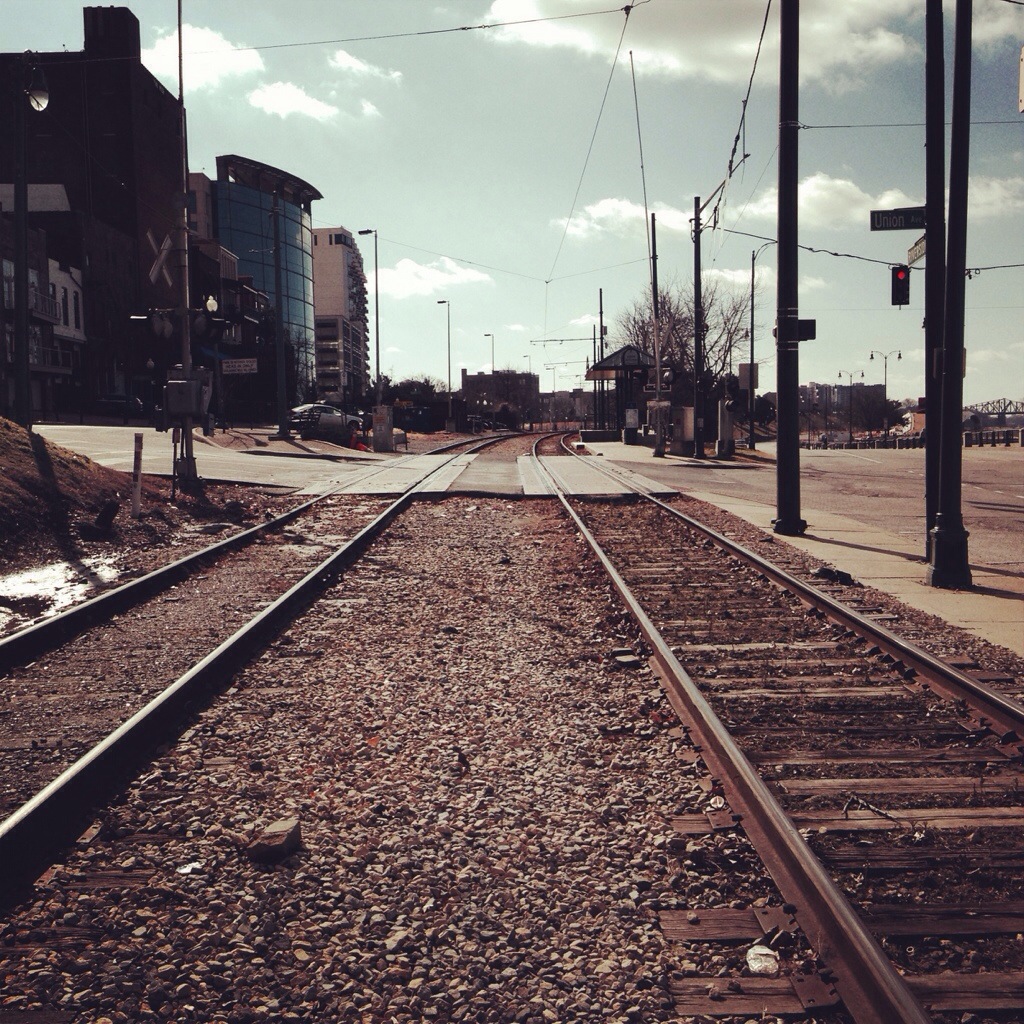 Treasure your hometowns history because they make memories for years to come. I know that we all sometimes take our homeland and local area for granted but to experience something like we did today certainly helps make me cherish where I am from!
Have you ever had a similar experience with your hometown?