I read a really interesting article published by Lee Abbamonte (Hope you don't mind me using your great work for inspiration!) some time ago that really inspired me to write this short article on Starbucks. This is all about the lingo that we are all accustomed to now whenever we visit Starbucks.
Have you ever wandered into a Starbucks and thought for a second "Why am I ordering a Venti Caramel Macchiato?" What on earth does that even mean? We are all trained to go into a Starbucks and immediately know the difference between Tall, Grande and Venti sized drinks. Is there a reason we cannot simply order a Small, Medium or Large. Would you ever consider going up to the Starbucks 'barista' and asking for a 'Large Coffee'? Probably not right, and that is likely because you would feel out of place.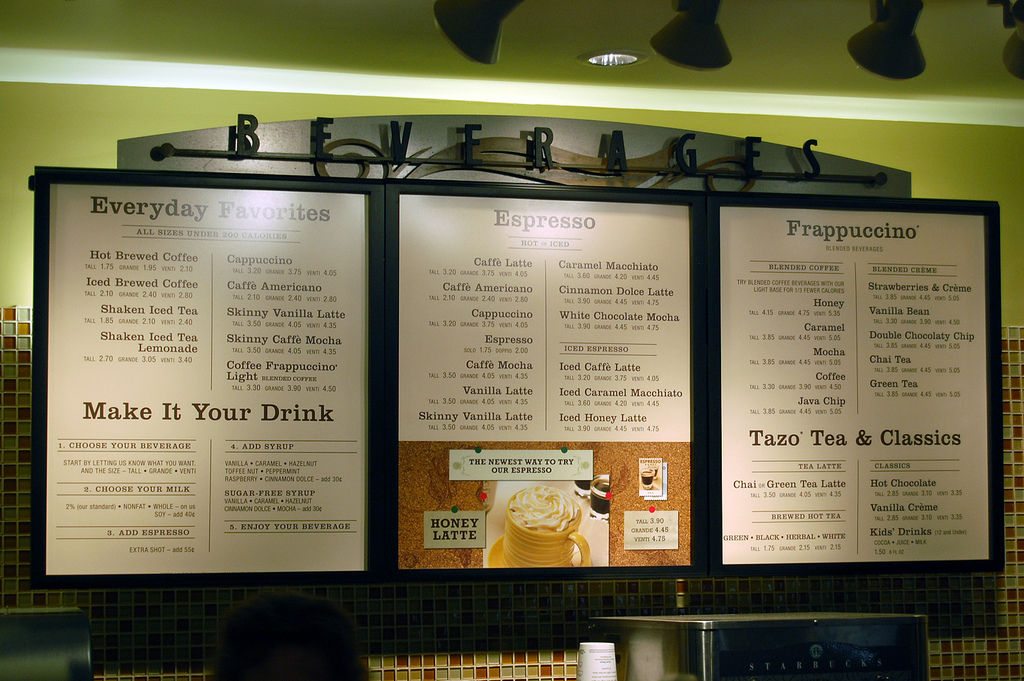 Ok, so let's say you get past the difficulties of understanding the size of beverage that you want! Next you have the complexities of the actual menu. I seriously think whenever you get through all of this, it would be easier ordering from a 15-page menu at The Cheesecake Factory than ordering a drink inside Starbucks.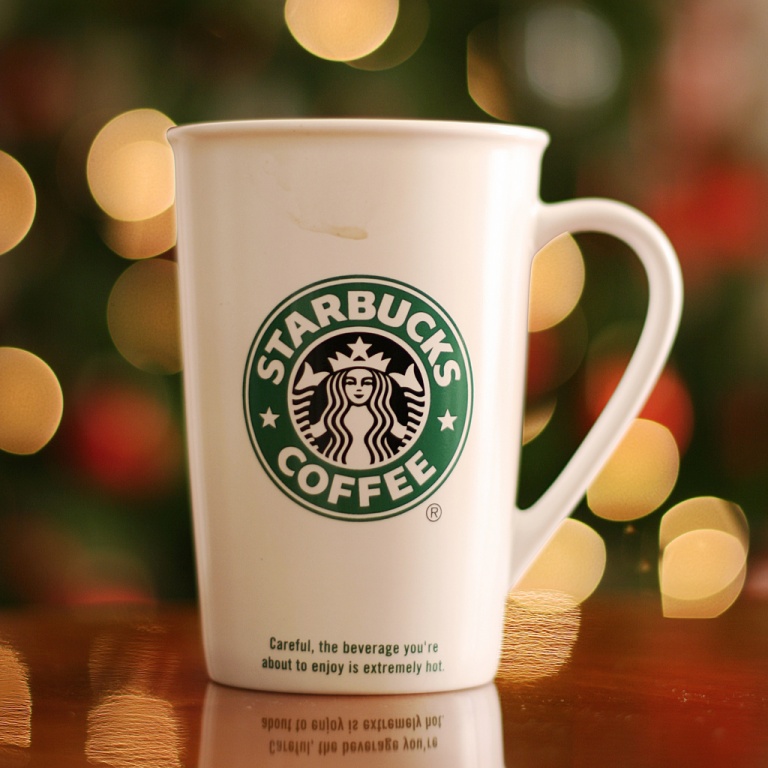 What is the difference between a macchiato and a latte? What is the difference between your stereotypical mocha and a regular coffee? Throw all of these into a menu and you may as well be reading a different language – wait a minute you are reading a different language! No one told you in advance that you needed to take advanced Italian lessons before wandering into your local Starbucks that now appear on every other street corner, even in smaller towns!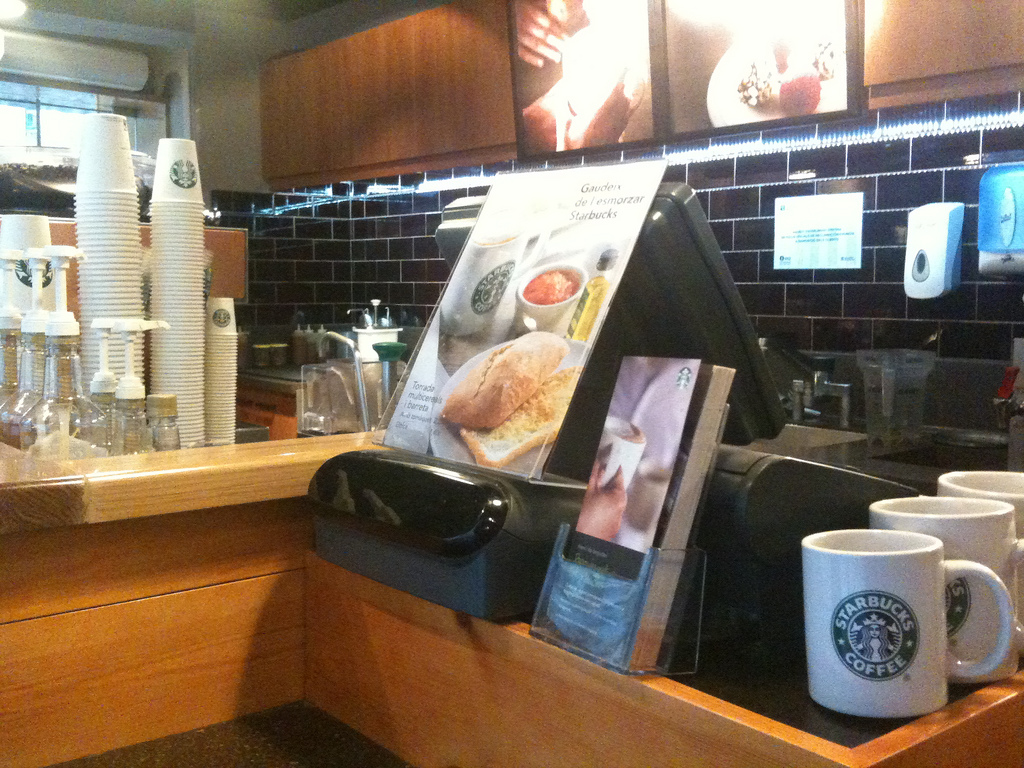 I don't want this article to seem like I am totally opposed to Starbucks, because I am not! I love Starbucks (when I have figured out what I would like to drink!) and love the environment that they provide with their distinct coffee-shop ambience and décor. But why they can't make it just a little easier on the regular coffee drinker is beyond me. I keep thinking about what my dad would be like if he walked into Starbucks. There is no one that I know that loves hot tea or coffee than my dad but if he ventured into a Starbucks in England, there is no telling what he would end up getting!
Are you a fan of Starbucks?
What's the best way to explain the Starbucks lingo to a novice?