Why do we all love traveling? You may agree with some (or all) of these or you may have your own reasons for enjoying the concept of travel.
One thing is for sure, if you are reading this post you are either:
An 'avid' traveler that has numerous reasons for loving the idea of travel and pretty much can claim to be a full-time traveler;
A 'newbie' to travel who loves the concept but for one reason or another cannot find the time or resources to devote everything to this;
A 'wannabe' traveler who agrees that traveling is a great way to see the world but finds every excuse under the sun to avoid traveling;
A 'home-bird' who needs to start understanding the beauty of travel and get out there in the big wide world and explore!
I would say that at the moment Heather and I fall under the second category as we are relative newbies to the world of travel. We both love exploring and finding new places but with full-time jobs and other commitments our resources do not necessarily allow us to travel as much as we would like, but as with most other travel bloggers we do our best and enjoy the time we have together wandering the nomadic lifestyle.
Which of the above categories do you consider yourself to fall under? Do you want to move from one category to another? Are you envious of those in category 1?
All of these are questions that you may be able to provide an answer to right now but if not, take a look at the following 5 reasons why you should try to travel more.
Broaden Your Horizons

What better way to expand your cultural diversity and knowledge about other demographic backgrounds than to visit other regions of the world. Let me tell you, we don't all live in the perfect world where we can just run down the road and a local McDonald's will be there waiting for us. Learn about other languages, daily routines and stereotypes that become part of a nation. Developing your mindset to become more open will certainly make you a better person.
Explore Global Landmarks
Are you familiar with UNESCO's World Heritage List? Did you know that this list contains 981 properties that UNESCO considers to have outstanding universal value? Even if this answer to both of these questions is no, here is the main point of this – there are a lot of amazing landmarks, attractions and sites around the world worth visiting even if it is just a one time visit.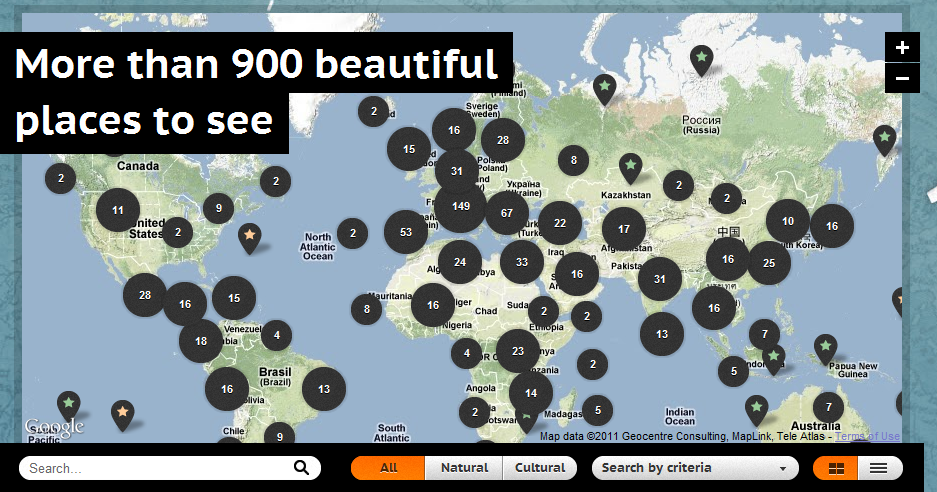 Everyone has different interests with some folks more partial to seeing the historic art museums in Paris while others enjoy traveling around the world seeing the infamous sporting venues but one thing for sure is that there are many landmarks out there that will fit your interest and preferred genre. We love climbing skyscrapers whenever we are in cities that have them but this is just a small snippet of the landmarks we like to visit.
The Phenomenon of YOLO (You Only Live Once)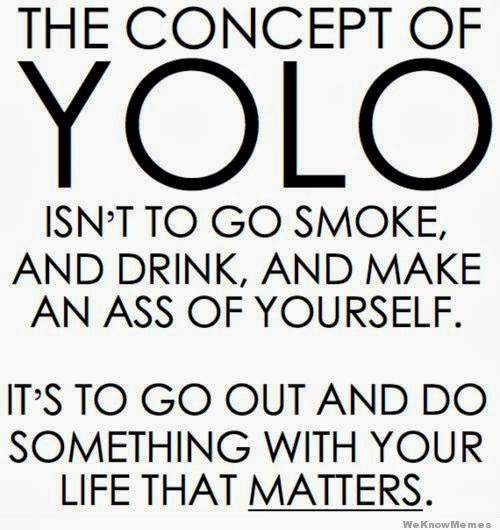 One of the first questions that I ask people whenever I start speaking to them about their reservations against travel is, 'What are the reasons that you want to stay at home?'. The majority of the time a response will be related to financial or family reasons. Fair enough, we all have different schedules and priorities but no one will convince me that you can't find time to hit the road on a spontaneous road trip or take a weekend vacation somewhere you have always wanted to visit. As the heading indicates, we are only on this planet once so take advantage of it and explore!!
Improve Your Frequent Flyer Status
Ok so now we are getting down to the nitty gritty of traveling. Do we really travel to improve our frequent flyer status? In reality the answer is no, but this is one of the perks of traveling for sure. The more you travel, the more miles you attain and the better status you earn as a traveler. Wouldn't we all like to be George Clooney in Up in the Air with his million mile status?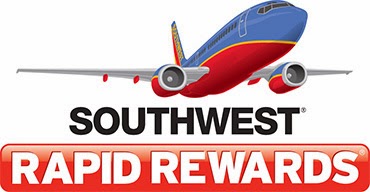 We recently (July 2013) opened a Southwest Rapid Rewards credit card with the main reason being the added benefit of earning 50k bonus miles after your first $2k purchases. This really is a perk on it's own but when Southwest throw in the added incentive of achieving 110k miles in a calendar year to earn the lucrative Companion Pass where travelers basically get 2 tickets for the price of 1 for the rest of the year and following year, this really is a great opportunity. We are currently at 99% (almost 109k miles) so we are pretty close to achieving our goal which I have to admit is pretty impressive given that we didn't start until July 2013.
Spend Quality Time With Your Spouse (Or Travel Buddy)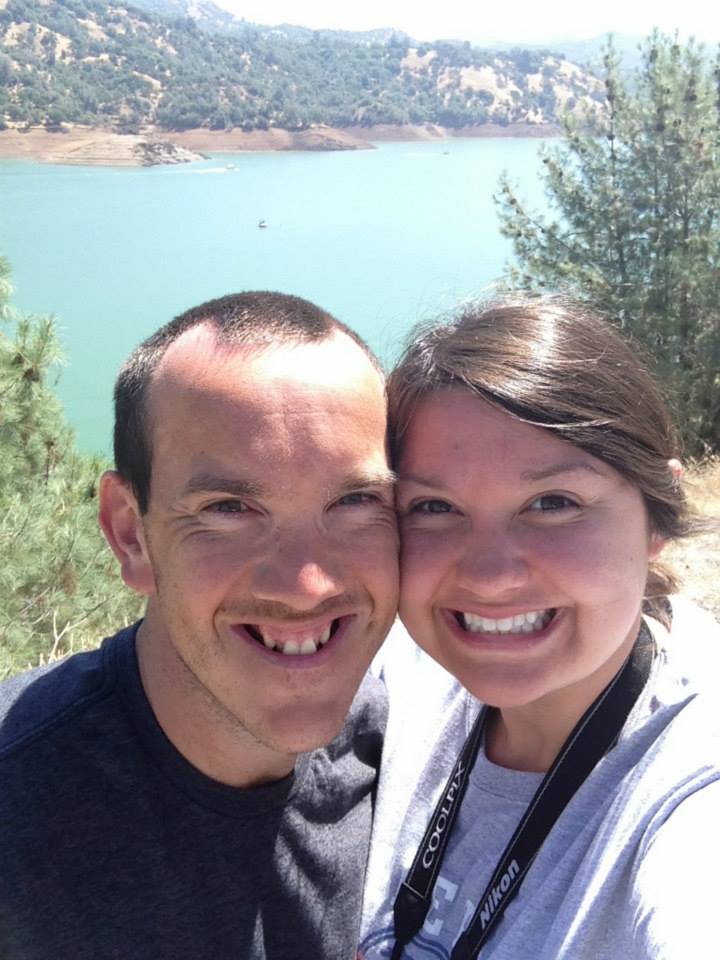 There is no better time and place to spend time with your spouse or partner in crime than when you are traveling. This is when you really get to know your travel buddy because not only are you with them 24/7 but they are there to help you through your struggles, homesickness and travel anxieties.
I couldn't have picked a better person to travel with than Heather. Our compatibility levels are so high that it allows us to do everything we both want together.
What are your top reasons for traveling?