Wouldn't it be awesome if every city had a great public transportation system? Well, unfortunately this isn't the case and when you live in Arkansas the idea of 'public transportation' is foreign to most folks. Our recent trip to Philadelphia saw us do things a little different than usual. When we go somewhere either for a weekend trip or longer, we will either stay downtown or use public transportation or if we stay outside of the center we rent a car to get around. However, this time we opted to do a combination of the two by staying at the Four Points by Sheraton hotel near Philadelphia Airport but opted against renting a car. This forced us into using Philadelphia's SEPTA public transportation system and this was overall a pleasant, convenient experience.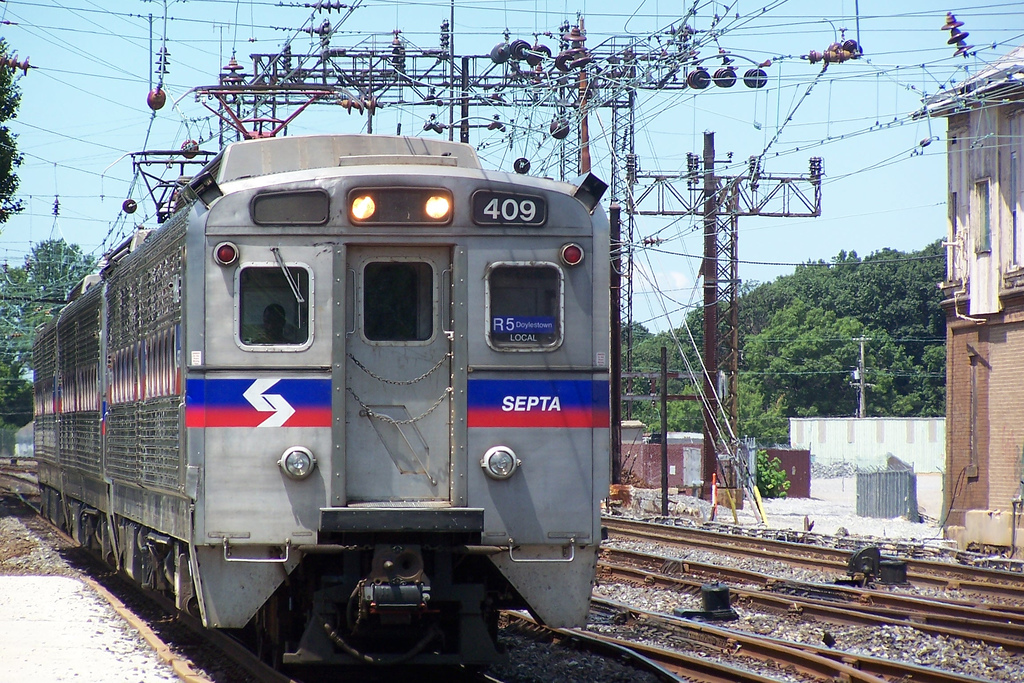 Ticket Options
The first item of note if you are flying into Philly is that you can pretty much get wherever you need to directly from the airport using the SEPTA system. You don't pre-pay for your ticket; instead you pay the conductor onboard. If you are only traveling one way and don't plan on using the system any more on the same day, a one way ticket will cost $8. However, for those of you like us and wanted a little more flexibility, we purchased the 'One Day Independence Pass' for $12, which provides access to all SEPTA networks (trains, buses, trams etc.). This is really a great deal even if you only use it a couple of times and given that we had to go to and from the airport twice each day, it was a more cost efficient option for us.
You need to have cash though in order to pay for your tickets onboard because that is the only payment option available!
SEPTA Network
As I mentioned, you can pretty much get wherever you need to in Philadelphia especially if your primary purpose is to see the key landmarks. You have a couple of options when you ride the Airport line (Blue line) into downtown Philadelphia. After passing Eastwick, University City and 30th Street, the next two stations are both feasible to get off and be in a good spot to start exploring.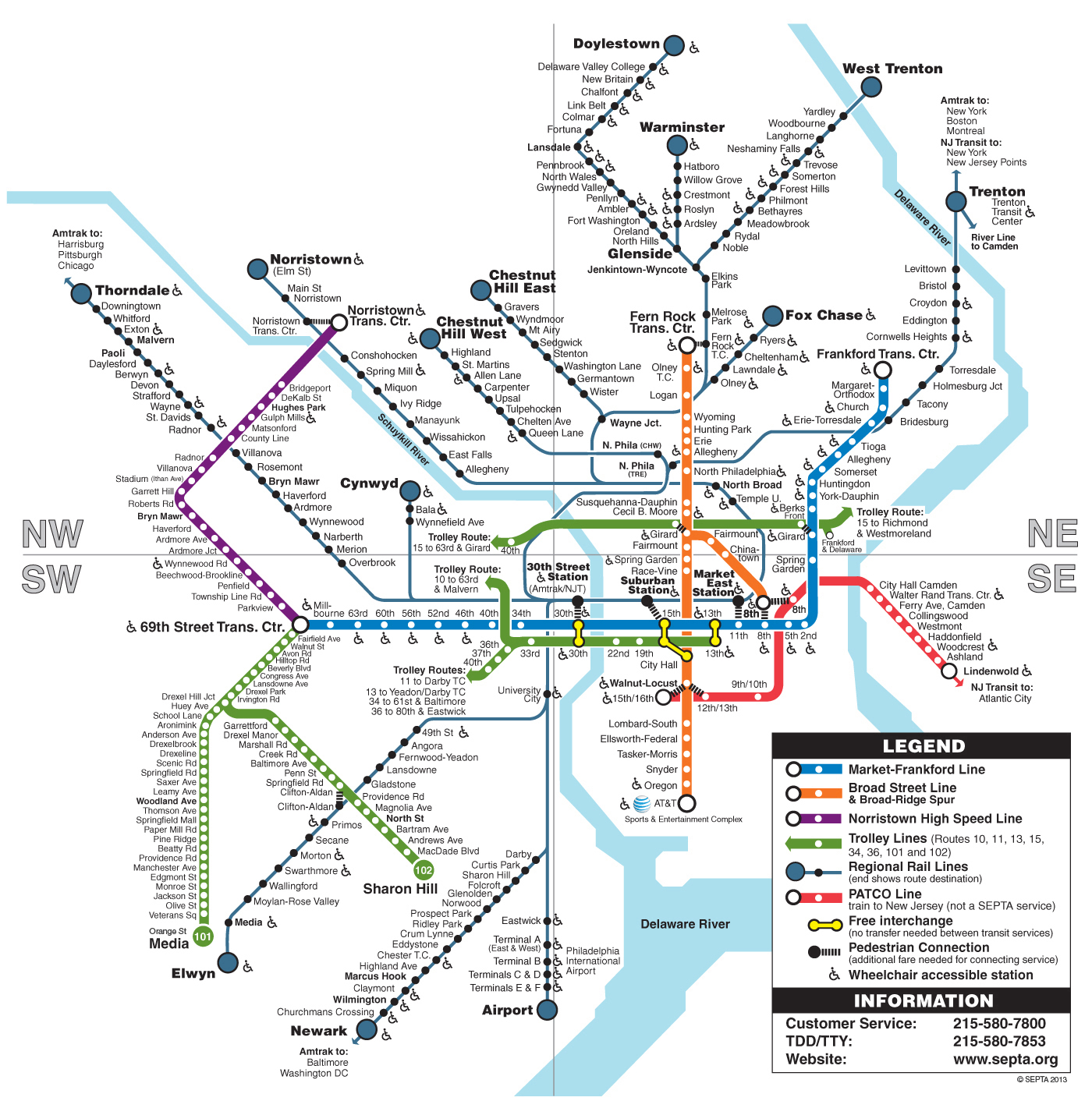 Suburban Station is within walking distance to both City Hall and the Philadelphia Museum of Art, also known as being famous for the 'Rocky Steps' and 'Rocky Statue'. If you prefer to not walk, buses are frequently passing by and your Independence Pass will allow you to get onboard and take you closer to your chosen destination.
Market Street East Station is next on the Airport line and gives the perfect landing spot to explore Independence Mall (Independence Hall and Liberty Bell) and the Pennsylvania Convention Center.
If you decide to take in a game to watch the Eagles, Phillies, Flyers or 76ers, you can take the Broad Street line (Orange line) and this will take you outside all three stadiums.
Be Safe Using Public Transportation
I think it's worth noting as a word of caution as with any public transportation system that you should be aware of your surroundings, especially if you are traveling alone at night. Be confident, be aware and trust your gut instinct if you feel uncomfortable in a situation when using public transportation.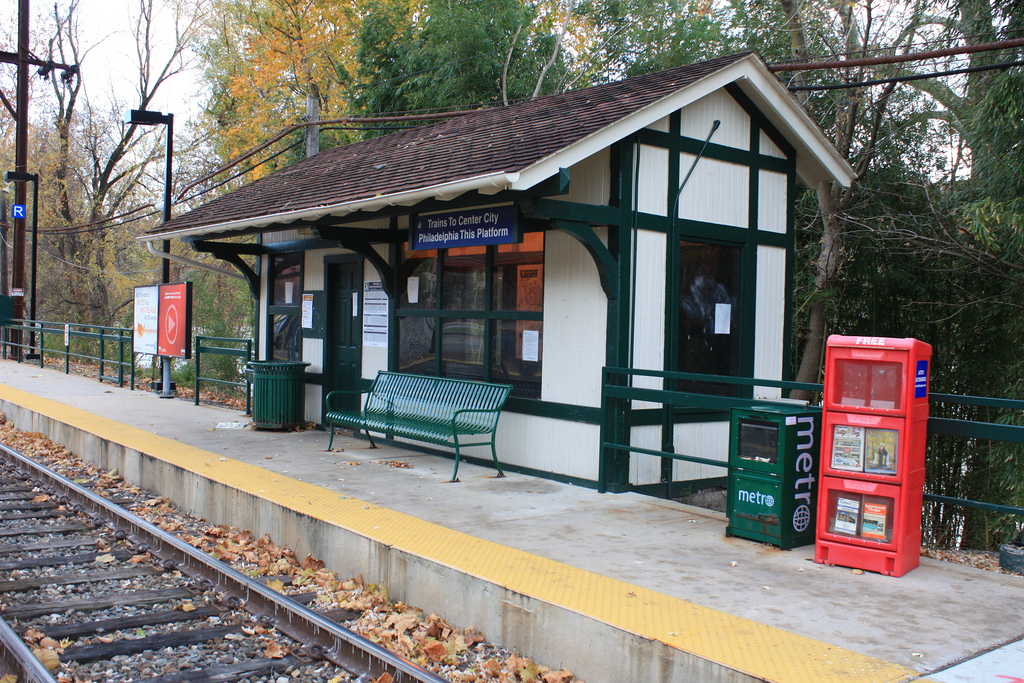 At no point during our experience on the SEPTA system did we feel uncomfortable but it's also worth nothing that we were together and also primarily used the main stations in downtown Philly.
I have used many public transportation networks and although I wouldn't say Philadelphia's SEPTA system is as good as New York City's underground or London's tube system, it is efficient and provides a great service to locals and visitors to the area.
What are your favorite public transport networks around the world and why?
What are your tips to be safe when using public transportation?