In 2006, I am embarked on a life changing journey to USA, at the time pursuing my lifelong ambition of becoming a professional golfer on the pro circuit. Ok so reality soon set in and I realized that I was not quite to the standard required to make the mega bucks but my time in the States was soon enhanced when I met my wife, Heather in January 2008. Every since January 1st 2008, my life has changed around completely and I have cherished every minute since then.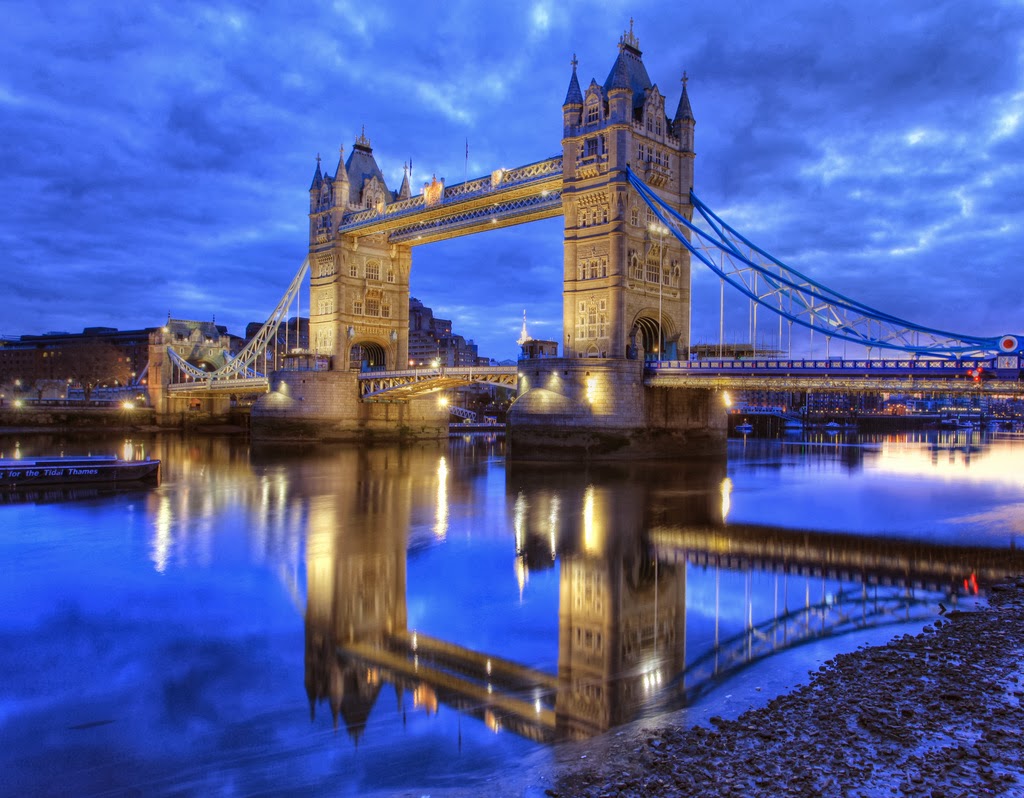 I am settled in the States right now with Heather and we are both on the same page in terms of our location being ideal for right now as it gives us a perfect spot to expand our travel horizons and explore new surroundings given the relatively low cost of living in Jonesboro, Arkansas.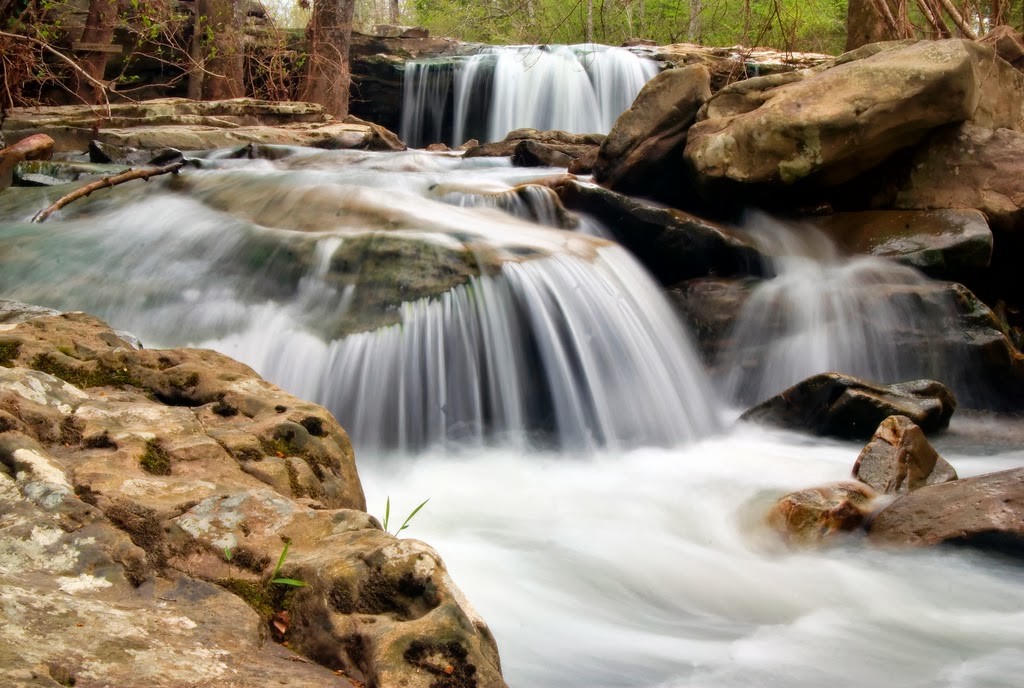 I am always asked the same old question – how on earth did you end up in the small town of Jonesboro? After going through the same spiel as I just described, it really makes me start thinking about England and how much I miss everything there is on offer there. Of course, it goes without saying that I miss my family, that is just a given but you get used to the fact that you can't see them all the time.
There are so many decisions you have to make in life and you have to opt for those that you feel will make you a better person. At the same time, whenever I return to England on holidays for a week or so at a time, I certainly appreciate everything this great country has to offer.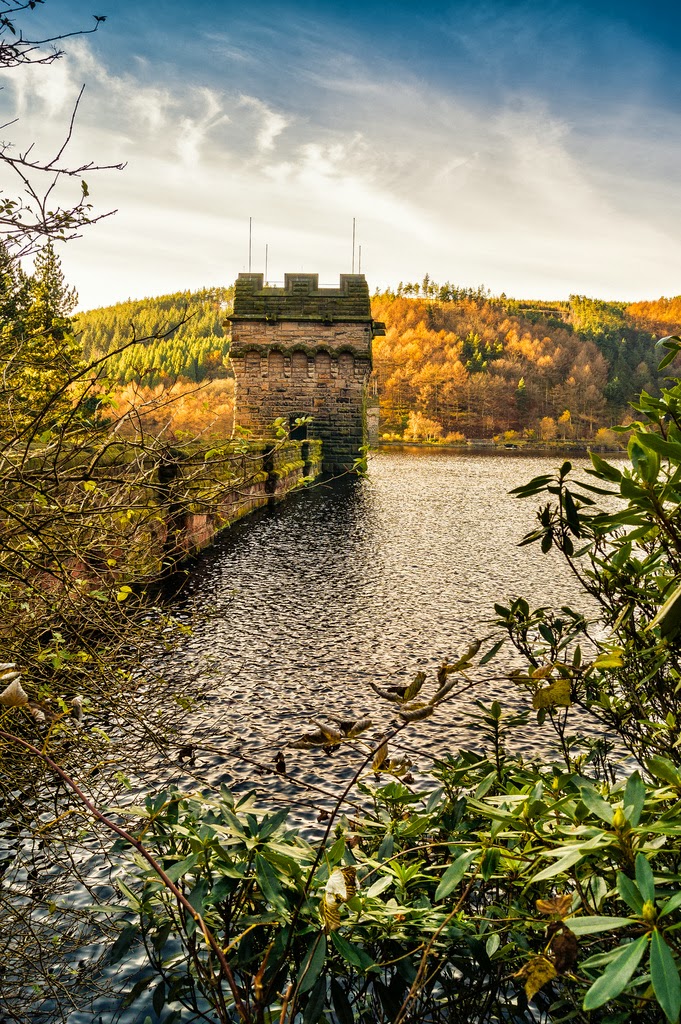 The old saying that you take things for granted when you are surrounded by them all the time is certainly true when considering your home country. I am sure if Heather moves with me to England at some point in the future, she will feel the same way about the States. Would we be able to survive without those amazing, free refills? What about that $3 gas that we are all complaining about? Trust me when you think about the price of a Coke or the price of gas (petrol) in England, you would appreciate these low costs an awful lot more than we probably do right now!
England really does have everything and I am not just saying that because I am patriotic or passionate about my home country. The thing that I really do miss the most is the proximity of locations within a region. I love the fact that whenever I am in England, if I am willing to drive up to 3 or 4 hours, the number of destinations is almost unlimited because there is so much to see within that radius. Whether it is city life, the coast or remote countryside that you are looking, everything is close together because you are so tightly packed on a small island. Again, I appreciate that this is not to everyone's liking and many would be put off by the closeness of everyday life.
Another great aspect of England life is the history and heritage that is present throughout the nation. The architecture that spreads through those local hamlets that appear to have the same design and layout as they did centuries ago is astonishing but at the same time you look at the modern infrastructure within cities such as London and Manchester to show how the country is obviously moving with the times in the modern era!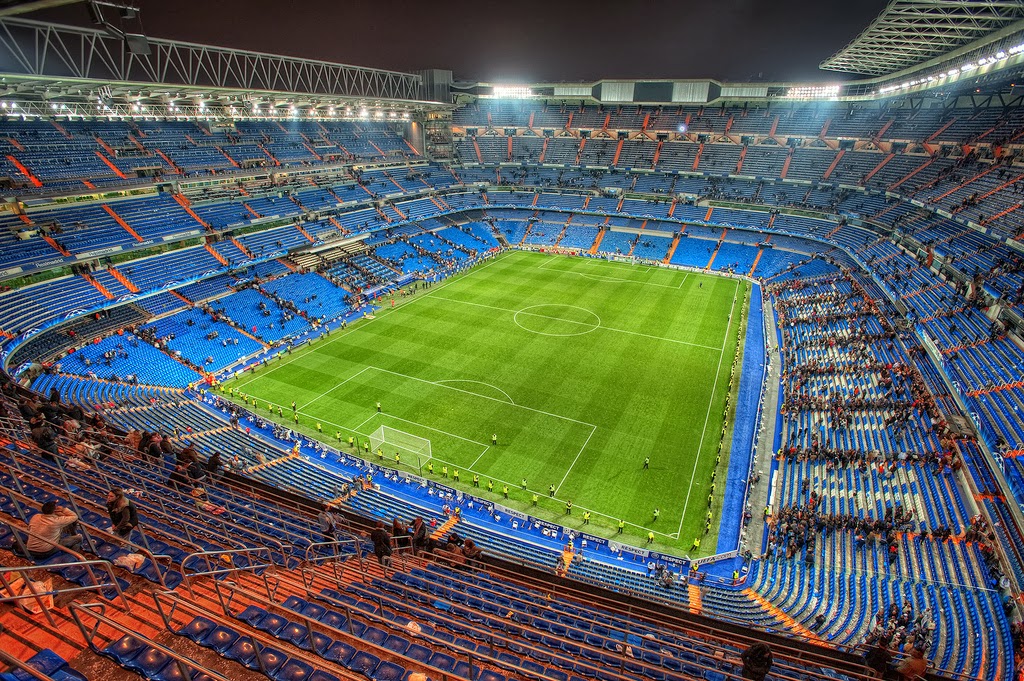 If I had to name my top 5 things I miss most about England, I would probably go with (in no particular order of course):
Family

Football (Soccer to the Americans reading this)

Golf Courses

Location/Proximity to other places

Food (Miss the good old English breakfast and of course the local chippy)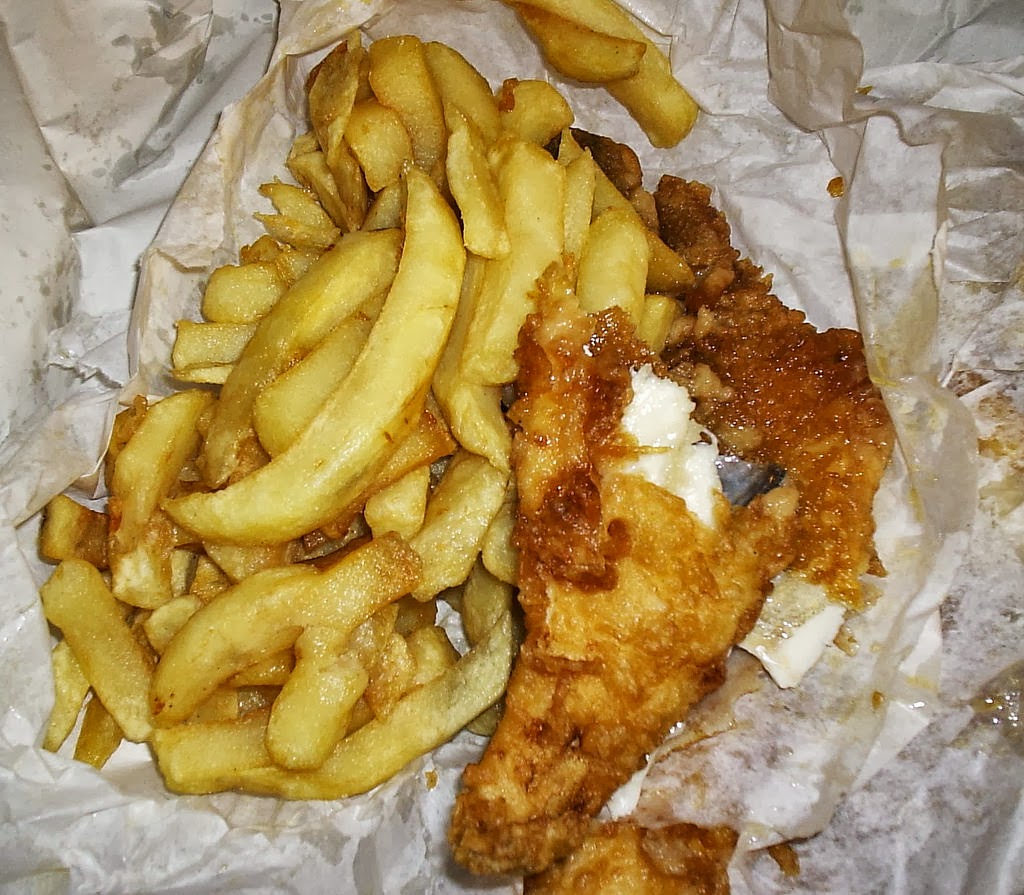 To any expats out there from any country, what do you miss most about your home country? 
Are you considering returning at some point in the future? 
How does your new country compare to your origin nation?