As avid travelers and relative newbies to the world of travel blogging, it was a complete surprise yet wonderful honor when we received a nomination from Pedro Richardson (@Ped_Richardson) from Travel With Pedro to take part in Travel Supermarket's Capture the Colour 2013 photo contest.
I have always been a keen photographer, going back to the days of taking photography as a class in college along with trying to capture those vivid, memorable images whilst on vacation. Traveling so much with my husband, we have always felt that our best memories and travel souvenirs are our photographs. Of course there are always challenges involved such as trying to capture that perfect shot or sifting through hundreds of similar images to find 'the one' that provides those idyllic memories, but that's just part of the excitement and enjoyment of photography.
Ok, so let's get on with our participation of this challenge but first a quick breakdown of what this contest entails:
1. Submit one photo of each of the following colours that you consider to best match that particular contrast: Red, Green, Yellow, White and Blue.
2. Spread the word and nominate 5 of your fellow bloggers to take part.
3. Let 'Travel Supermarket' know by either tweeting 'My entry for #CTC13 @travelsupermkt (INSERT URL HERE)' or e-mailing them at [email protected].
4. Keep an eye on Travel Supermarket's Twitter account when they announce the winners.
Here are the full rules and regulations: Travel Supermarket Capture the Colour 2013
I am sure you are all wanting to know what you can win! The five individual colour catagory winners will receive either an iPad, a Fuji camera or an Arc'teryx shopping voucher (entirely the winners choice which they prefer!) along with one overall winner of the Grand Prize – a £3000 travel fund.
Without further ado, here are our entries and we appreciate any feedback you have on these!
RED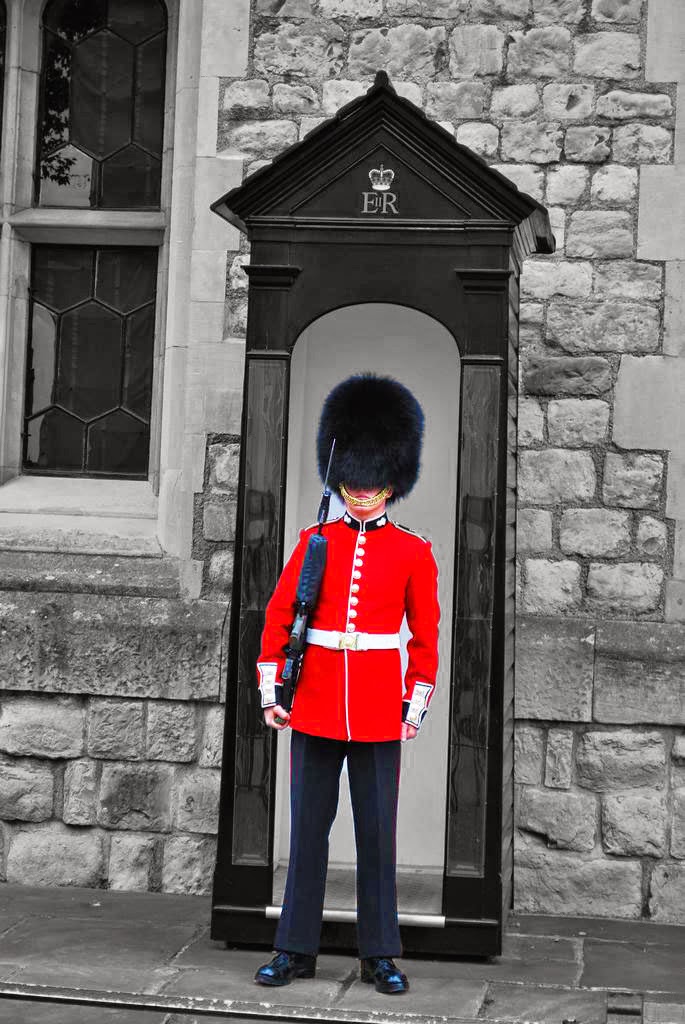 A member of the Queen's Guard outside the Tower of London, England
GREEN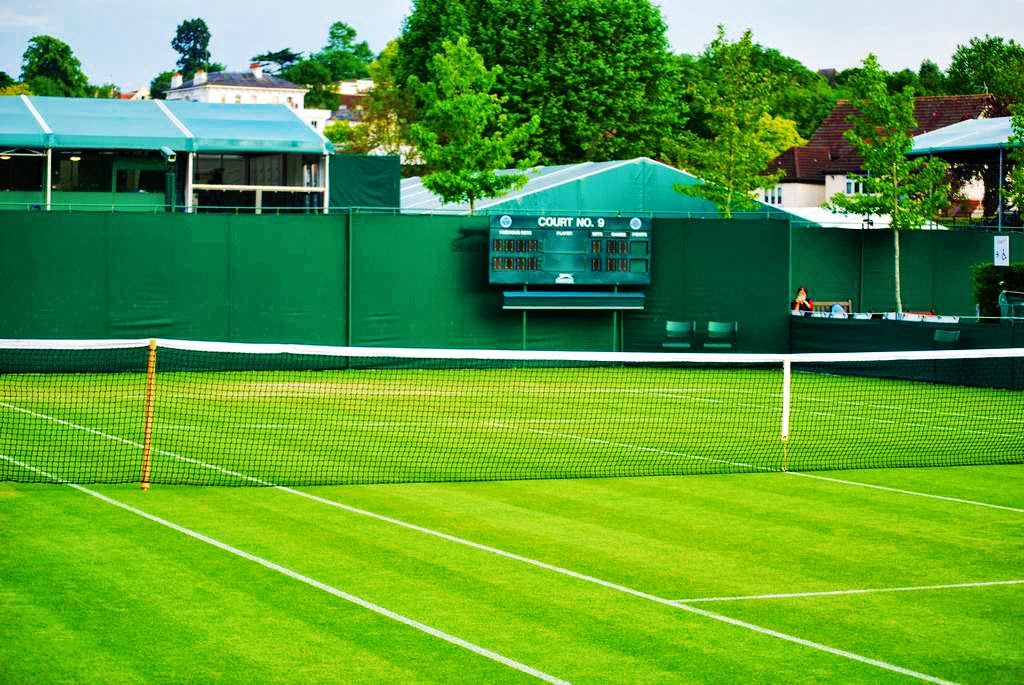 The pristine Court No. 9 at the All England Club (AKA Wimbledon)
YELLOW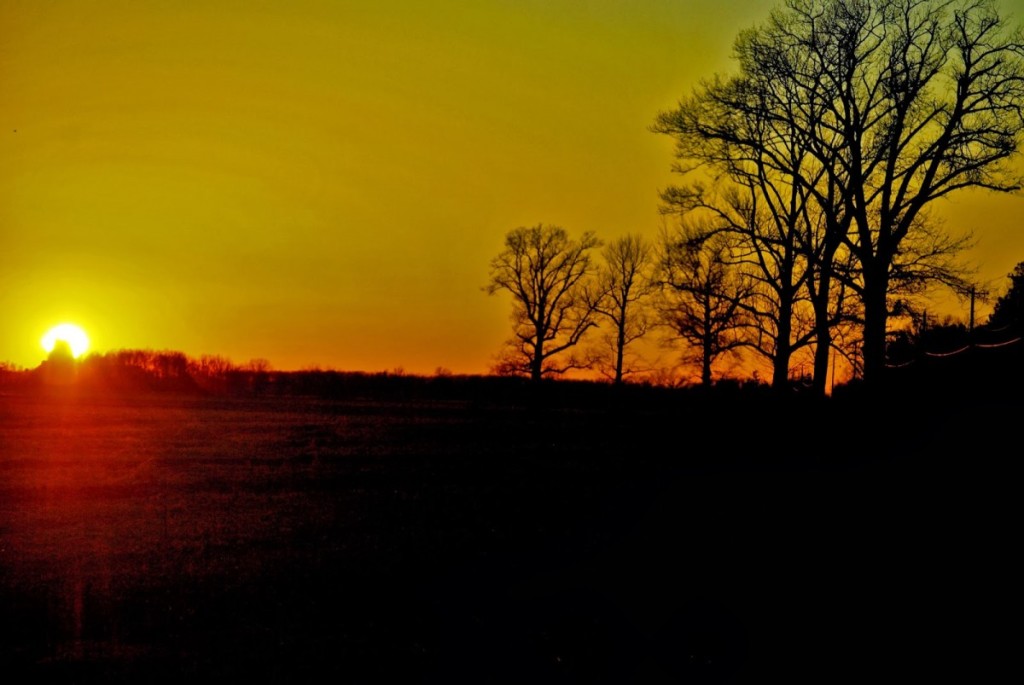 A gorgeous, relaxing sunset over Arkansas farmland!
WHITE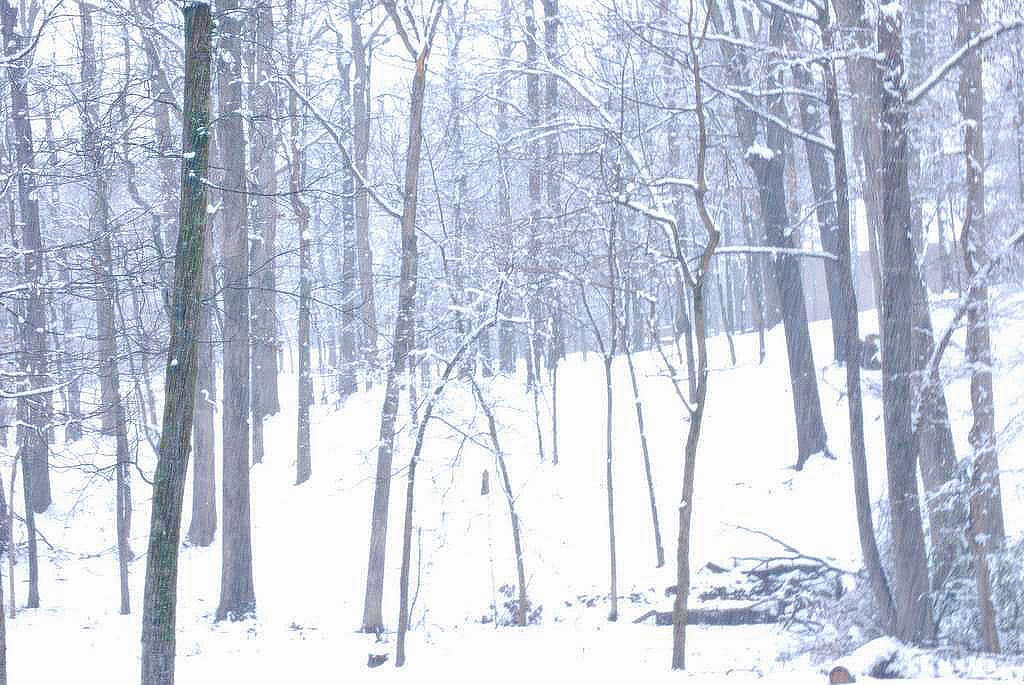 A wintry garden setting on a cold, frigid day in Jonesboro, Arkansas
BLUE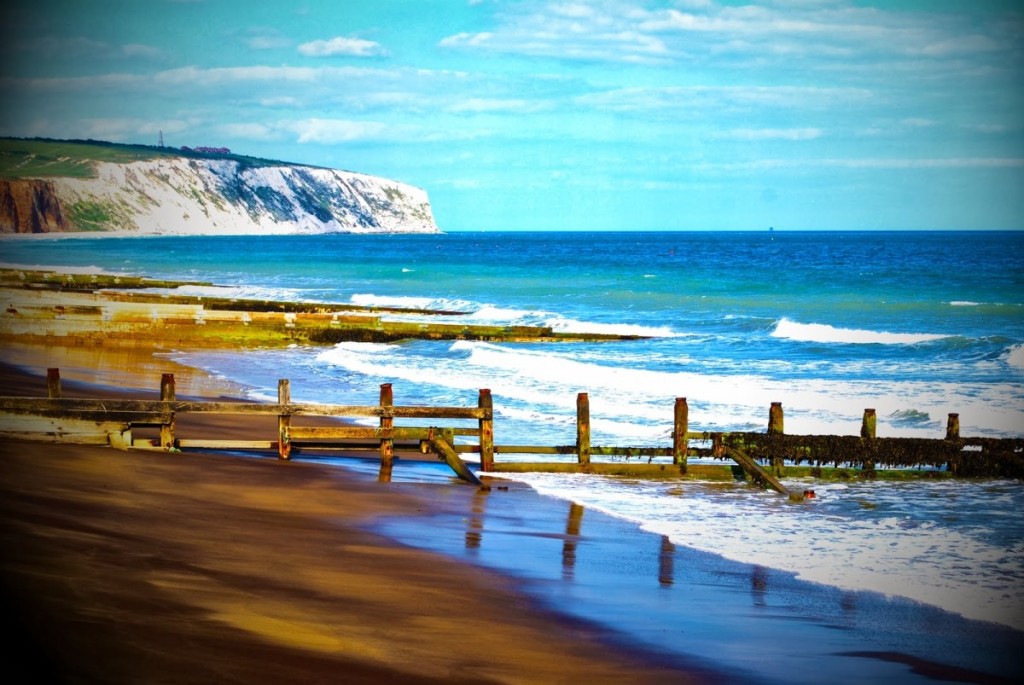 The pristine blue waves from the English Solent crashing in to Sandown Beach, Isle of Wight
So there you have our entries and now it is time for us to nominate five more amazing travel bloggers so that they can participate in this exciting contest:
Good luck to all nominees and we look forward to seeing all your great pictures!