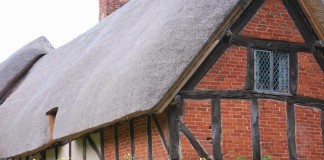 Stratford Upon Avon, located in the heart of England's beautiful countryside would normally just be like any other small town aside from one person...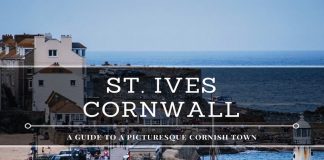 If you are visiting England for the first time, you could be forgiven for thinking that you have to start by exploring London. However,...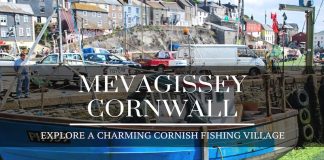 Whether you are heading to Cornwall for the first time or are a frequent visitor to the southwest coast, the quintessential fishing village of...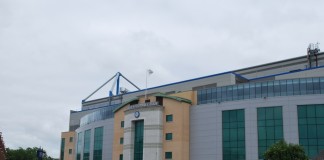 When considering the best things to do in London, the reality is that you are spoiled for choice. There is literally something for everyone...