What is the first thing that springs to mind when you hear the word 'camping'? We probably all interpret the word very differently but in layman's terms it is 'the activity spending a vacation living in a camp, tent, or camper'. So what do folks around the world stereotype when they hear the word camping? Regardless of your definition or opinion of this concept, we want to enlighten you with our experience of camping in Cornwall, England and hopefully convince you that this should be something you consider in the near future.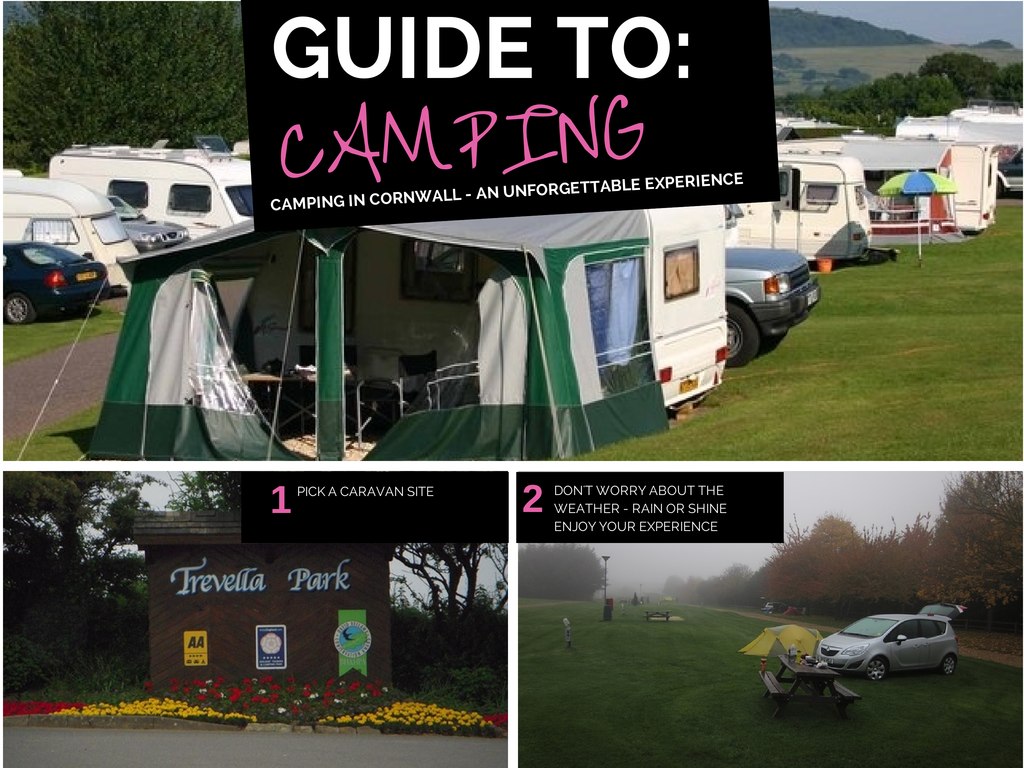 From an American perspective, you probably associate campsites or RV parks as they are commonly known, as just an off the beaten path location that is a much cheaper option than staying in a hotel. But from a British standpoint, I can safely tell you that our experiences have been like 5-star luxury!
Camping in Cornwall
"Camping in Cornwall – An Unforgettable Experience"…The title of this post truly sums up the feeling I have about camping around England. I will go out on a limb and say that 9 times out of 10, camping in England will ultimately lead to a positive experience! Now that's a bold statement to make you are probably thinking, especially given the beautiful (NOT!) climate that everyone associates with this part of the world.
But camping in England is much more than just pitching a tent on a patch of grass, it is an unforgettable experience with a variety of incentives that make your stay all the more enjoyable. All of this makes up for the wet and wintry conditions you can expect to experience during the Summer months! After all, it wouldn't be England without the odd rain shower!
Many of you British citizens will also argue that camping in England doesn't necessarily mean you are staying in a tent. Whether you have a touring caravan, RV/camper van, rent a static caravan or you have the good old tent and sleeping bag combination, there is a campsite (or caravan site as we Brits refer to them!) waiting to welcome you.
Throughout my childhood years, my parents would take me to a variety of caravan sites in Cornwall, Devon, Isle of Wight and even the Fylde Coast in North-West England. We stayed in our own touring caravan which pretty much felt like our very own house on wheels that we would pull behind our car and stay for 1-2 weeks before returning home. Memories that I will cherish for the rest of my life and certainly put me in good stead to appreciate English caravan sites!
Where to Camp in Cornwall?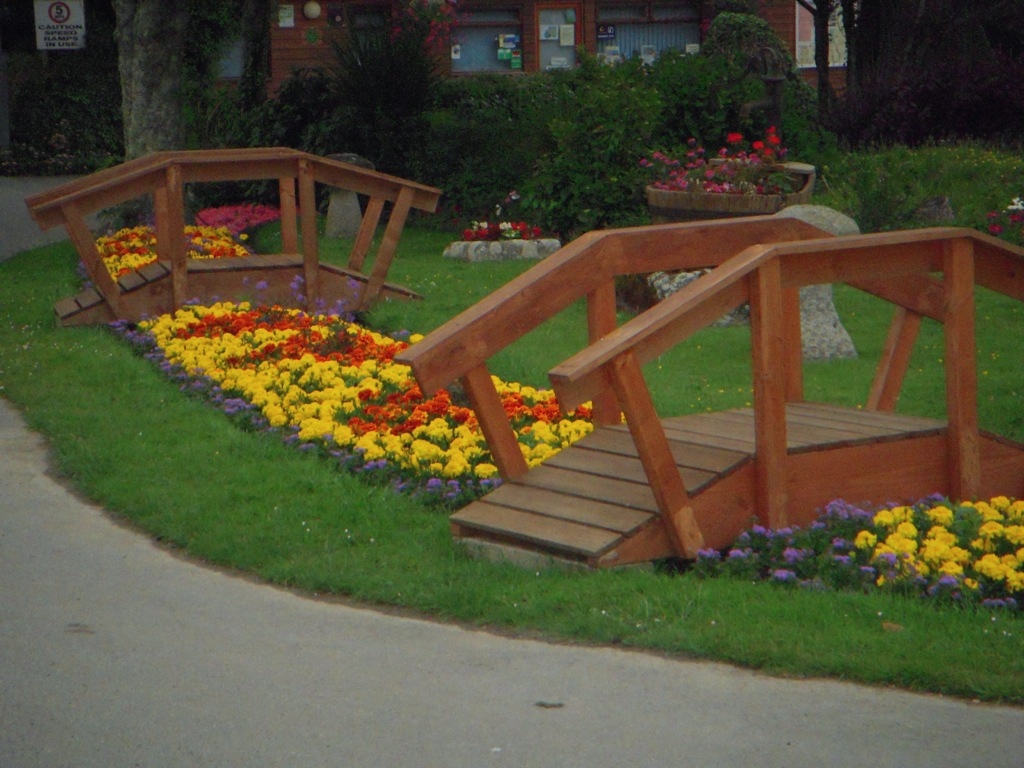 Spending time along the Cornish coastline was high on our bucket list and after much research we decided to stay at Trevella Caravan Park which we honestly didn't know much about but because it received rave reviews online and it was in a perfect location to explore the rest of Cornwall we opted to pitch our tent there.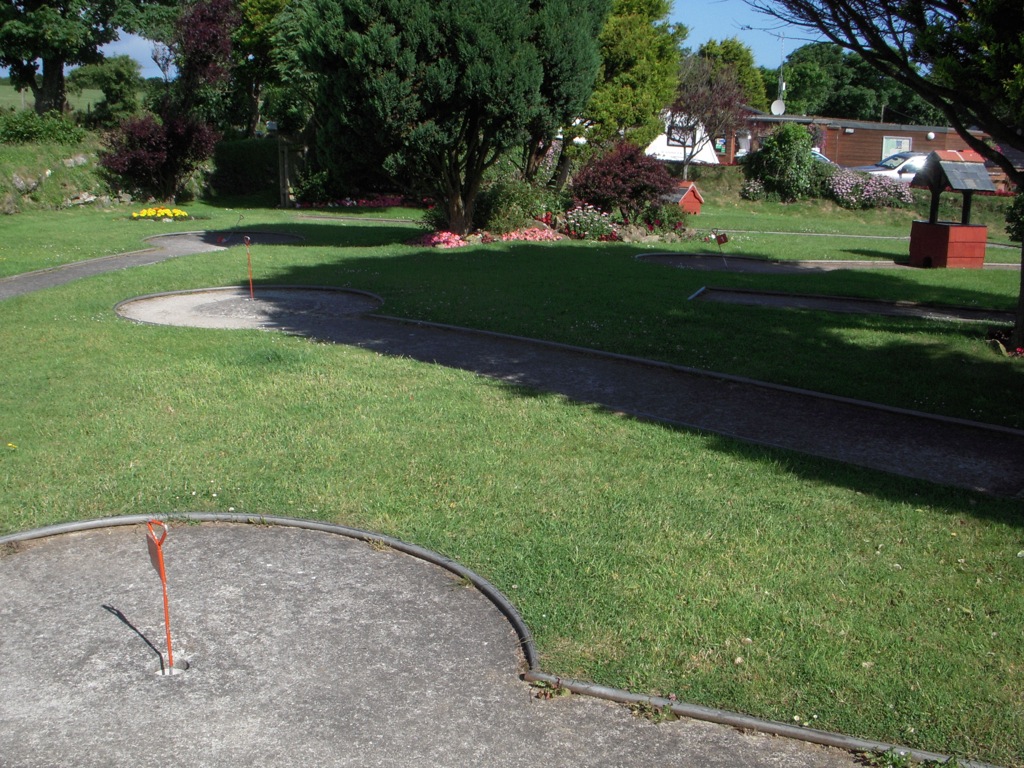 Everything about Trevella was positive. The on-site bathrooms were in pristine condition – the experience enhanced even more because they were individual rooms with a shower, sink, and toilet! A crazy golf course, TV and game room and on-site restaurant provided plenty of activities to ensure that you didn't have to go far to enjoy your holiday break.
Rain or Shine?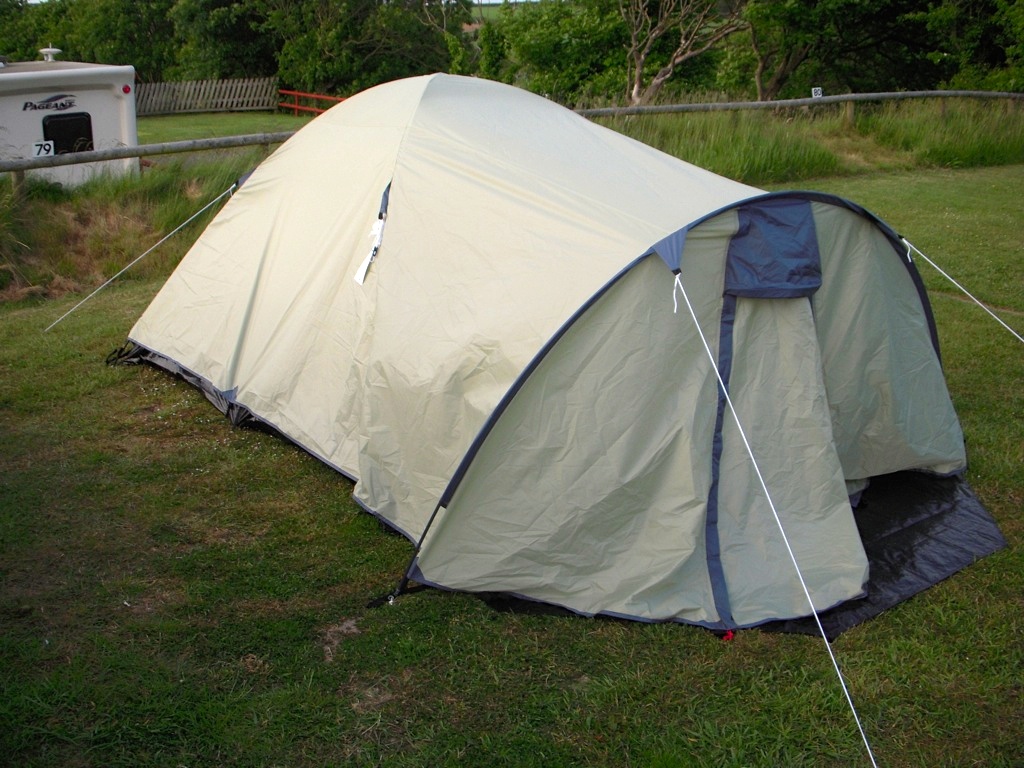 As I mentioned earlier, the key aspect about camping in England is that you have to forget about the British climate and just enjoy yourselves, in many ways embrace the conditions otherwise you will likely get very depressed! Unfortunately, we followed this same philosophy or so we thought until the heavens opened one night and we faced the dreaded reality that our tent was leaking.
Imagine being stuck on a Cornish campsite in the middle of the night with thunder and lightning and water starts seeping into your sleeping bag.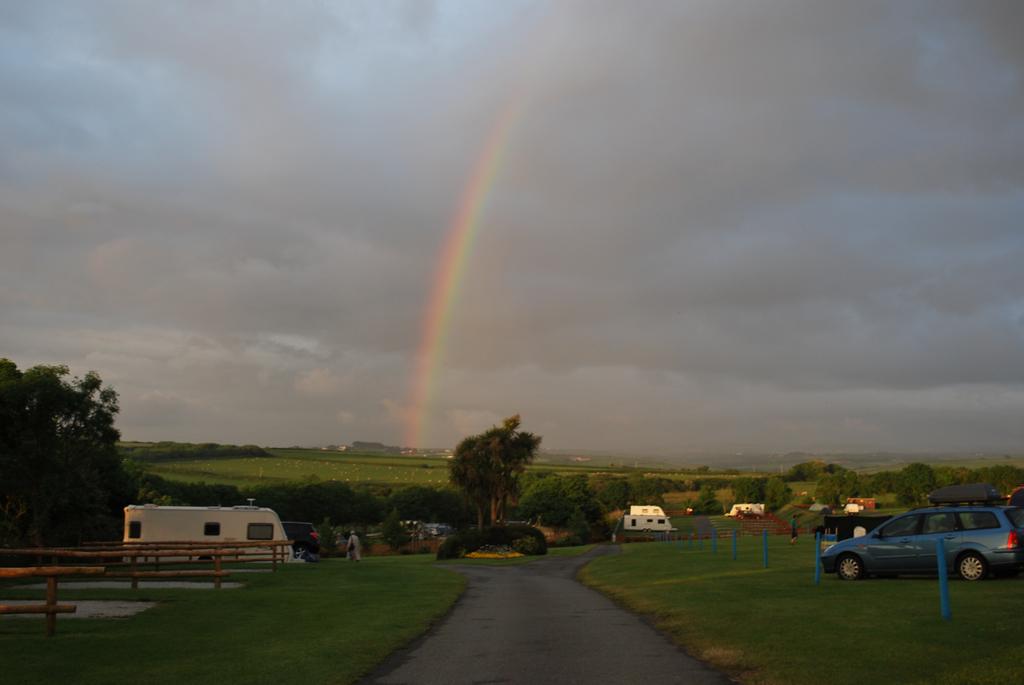 Needless to say, the following day was spent shopping in St. Austell to purchase a new, upgraded version of our tent which hopefully would prove to be a little more watertight.
Be prepared for any weather and you will have an amazing camping experience around England. The beauty of camping in Cornwall is that you can enjoy the very best of this gorgeous county.
Whether you are intrigued by the thought of taking a stroll around the charming village of Mevagissey or perhaps you are an expert surfer that wants to hit the waves off the coast of Newquay or St. Ives, you can be assured that Cornwall has plenty of attractions to keep you occupied. Of course, what better way to end your day than by heading to a gorgeous campsite and relaxing in your luxury tent!
Summary
My tip for you whenever you consider backpacking around England, make sure you grab your tent and sample some of the best British caravan sites especially those in Cornwall because I am convinced you will not regret it.
SaveSave