Every country has mainstream tourist attractions and destinations that most folks want to experience when heading there for a vacation or just passing through. Of course England is no different and I am sure we all know that the key landmarks in London and some of the other cities such as Liverpool and Manchester are frequent spots for visitors to explore. However, what about those hidden gems that are 'off the so-called beaten path' and rarely get the recognition they deserve, especially on a global scale?
Well, this post is all about sharing a hidden collection of English locations worth exploring. Rather than giving a specific town, village or hamlet in the majestic realms of England's beautiful landscape, this post focuses on 5 counties that you should take time to experience on your next trip to England.
With the efficient use of public transportation in England or by renting your own vehicle, each one of these should be easily accessible if you fly into London or Manchester. Alternatively, if you are a native of England, why not take a weekend getaway to one of these spots!
Cornwall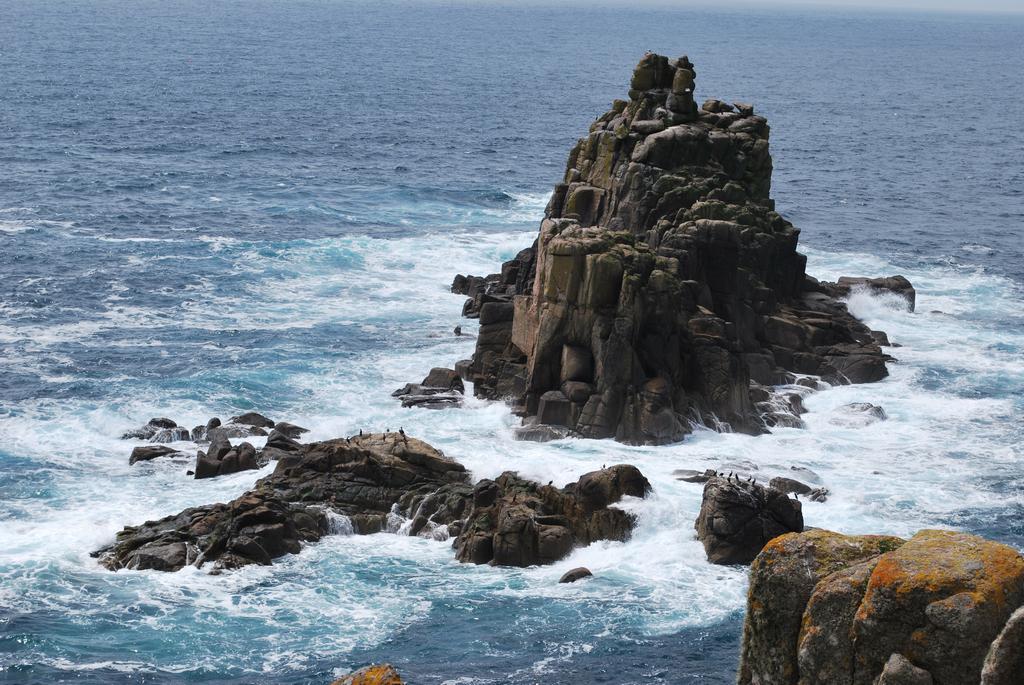 Located in the South-West corner of England, Cornwall is a beautiful county that offers so much in terms of beautiful landscapes, some of England's best beaches and quaint fishing villages that are inspiring to walk around.
The idyllic village of Mevagissey in particular is worth exploring if you would like to sample some of the infamous Cornish fudge or if you prefer to try a stereotypical Cornish Clotted Cream Scone, why not head over to either St. Ives or St. Austell and sit outside at one of the local cafes.
Newquay is renowned as offering great beaches and in the middle of summer when the weather is on their side, surfers from around the world hit the waves as this part of England offers the best conditions for this.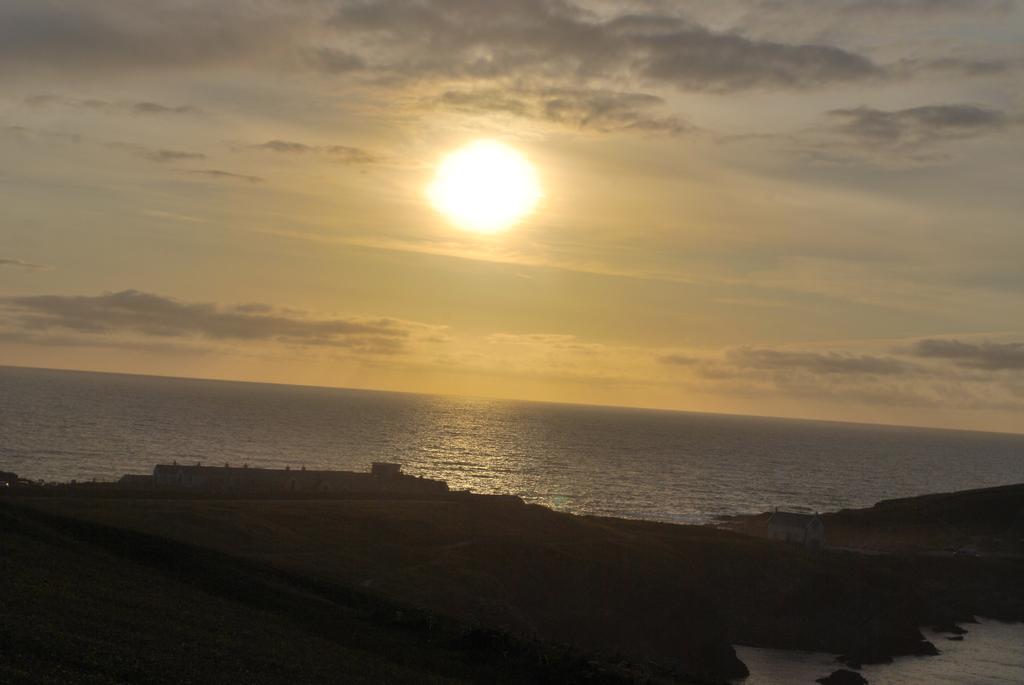 Devon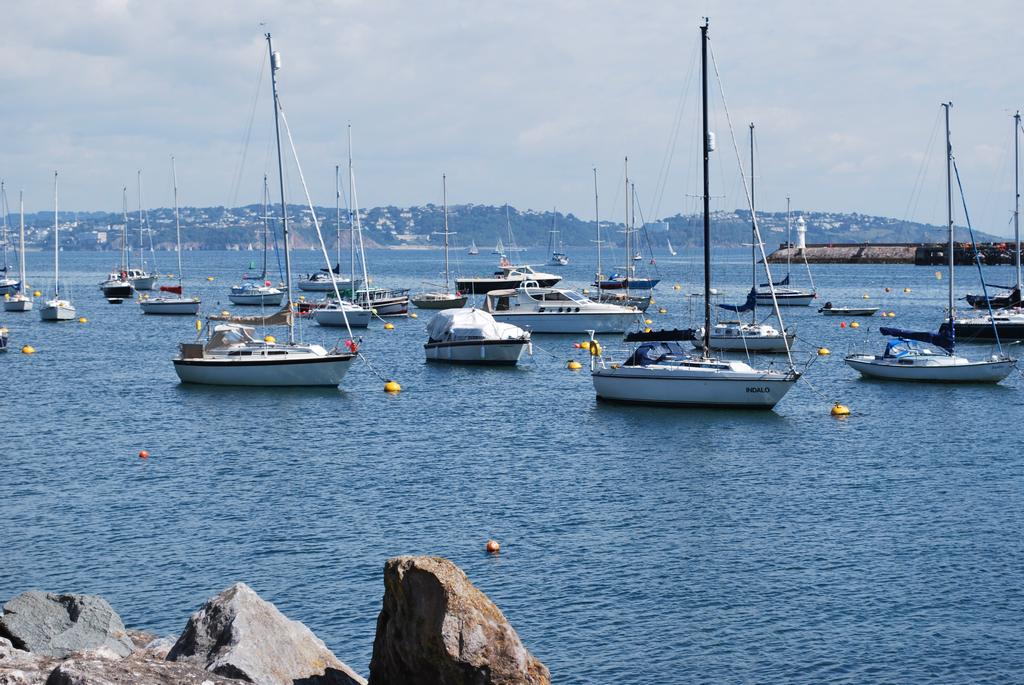 If you are taking a trip to Cornwall, why not visit the neighbouring county of Devon which is equally delightful with some gorgeous seaside towns attracting English tourists all year round. Torquay, frequently refererred to as the heart of the English Riviera, is a beautiful town overlooking the English Channel and offers everything from fishing to a great shopping area.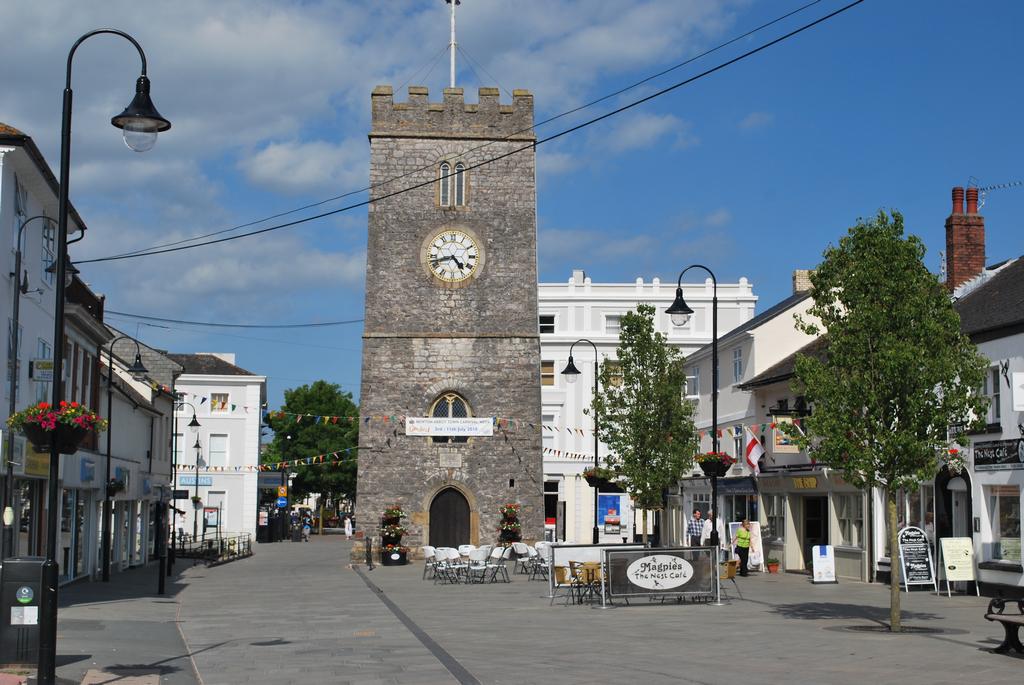 Brixham and Peignton are within 30 minutes of Torquay on the Torbay coast and are great little spots to just wander around and relax. Newton Abbot is further inland and is most famous for the race course that frequently hosts horse racing meets but even if this is not your thing, Decoy Country Park is a beautiful area of parkland where you can have  a quiet lunch before exploring much of the surrounding region.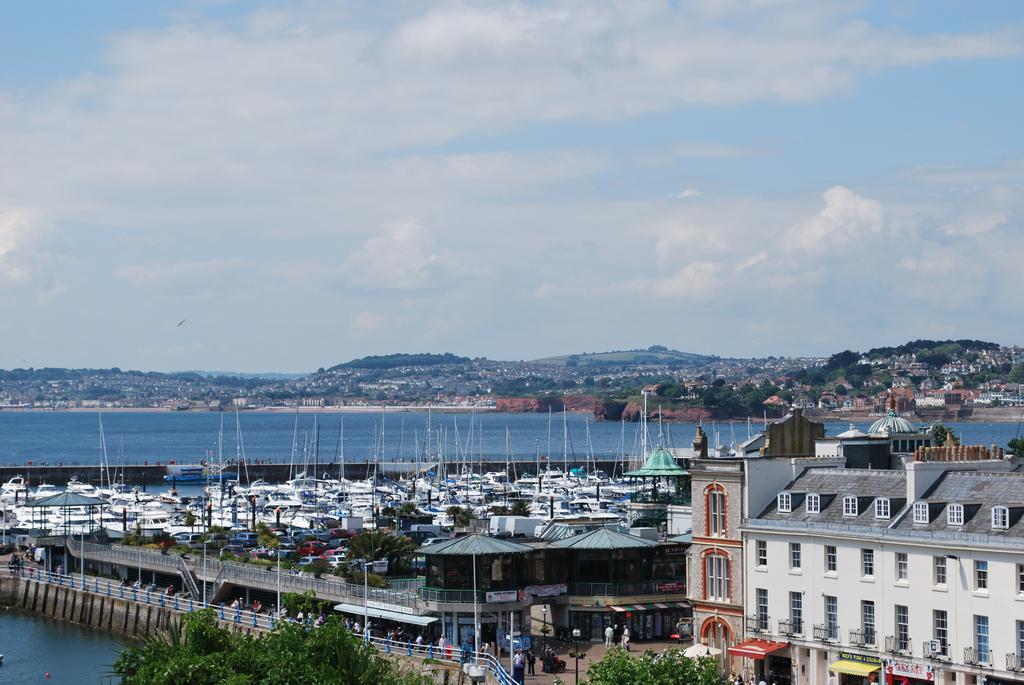 Much like Cornwall, Devon hosts a number of beautiful caravan/camp sites and I would highly recommend staying in one of these if you visit during the summer months. If you are from USA, I can guarantee that the campsites in England are nothing like what you would experience in the States. One of our favorite campsites in Devon is Ross Park in the wonderfully named village of Ipplepen, just outside of Newton Abbot and is a great spot to either pitch your tent or stay in a caravan.
Cheshire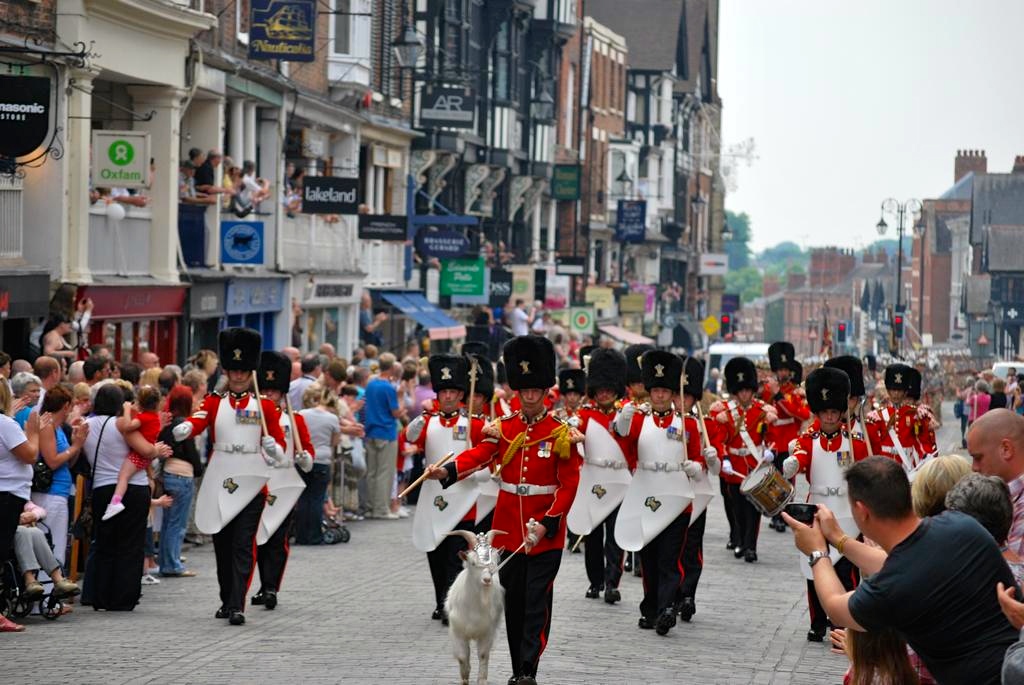 Let's head north to the county of Cheshire which is home to the historic town of Chester. With so much history and beautiful architecture that has been preserved and maintained over the years, Chester is a popular place in northern England especially with all the attractions available here. Whether you interested in the history that dates back to AD79 or just want to discover some of the ruins from the Chester Walls Walk, there is something for everyone.
The Chester Rows is the main shopping centre but offers a unique experience as all the shop fronts have still maintained the old-fashioned design despite offering modern-day brands.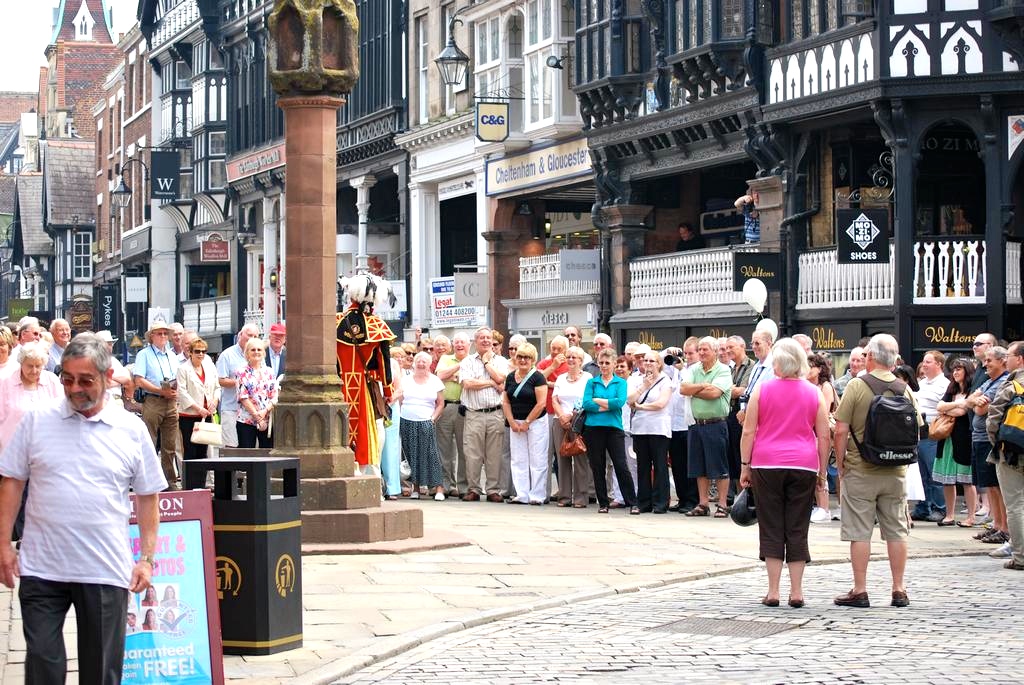 Of course, Cheshire has much more to offer than just the town of Chester. The county of Cheshire spreads as far north as Warrington and south as far as Nantwich and Crewe. Tatton Park and Gulliver's World Theme Park are two of the more popular attractions in Cheshire but there is still a plethora of hidden places that are worth investigating as you wander around the rural communities in this part of the country.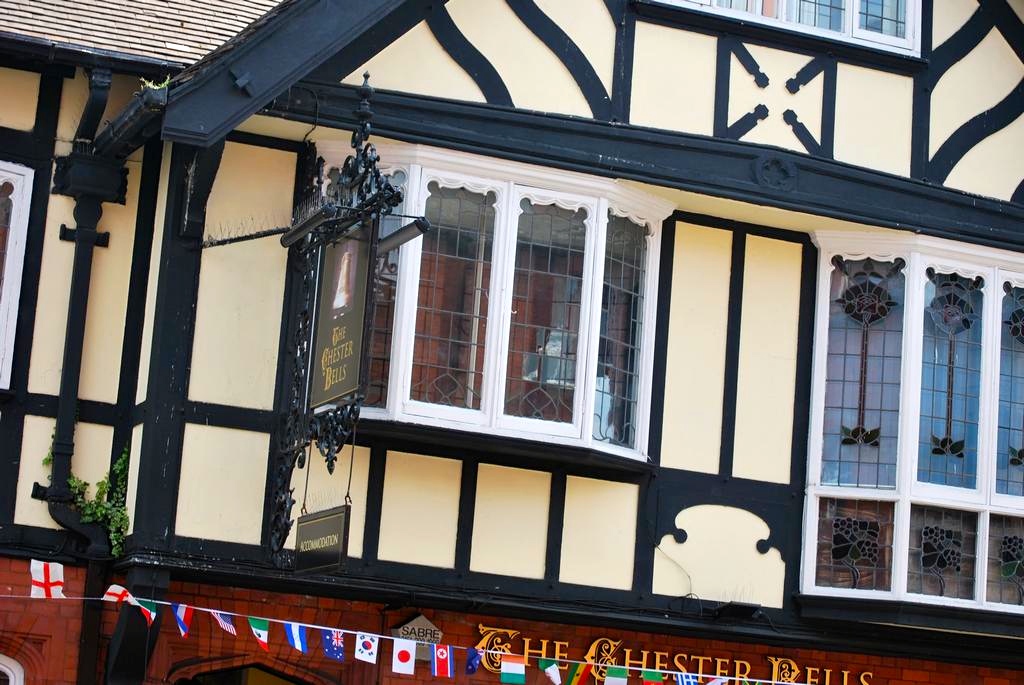 Yorkshire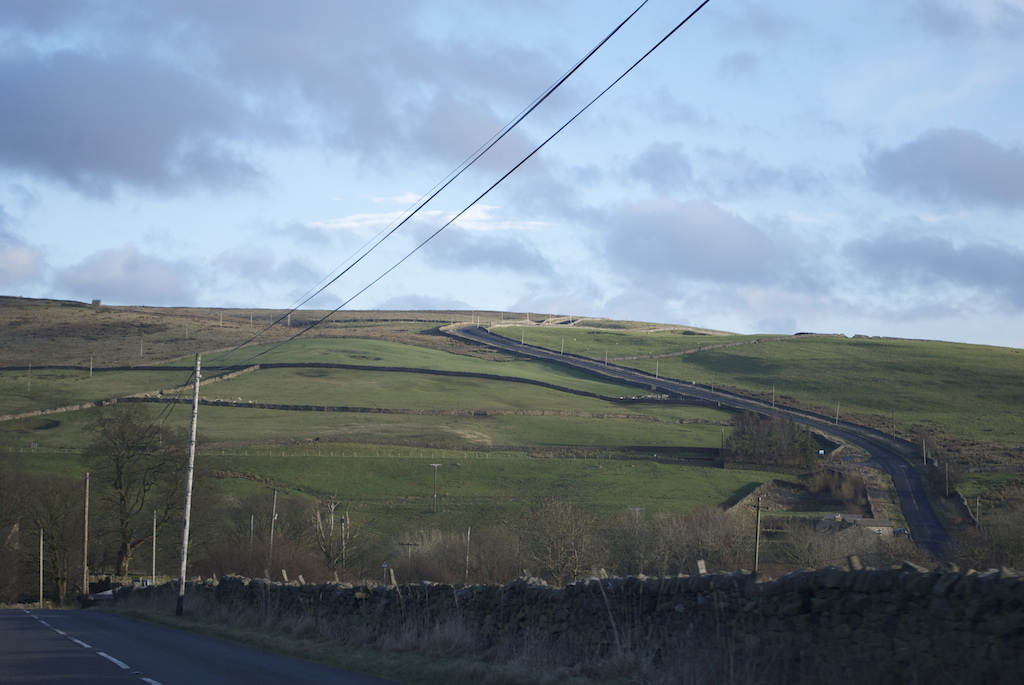 Across the Pennines from Cheshire is the beautiful county of Yorkshire. Referred to as 'God's Own Country', Yorkshire is one of the most picturesque regions throughout England with miles and miles of gorgeous countryside along with various iconic towns and cities scattered throughout the county.
One city in particular that is worth visiting is the historic city of York which like Chester still maintains much of the historic heritage that surrounds this location. York Minster is one of the most popular landmarks in this part of the country primarily because of the beautiful architecture that has been preserved at this cathedral.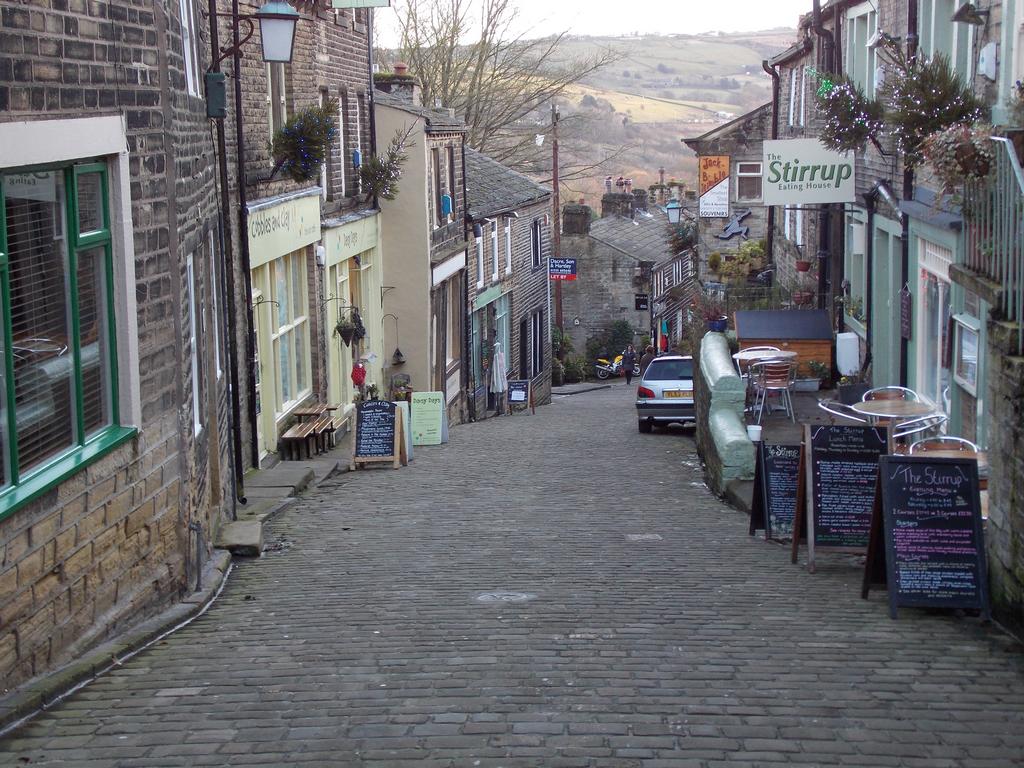 Take a drive around the Yorkshire Dales or go hiking along one of the multitude of public footpaths that weave through the beautiful landscape if you want to get a true impression of Yorkshire. If you are have an interest in British literature, Haworth will likely be a village you want to explore as it is the home of the Bronte sisters.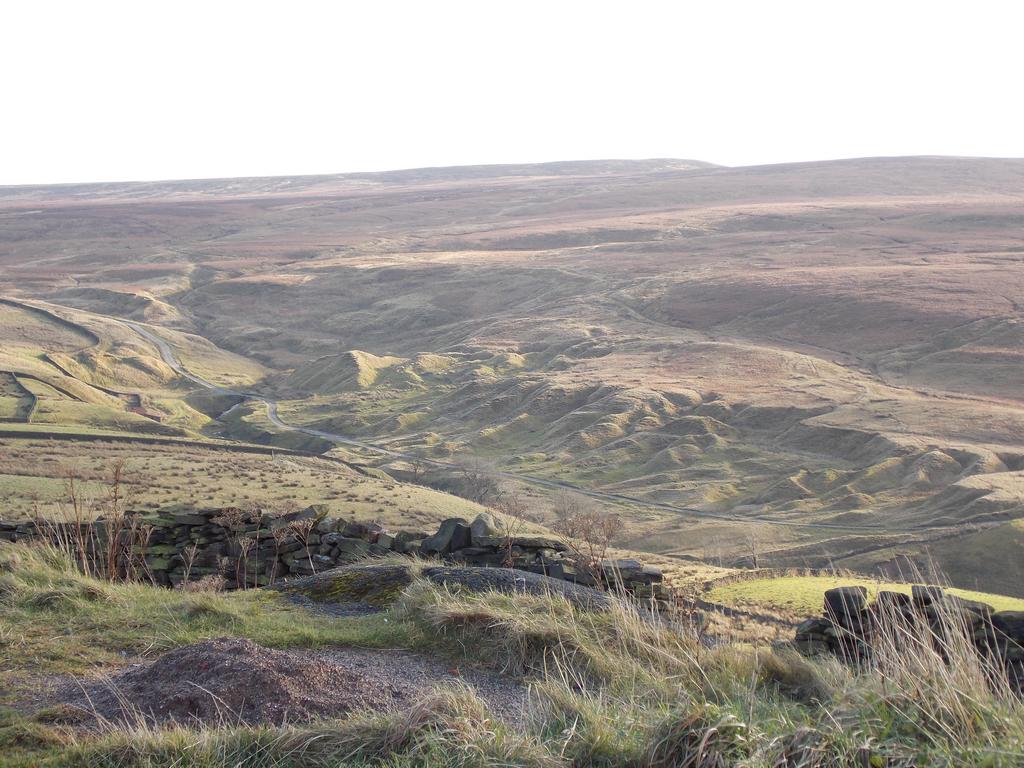 Cumbria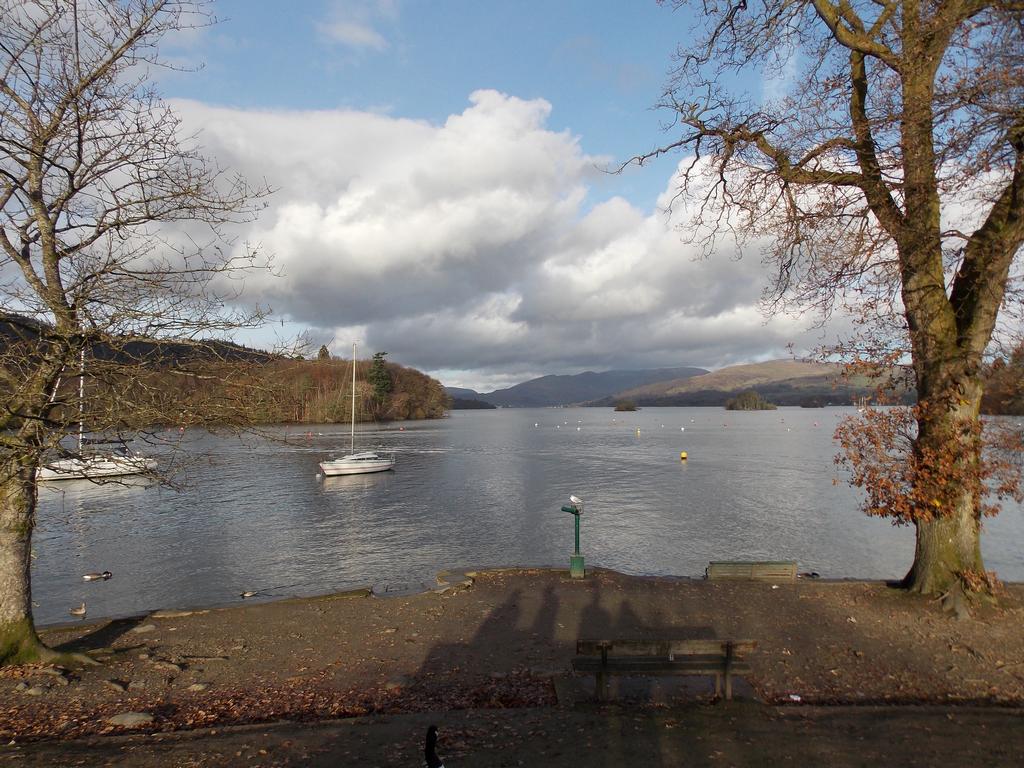 Another beautiful part of England which is frequently underrated is Cumbria which plays host to the Lake District that stretches from the Scottish border to the southern part of this county. Stereotypically known for the gorgeous lakes and fells that make up this part of England, it is a haven for hikers and folks who like to go camping in the unknown wilderness.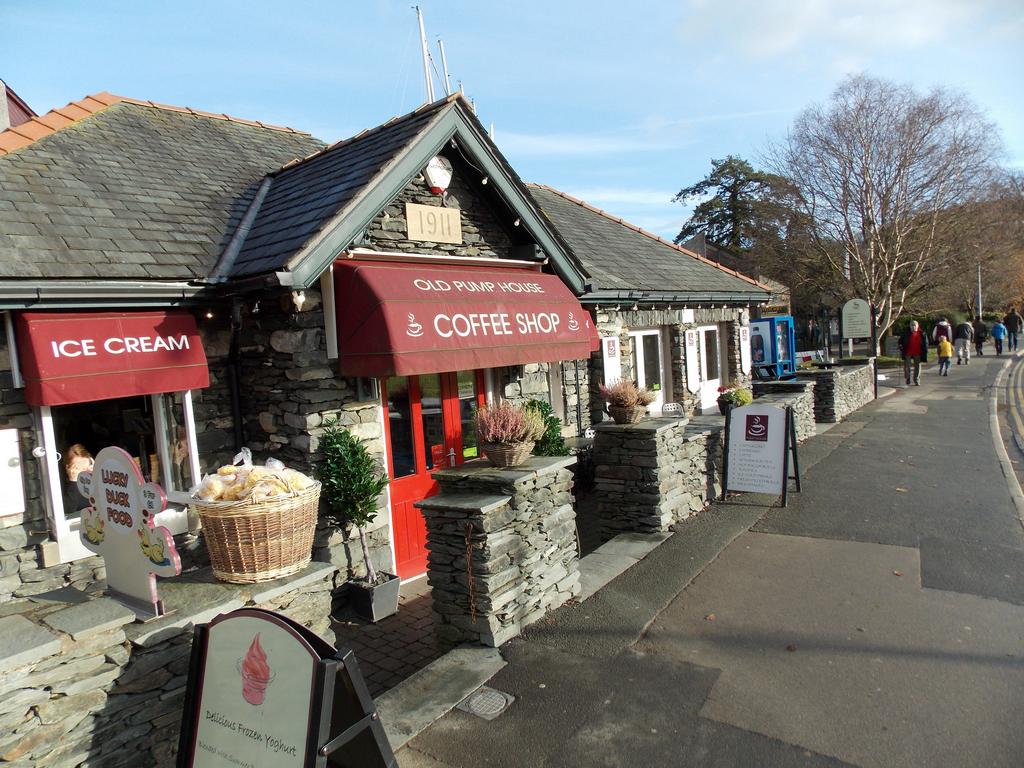 In the heart of summer, it is a great place to explore whilst at the same time taking time to visit some of the picturesque villages such as Bowness (located on Lake Windermere which is the most popular of all the lakes), Ulverston, Ambleside or Grasmere. Climbing Coniston or Helvellyn offers stunning views over the surrounding area and on a beautiful day (sometimes you are fortunate to have the weather on your side in England) you can see for miles over the Irish Sea. 
If you prefer to visit the likes of Keswick, Penrith or Carlisle these offer more urban settings yet still offer easy access to the rural beauty within the Lake District.