Have you ever taken a road trip somewhere and then realized that the whole trip was a complete letdown? Well, I have to say that we experienced this feeling to an extent during our recent trip to Chicago!
Flying out early Saturday morning at 6AM meant it was an early start for us as we had to drive to Memphis Airport around 4AM. We landed at Chicago's Midway International Airport around 7:35AM and immediately headed over to the rental car center. A short wait for the shuttle bus lead to us taking a 5 minute ride to the Alamo rental car area. Our ride for the weekend – a Kia Soul!
The decision was made to take a road trip early Saturday morning from Chicago to Michigan. Our final destination – Benton Harbor, Michigan!
You may be asking why did we pick Benton Harbor as our Michigan location? Well, if you take a look at the map there are not many locations within relative short driving distance from Chicago unless you are willing to drive further to the likes of Kalamazoo or Grand Rapids. Plus our research on Benton Harbor led us to believe it would at least prove to be a spot on the Lake that would offer some beautiful scenery and a few things worth exploring.
Heading out of the Chicago metropolis through several tolls (I would highly recommend taking advantage of the rental car companies offer for the I-Pass which is a pre-paid tag that allows you entry through all Chicago and surroundings state tolls!) which are certainly plentiful in this part of USA.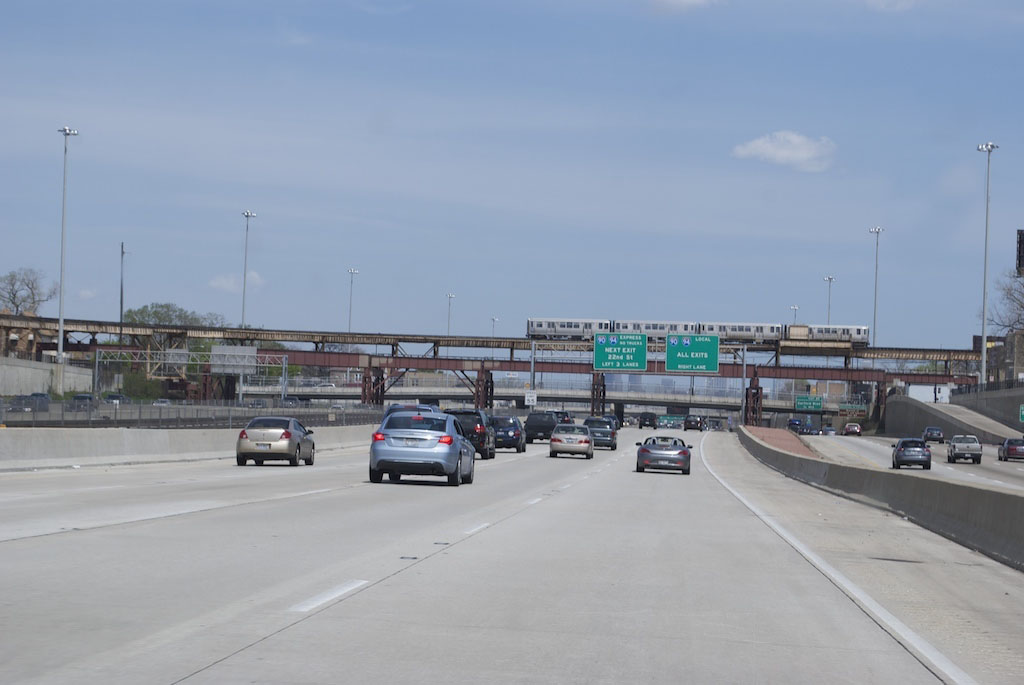 Crossing the Michigan State Line
The drive to Benton Harbor took around 90 minutes, the highlight along the way being a quick stop at the Michigan Welcome Center. One thing we were unaware of was that driving to Michigan saw us cross into Eastern Time Zone (if you ever drive to Benton Harbor, be aware of this time zone change because there are not too many notices letting you know!) but given that we drove back that same morning it didn't make much of a difference.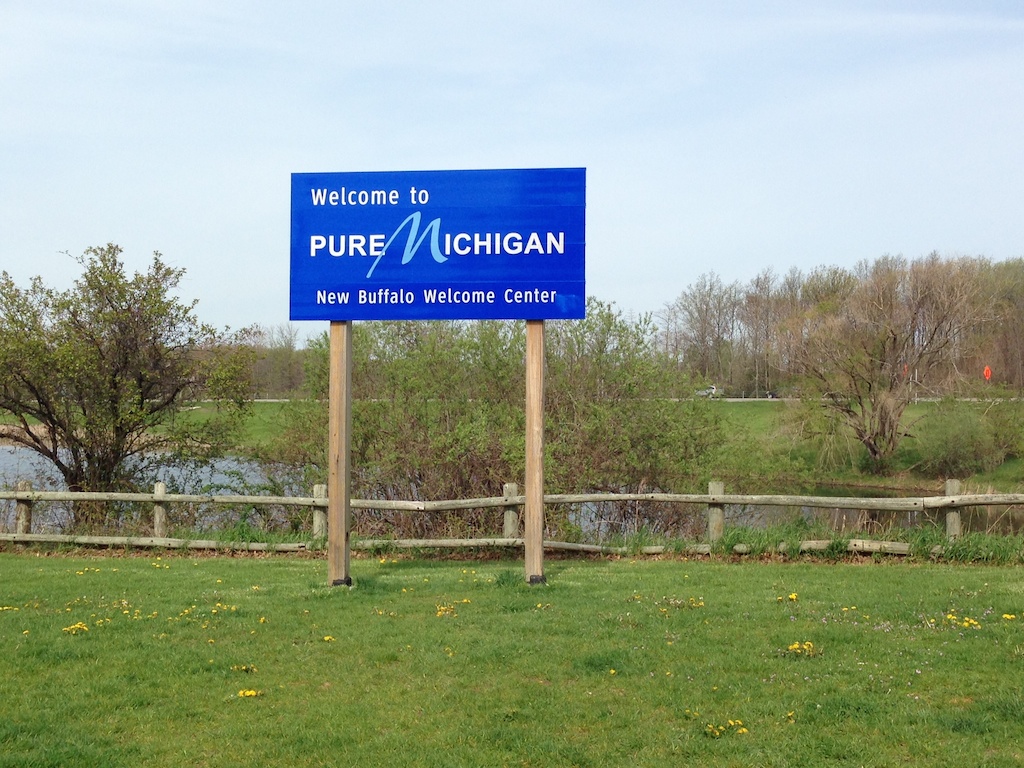 Benton Harbor, Michigan
Benton Harbor was in all honesty a major disappointment! The downtown area was small with very little to see and explore. A few bookstores, coffee shops and a run-down look was all this town on the side of Lake Michigan to show. Maybe we didn't explore enough but we didn't even get to see Lake Michigan.
We did come across the Harbor Links Golf Course which is hosting the US Senior PGA Championship in a couple of weeks but apart from that we were really struggling to find anything worthwhile.
We also stopped for breakfast at McDonald's (yes, there wasn't much in terms of options!) before we headed back on the drive to Illinois as we attempted to justify going 1 1/2 hours out of our way. Did we succeed? Probably not but that's random road trips for you and they don't always work out the way you plan them.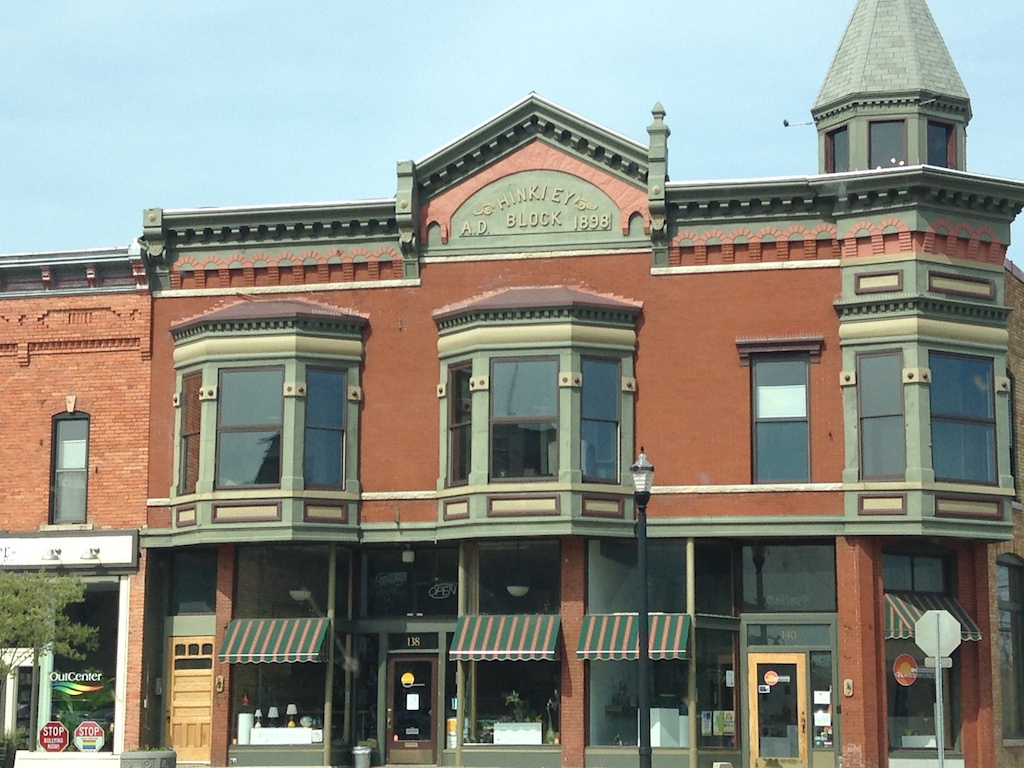 I don't want to judge the state of Michigan purely from this short road trip because the reality is that there are likely many beautiful spots throughout this state that are more appealing than Benton Harbour. But I have to admit that we were both slightly disappointed by our experience simply because our expectations were much higher of this location on the Eastern coast of Lake Michigan.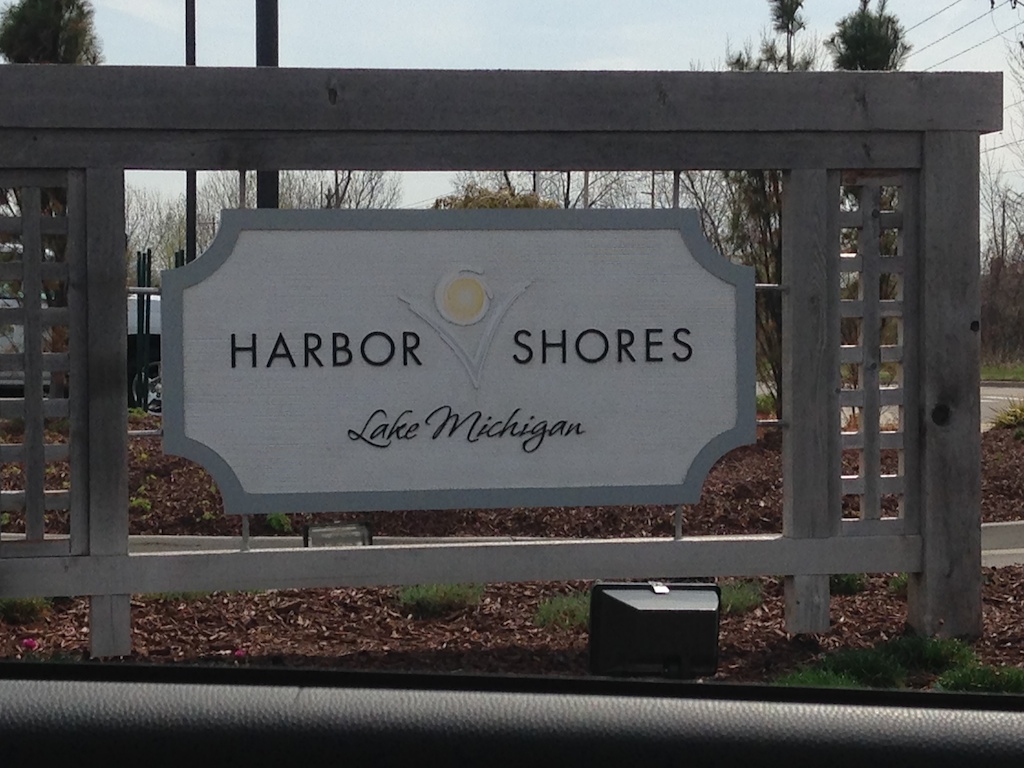 Summary
Had we visited here during the US Senior PGA Championship, I am sure I would probably be writing a more positive review but if you have any desire to visit Michigan I would highly recommend visiting somewhere other than Benton Harbor.
Trips to upstate Michigan are by all accounts much more interesting and aesthetically appealing with beautiful scenery, but unfortunately our initial experience in this state leaves a lot to be desired.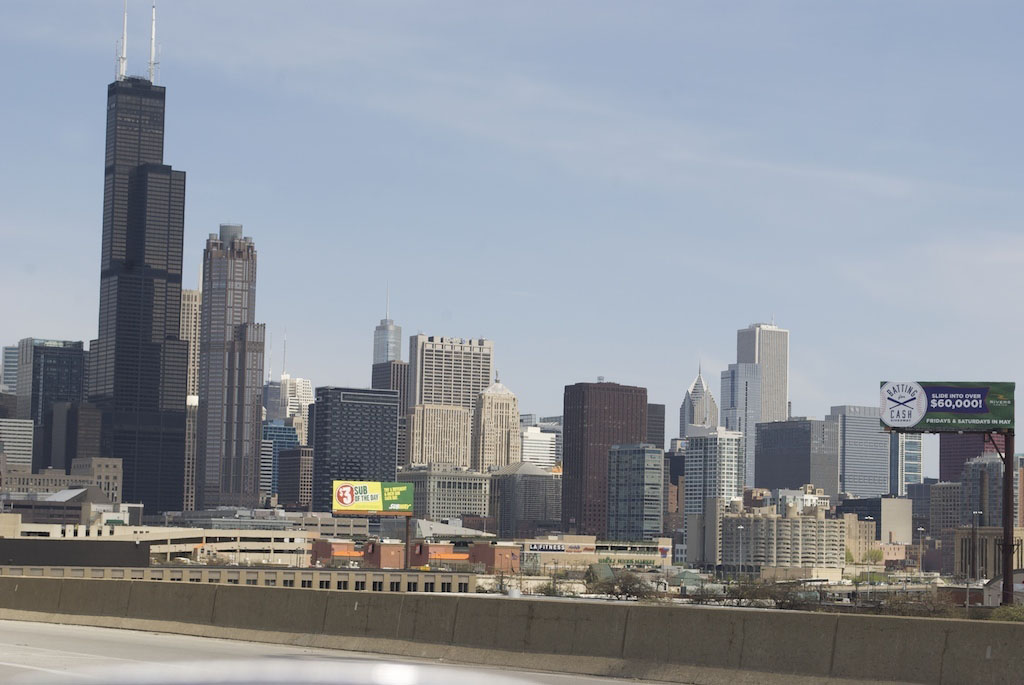 I have to admit that the highlight of this trip was heading back into Chicago, especially with the gorgeous skylines we were treated to on a beautiful Spring day!