The ultimate spot for relaxation around the world has to be Bora Bora located in the heart of French Polynesia. Of course, visiting this part of the world is incredibly expensive due to it's luxurious stereotype and without doubt it clearly lives up to its expectations and reputation.
Here are my top 5 reasons that you have to splurge for this once in a lifetime opportunity to visit the gorgeous island of Bora Bora.
Over-Water Huts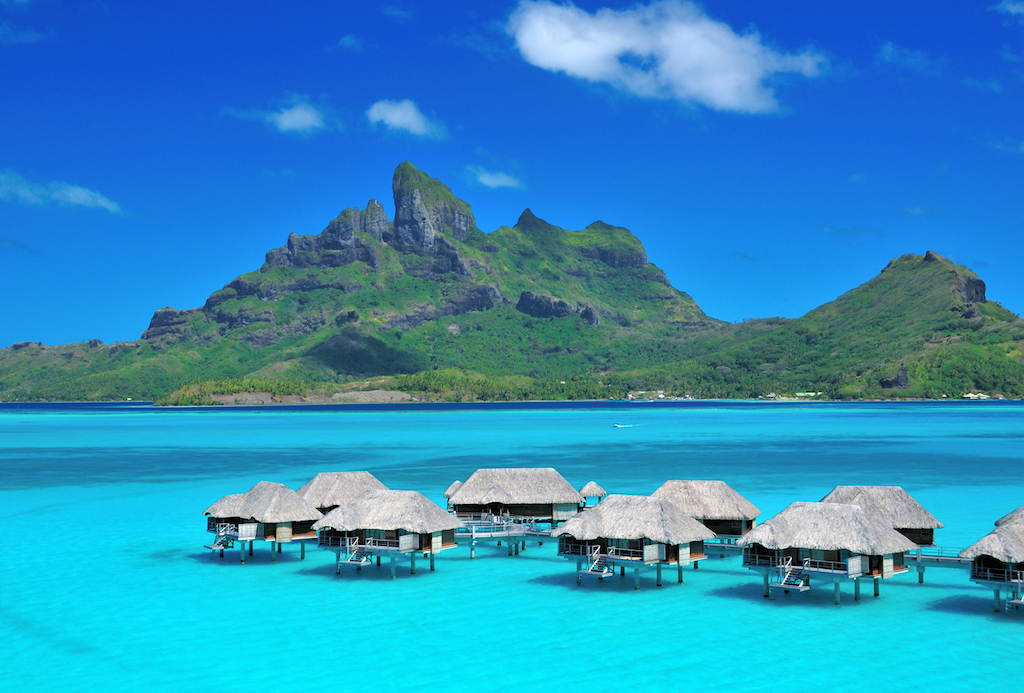 If you don't think those over-water bungalows look cool, then maybe Bora Bora isn't for you but I think you would hard pressed to find anything else around the world that is as relaxing as this! I can just imagine laying in bed in one of these villas listening to the waves surrounding you and then being able to walk out of your bedroom door and dive into the ocean – pretty cool right! The above shot is taken from the Four Seasons Bora Bora resort.
Bora Bora Photo Lagoon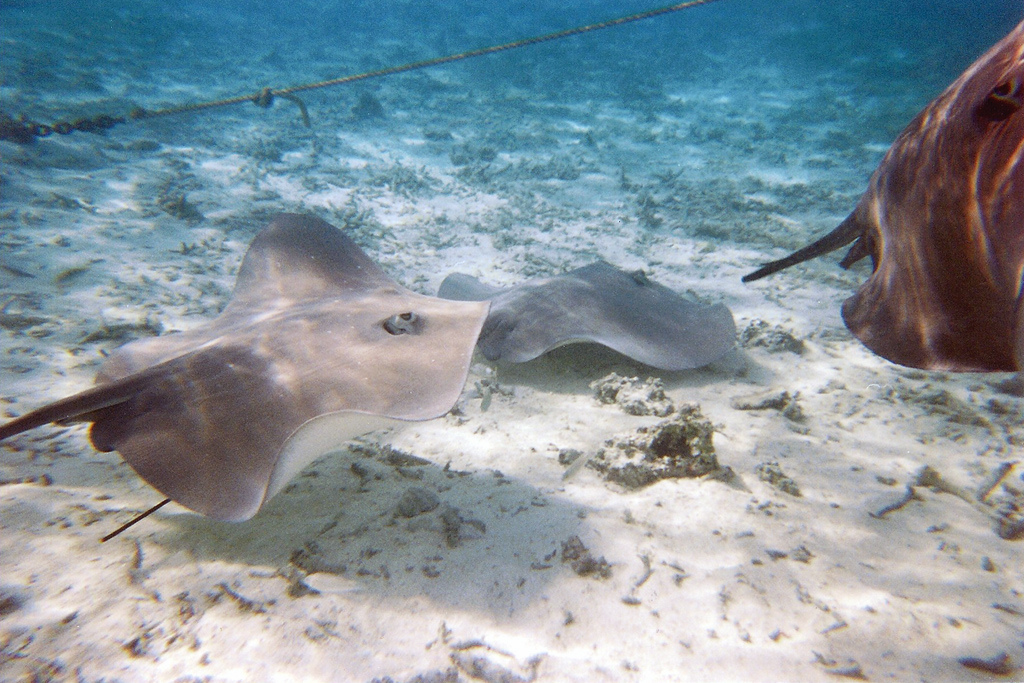 The ultimate romantic spot in Bora Bora is also a photographers dream. Set in the heart of French Polynesia, this discovery excursion will help reveal the secrets of what made this lagoon so fabulous. A great way to see the local coral reefs and ocean life whilst at the same time capturing some amazing shots with your loved one.
Mount Otemanu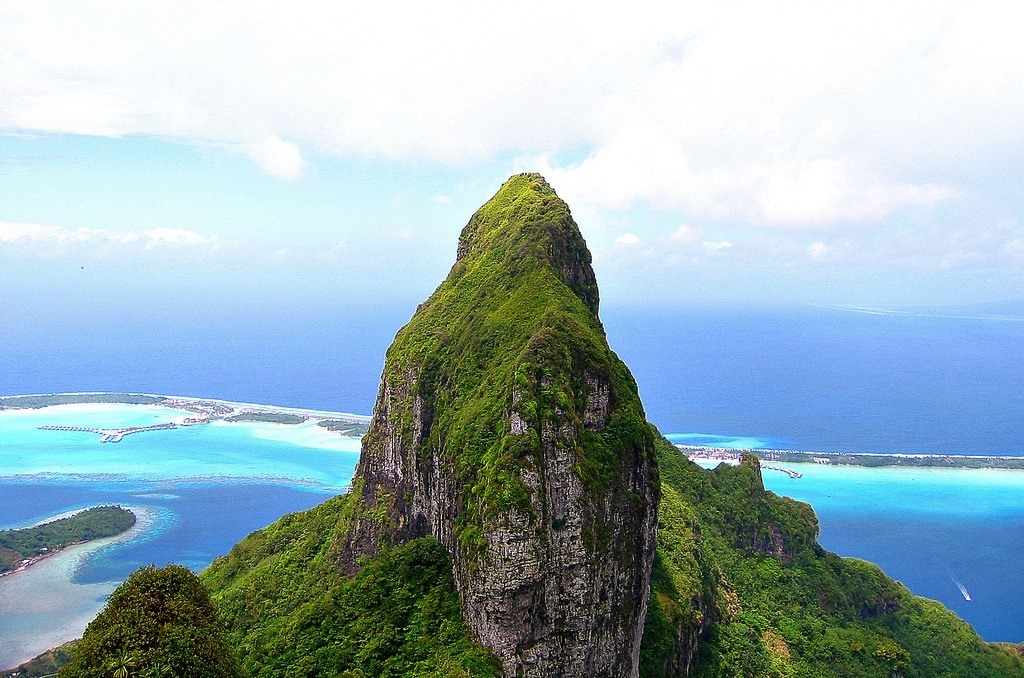 Mount Otemanu is the highest point on Bora Bora and partners with Mt. Pahia to form an extinct volcano that is now a truly beautiful part of the skyline surrounding the gorgeous ocean landscape. A haven for wildlife and a photographers paradise especially if interested in birdlife, this looks to be a perfect spot to get out those hiking boots and go exploring in the wilderness.
Local Cuisine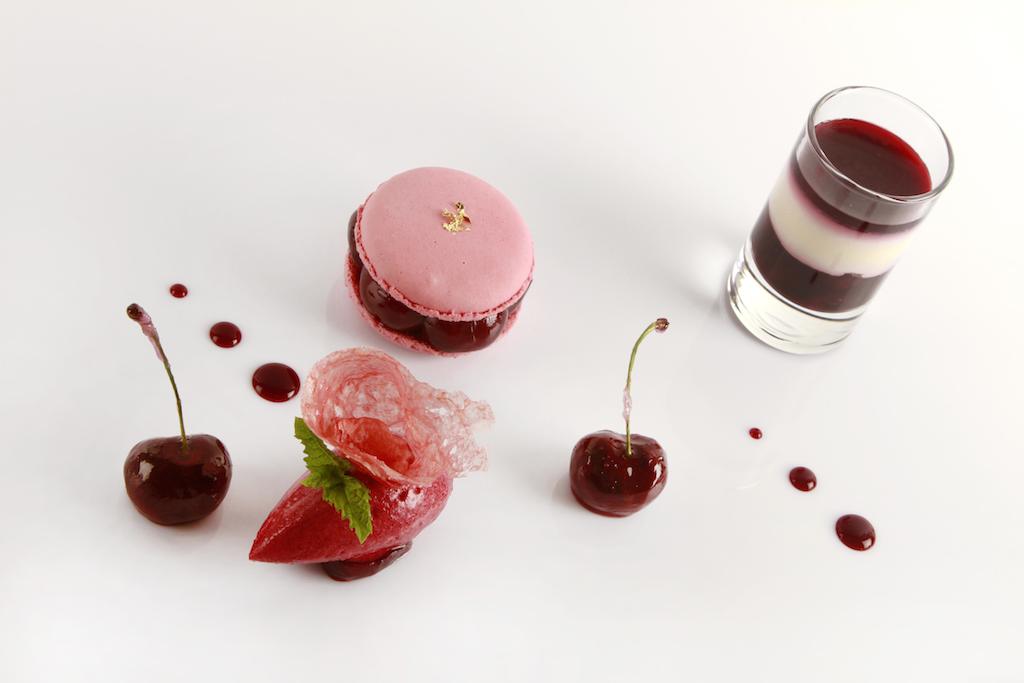 So many different cuisines to sample at the gorgeous hotels and resorts but surely the desserts are the most appealing when you see images such as the macaroon above!
Bora Bora Hotels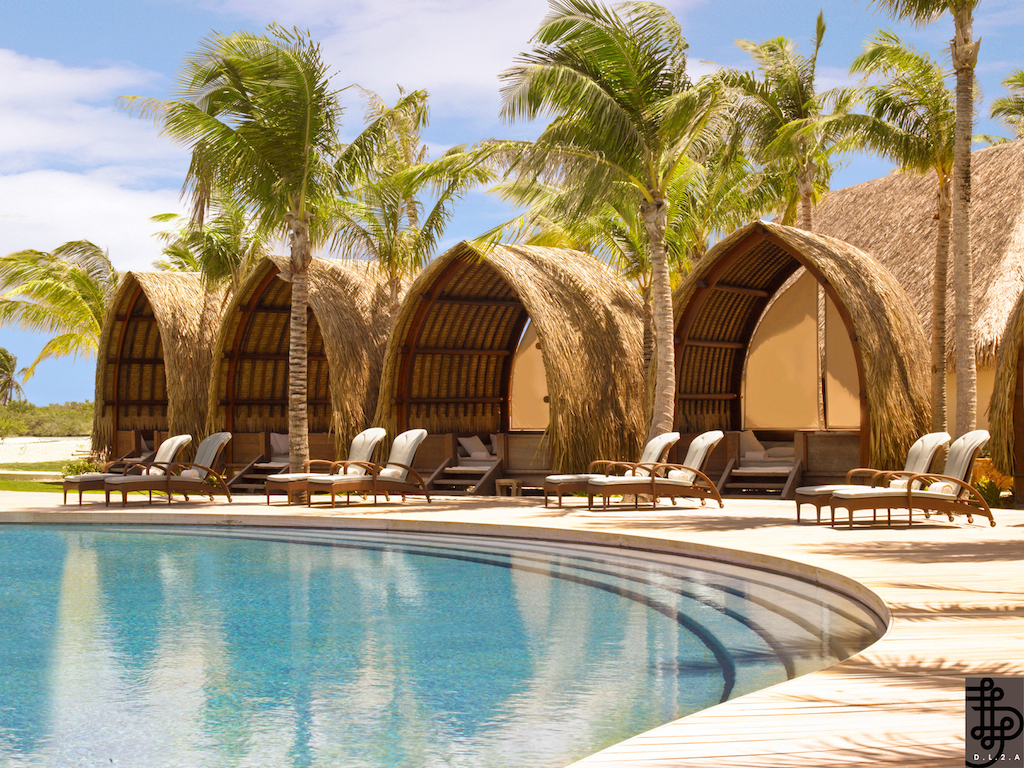 There are so many amazing hotels to choose from in Bora Bora but they all have one thing in common – awesome swimming pools or ocean access! Imagine relaxing by the pool and then crashing under one of those canopies before sampling one of the delicious desserts. The more you think about this part of the world, the more you realize this is somewhere you have to go to just recharge your batteries and indulge in this natural beauty.
***This post is part of the 2014 A to Z Blogging Challenge (#DreamDestinations #AtoZChallenge)***