Over the last few months we have been delighted to get to know several new travel bloggers around the world, in particular a couple of great folks from the beautiful nation of Croatia. Reading their blogs and following them on social media really inspired me to look into this country further and I can honestly say that I can't wait to visit here to sample some of the amazing sights and delicacies that Croatia offers.
After following Chasing the Donkey and Frank about Croatia, here are my top 5 locations that I would love to explore for myself.
Istria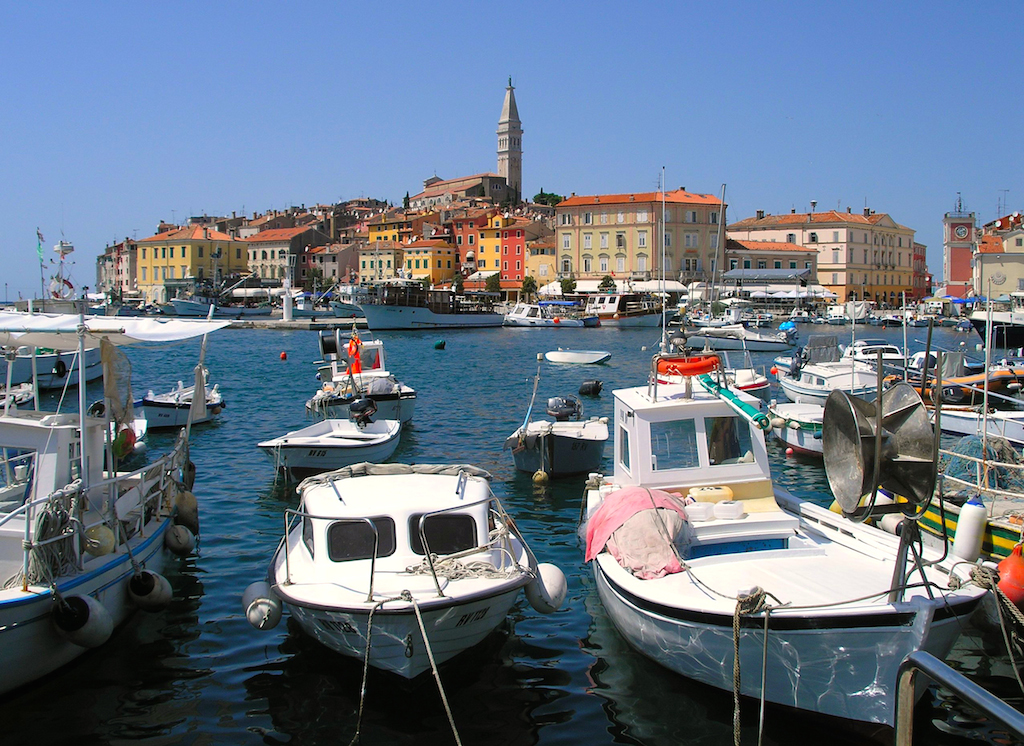 Sampling Croatian wine, relaxing along gorgeous stretches of beach and exploring some local historic architecture are all possible in the Croatian county of Istria. I started with this part of Croatia as it is located on the western coastline and also offers visitors the opportunity to take a ferry across to Venice from the town of Rovinj.
Dubrovnik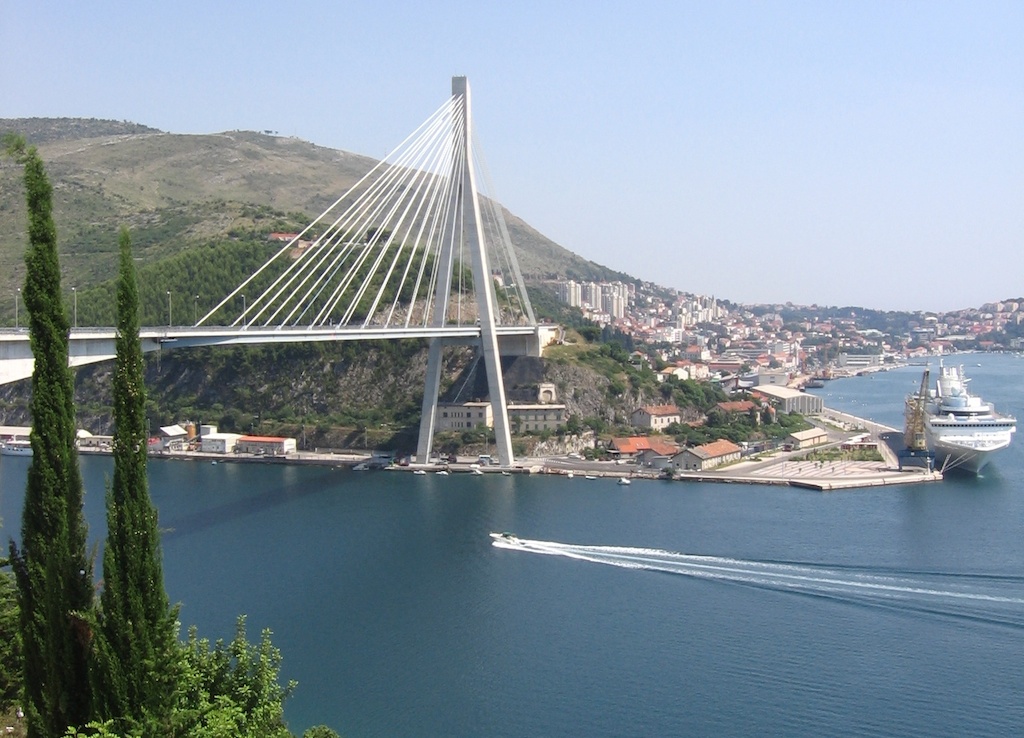 The beautiful town of Dubrovnik is appealing for many reasons, none more so than seeing the towering Franjo Tuđman Bridge (I love seeing modern piece of infrastructure). Aside from this, exploring the 'Old Town' and then being able to walk the walls of an official UNESCO site are all great reasons for visiting this part of Croatia.
Zagreb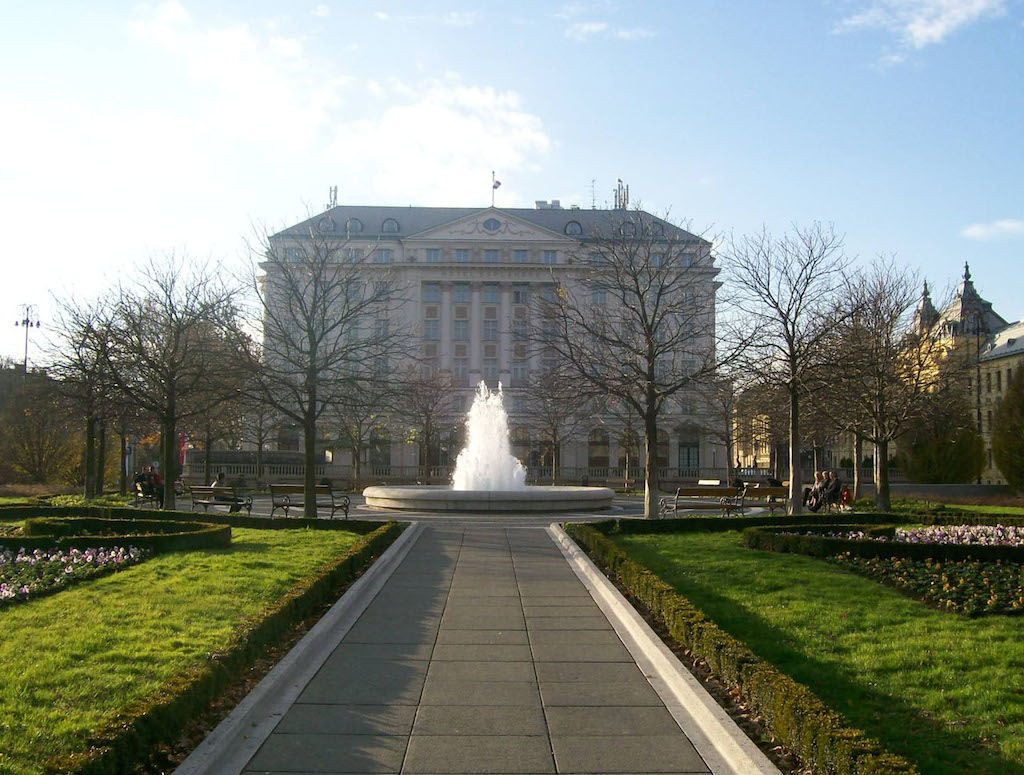 I think it's natural that whenever you visit a new country, you are likely going to want to visit the capital and Croatia is no different. Zagreb has plenty to offer but the most interesting aspect to me is seeing all of the archaic buildings and architecture throughout the city. Even the hotels such as the Regent Esplanade Zagreb are impressive structures and clearly packed full of history!
Plitvice Lakes National Park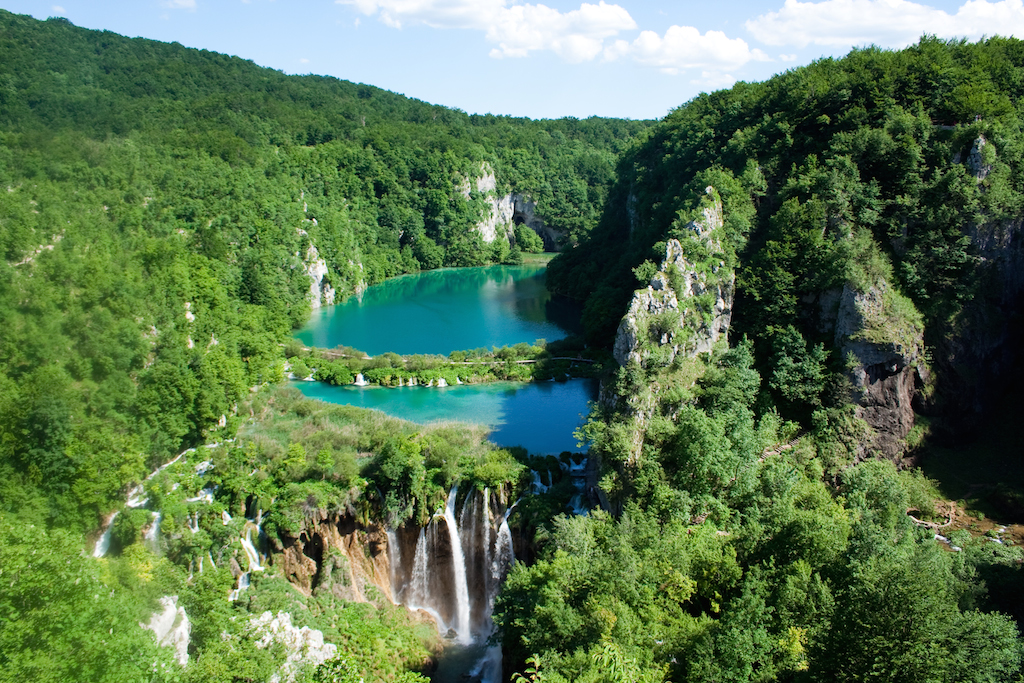 Moving away from the urban Croatian settings into Plitvice Lakes National Park, the above picture pretty much says it all! Talk about utter beauty and bliss – this is a national park that I want to explore! The water looks crystal clear and add to this a plethora of scenic waterfalls and you have a great spot for relaxing before heading back to the hustle and bustle of exploring urban Croatia.
Hvar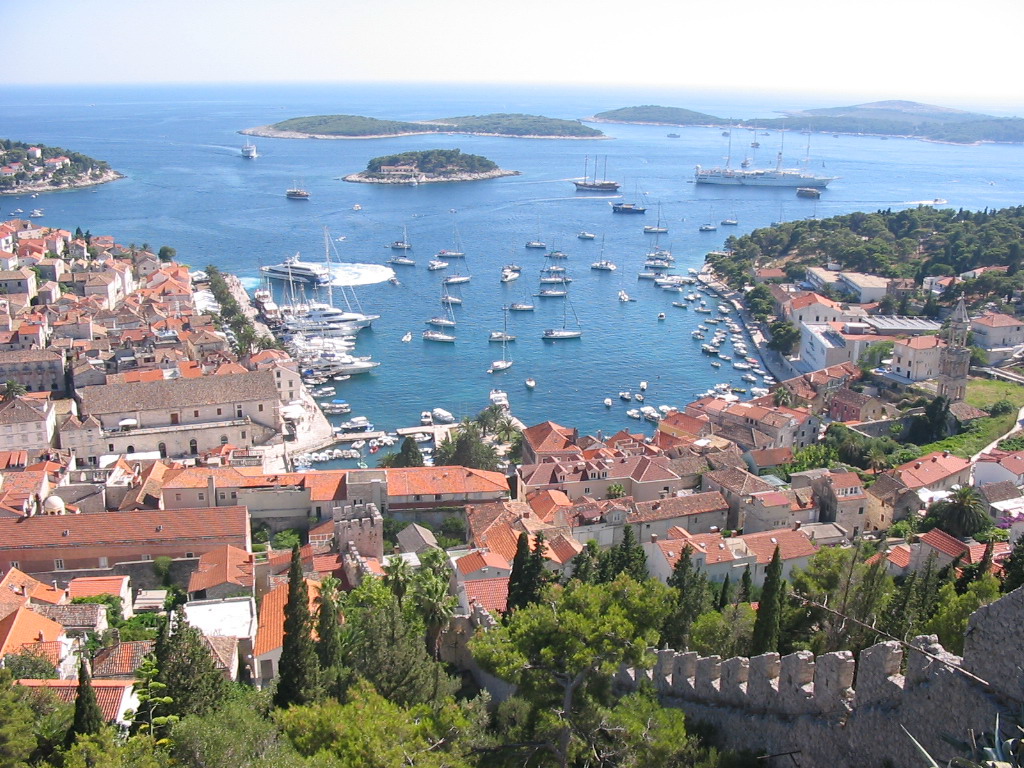 As you are leaving Croatia the beautiful island of Hvar located in the Adriatic Sea offers gorgeous scenery away from the mainland.
***This post is part of the 2014 A to Z Blogging Challenge (#DreamDestinations #AtoZChallenge)***