What's the first thing you think about when you hear the word Argentina? Well, unless you are a seasoned traveler you may be struggling to think about something unless you go with something like Evita or Diego Maradona.
I can honestly admit that I felt exactly this way before doing a little research on this beautiful country. Sure, I knew that Buenos Aires is the capital but I wanted to find out much more about what this South American gem has to offer.
Here are my top 5 recommended things that I would love to see when exploring Argentina.
Iguazu Falls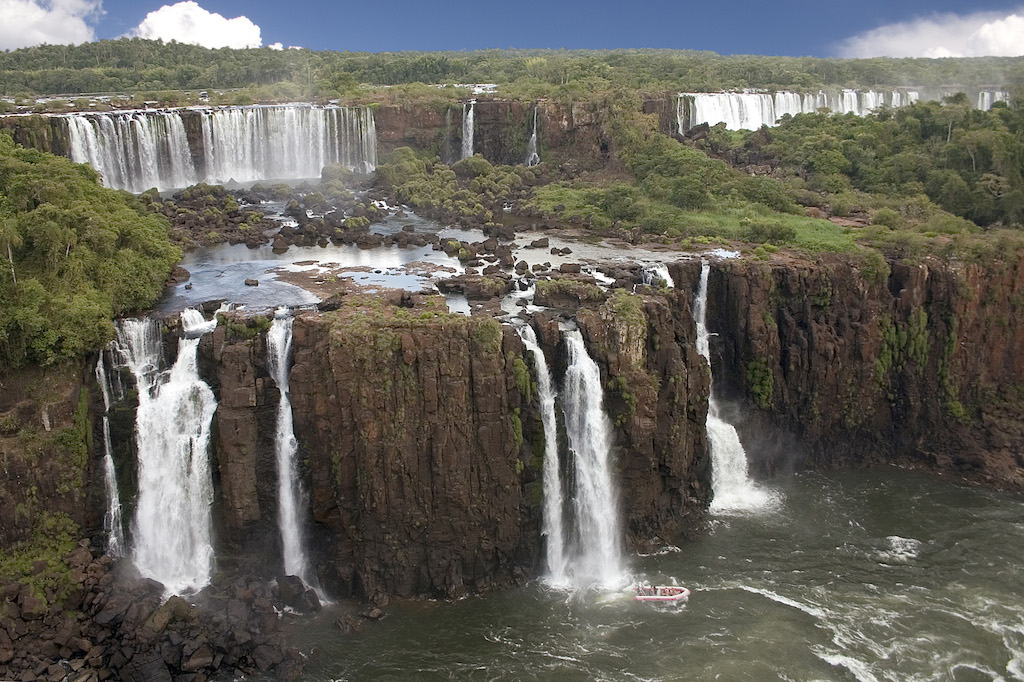 Just look at the sight of the Iguazu Falls! Visible from both Argentina and Brazil, this is one attraction that I would to visit to take some awesome pictures. I know that Niagara Falls and Victoria Falls are probably covered more in the media but looking at pictures alone of Iguazu surely has to put this into the same category as those two. I will save my final judgement until I am able to visit these spectacular falls for myself.
Glaciar Perito Moreno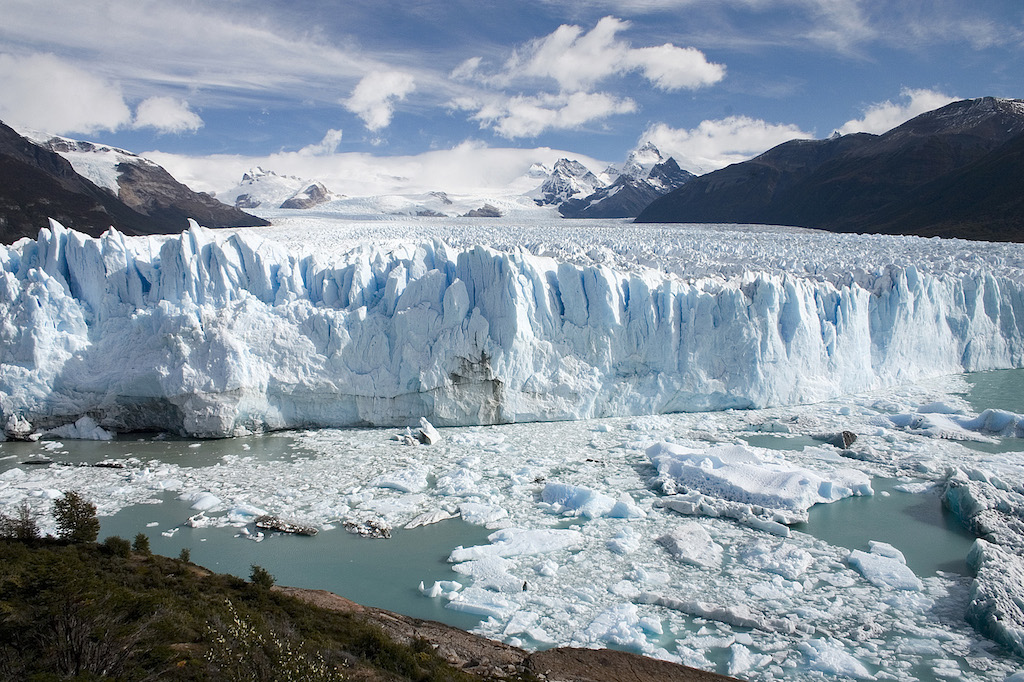 Located at the southern tip of South America in the Los Glaciares National Park, the Glaciar Perito Moreno is one of only three Patagonian glaciers still growing. An impressive tourist attraction that attracts visitors from around the world, hiking around this glacier is certainly an appealing attraction when visiting Argentina.
Quebrada de Humahuaca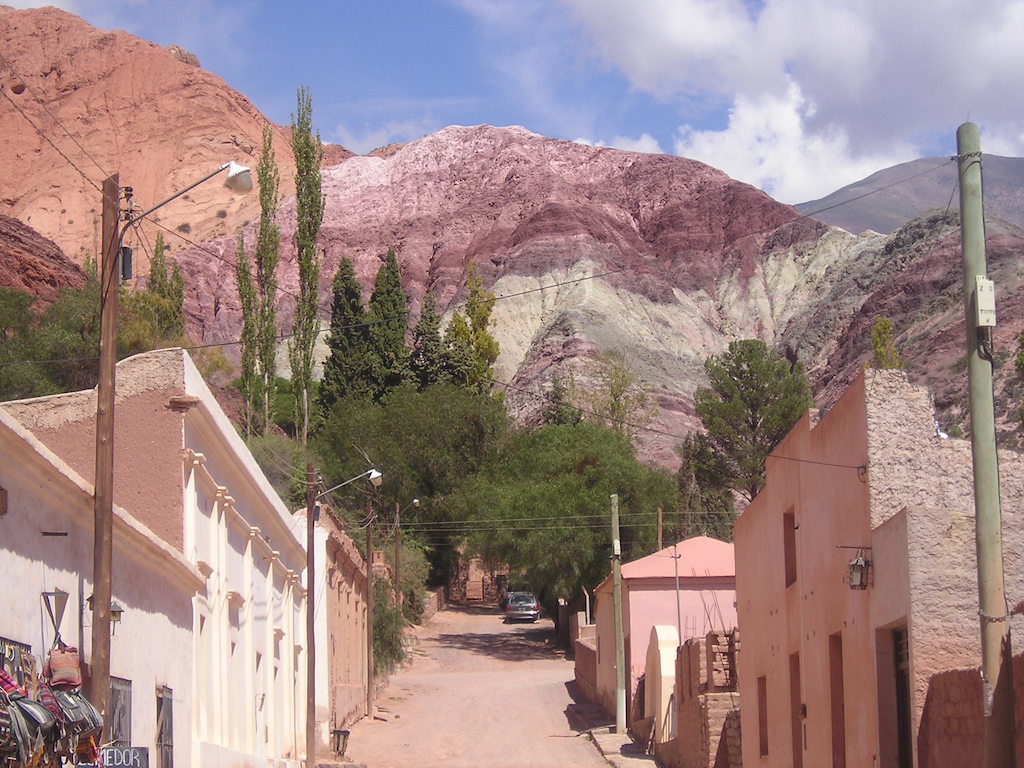 The Quebrada de Humahuaca is a valley situated in the spectacular valley of the Rio Grande. A beautiful, yet rugged landscape, this valley provides a great opportunity for backpackers to explore the apparent unknown as they wander through local villages, meeting new folks along the way and learning about a hidden culture in the Camino Inca.
Plaza de Mayo – Buenos Aires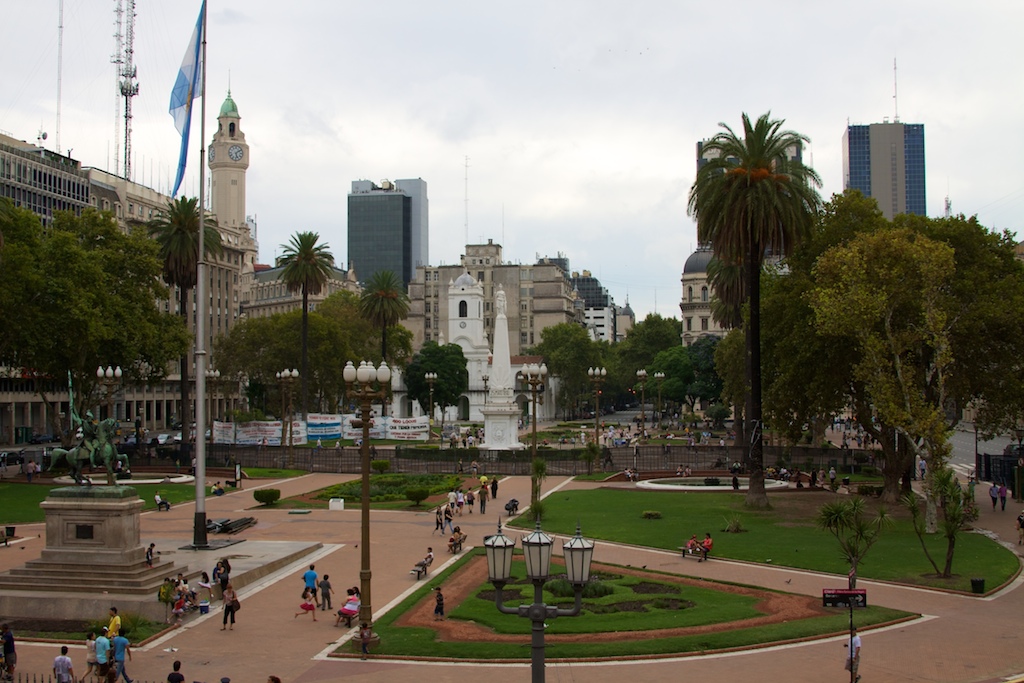 Plaza de Mayo is the main square in central Buenos Aires. Hosting a series of historic landmarks and architectural genius, this square plays host to locals and tourists alike as a relaxing central point to explore the rest of the Argentinian capital.
La Boca – Buenos Aires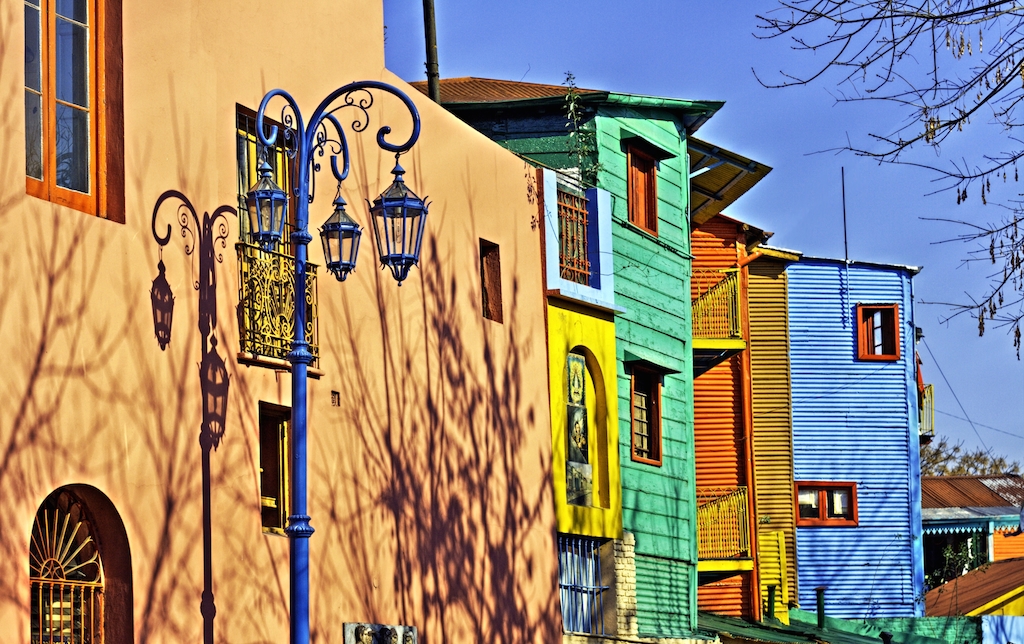 La Boca is another neighborhood in Buenos Aires that has a particularly unique feel to it with the very colorful building fronts highlighting this part of Argentina. A very European flavor is present here with many Italians finding this as a perfect locale to settle. A hot spot for tourists because of the colorful housing and streets but also because this is a stereotypical hub for Argentinian tango dancers to practice their moves.
***This post is part of the 2014 A to Z Blogging Challenge (#DreamDestinations #AtoZChallenge)***