Iceland is a unique location that offers a myriad of natural attractions, beautifully breathtaking landscapes and scenery, and a vibrant culture/lifestyle. You combine all of these aspects and I am pretty much convinced that this classifies as a 'Dream Destination'. During the years of 2008 to 2011, Iceland was going through a serious economic crisis but nowadays to see how the local Icelanders are quickly on their way back to becoming among the richest folks in the world is a testimony to the countries tenacity and attractive tourism spots.
Need more convincing? Ok, well take a look at the following attractions and locations throughout the island of Iceland and see if you are still wondering if this Scandinavian hot-spot is still for you (no pun intended on the 'hot-spot' but you will soon find out that Iceland is renowned for having hot spots that attract visitors from around the world).
Gullfoss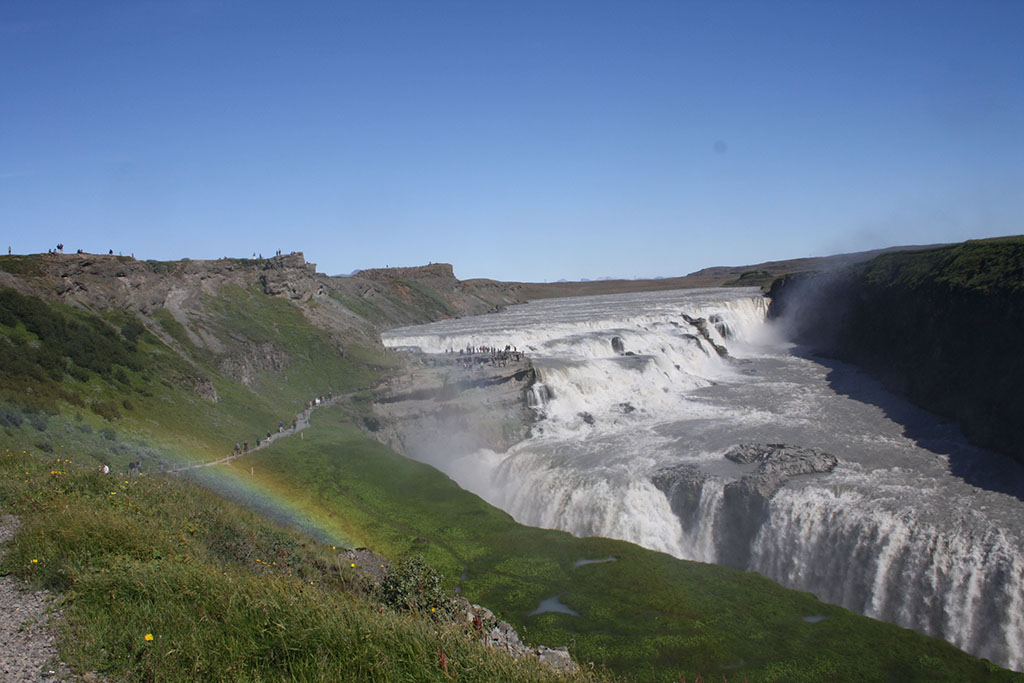 If you are like me and love seeing waterfalls in action, then Iceland's most famous of them all, Gullfoss will certainly attract your attention. After hiking through the gorgeous Icelandic tundra to reach the destination of Gullfoss, you will be rewarded with an amazing sight of a drop over 100ft into a steep-sided canyon. If you are fortunate enough, you may even see a rainbow generated by the spray and sunshine beaming down over this iconic attraction.
Will there be a pot of gold at the end? I think you have pretty much found the goldmine when you arrive at the beautiful Gullfoss waterfall!
Blue Lagoon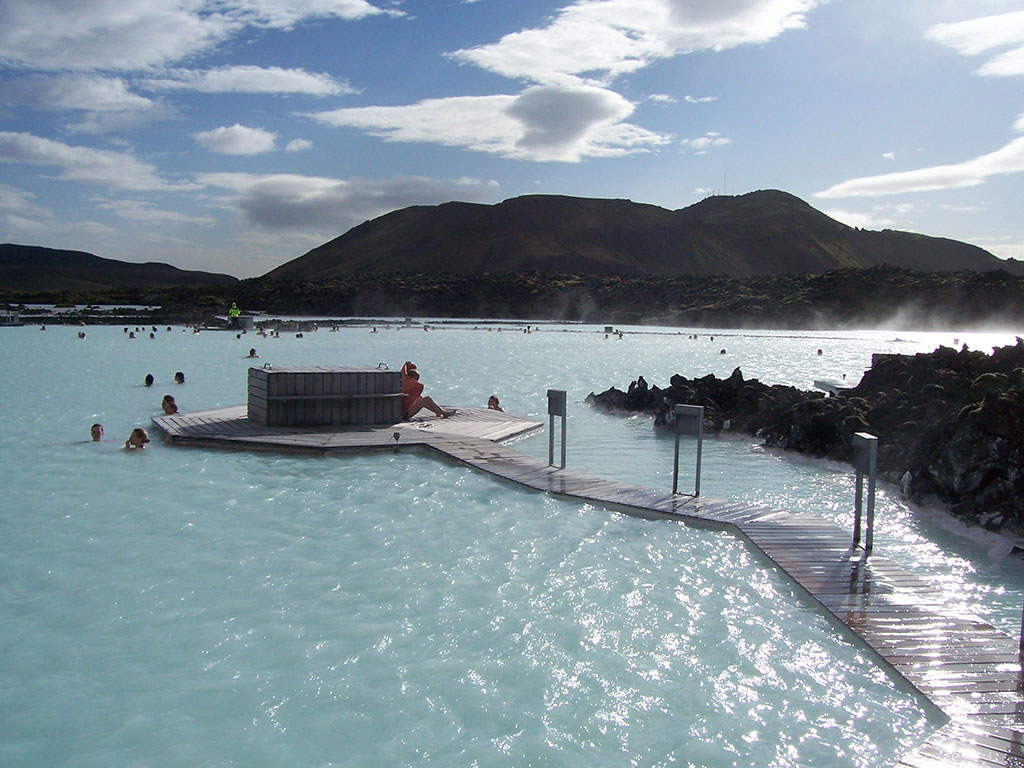 So you recall that I referred to these Icelandic 'hot-spots', well the Blue Lagoon is where visitors can go to sample the therapeutic spa experience thanks to the geothermal activity that creates such a perfect atmosphere and ambiance here. A large, light blue colored spa is deposited with mineral-rich heated seawater from the nearby geothermal plant providing an ultimate, relaxing spot. The towering clouds of steam that come from this spot make this location apparent from miles away but folks continue to travel from all reaches of the world to experience the apparent healing powers of the Blue Lagoon.
Reykjavik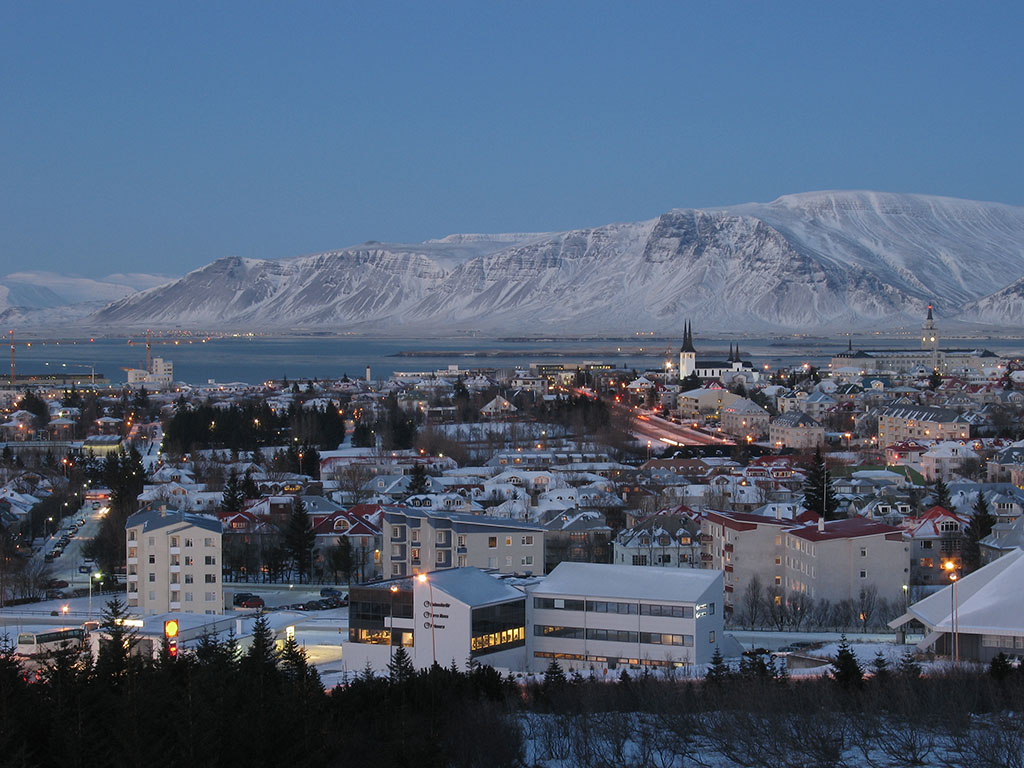 The capital of Iceland, Reykjavik has plenty to offer in terms of historic buildings, modern architecture and a relaxing lifestyle. This city is stereotypical of one that combines the modern era whilst maintaining a host of originality with the rows of multi-colored wooden houses. Wander around the striking Hallgrímskirkja church or if you want to do a spot of shopping in the high profile Icelandic boutique shops, why not head to Laugavegur to experience this whilst also grabbing a bite to eat or a pub crawl in this part of the city.
Thingvellir National Park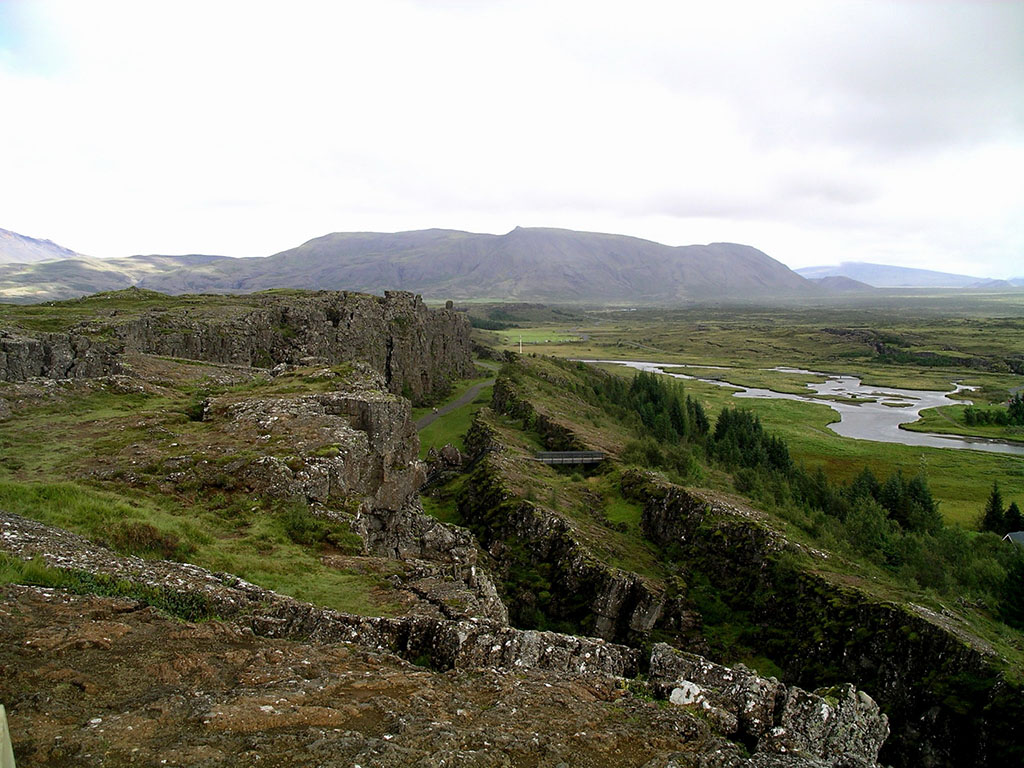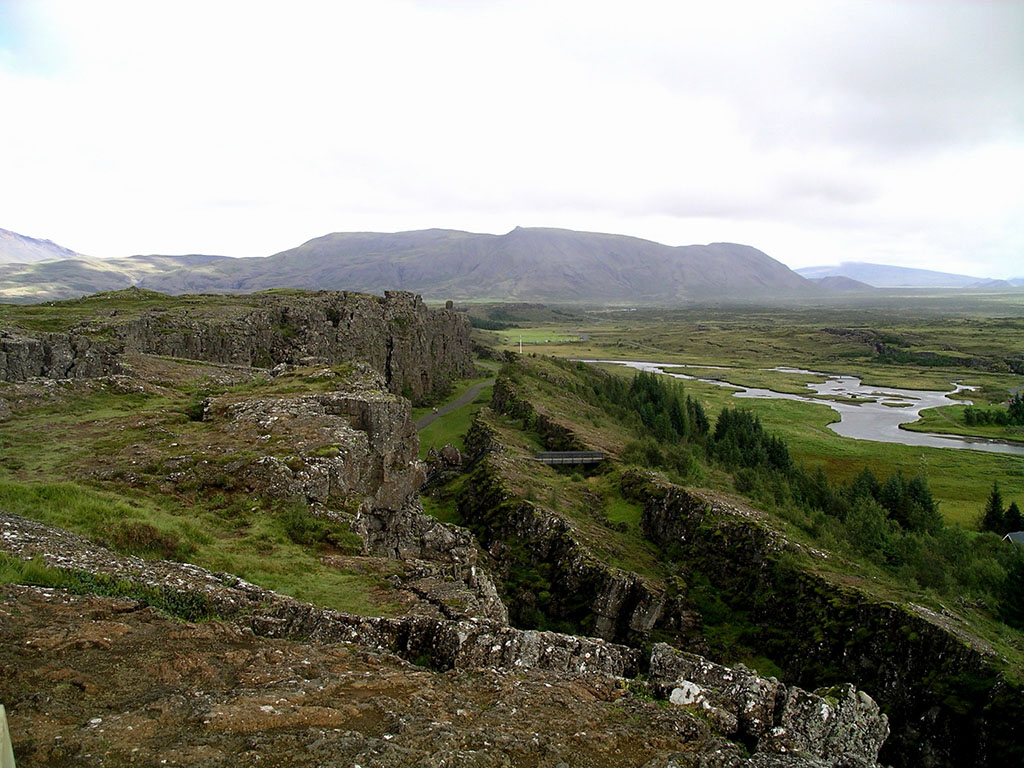 Before I started researching Iceland, I had no real clue how cool Thingvellir National Park really is. Home of the Icelandic assembly that originated in the 10th Century and met until almost 1800, this national park serves a more prominent purpose nowadays as an official UNESCO heritage site. However, being a geography graduate the coolest aspect of this is the fact it plays host to the plate boundary between the North American and Eurasian tectonic plates.
The Northern Lights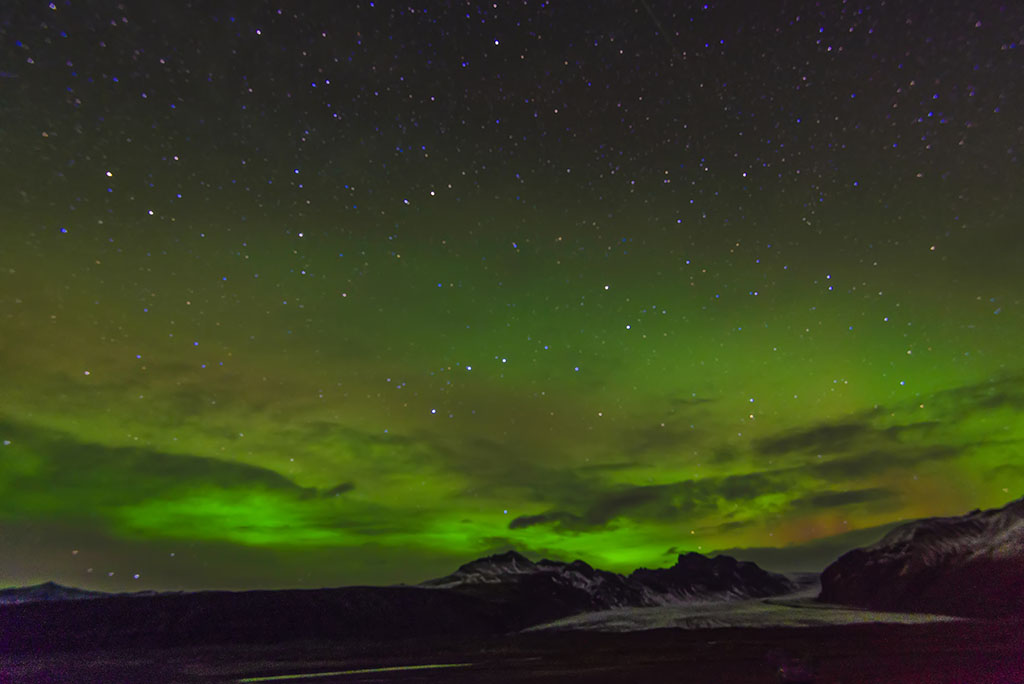 Ever thought about seeing one of the greatest natural sights in the world? Well if you visit Iceland between the months of September and April, there is every chance you may be fortunate enough to see the Northern Lights in full force. The 'Aurora Borealis' are phenomenal masterpieces created by mother nature and for thousands of years they have attracted people from around the world purely because of their scientific, religious and psychological thoughts about this phenomenon.
***This post is part of the 2014 A to Z Blogging Challenge (#DreamDestinations #AtoZChallenge)***