After a series of Western Hemisphere locations in our series of Dream Destinations, it's time we headed East to Asia and the magical land of Japan. The heart of Japan – Tokyo, is a splended mix of modern day living and old-fashioned cultures along with the stereotypical high-tech gadgets we all associate with the Japanese.
We all probably have very different opinions on the top attractions in the Land of the Rising Sun, but I would not hesitate to suggest that at the top of many of our lists include a combination of sights, shrines, parks, gardens, restaurants, museums, or neighborhoods.
Some of the top recommended attractions of note worth visiting in Japan are as follows.
Mount Fuji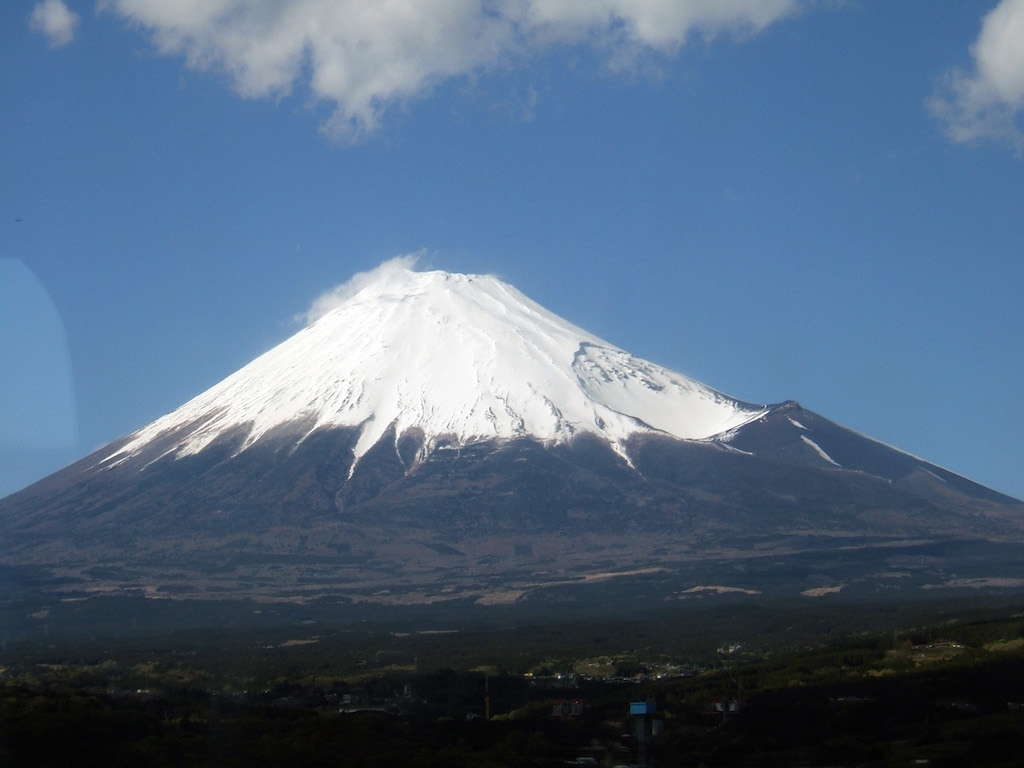 Located in the heart of Honshu island, Mt Fuji is a striking presence in the landscape. To visitors it offers a sense of excitement and beauty but to locals there is still that fear of a looming volcanic eruption. I think that the day tour of Mt Fuji and the surrounding Hakone National Park would be an awesome experience but at the same time realizing that nature can strike at any time so it's not all pristine photographs and sights that many of us probably imagine.
One word of warning if you plan on visiting Mt Fuji is that visibility tends to be better during the colder seasons of the year than in summer as low lying cloud frequently covers the summit of Japan's tallest mountain.
Kyoto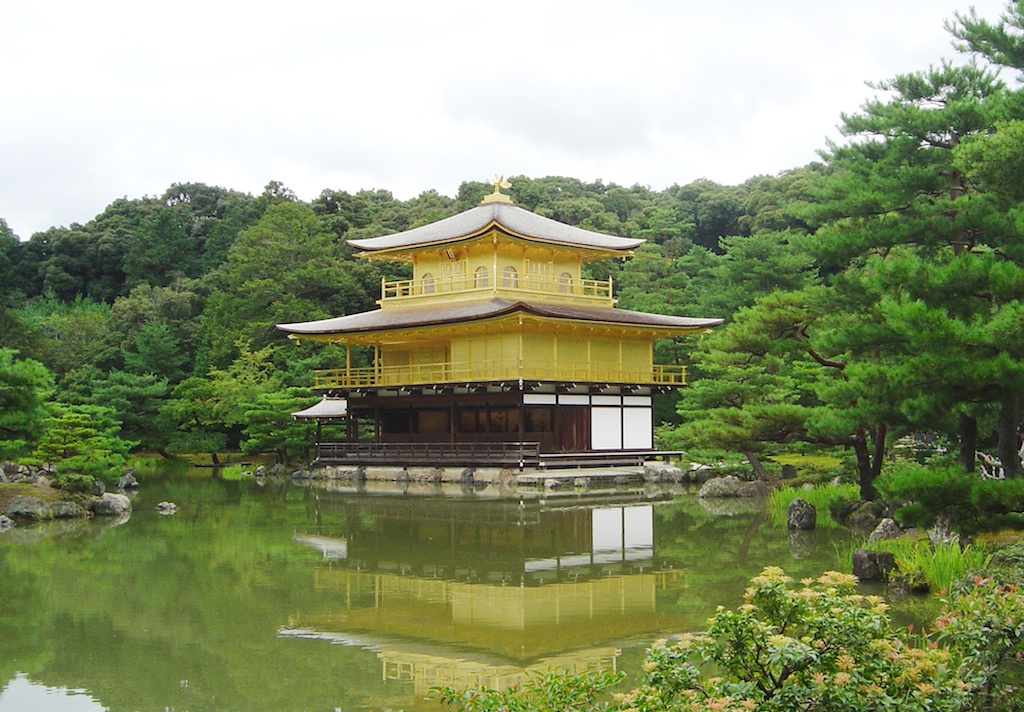 Formerly the capital of Japan, Kyoto is full of history and plays host to one of Japan's most iconic structures – Kinkakuji, also known as the Golden Pavilion Temple. Kyoto also is home to 16 additional World Heritage sites providing an indication as to exactly how historic and beautiful this city really is. This city is littered with shrines and temples, each captivating a unique aspect of Japanese culture in its own way.
Bullet Train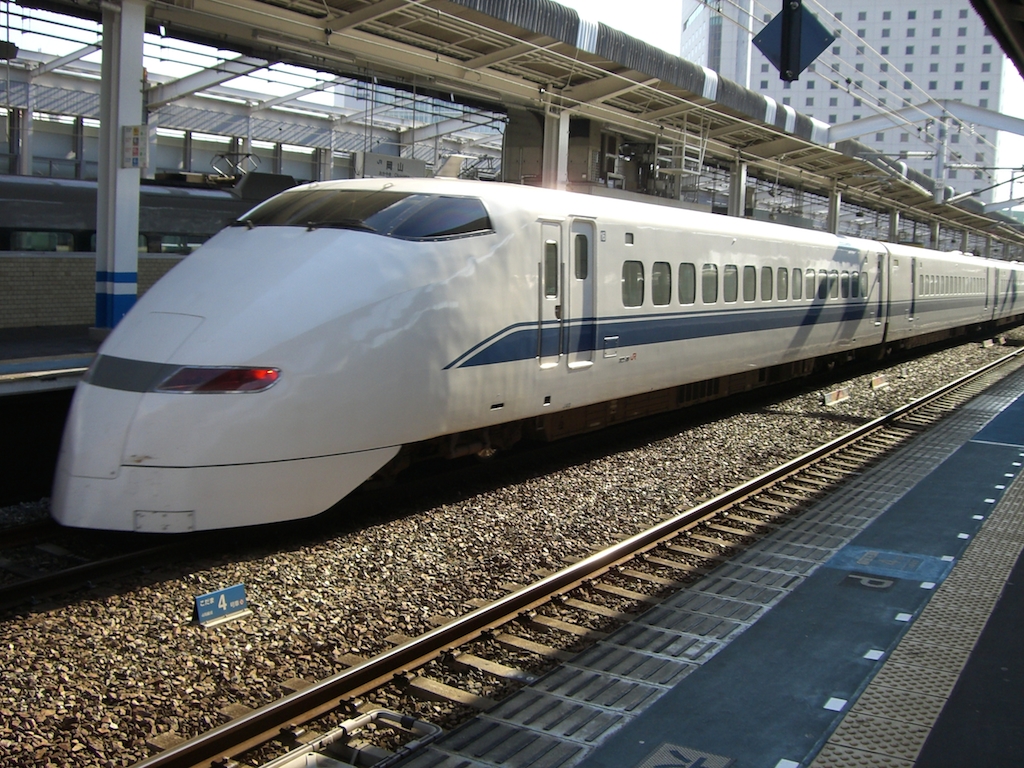 Come on guys, you can't go to Japan without experiencing the famous Bullet Train right? The network of lines can take you pretty much anywhere you want to go in Japan with speeds exceeding 180mph. If you are staying in Kyoto and then decide you want to take a day trip to Tokyo, well it's only a short 2 hour journey on one of these magnificent 'flying machines.'
Tokyo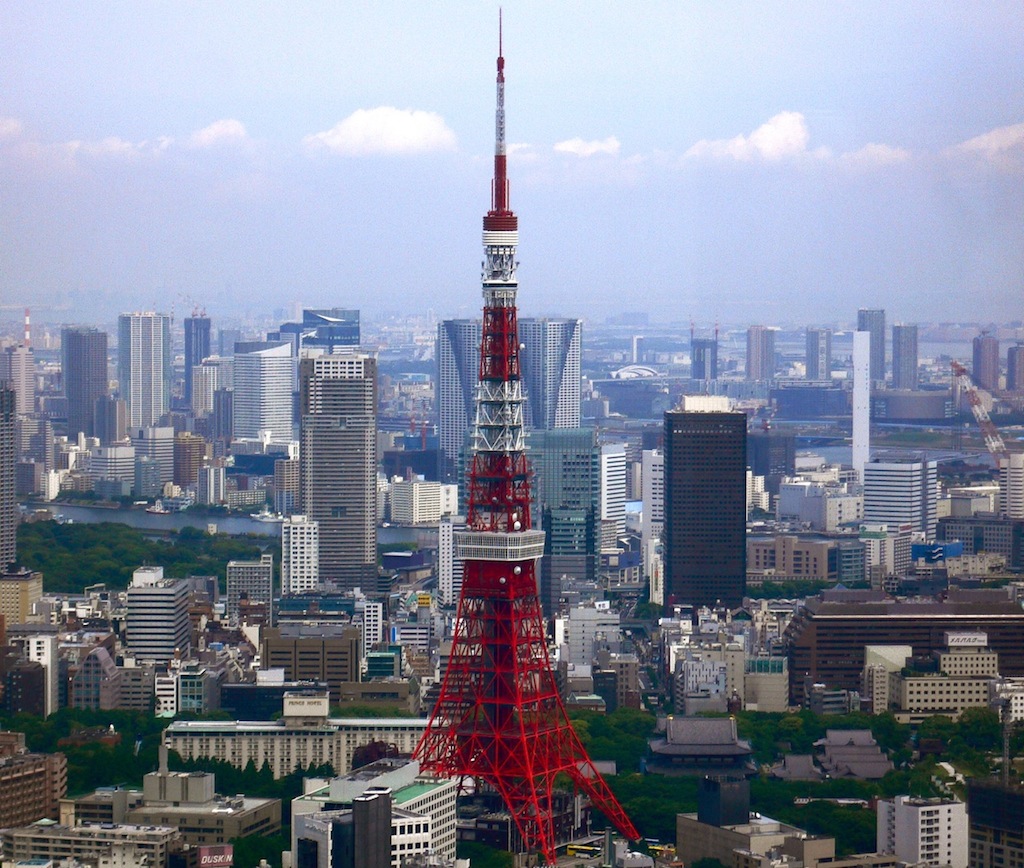 Whether you want to experience the Tokyo Tower because you love climbing or learning more about Japanese culture in the Meiji Shrine or Imperial Palace, you will certainly find plenty of amazing attractions in the Japanese capital.
Public transportation here is second to none in the Eastern hemisphere so getting around is not really a problem, unless you decide you want to drive along the crammed streets of Tokyo.
Tsukiji Fish Market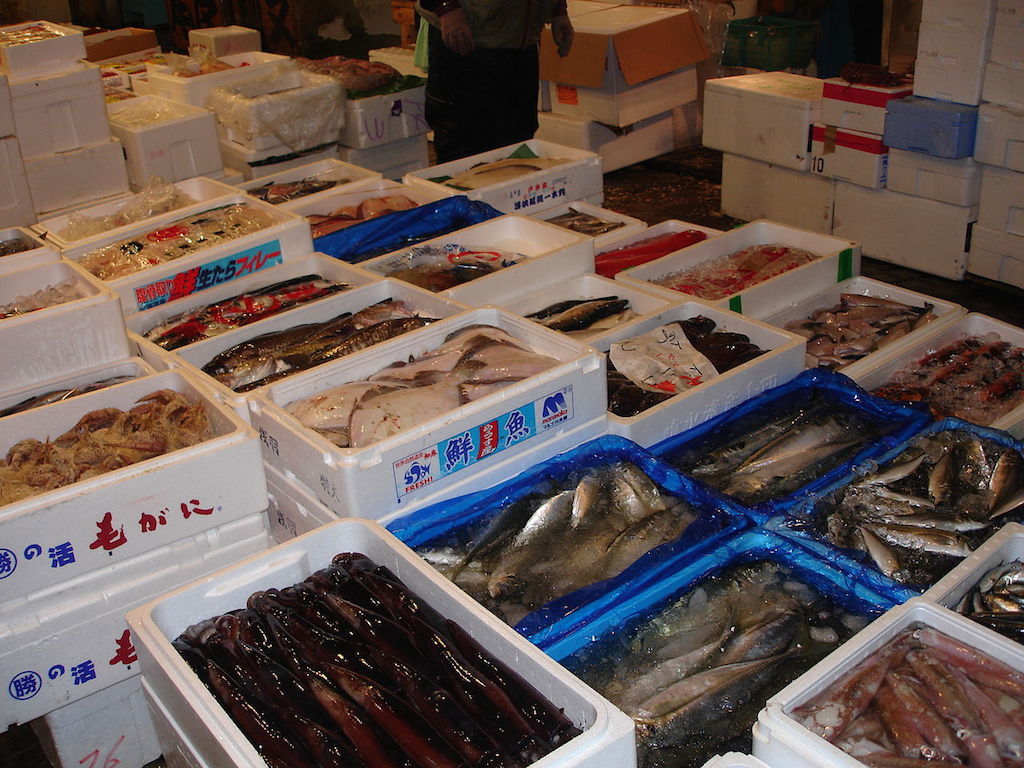 Visiting Tsukiji Fish Market may seem like a strange attraction but when you consider that it is the world's largest and busiest fish market, you will soon realize that it is a tourist haven.
However, one word of note is that this fish market is not always open to the public so be sure to check well in advance to ensure you can get in there – oh yeah, and be prepared to get there really early to ensure you will be one of the few folks allowed through the doors. Surely it has to be worth the wait!
***This post is part of the 2014 A to Z Blogging Challenge (#DreamDestinations #AtoZChallenge)***