I know that Malaysia has been in the media recently for all the wrong reasons due to the Malaysian Airlines catastrophe but despite this negativity this country plays host to a number of gorgeous attractions, none more so than it's capital city – Kuala Lumpur. We have been really considering visiting Singapore and trying to figure out if it would be feasible to visit Kuala Lumpur for a couple of days during this same trip.
Public transportation within this part of world is excellent but of course there are many cultural differences which all Western societies have to appreciate and be accustomed to when visiting Malaysia. Here are some of our recommended attractions in the Kuala Lumpur region.
Petronas Towers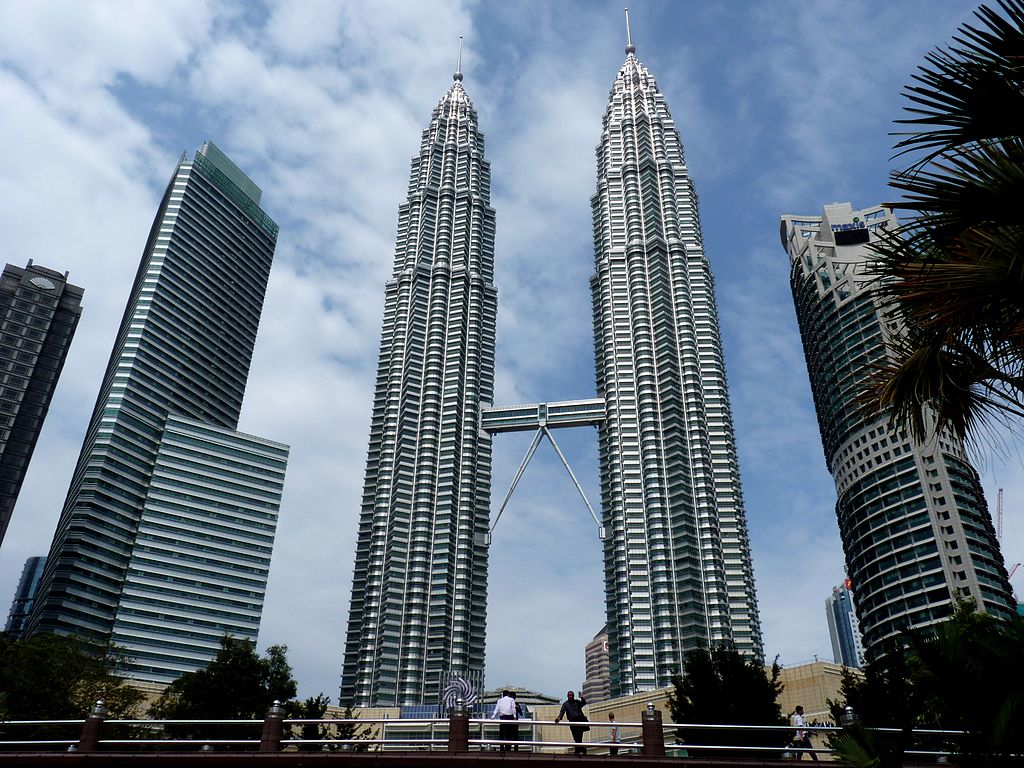 Skyscrapers around the world are such marvelous pieces of architectural genius. One of the world's leading buildings is located in Kuala Lumpur and offers not one but two towers. The Petronas Towers are just under 1500 ft in height and when it was first constructed in 1998 was the world's tallest freestanding structure.
A differentiating factor over many other leading skyscrapers is the skybridge that connects the two twin towers and provides visitors with stunning views over the Malaysian landscape. If you don't have any fear over heights, why not continue climbing to the observation deck on level 86.
Batu Caves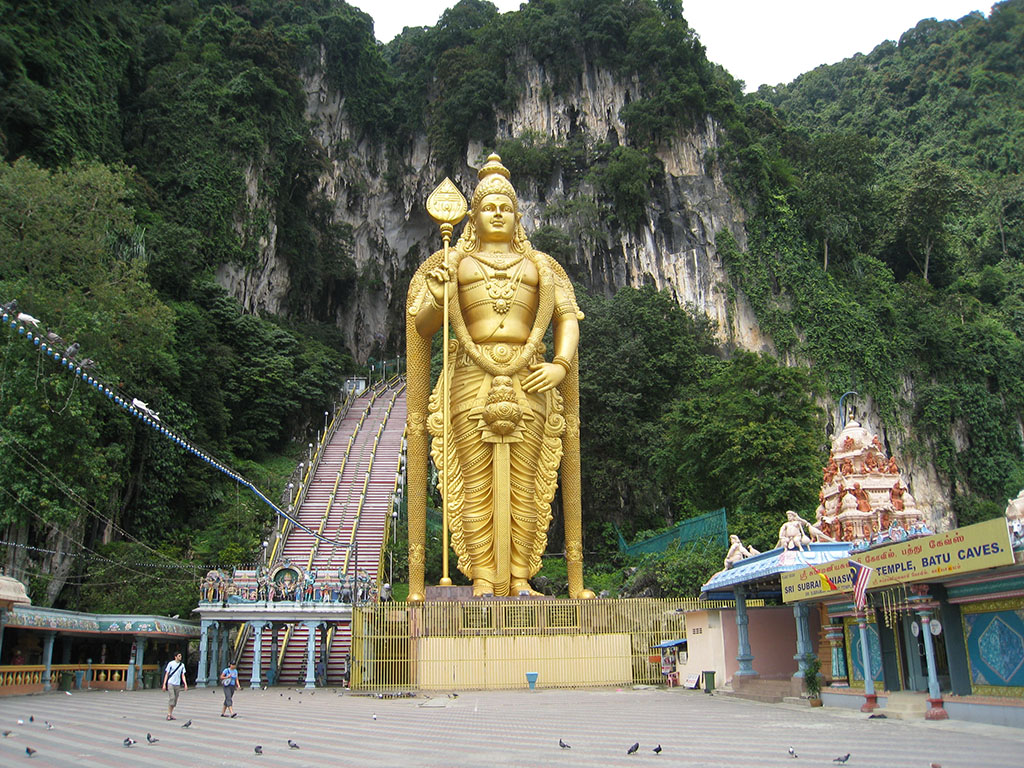 Batu Caves is both a series of beautifully structured caves on the side of a limestone hill and also a Hindu temple which attracts devoted Hinduism followers and tourists alike. One of the key attractions to this series of three caves is the large statue of the Hindu God located at the entrance, in addition to a steep 272 climb up its steps to provide a memorable view of the stunning Kuala Lumpur skyline.
Kuala Lumpur Bird Park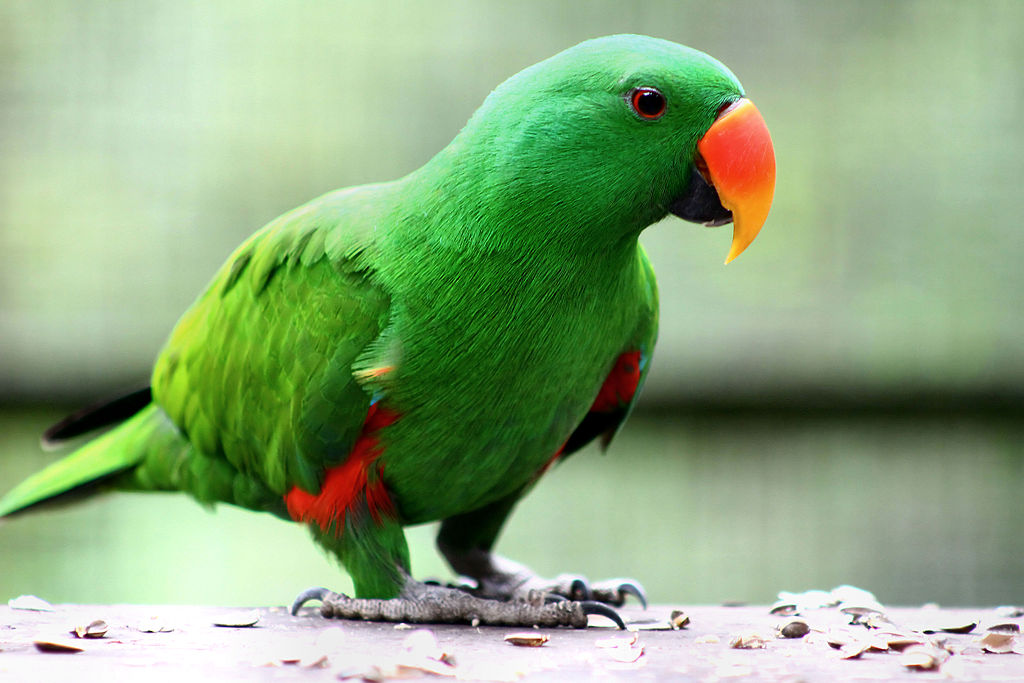 World renowned as the largest free-flight walk-in aviary where birds can fly around to their hearts content, the Kuala Lumpur Bird Park is located in the beautiful Lake Gardens. It provides a perfect getaway from the hustle and bustle of Kuala Lumpur's city lifestyle. A popular relaxing spot for Malaysian families to take their children for a perfect family day out, it is also very popular for tourists around the world. We both love visiting zoos whenever we travel to different locations and although this is a little different as it uniquely focuses on various bird species, it is a great way to relax!
KLCC Park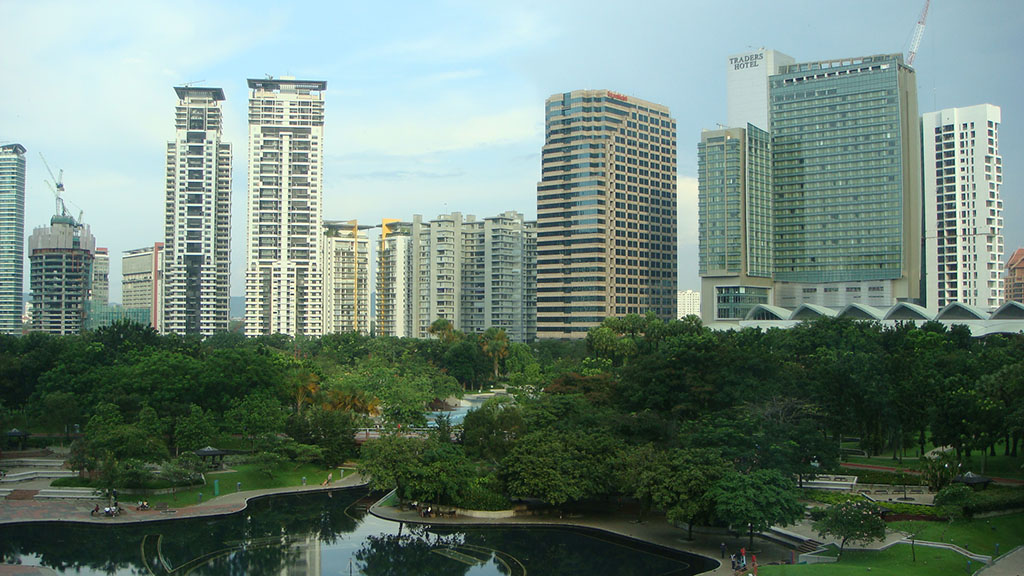 Much of Kuala Lumpur is like many other global cities with massive skyscrapers forming the skyline but because of this there is a distinct lack of greenery within the city center. Local authorities made note of this and the KLCC Park is one of their various attempts to bring a more rural approach to the city area.
Designed by a Brazilian architect, it's interesting to note that the specific idea behind the KLCC Park was to "leave the world a little more sensitive and a little more educated to the importance of nature". Does it achieve this? Well, looking at images and reading reviews of this park it certainly provides a hub of relaxation and also helps portray the Petronas Twin Towers in a different light rather than just as a t0wering skyscraper that many environmentalists probably cringe about.
Elephant Orphanage Sanctuary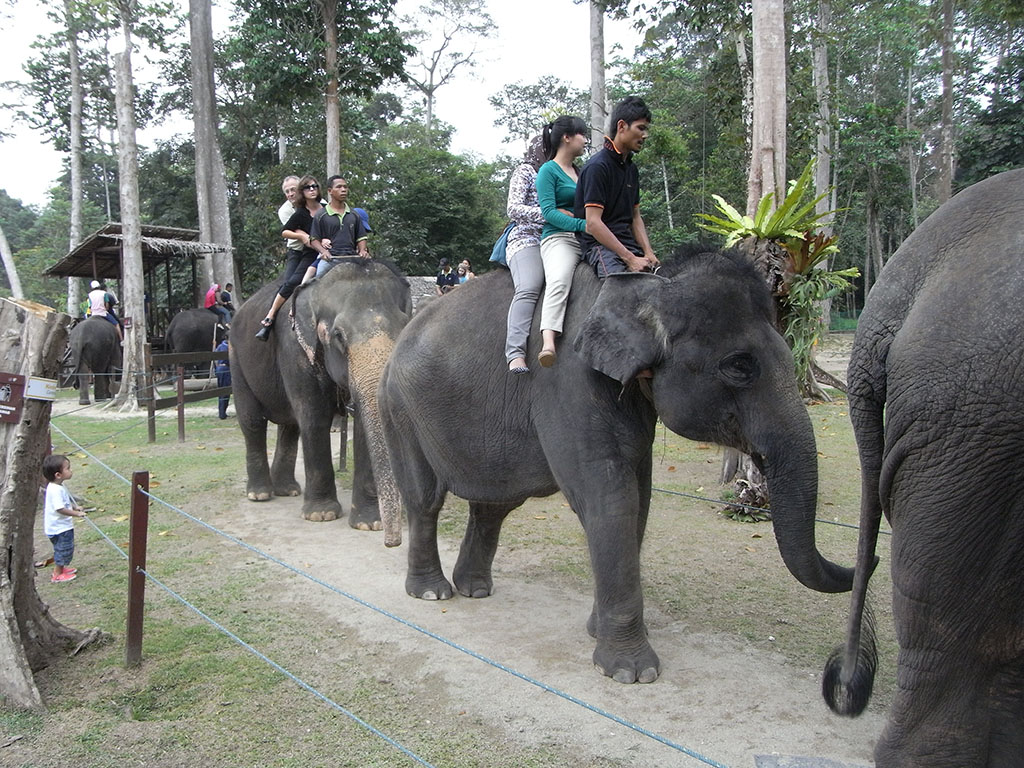 The Kuala Gandah Elephant Orphanage Sanctuary is a great way to get a close-up look of Malaysian elephants. Day trips from Kuala Lumpur are available to provide a rare opportunity to learn about these amazing creatures protected by this orphanage. There are so many cool attractions here including the opportunity to take the elephants down to the river and help give them a bath.
***This post is part of the 2014 A to Z Blogging Challenge (#DreamDestinations #AtoZChallenge)***