We are heading back to Europe for our next featured Dream Destination with the small yet beautiful country of Luxembourg. Landlocked by Belgium, France and Germany, Luxembourg rarely features in European tourism guides purely because of its geographical location among these other powerhouse nations. However, whenever you do some research on this country, you will see that there are plenty of attractions warranting a trip here at least for a few days to sample the beauty for yourself.
Most people who do take the time to visit Luxembourg only do so for a day or two given its small size, but please don't let this convince you that there are only few things to do there. Here are just some of the top attractions worth exploring in Luxembourg.
Casemates du Bock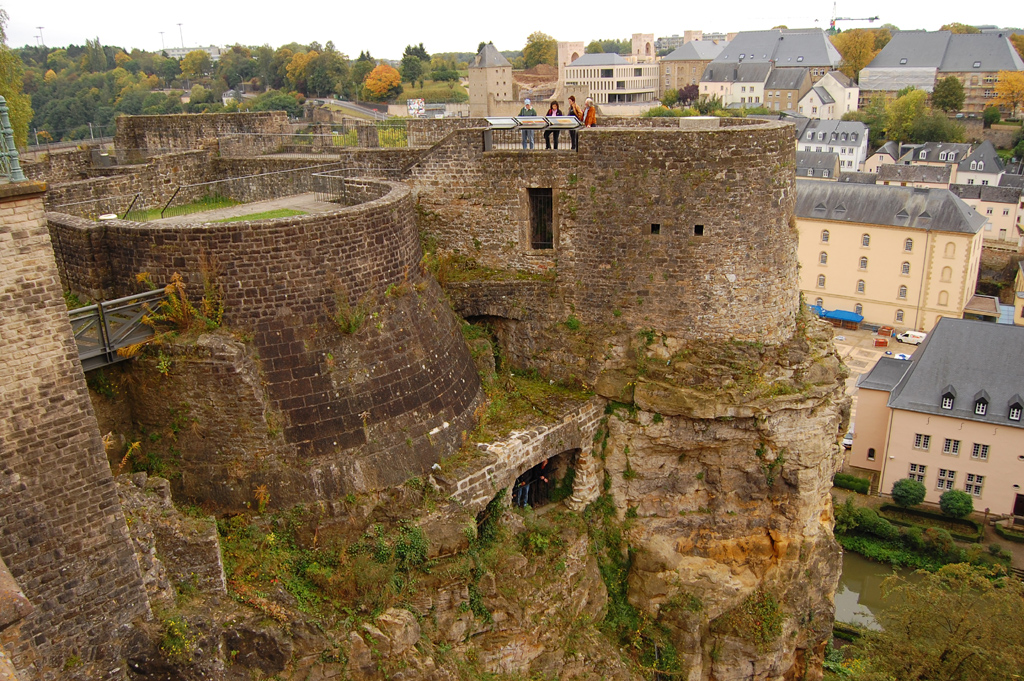 The Casemates du Bock are a series of defensive passageways that has helped Luxembourg gain a reputation of having serious military prowess despite it's minnow size in comparison to surrounding nations. The first tunnels to this underground network adjacent to the castle built in by Count Siegfried, were developed in the mid-17th Century. They are well worth a visit by tourists and provide a unique look into Luxembourg's deep history. Even if you suffer from a little claustrophobia, this is still an experience worth fighting that fear because you will learn a lot for only a small cost (3 Euros).
Pont Adolphe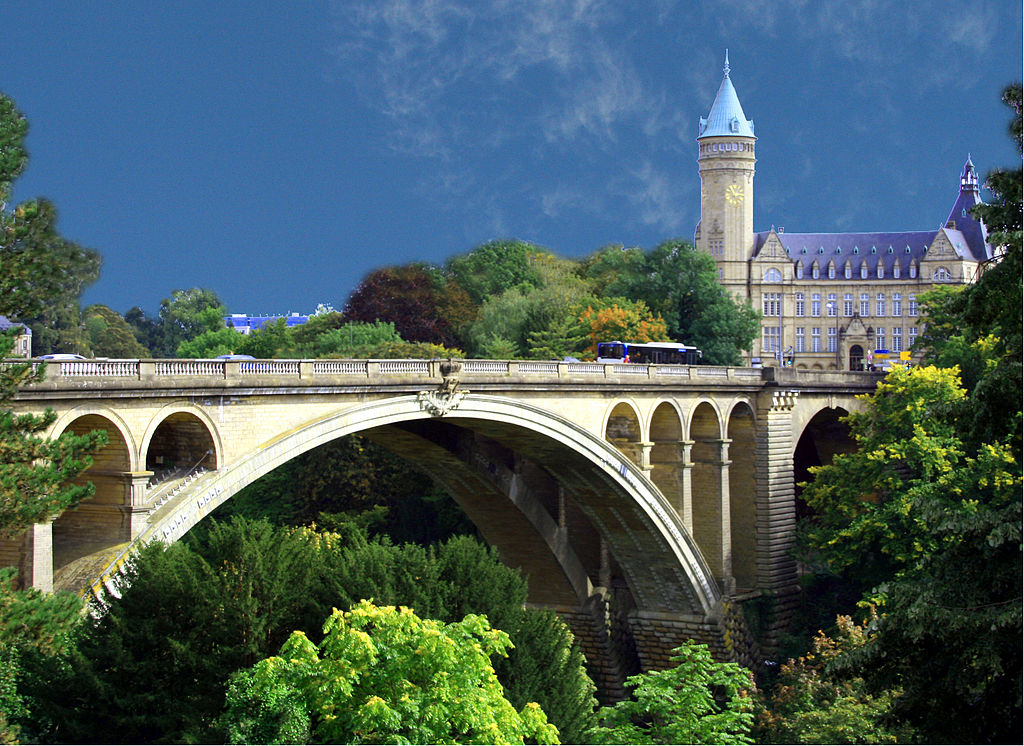 Pont Adolphe translated as Adolphe Bridge is an arch bridge in Luxembourg City, capital of Luxembourg. Constructed at the end of the 19th Century, this iconic structure provides a symbolic representation of the country's independence. It has certainly become one of the main tourist attractions throughout Luxembourg and standing on the bridge provides scenic views overlooking the capital and surrounding areas. The bridge is very photogenic from the city and from the delightfully manicured park underneath.
Viaduc (Passerelle)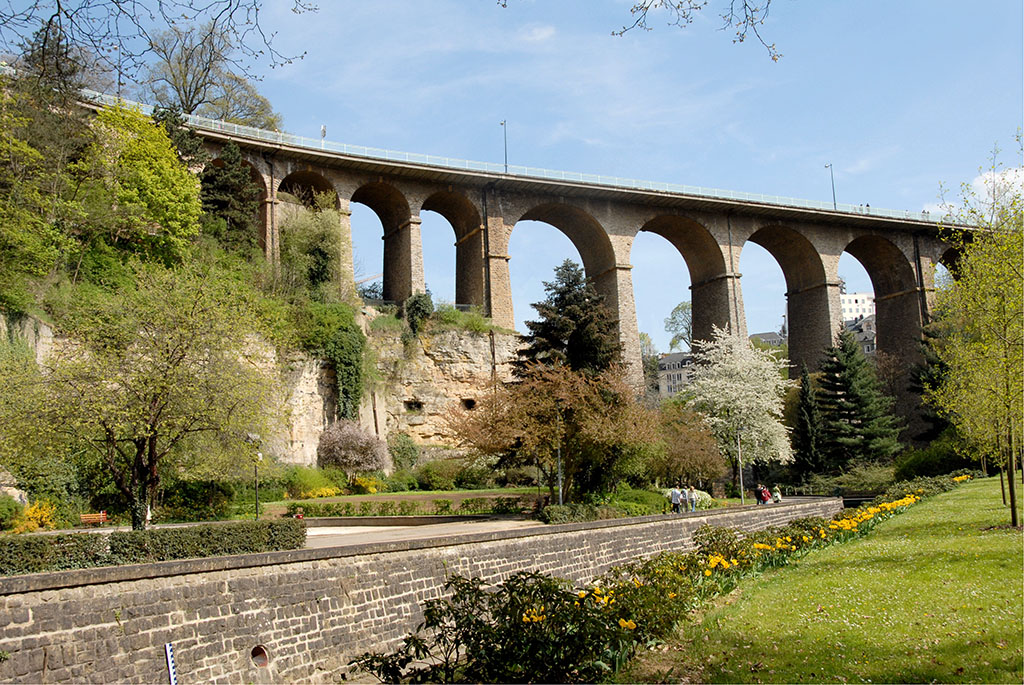 Surrounding Luxembourg City are the Casemates du Bock but either end of the city are two massive viaducts, one in particular which is an impressive architectural design – the Viaduc Passerelle. This area of rural greenery is a perfect getaway outside the central business district and is a great setting for an afternoon stroll as you find a perfect solitude between urban sprawl and nature.
As with all viaducts that have such technological brilliance in their design, they provide excellent photography opportunities both of the viaduct but also looking back over the city.
Monument de la Solidarite Nationale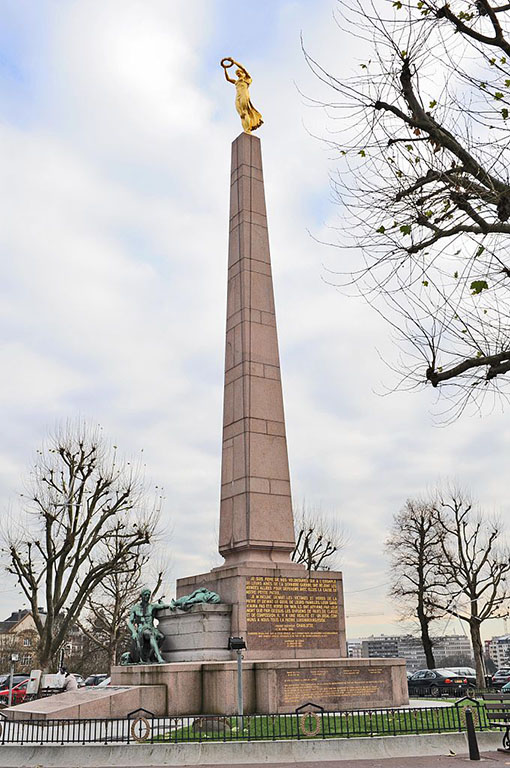 The Monument de la Solidarite Nationale (Monument of National Solidarity, also known as the Monument of Remembrance) is located in the heart of Luxembourg City and is yet another iconic symbol of Luxembourg's history. It is a dedication to the thousands of Luxembourg soldiers that participated in World War I, many losing their lives fighting for their country and Allies.
When visiting this monument you are also treated to some very awe inspiring views of Luxembourg which makes it a must see but also its central location makes this a perfect starting point to explore other key attractions in the city.
Luxembourg City Railway Station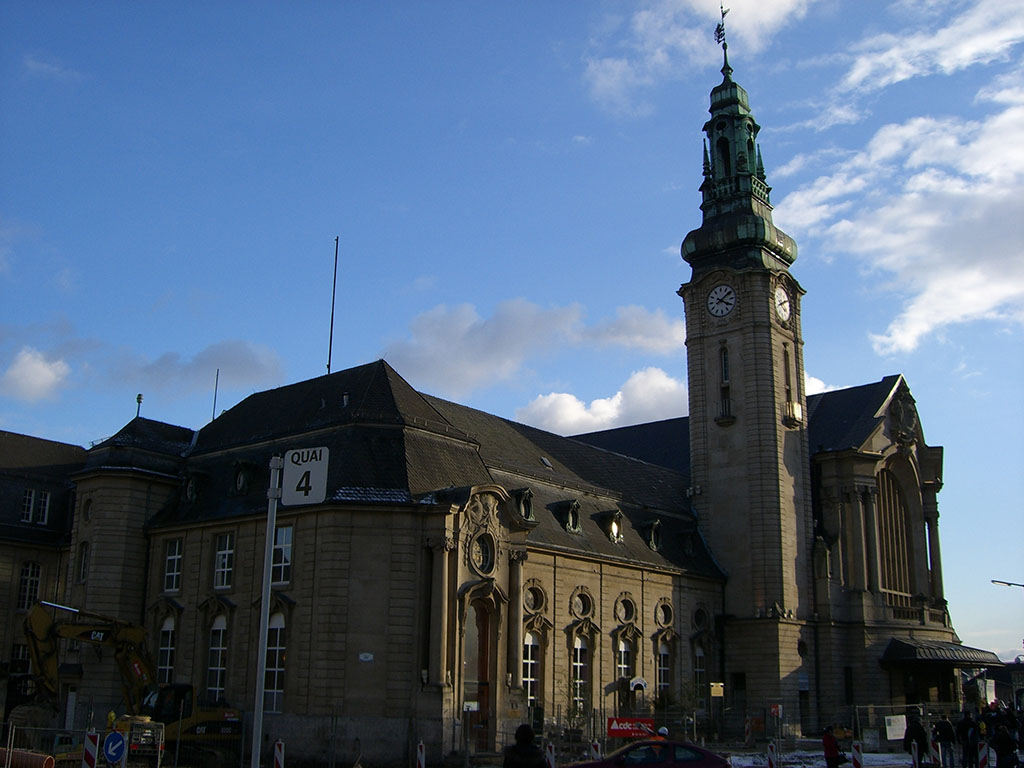 Set in the heart of the city, Luxembourg's answer to Grand Central Station may not be quite as architecturally lavish but it certainly provides a very local feel and is well worth a visit even if you don't plan on taking a train ride through the countryside or to a nearby location. The station was built in 1907 and in addition to being a beautiful national monument, it offers a hub for shopping, dining and entertainment options for locals and tourists.
***This post is part of the 2014 A to Z Blogging Challenge (#DreamDestinations #AtoZChallenge)***