After visiting Australia at the end of 2012 and having an amazing experience there, we really want to go back and explore further. Our experience was restricted to the Eastern coast (Brisbane, Gold Coast and a day trip to Sydney) and the first place I would love to see when we return next time is the gorgeous city of Melbourne.
Despite being such a large country, much of Australia's population is located around the coastal regions. Melbourne is the capital of the state of Victoria and is the second most populous city throughout the Land of Oz. With that being said, there are obviously plenty of amazing attractions here that folks from all corners of the globe flock to visit. Here are some of the top reasons for visiting this beautiful location.
Melbourne Cricket Ground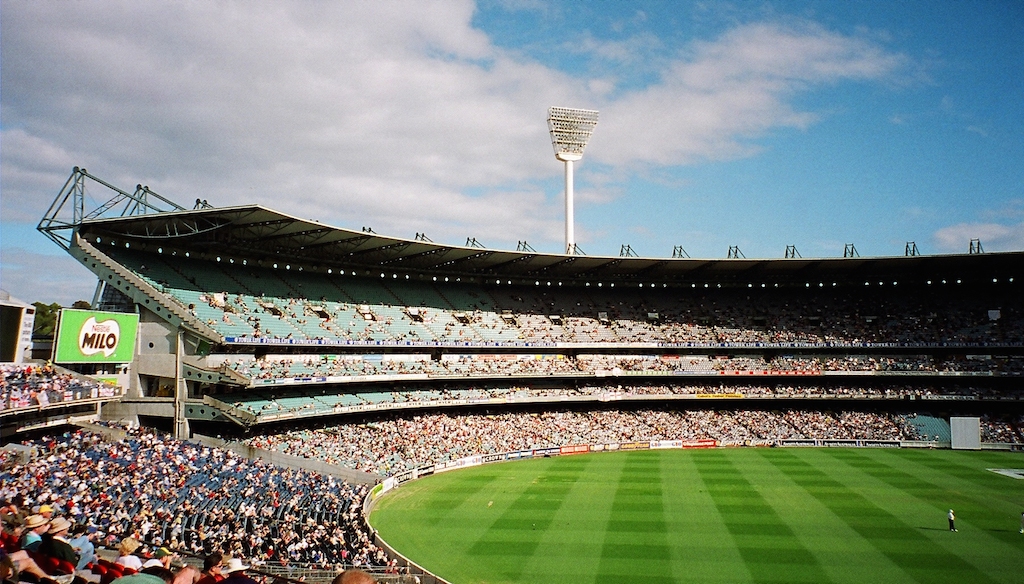 I am going to start out with one of the most famous stadiums in the world of cricket, the Melbourne Cricket Ground (MCG). Even if you have no interest or have no clue about cricket, the MCG is an iconic landmark in Melbourne and certainly worth exploring.   Tours of the stadium are available and provide visitors with the opportunity to relive their great sporting memories through a comprehensive tour of this beautiful stadium.
Of course, the ultimate dream for a cricket fan would be to see an Ashes contest between Australia and England but given that this only takes place every few years at the MCG, you would need to time your visit around the Ashes schedule.
The Australian Open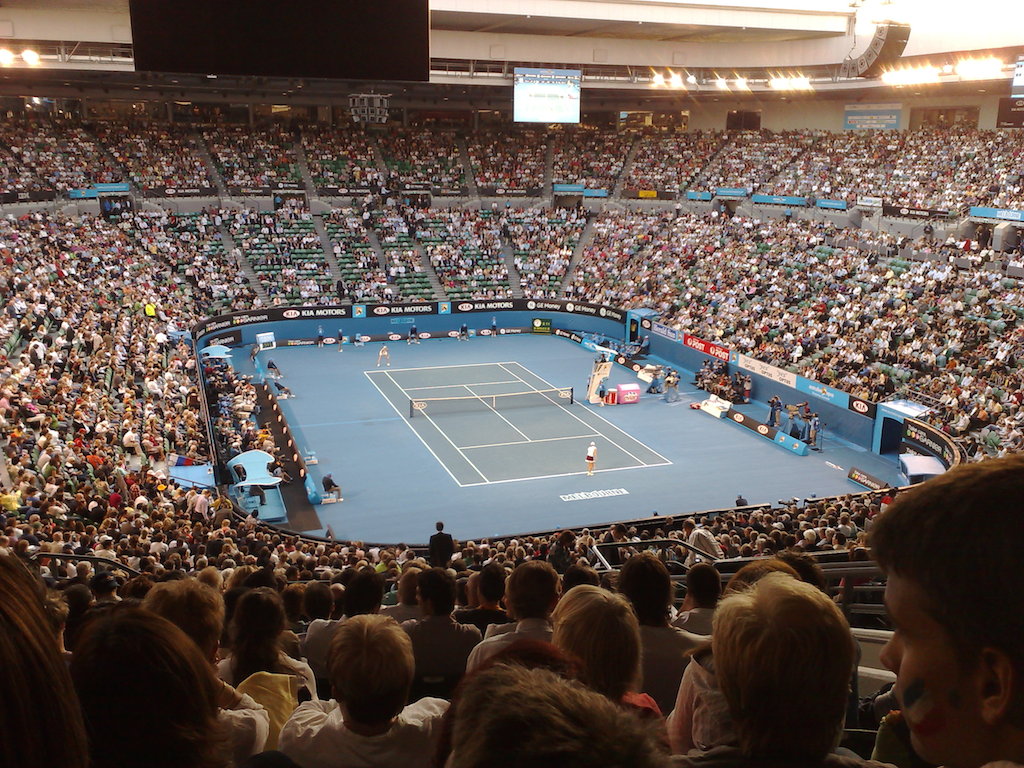 Another of my dreams is to visit all four Grand Slam tennis tournaments and having already experienced Wimbledon, I think a visit to the Australian Open in Melbourne would be amazing. Held at the Melbourne Park tennis center, watching some of the world's tennis legends participating in the opening Grand Slam of the year would be really cool.
I know that the temperatures get a little toasty in January (heart of Australian summer!) but I am sure it would be worthwhile to see the likes of Nadal, Federer and Djokovic in action.
Eureka Tower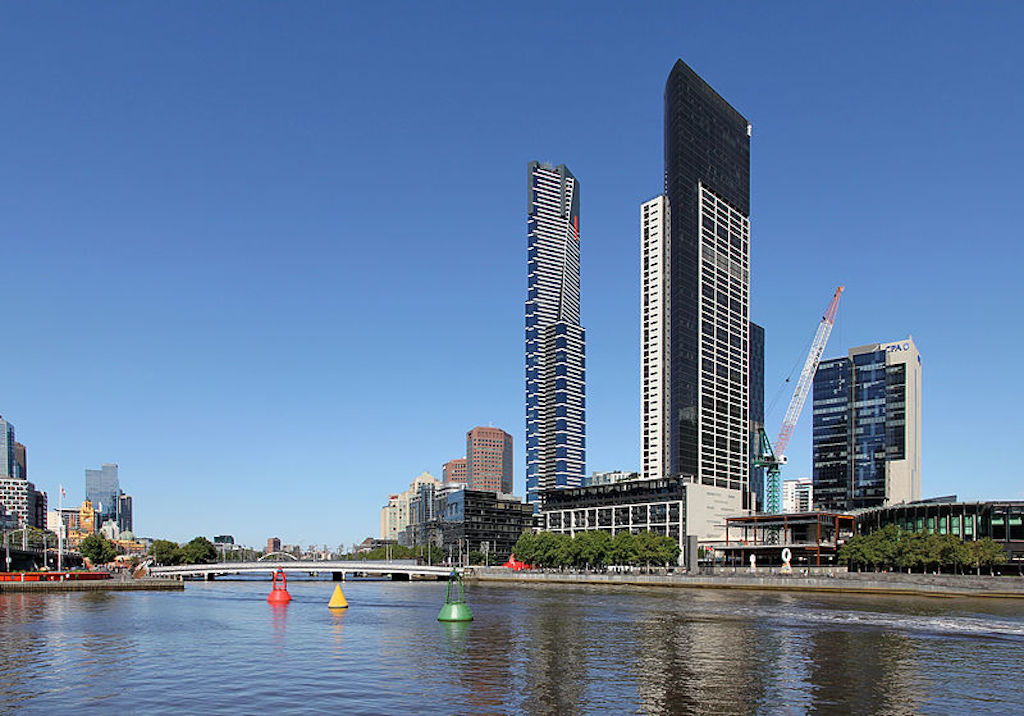 When you love visiting skyscrapers and high-rise buildings, you are attracted to finding these when exploring a new city. Melbourne plays host to Eureka Tower, commonly known as Eureka Skydeck 88 which provides awe inspiring views of Melbourne city center and surrounding areas.
Standing at just under 1000 ft, it is not one of the world's tallest skyscrapers but what it does offer are memorable views and experiences both on the glass deck 'Edge' and 'Outside Terrace'.
Great Ocean Road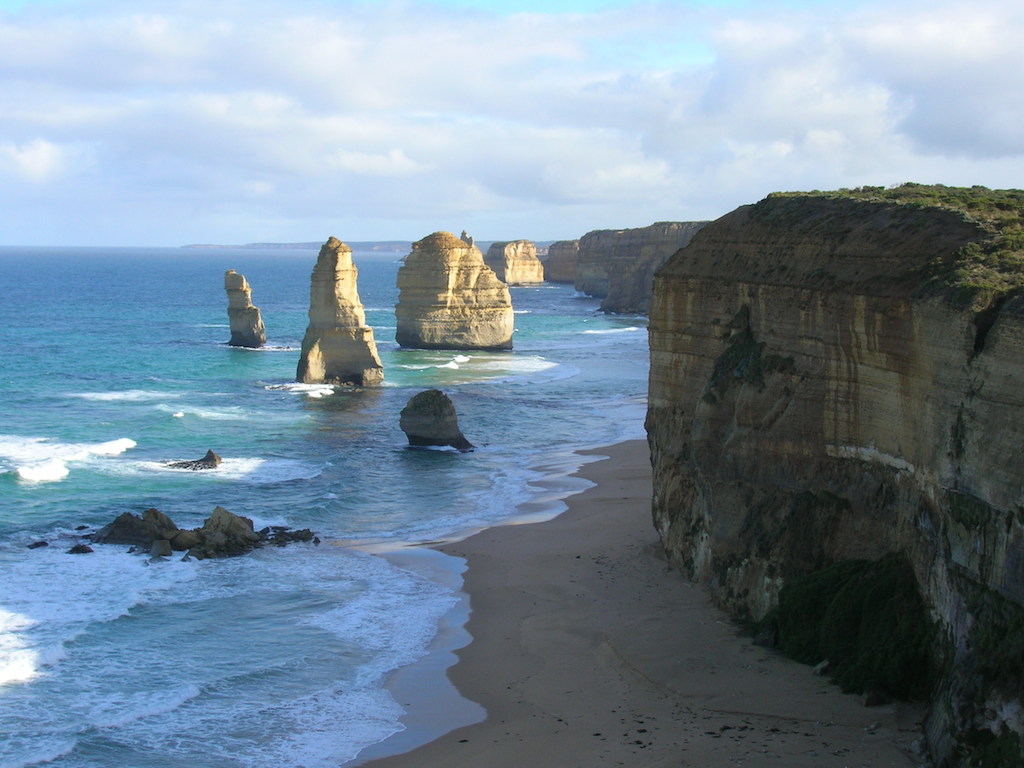 A trip to Melbourne wouldn't be the same without taking some time to experience the Great Ocean Road which is often acclaimed as one of the world's most gorgeous drives, and clearly with reason. Stretching over 240km, this stretch of road takes in beautiful Australian coastline with the iconic Twelve Apostles one of the key highlights along this route.
The Great Ocean Road is undoubtedly one of the most photographed areas in Australia, primarily because of the gorgeous marine and rock formations along the route but also because it is so 'visitor friendly' with plenty of spots to take a memorable shot.
Phillip Island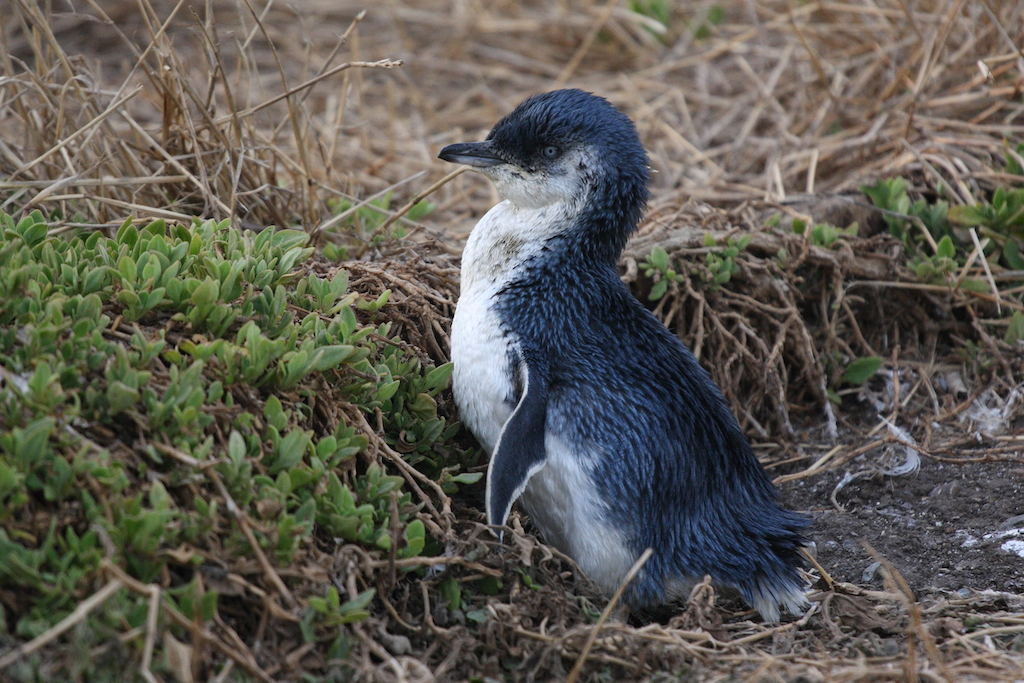 Another great day trip or short break within close proximity is Phillip Island which plays host to thousands of penguins which are an immediate tourist attraction. Of course there are plenty of other things to do on the island including exploring a Koala Conservation  Centre and various hiking trails around the island that provide breathtaking scenery of the shoreline and beyond.
***This post is part of the 2014 A to Z Blogging Challenge (#DreamDestinations #AtoZChallenge)***