After a series of very diverse locations around the world that have their very own characteristics to warrant being classified as a Dream Destination, I have finally arrived at my ultimate dream location that I simply cannot wait to visit and explore further – the gorgeous islands of New Zealand. Situated in the heart of Oceania in relative close proximity to Australia, New Zealand is an attractive destination for many reasons, none more so than the beautiful scenery and landscapes that the natural terrain offers.
We are hoping to visit New Zealand at the end of 2014 so hopefully we will be in a better position to truly confirm that this is the ultimate in Dream Destinations. Here are some of the key attractions and locations we are really excited about visiting, hopefully in the not too distant future!
Milford Sound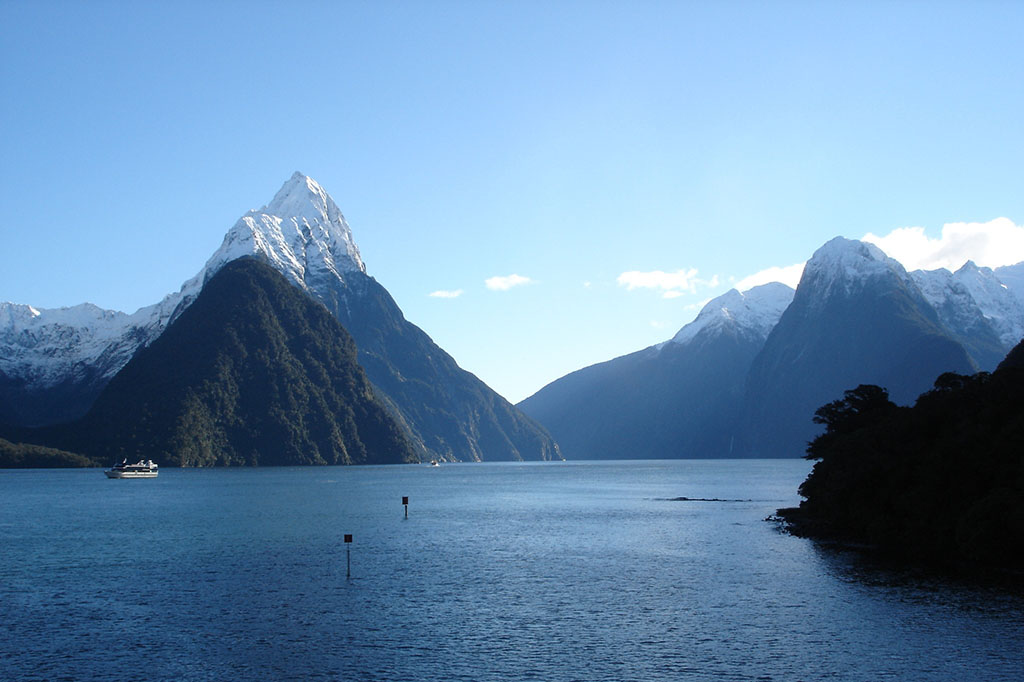 Located towards the southernmost point of New Zealand's South Island, Milford Sound is a spectacular fjord emphasizing the true natural beauty throughout this country. For many visitors, it is difficult to understand and visualize that this fjord was actually carved out by the path of a glacier but it is a must see for anyone visiting New Zealand.
Described by Rudyard Kipling as the 'eighth wonder of the world', Milford Sound provides an iconic symbol for New Zealand and with waterfalls cascading down the sides of the fjord, it is a gorgeous sight in all weather.
Tongariro National Park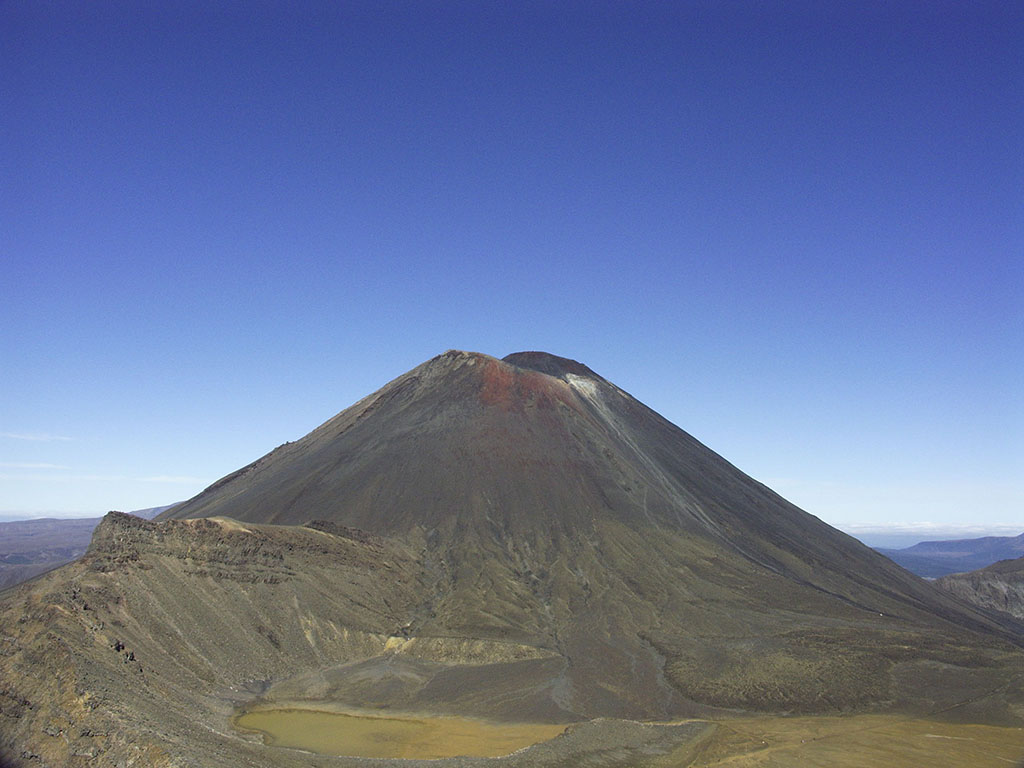 Continuing the spectacular natural landscapes in New Zealand, Tongariro National Park offers visitors with gorgeous scenery and a perfect opportunity to get out and start exploring the heart of the Kiwi land. This national park was established in the late 19th century and is one of the world's oldest. It is recognized as a UNESCO World Heritage site due to its Maori cultural and spiritual associations along with the fascinating volcanic formations that are present here.
Tongariro National Park is located in the center of the North Island so visitors opting to see both here and Milford Sound will have a spectacular trek between the two beautiful attractions.
Waiheke Island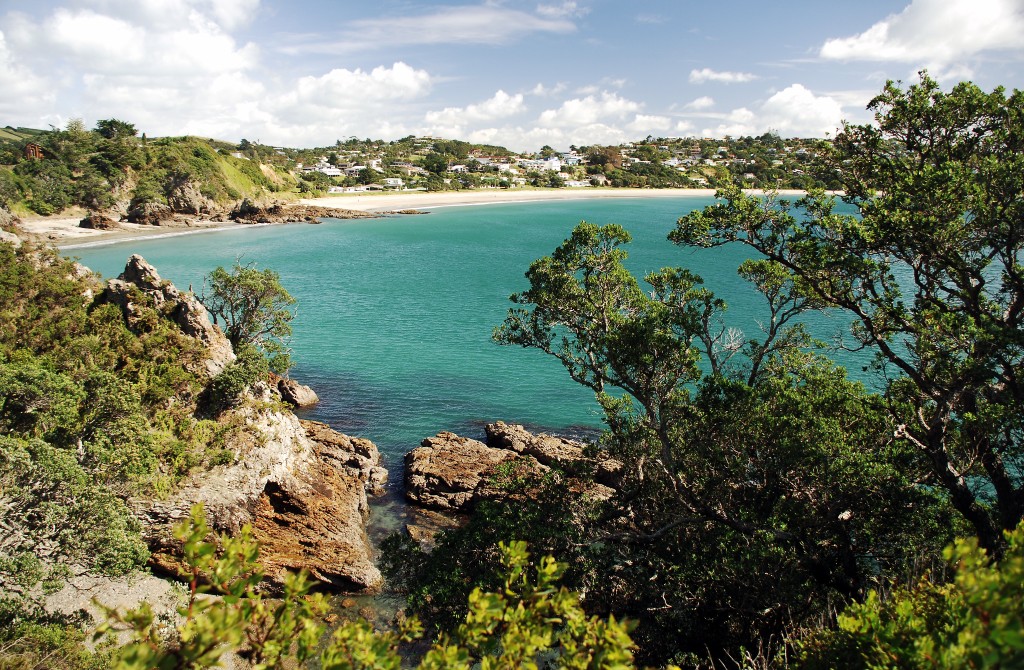 One of the most amazing experiences in New Zealand is to go on a wine tasting tour of Waiheke Island which is located just a short forty minute ferry ride from Auckland. Waiheke is home to a gorgeous array of vineyards that produce high quality wines and sampling some of New Zealand's finest would be a real treat for anyone interested in wine-tasting.
Not only can you sample this amazing wine but you can do so with fascinating beach and other scenic views of the surrounding regions. What could be better than sipping a glass of New Zealand's finest red wine and watching the sunset fading in the gorgeous backdrop!
Auckland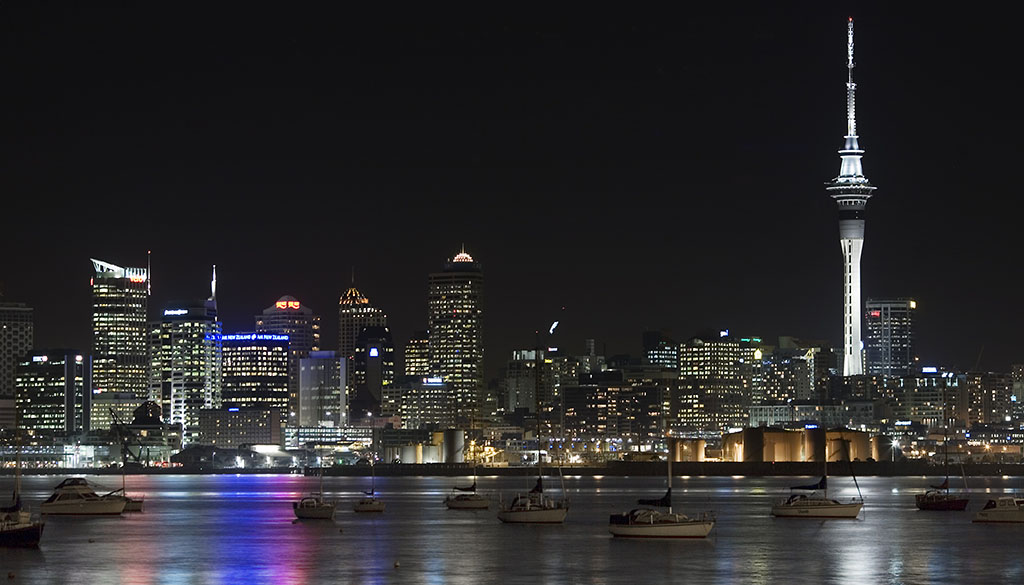 After spending some time on Waiheke Island, why not head back to Auckland and experience some of the attractions in one of New Zealand's leading cities. Key attractions include the Sky Tower, Auckland War Memorial Museum and Auckland Harbour Bridge and each one are uniquely catered to reflect the Kiwi image in one way or another.
The Viaduct Harbour plays host to some of New Zealand's finest restaurants and shopping experiences so this is a spot worth exploring if you want to find something local to New Zealand both in terms of fine cuisine and a memorable local souvenir.
Bay of Islands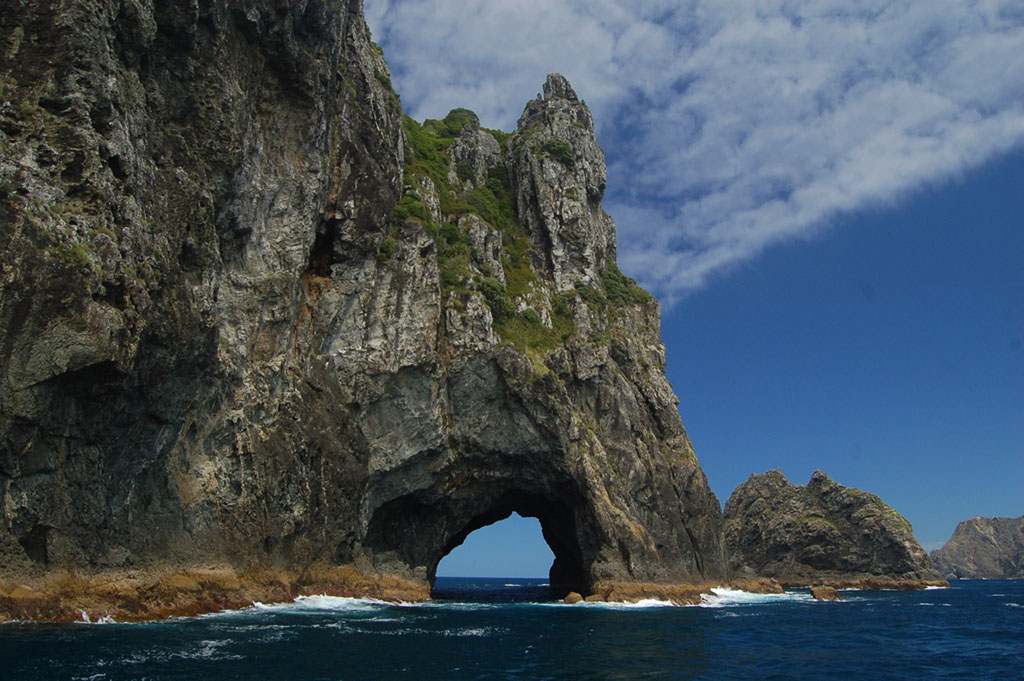 If you really want to experience New Zealand, take a trip north to the gorgeous Bay of Islands where you can really enjoy beach and water activities. It is a subtropical region known for its stunning beauty & history, and is an ultimate spot for relaxation after spending so much time exploring the rest of the North and South Islands.
***This post is part of the 2014 A to Z Blogging Challenge (#DreamDestinations #AtoZChallenge)***